You know that sex toys have been around since before that franchise blew up in 2015, and before rabbits and Magic Wands appeared on Sex and the City, and before doctors' offices in the 1900s. But for all that they're a fascinating way to look at technology, gender, sexuality, culture, censorship, human connection, innovation and the pursuit of really great orgasms, sex toys and their history are often overlooked.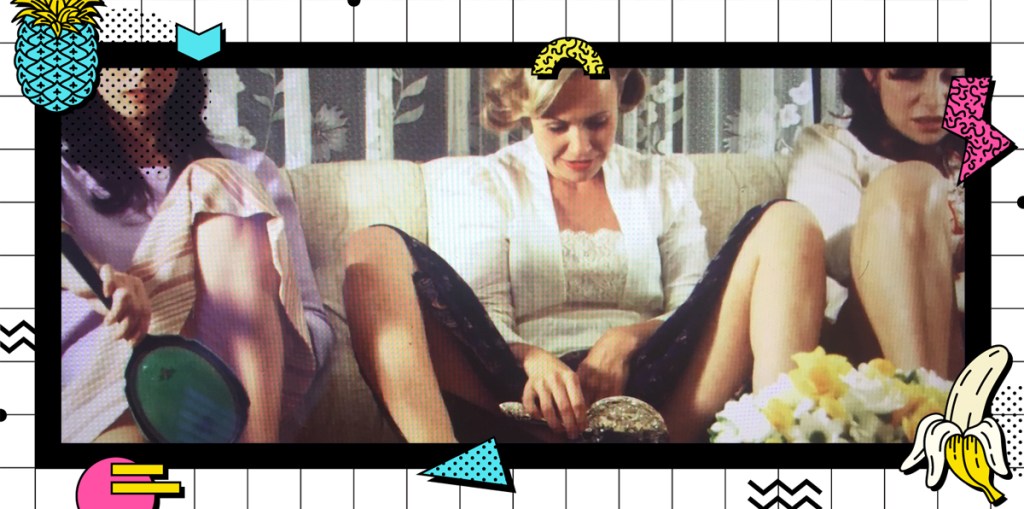 For this quiz, I encourage you to cheat. Knowledge is power.
---
---
If you're into sex toy history, check out Buzz: The Stimulating History of the Sex Toy by Hallie Lieberman and Vibrator Nation: How Feminist Sex-Toy Stores Changed the Business of Pleasure by Lynn Comella.