Under the hand-held shaky cam, a lightning crash blew street litter and white arms and serious chiffon up the former teen idol's silhouette to fill the frame with her enormous sweeping asshole. She tensed and fell slack under the blast and just as the cavalry roared in to save this helpless twitching doppelgänger from herself, I hit another paywall. I was blowing through photoshop porn reel fails (cue the opening credits of "Pixie Twins Lost in Europe Pt. 2") with that hallmark distorted scale — where the foreground hides and flattens famous city skylines. With a soft spot for genuine amateurish production, it doesn't take sophisticated world-building for me to take the bait and thrash around to a two-minute loop of a suggestive open mouth kiss, but the motion blur of bondage on a child sized replica of the Eiffel tower soured me on the tour guide.
I was on week two of an admittedly half-serious sex challenge after a delicious back and forth with a hypnotist on Lex fizzled abruptly....
You've Reached A+ Content!
Why is this paywall here? We never put anything vital or truly lifesaving behind a paywall, but we publish A+ Content like this (and the A+ member advice column and our monthly behind-the-scenes newsletter) as a treat for the A+ Members who support Autostraddle and keep us here for everyone else who needs us. <mark>Reader support is an important part of our business model and keeps this site and our primary content free. </mark>
A+ starts at just $4 a month and we're asking you to consider joining! We're fundraising right now to fill the gap between our expected income and our costs through January 2022, and every new A+ membership or upgrade counts toward our fundraising goal.
Already a member? Sign in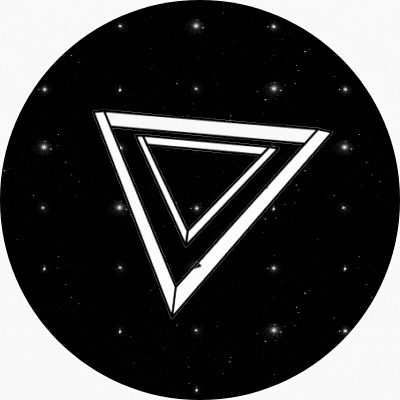 Before you go!
It takes funding to keep this publication by and for queer women and trans people of all genders running every day.
And support from readers like you keeps the majority of our site free for everyone.
Still, 99.9% of our readers do not support.
Autostraddle is fundraising right now to keep our site funded through January 2022.
Will you join our community of readers in helping to keep us around?