S L I C K is an erotica series for A+ members about titillation, torture, fucking and getting off.
This is the second installment of the erotica series Constellations, about finding and keeping kink connections and navigating polyamorous love. 
Content notes: mommy/girl dynamics, spanking
Tacey let out a long breath that became a moan as Paige started to pet her cunt.
On the couch in her own cramped apartment, Tacey was bent over Paige's lap, balanced on her knees, feet kicking the air, face down in the couch throw pillows — the ones she'd found on Facebook marketplace for ten dollars, which she knew were from the Arianna Belle line from a few years ago. Her skirt was up around her waist. The white leather garter belt harness with the double straps around her thighs was on full display, framing her plain pink Calvin Klein underwear.
Illustration by Raisa Yavneh
She gasped as Paige's hand came back down, slap slap slap, in quick succession on both of her cheeks...
You've Reached A+ Content!
Why is this paywall here? We never put anything vital or truly lifesaving behind a paywall, but we publish A+ Content like this (and the A+ member advice column and our monthly behind-the-scenes newsletter) as a treat for the A+ Members who support Autostraddle and keep us here for everyone else who needs us. <mark>Reader support is an important part of our business model and keeps this site and our primary content free. </mark>
A+ starts at just $4 a month and we're asking you to consider joining! We're fundraising right now to fill the gap between our expected income and our costs through January 2022, and every new A+ membership or upgrade counts toward our fundraising goal.
Already a member? Sign in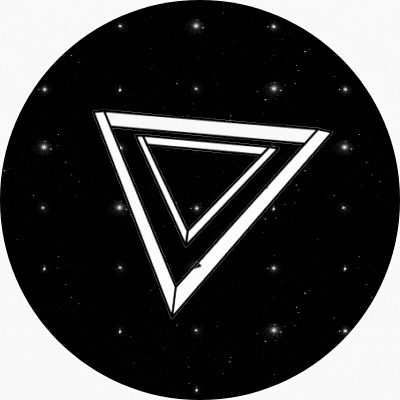 Before you go!
99.9% of our readers don't support Autostraddle. Still, it takes funding to keep this indie queer publication running every day.
And the majority of our funding comes from readers like you.
That's less than 1% of our readers who keep Autostraddle around for EVERYBODY.
Will you join them?