Are you longing to have a very pro-intellectual, pro-math, pro-fact Thanksgiving? Aren't we all? While some of our families might make that easier than others, we can all do our part to bring home the nerd this year. Mostly I couldn't resist making a pi pun. Sorry. Literally, that's it. That's the whole introduction. This month's Relevant To Your Interests was born out of a desire to make a pi pun. Happy Thanksgiving, homo-nerds.
Wear Your Pi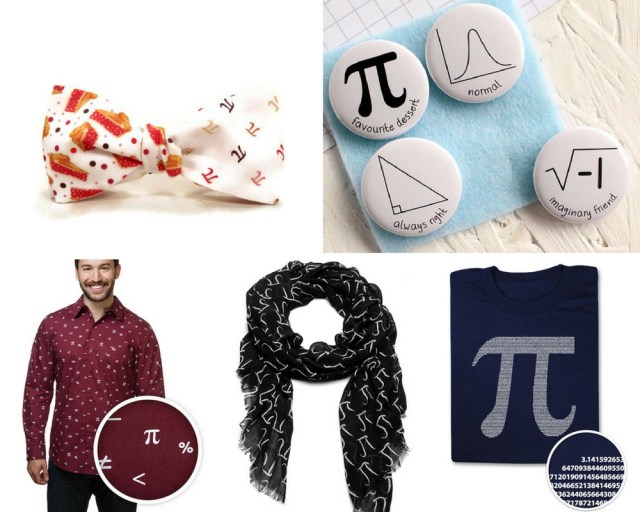 Pi/Pie Bowtie, $24. Math Pun Pins, $4.78. Pi Tee, $19.99. Pi Scarf, $14.99. Number Crunch Button Down, $49.99.
Eat Your Pi
Pi Tumbler, $14. I 8 Sum Pi pie plate, $22. Pi cookie cutter, $6.46. Pi cutting board, $24.90.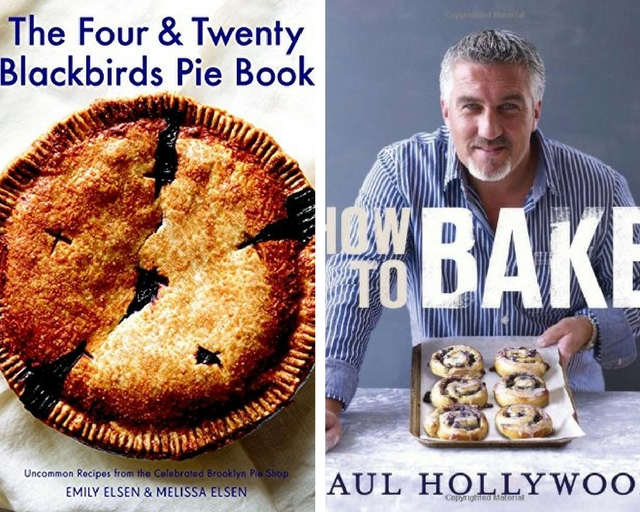 Okay, so when I bake pies, I usually use two books. First, Four and Twenty Blackbirds Pie Book, $22.62. They make the best pies ever. However, for crust, I use Paul Hollywood's How To Bake, $25.77 (I am so sorry, I know that he is our collective least favorite thing about Great British Bake Off, while Ruby Tandoh is our most favorite, I am sorry) because his crust is super easy and I mess it up less frequently than Four and Twenty's crust.