---
I read books and articles by a bunch of queer theorists, feminist theorists, and gender theorists during my time as a Women's Studies major and totally self-righteous twenty-something.* And yet, a lot of the same names come up again and again.
For example, everyone has heard of — and possibly deciphered — Judith Butler in their day. (If you haven't, click here immediately, because you must.) She is Legend. She is Queen. I love her! She's a gem!
But there's so much out there — some of it you read in your Women's Studies course, some of it you'll probably have to seek out on your own, some of it the works that provided a backbone for the fields of gender theory, queer theory, and feminist theory.
So here are nine queer, feminist, and/or gender theorists to check out when you finally get through Gender Trouble. Recommended companion piece: Our lesson on badass Black women who wrote books that shook the world.
---
AUTHOR'S NOTE: I included Halberstam because the specific text mentioned was largely important in the field. I didn't realize he was also sometimes a huge shithead! I will make sure to more vigilantly vet folks in the future when I'm spotlighting them here. Thank you so much for speaking up, and for everyone who has offered suggestions moving forward for folks to give attention to!
---
Alison Kafer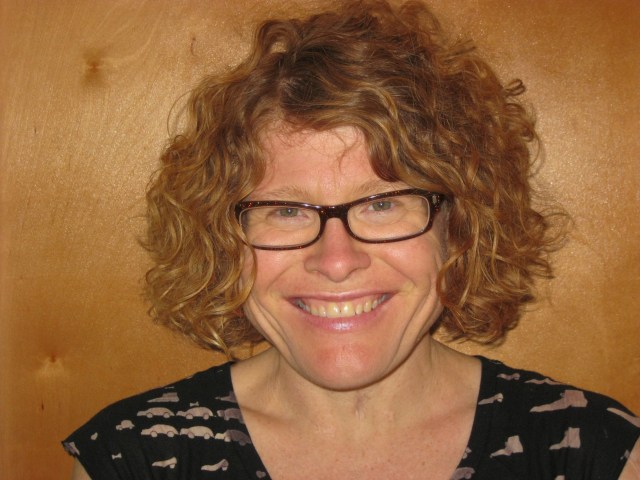 Alison Kafer is currently the Associate Professor and Chair of Feminist Studies at Southwestern University. She's also the author of the incredible and revolutionary book Feminist, Queer, Crip, which re-envisions our narratives of the future and brings together those three often overlapping communities in alliance with each other.
Anne Fausto-Sterling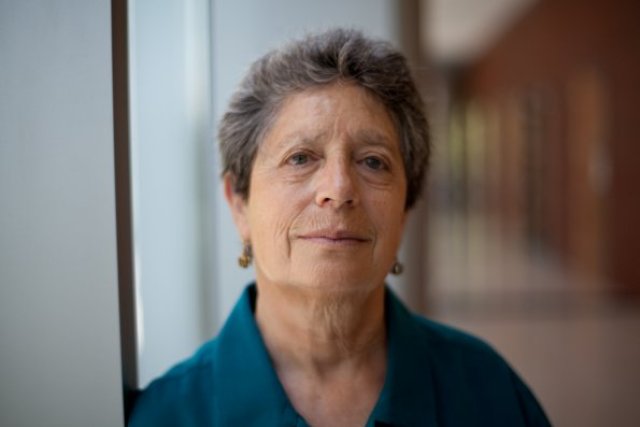 Anne Fausto-Sterling's groundbreaking work has set out to prove the failure of a binary understanding of sex and gender by highlighting widespread variances in-between or in defiance of our culture's concepts of how those binaries function and what they mean. (In short, she's made a killer case for the idea that there are more than, maybe infinitely more than, two sexes or genders.) Fausto-Sterling has written two books that could blow your mind: Sexing the Body and Myths of Gender. She is currently the Nancy Duke Lewis Professor of Biology and Gender Studies at Brown.
Cathy Cohen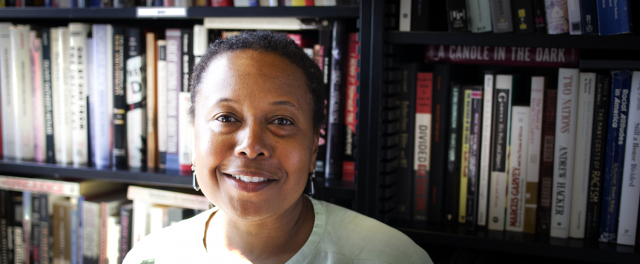 Cathy Cohen writes and lectures about power and politics with an intersectional focus that also embraces race, gender, sexuality, and class. Her work drives policy and social change. She's written two books and edited a collection you'll need to consume, Women Transforming Politics: An Alternative Reader, but before you read any of that stuff you need to read her groundbreaking essay "Punks, Bulldaggers, and Welfare Queens: The Radical Potential of Queer Politics?" which calls on queers to focus on intersectional solidarity rather than their sole queer community in order to destroy heteronormativity and the other forces shaping our lives. Cohen is currently David and Mary Winton Green Professor in Political Science and the College at the University of Chicago and is also a founding board member of the Audre Lorde project.
Chandra Talpade Mohanty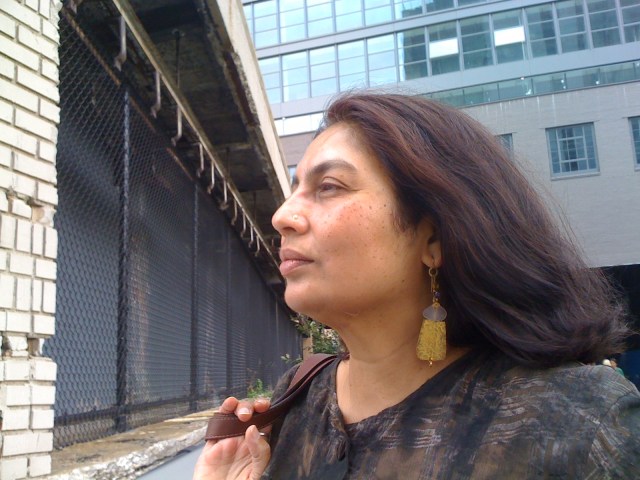 Chandra Talpade Mohanty totally gets you. She's a postcolonial transnational feminist theorist with a focus on anti-capitalist practice and racial justice, by which I'm really saying that she works to broaden the focus of the feminist movement and spotlight the experiences of women around the world that are shaped by US imperialism. You'll wanna read all the books she's written and edited as soon as you glance the titles, most notably Feminism Without Borders: Decolonizing Theory, Practicing Solidarity.
Donna Haraway
Donna Haraway wrote "A Cyborg Manifesto," which you might remember from this lesson.  If you haven't read it, read it. If you've read it and you're ready for more, go grab Haraway's book A Simians, Cyborgs, and Women and check out the update. Also cool? Her essay "Situated Knowledges" envisions a feminist science.
Eve Kosofsky Sedgwick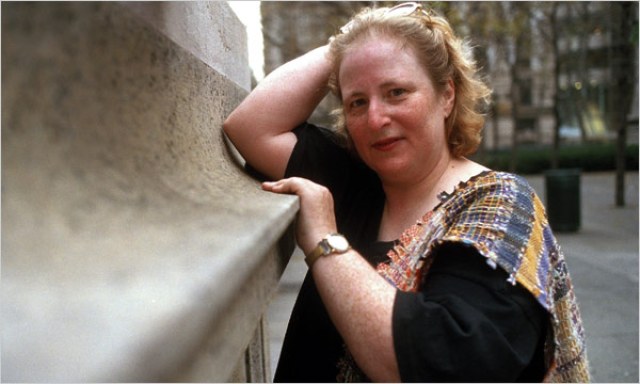 Eve Sedgwick's work is where gender theory met queer theory. Her career, spanning over three decades, established some of the language and framework for modern-day queer studies. Her books documented queer history, delved into queer subtext, and laid the groundwork for academic conversations about sexuality and gender.
Jack Halberstam
Jack Halberstam is a gender / queer theorist who has writen some of the most important words on female masculinity, including the ones in the book by the same name: Female Masculinity. (Spoiler Alert: He's been talking about gender deviance and bathrooms way longer than the mainstream media or those weird right-wing people at your kid's school.) Halberstam is currently an English Professor and Director of the Center for Feminist Research at USC.
Sharon Holland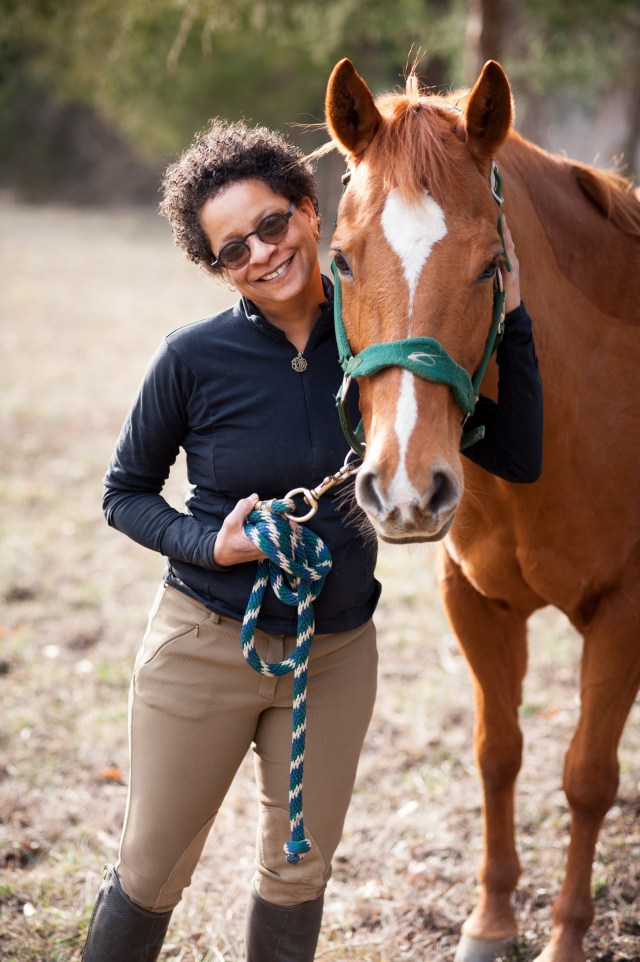 Sharon Holland has written across topics and fields, typically with a focus on feminist, queer and critical race theory – and her book The Erotic Life of Racism explored their intersections. She is also the author of Raising the Dead: Readings of Death and (Black) Subjectivity, co-author of Crossing Waters / Crossing Worlds, a collection of trans-Atlantic Afro-Native criticism, and brought The Queen is in the Garbage to the Feminist Press in order to get it published. (That act alone deserves a lot of recognition, let's be real.) She is currently the Associate Chair of the Department of American Studies at UNC Chapel Hill.
Susan Stryker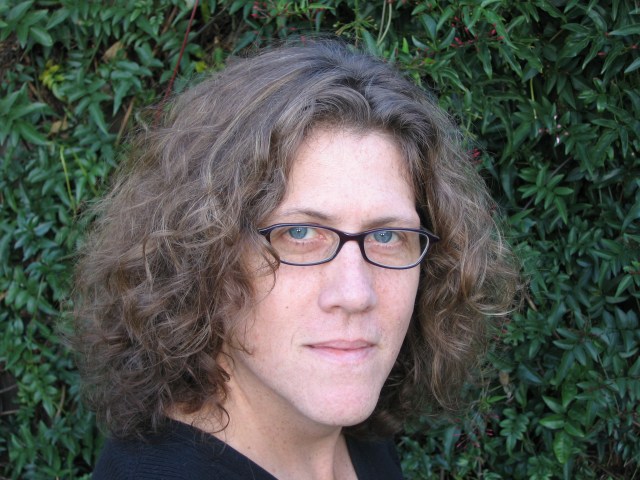 Susan Stryker's work in the field of LGBT studies has been invaluable, and she's made waves in her own career as well as in the fabric of the feminist and queer movements as a trans gender and sexuality theorist. She's written books exploring trans history, lesbian pulp fiction, and queer culture in the bay, among other things, and currently co-edits the academic journal Transgender Studies Quarterly while continuing to write about the queerest things and teach about them, too — as Associate Professor of Gender & Women's Studies at the University of Arizona, Director of their Institute for LGBT Studies, and a visiting professor at colleges as prestigious as Harvard.
---
Rebel Girls is a column about women's studies, the feminist movement, and the historical intersections of both of them. It's kind of like taking a class, but better – because you don't have to wear pants. To contact your professor privately, email carmen at autostraddle dot com. Ask questions about the lesson in the comments!