Rachel's Team Pick:
Once upon a time on the internet, there was a singularly excellent phenomenon called Editor Real Talk. It was run by Ann Friedman, then-executive editor of GOOD Magazine, and awesome lady journalist who's dedicated to promoting and appreciating the work of other lady journalists. Although the authorship of Editor Real Talk wasn't immediately apparent, its incredibly real talk about the joys and tragedies of being a (lady) editor in the world of online media immediately endeared it to the editorial staff of Autostraddle forever and ever.

WHEN NO ONE CLICKS ON A PIECE I THINK IS REALLY, REALLY GOOD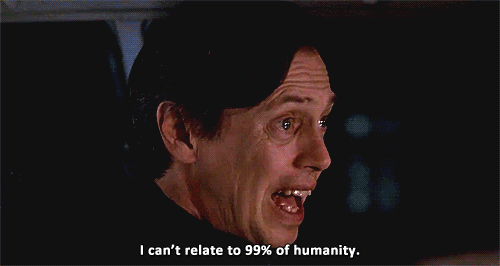 WHEN A WRITER IS UPSET ABOUT NEGATIVE COMMENTS ON A PIECE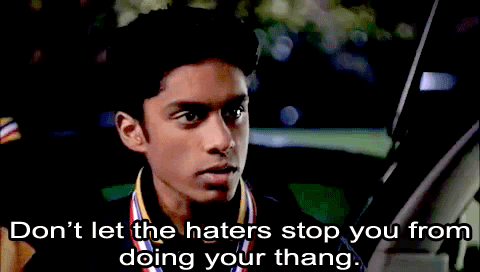 WHEN I'M TRYING TO GET SOMEONE TO WRITE FOR ME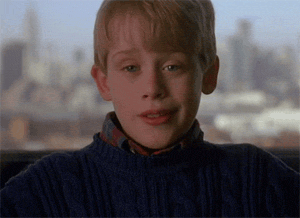 Recently, Friedman was very abruptly let go from her position at GOOD, it seemed as if it might signal the end for Editor Real Talk. Which is sort of did, a little bit. BUT, Friedman has recently announced that she'll be writing for the Columbia Journalism Review and continuing to give us some serious #realtalk as an editor in the form of "super practical conversation about working in media," and also gifs. All is right with the world, at least all that can be made right by the judicious use of gifs to communicate complex emotional experiences and social phenomena. Hooray!