Feature image photo by CSA Images via Getty Images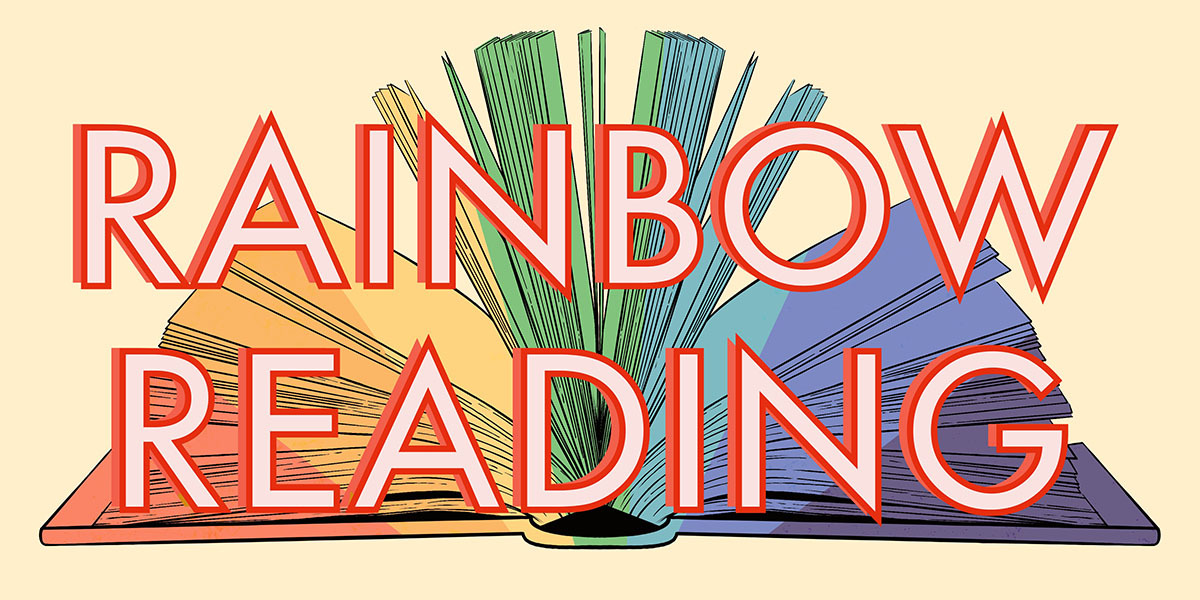 Hey hello, everyone!
I've emerged triumphant and victorious from my marathon Gideon the Ninth and Locked Tomb series reread, but my god, what a run. I wasn't reading anything else, so it was pure unfiltered Bones Chaos straight to the brain. That's so many bones, y'all! So many bones! It was definitely a fun and immersive way to encounter this dense, referential, and often-bewildering series, but now, there's a post-marathon comedown. What in the world do I read next? 🥵
The problem isn't that I lack for recommendations — y'all know my lack of self-control well enough to imagine my TBR — but rather that woozy book hangover feeling. It's hard to switch gears with such a tired brain, but also I crave a palate cleanser. Do I retreat from these speculative novels into some meaty nonfiction? Do I leave the necromantic magic behind for the charmed realism of a Laurie Colwin reread? There's a lot of good options but I'm too tired to choose, so I'm dipping into and out of things that don't demand my uninterrupted or undivided attention. Snack-reads, if you will.
One thing to look forward to: A+ Book Club meets next Monday on Discord to discuss Sarah Thankam Mathews' All This Could Be Different
Let's see if there's anything new coming around to tempt me — let's make like a runway and take off! This week on Rainbow Reading, we've got:
---
Shelf Care: Reviews, Essays, and other Things of Note
Nona the Ninth, the latest installment in Tamsyn Muir's The Locked Tomb series of gay necromancers in space, dropped last Tuesday!
Kacen Callender has two books out: Moonflower and Lark & Kasim Start a Revolution
She/They Fantasy-Sci-Fi Space Pilot Woohoo: The Genesis of Misery was likened by Rebecca Roanhorse to "Joan of Arc meets Gideon the Ninth with a touch of Pacific Rim thrown in as a treat" which defo wins this week's Trashwina Banter Award for Best Blurb!
Queer YA Hamlet retelling: The first volume of Tragic, a fun new graphic novel series, is out now!
Ngl I'm counting down the minutes until the restock of Larissa Lai's new novel The Last Century
Back on my historical fiction bullshit: The Killing Code features a bunch of formidable female codebreakers during WWII who team up to solve the murders of other government girls!
Doughnuts and Doom came out this week, and I was so charmed by this line from its jacket copy: "Flying brooms and electric guitars set hearts aflame in this fantastically fizzy graphic novel."
Best note to end on: A. Andrews (the illustrator behind this column's banner!) has such a lovely piece in Washington Post about dismantling bootstrap bullshit and the value of rest 💛
---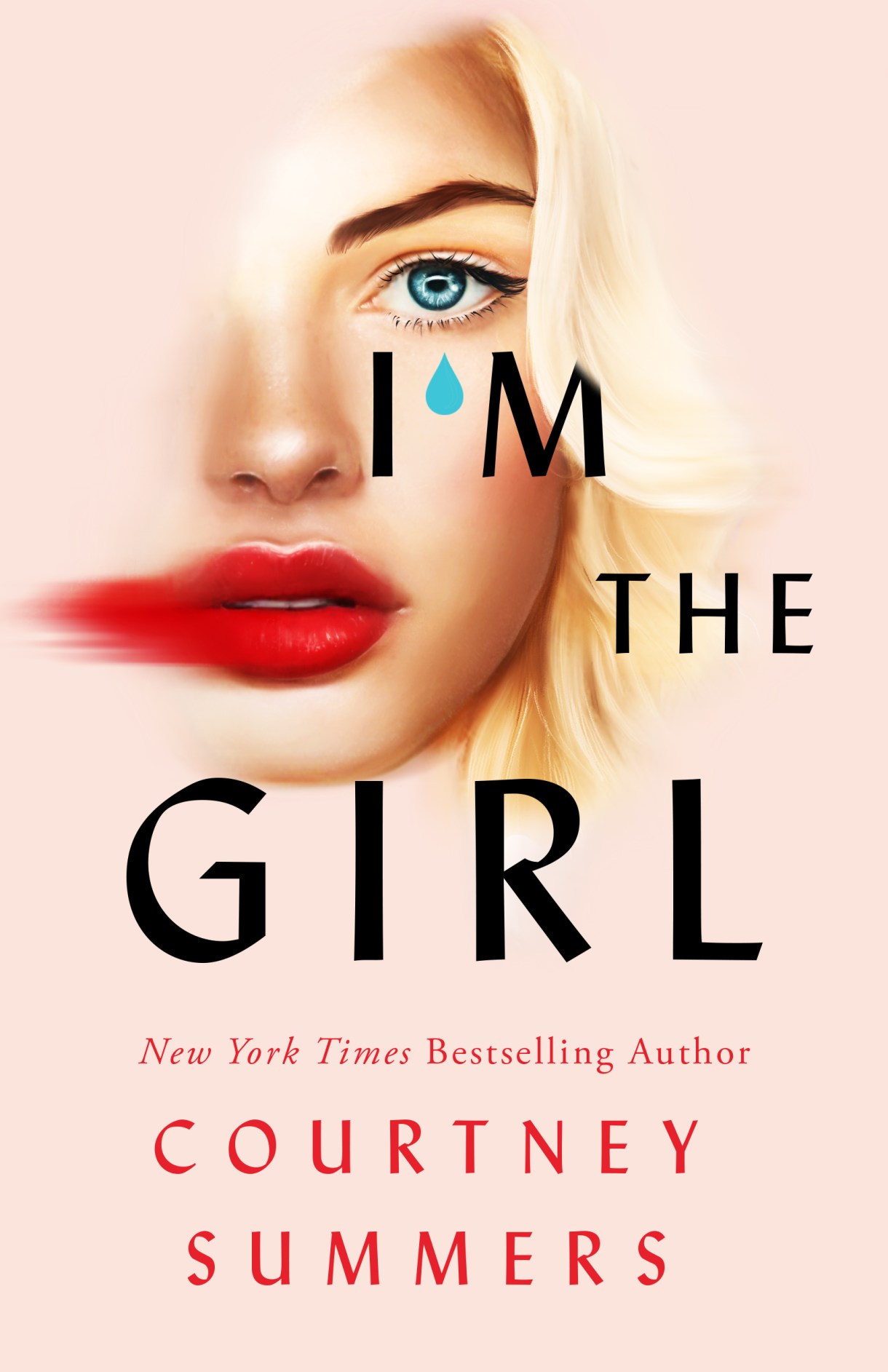 "This is the world that enabled Jeffrey Epstein," she says. "I'm coming for its throat."
— Courtney Summers on her new book I'm The Girl
---
Autocorrect: Books content from the last couple weeks at Autostraddle!
---
---
That's all she wrote, folks! If you're a queer writer, particularly an early-career queer writer: I'd love to hear about the cool things you're up to so that I can share links to your published essays, book reviews, short stories, poems, and longform features on LGBTQ+ topics! Please email me links for consideration at yashwina@autostraddle.com with the subject line "Rainbow Reading Submission" — I'm an avid browser-tab-collector, and I especially want to hear from you if you've just landed your first publication or first major byline.