Quarantine is fucking weird. I'm an extremely sexual individual but I live alone and I'm situationally depressed. Am I horny? Am I bored? Am I lonely? Am I crying? Honestly sometimes the answer to all four of those questions is "absolutely yes," and sometimes I cycle through each one in less than an hour. I'm not super into this time in our lives, is what I'm telling you.
So where to begin this sex diary? I guess on any random day, seeing as time no longer has any meaning and 3am on a Tuesday is the same as 1pm on a Saturday. I am lucky to still have a job and am also a part-time student, so there is some semblance of routine in my life, but just barely. I also am extremely lucky to have a hot, kind, generous long distance girlfriend who is doing her best to help keep my spirits up and my sexual needs – in as much as they still exist – fulfilled. She lives on the opposite side of the country but we both have very high sex drives and a strong commitment to creatively fucking each oth...
You've Reached A+ Content!
Why is this paywall here? We never put anything vital or truly lifesaving behind a paywall, but we publish A+ Content like this (and the A+ member advice column and our monthly behind-the-scenes newsletter) as a treat for the A+ Members who support Autostraddle and keep us here for everyone else who needs us. <mark>Reader support is an important part of our business model and keeps this site and our primary content free. </mark>
A+ starts at just $4 a month and we're asking you to consider joining! We're fundraising right now to fill the gap between our expected income and our costs through January 2022, and every new A+ membership or upgrade counts toward our fundraising goal.
Already a member? Sign in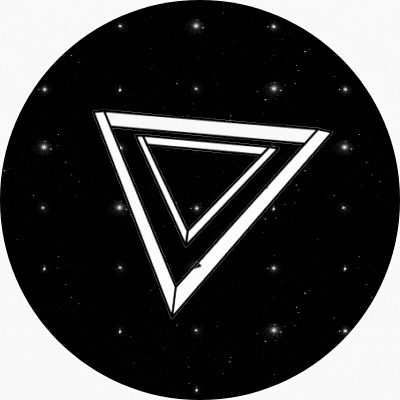 Before you go!
It takes funding to keep this publication by and for queer women and trans people of all genders running every day.
And support from readers like you keeps the majority of our site free for everyone.
Still, 99.9% of our readers do not support.
Autostraddle is fundraising right now to keep our site funded through January 2022.
Will you join our community of readers in helping to keep us around?