On Earth Day, we marched for Science. We marched for space exploration and cures for disease, for electricity and for the planet, and for everything that science has a hand in which is, well, everything.
And let me tell you, scientists make the best signs. Hands down.
Out of the labs and into the streets, rain or shine. Here's what it looked like in Washington, D.C.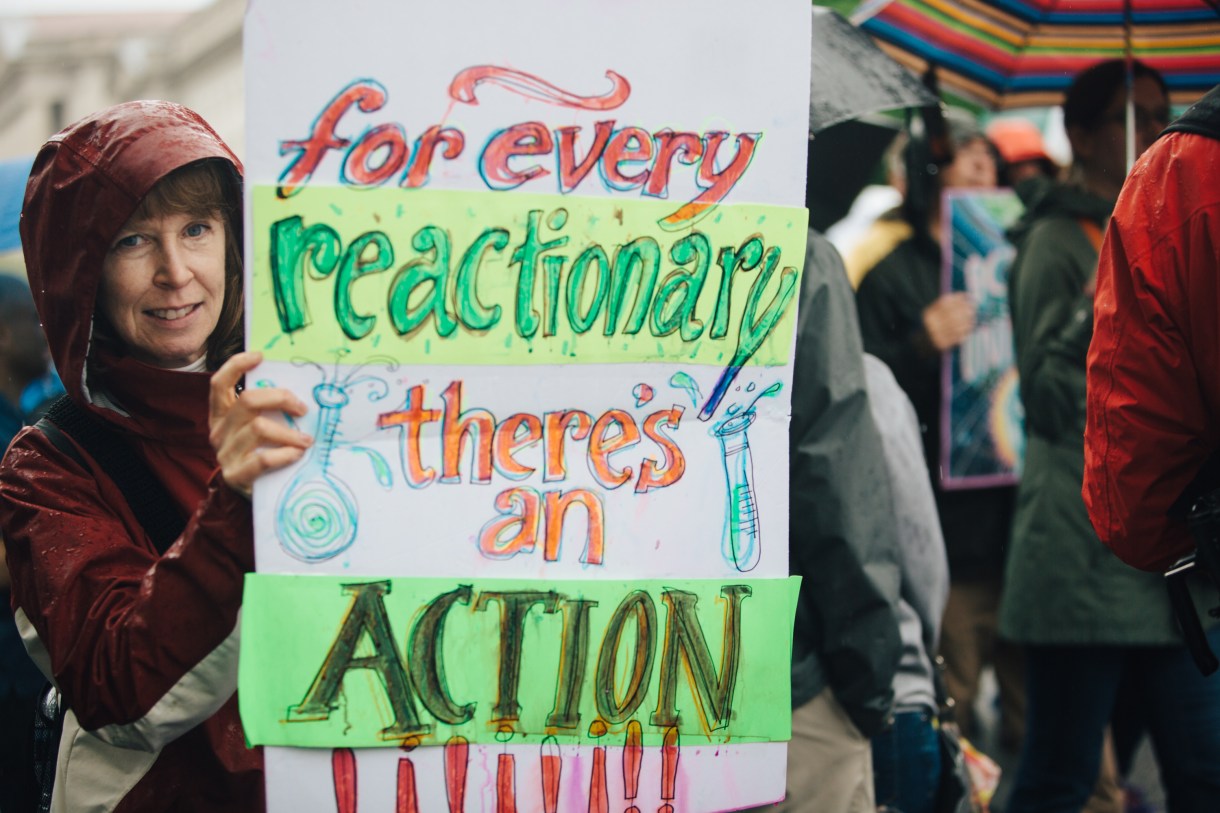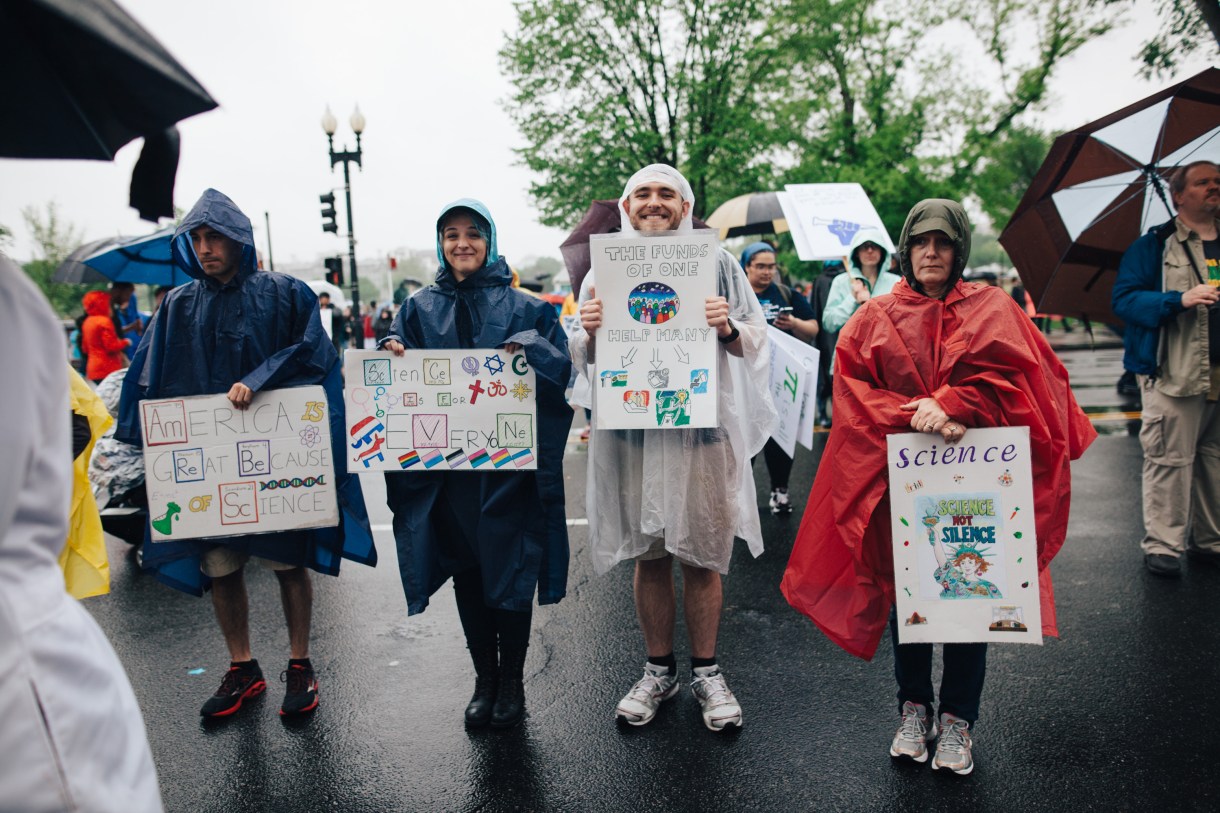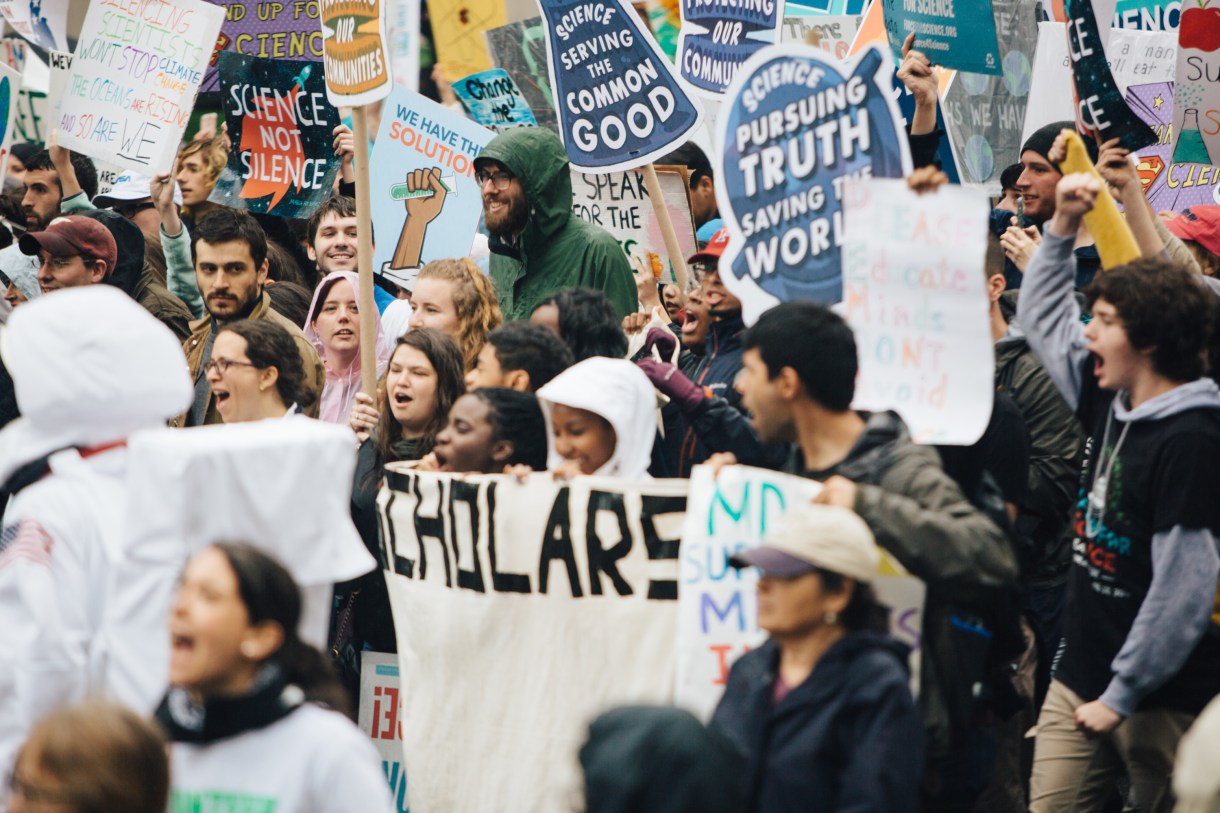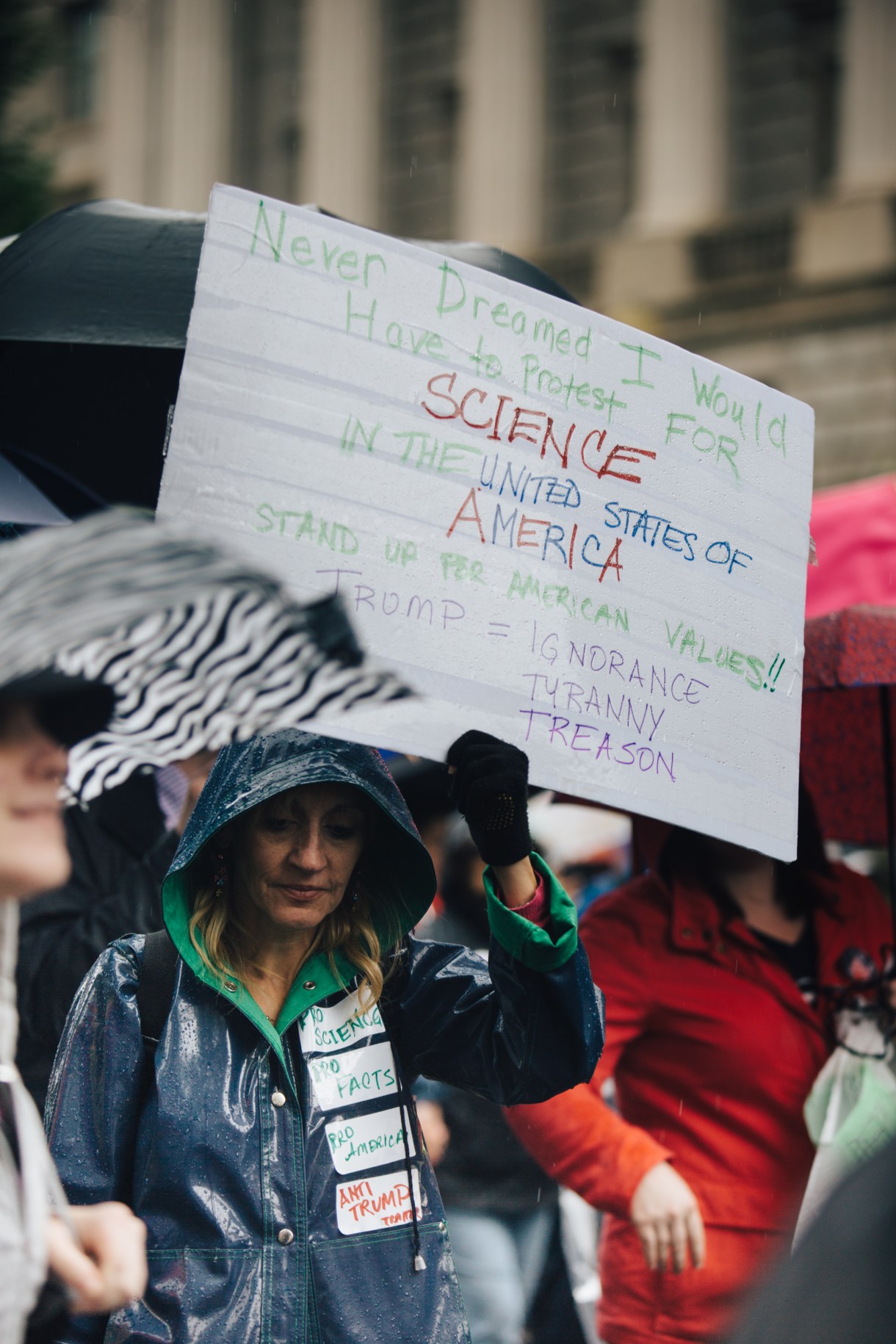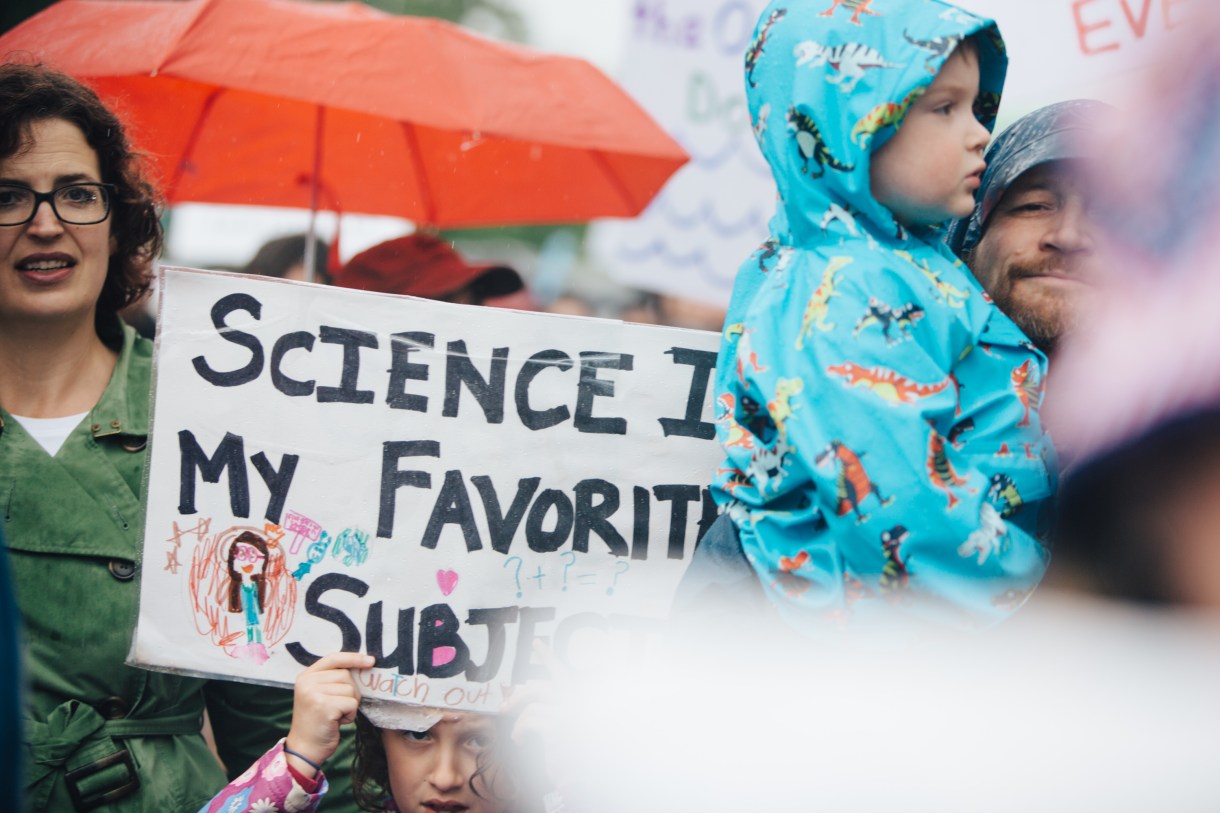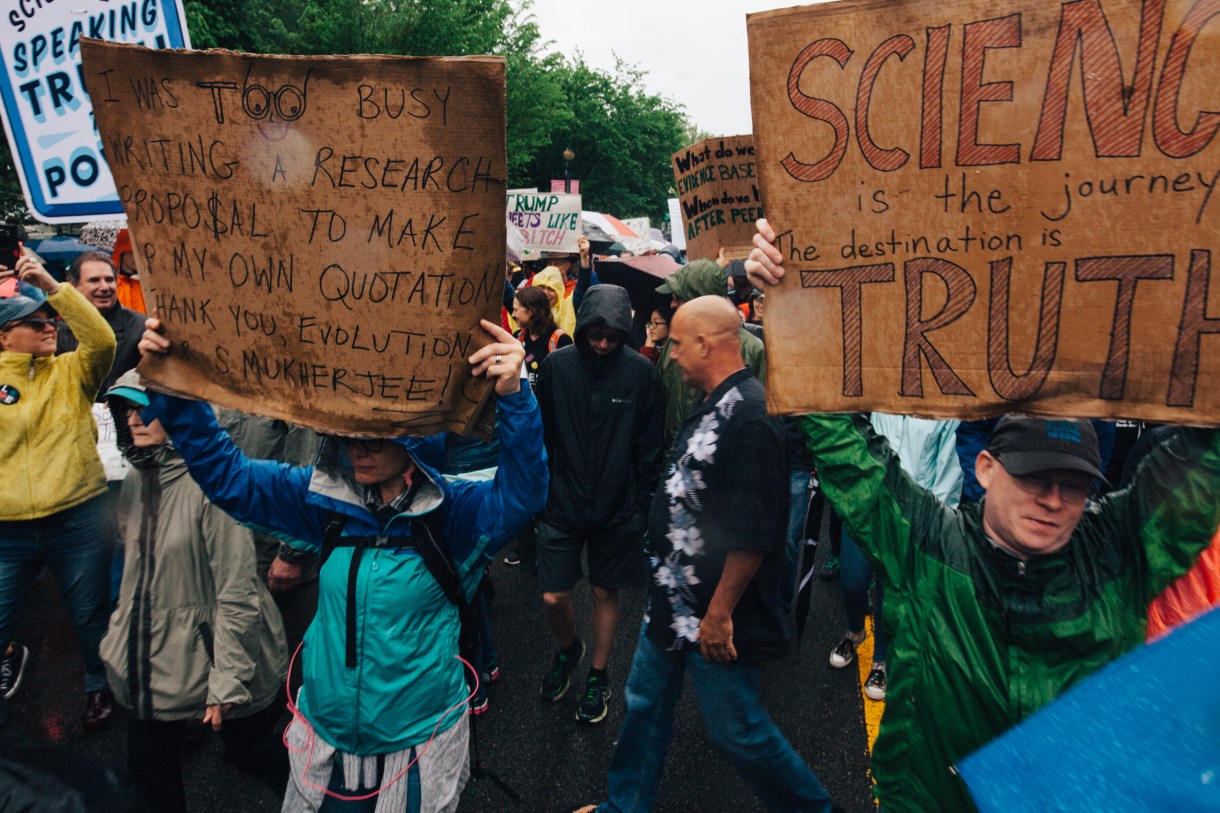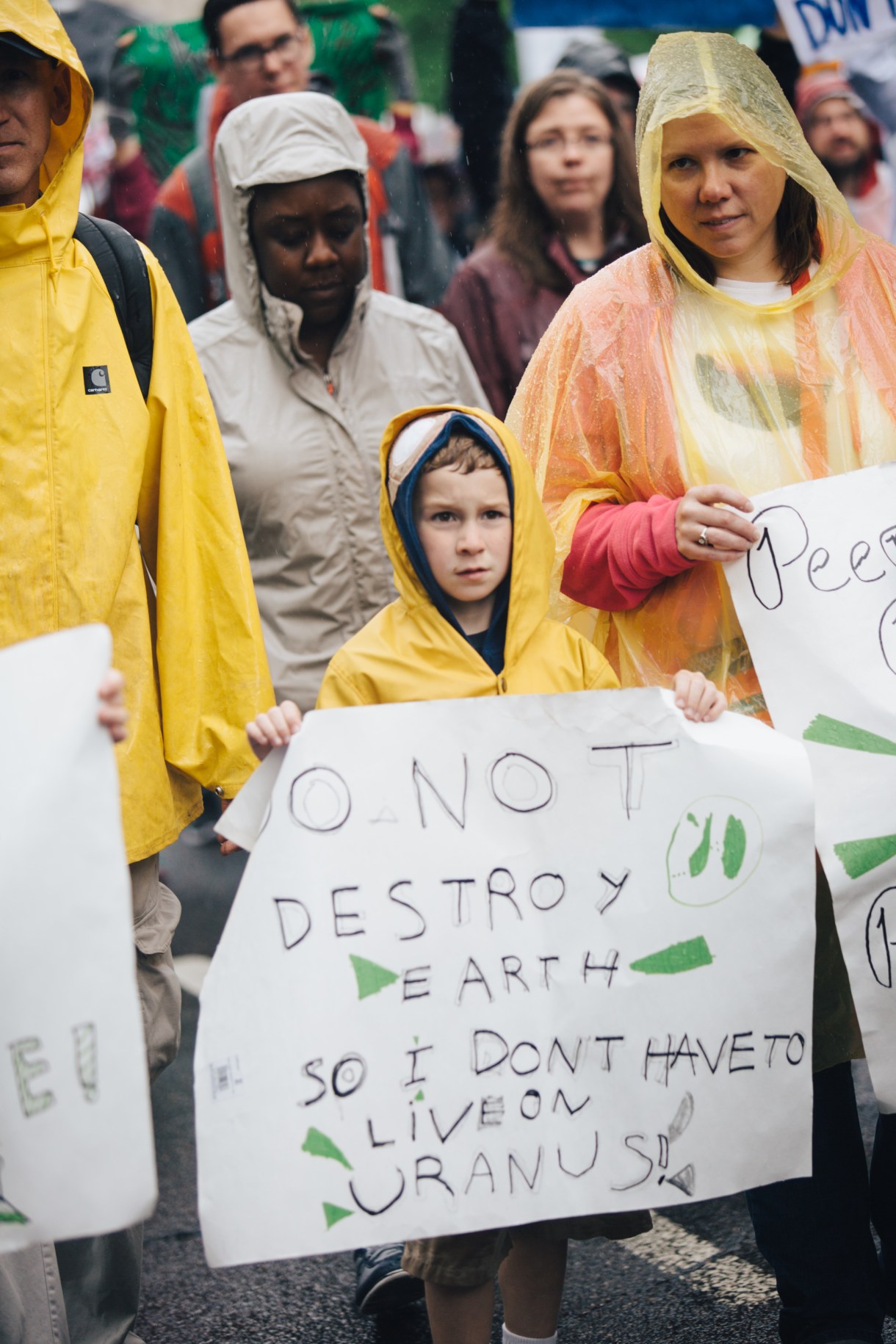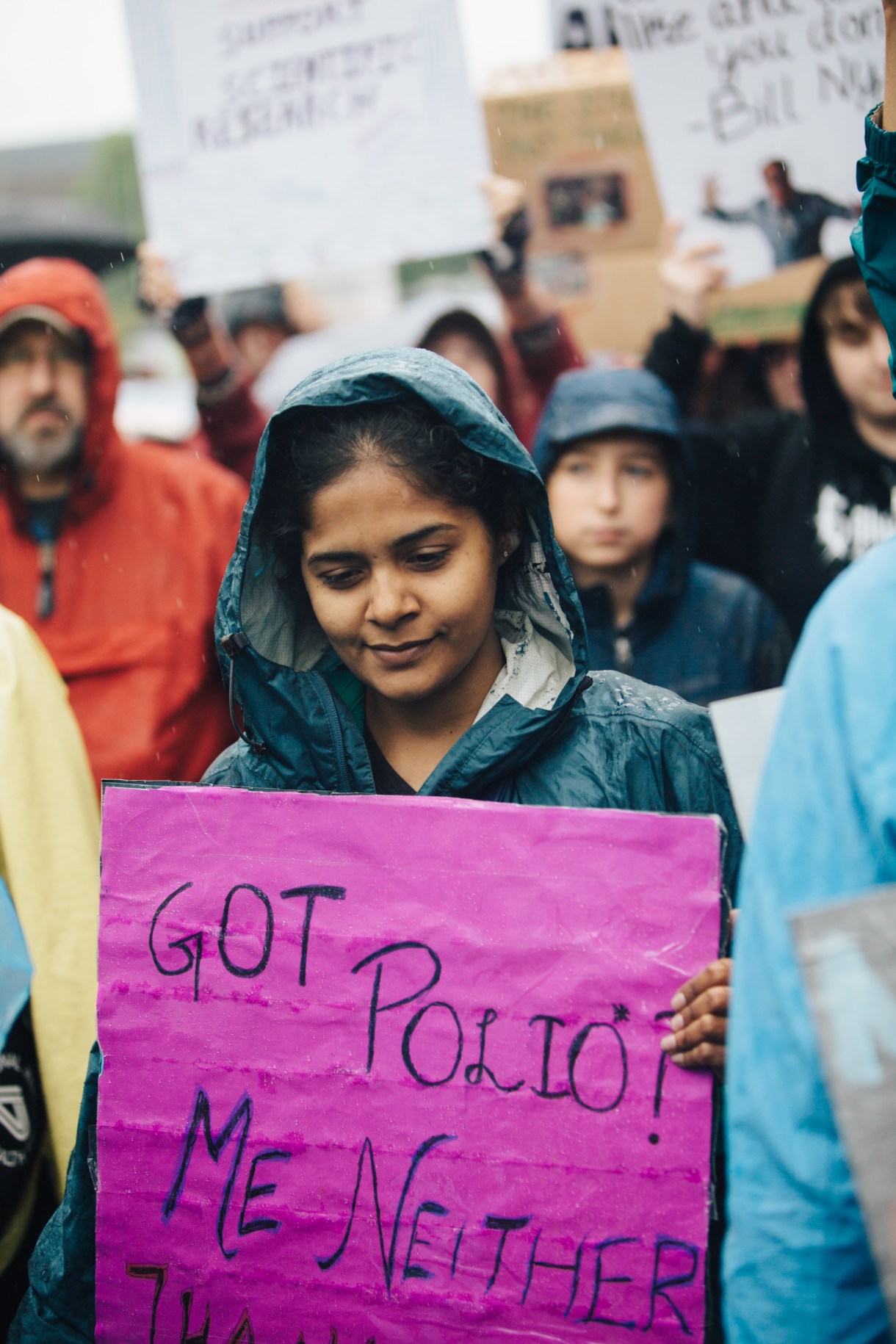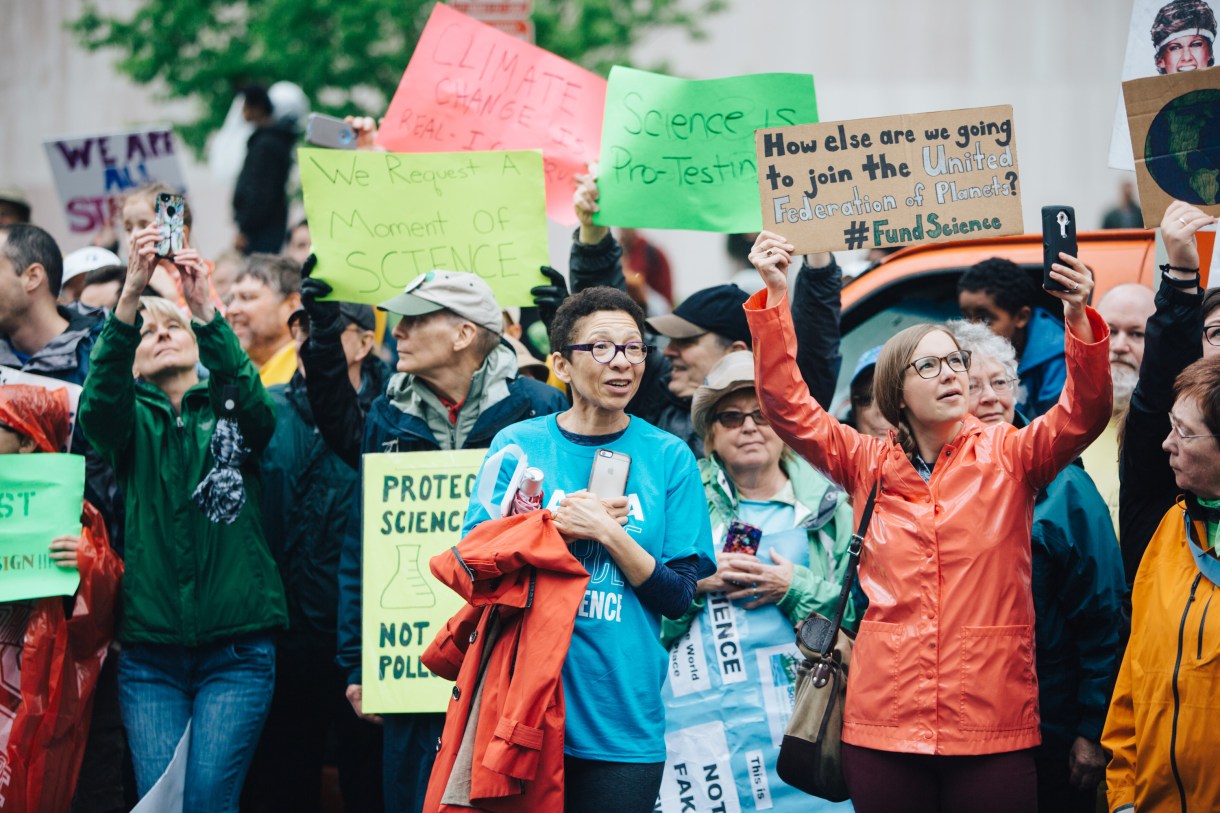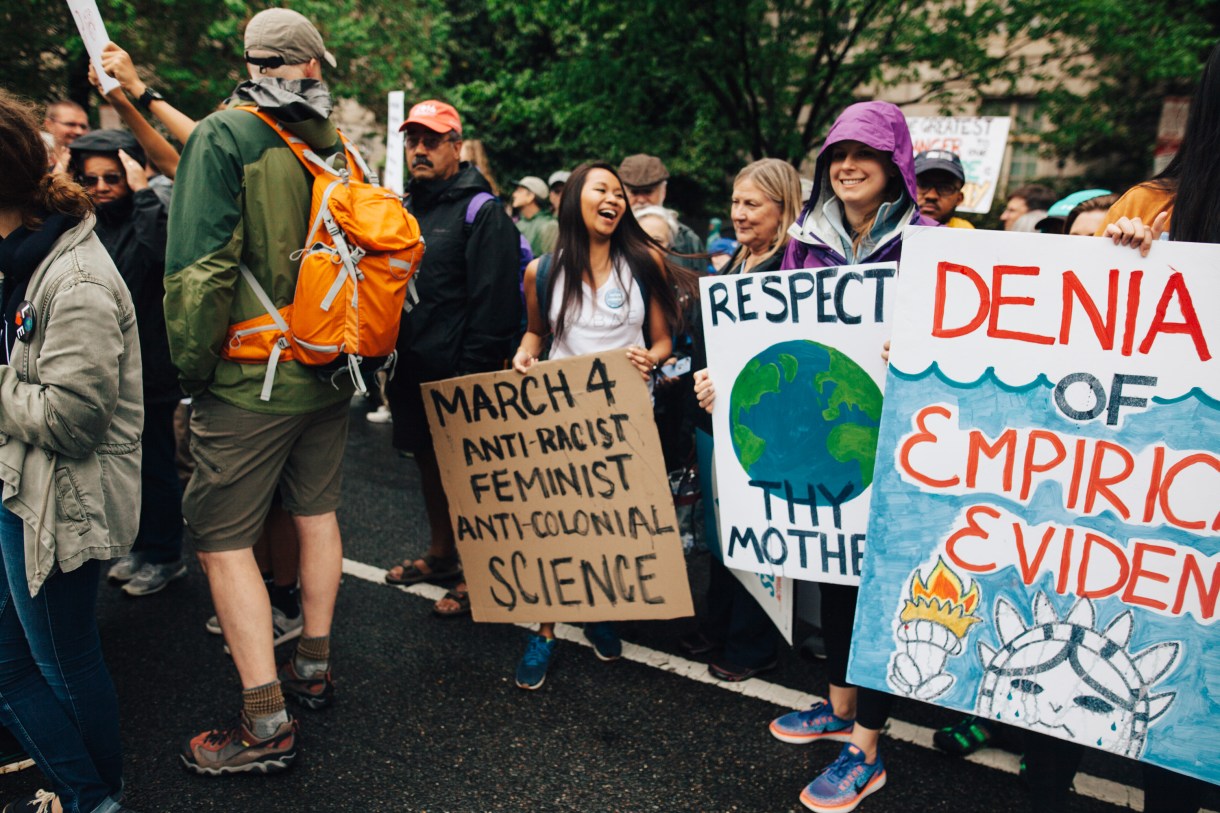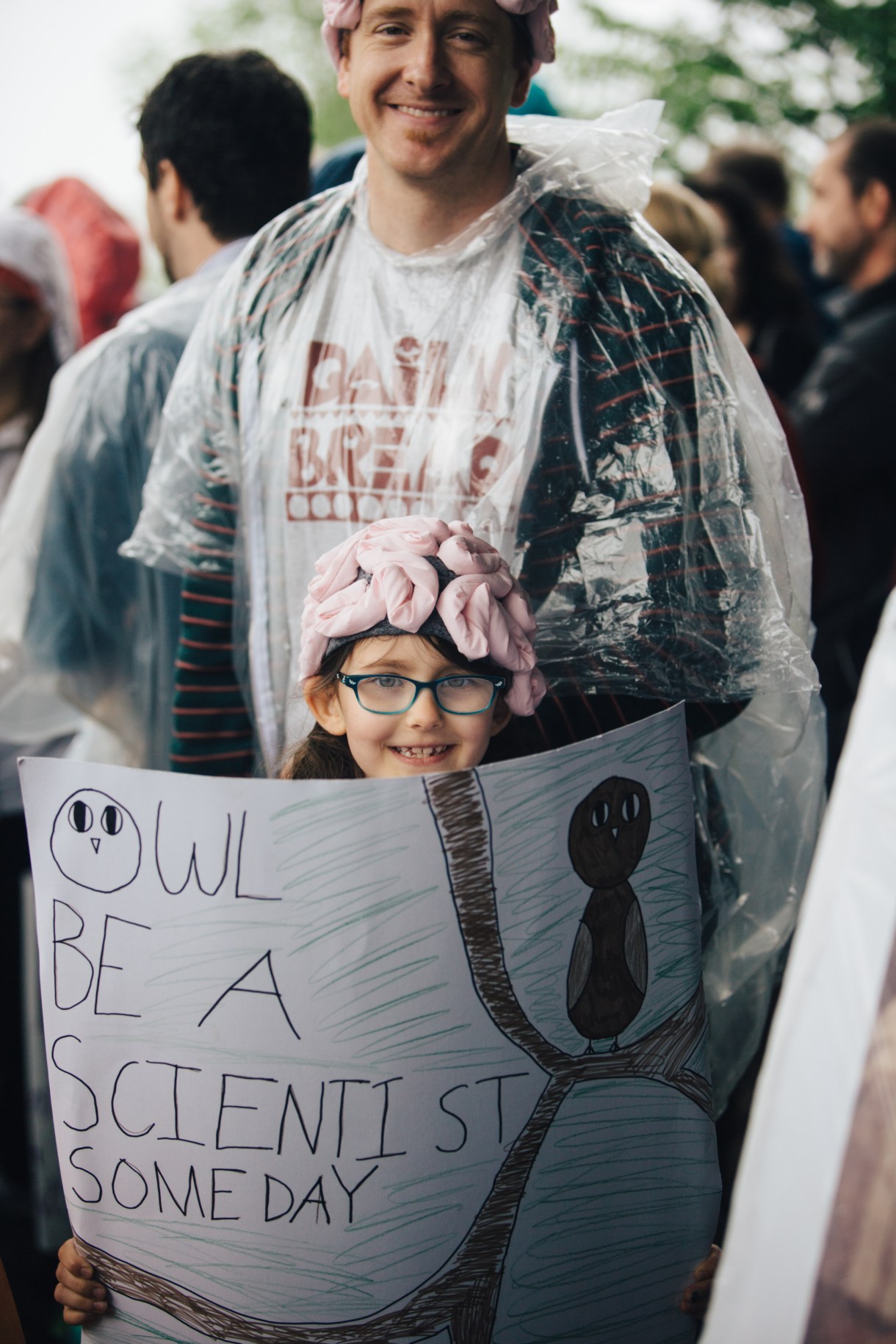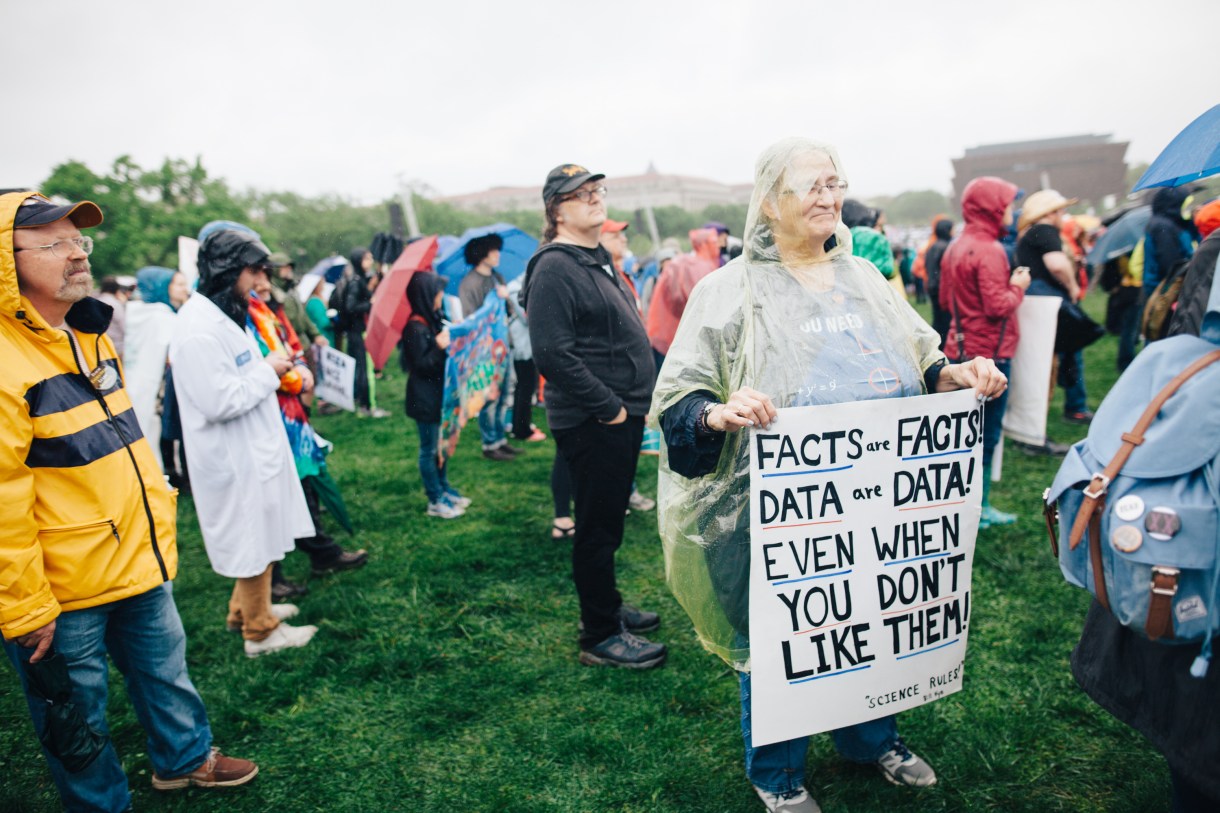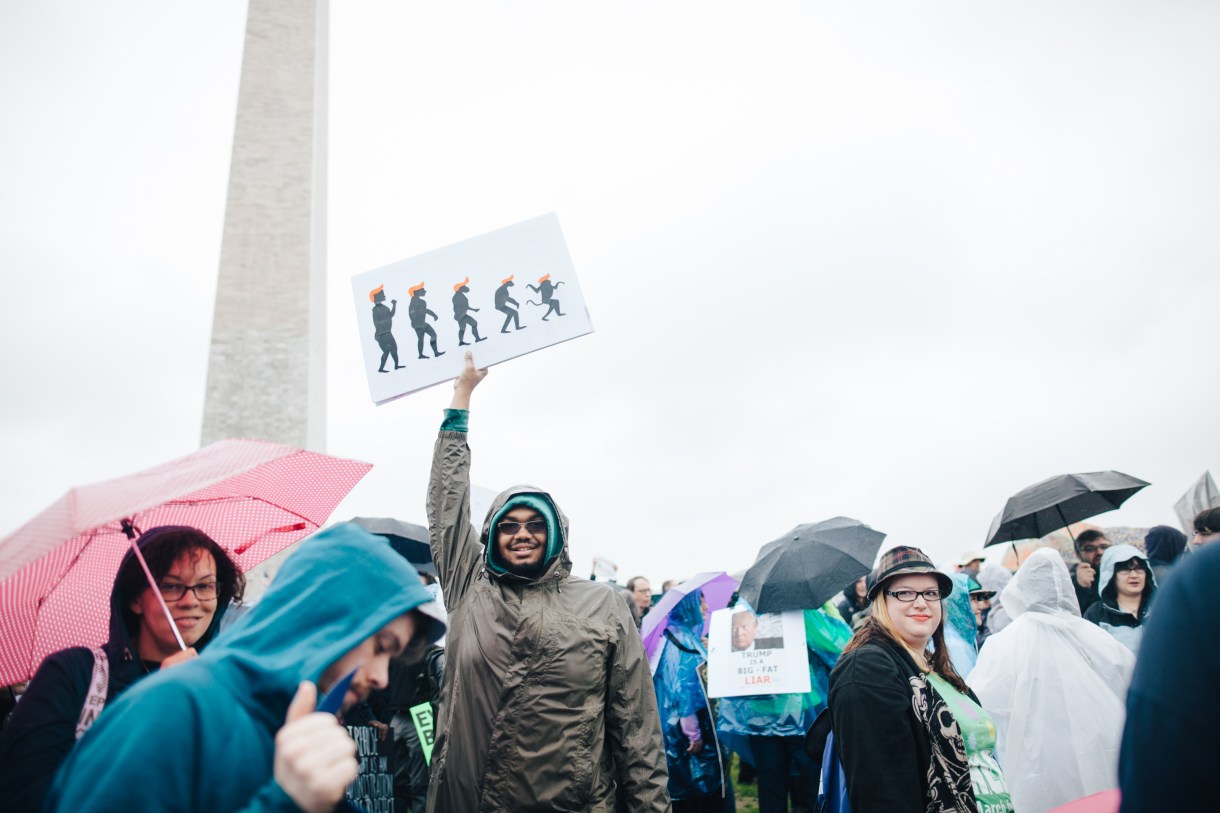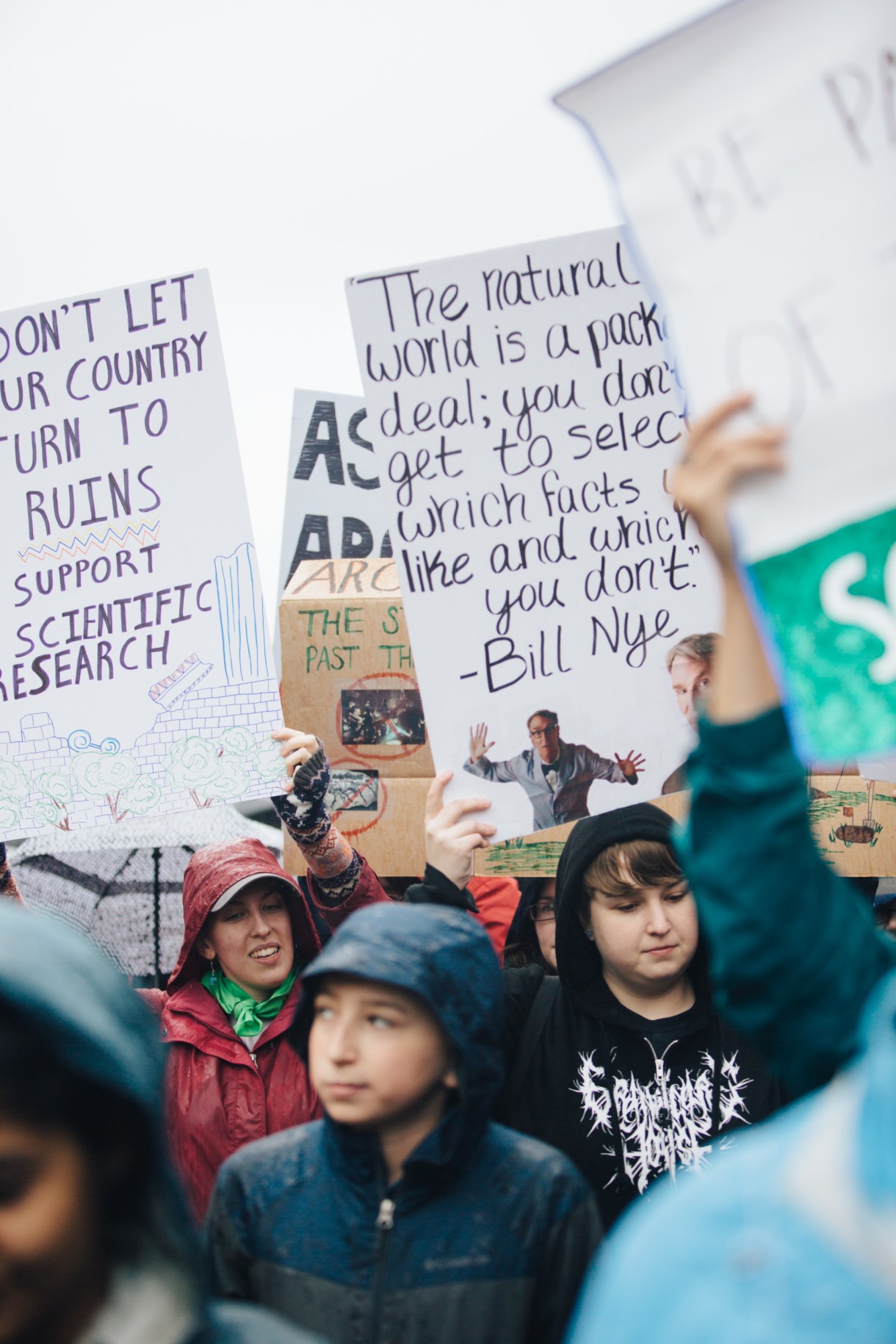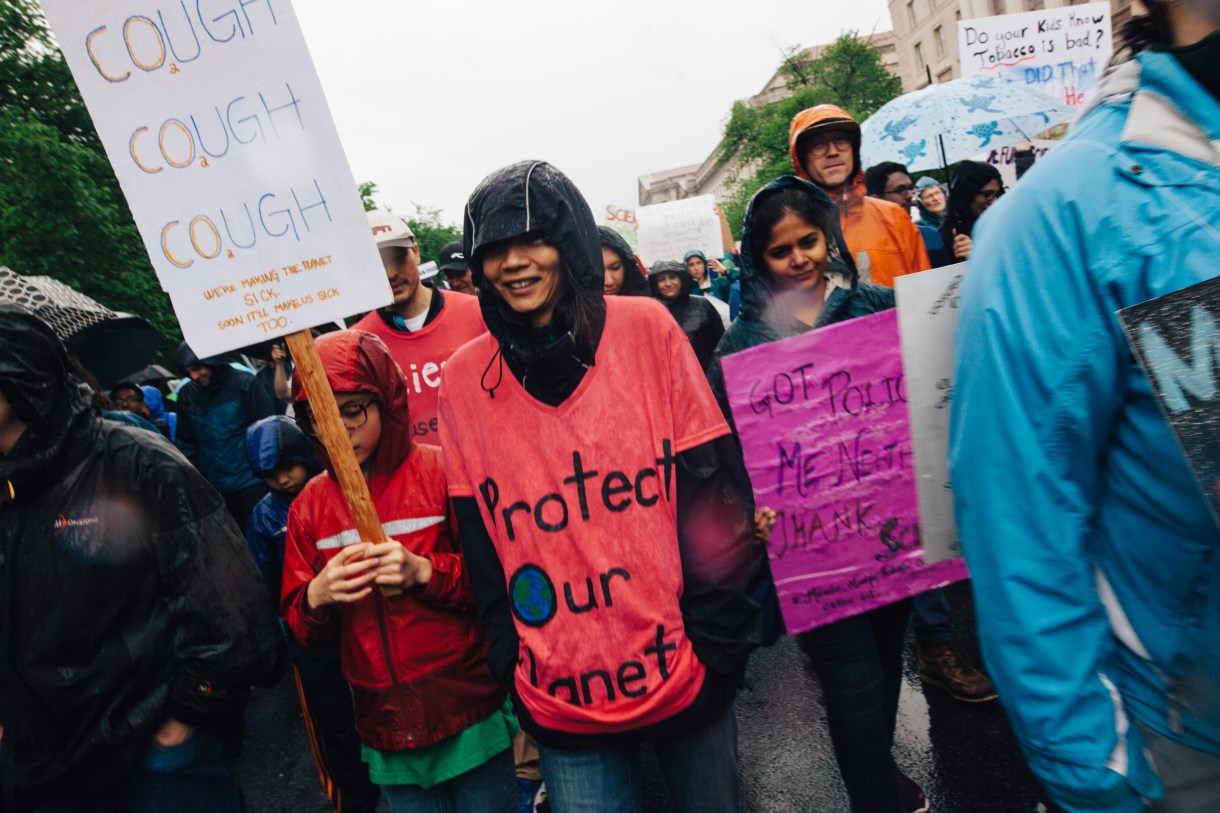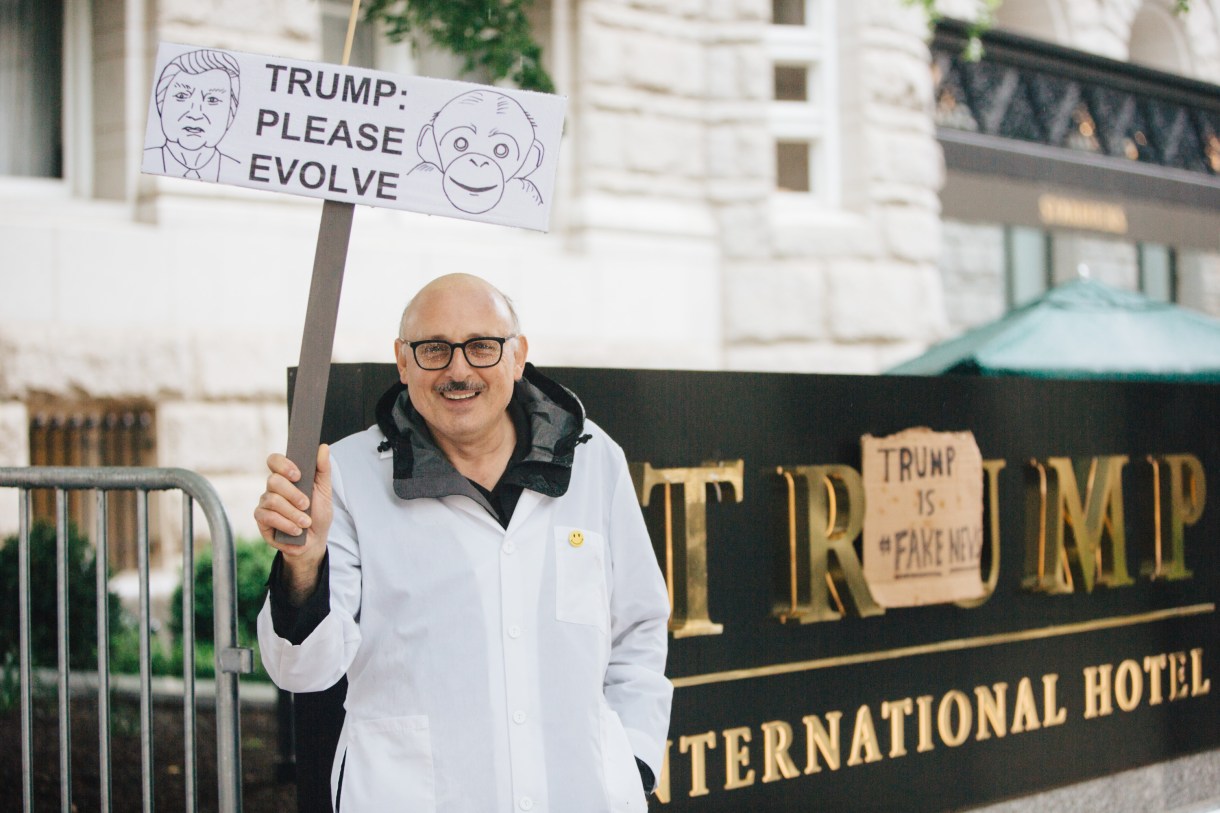 What were some of your favorite signs from the science marches?