Outside Lands brings music fans and festival goers to the trees of Golden Gate Park every August. I say "music fans and festival goers" because these days the two are almost different with the culture becoming how f-ed up can I get for three days and less about how can I see great bands. Regardless, it's magical and full of lots of happy faces. Here's what I saw.
Also, here's a playlist to enjoy the music from afar and let these pictures bring the party to you.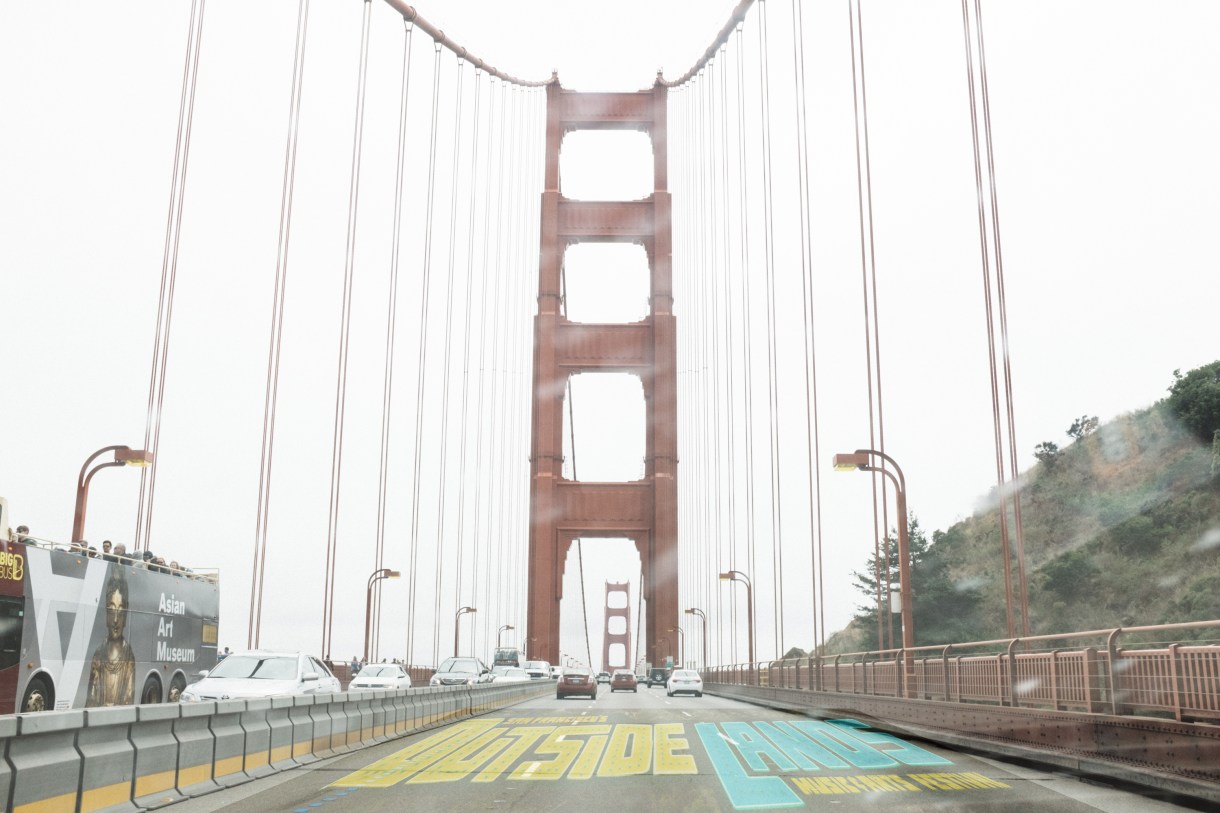 DAY 1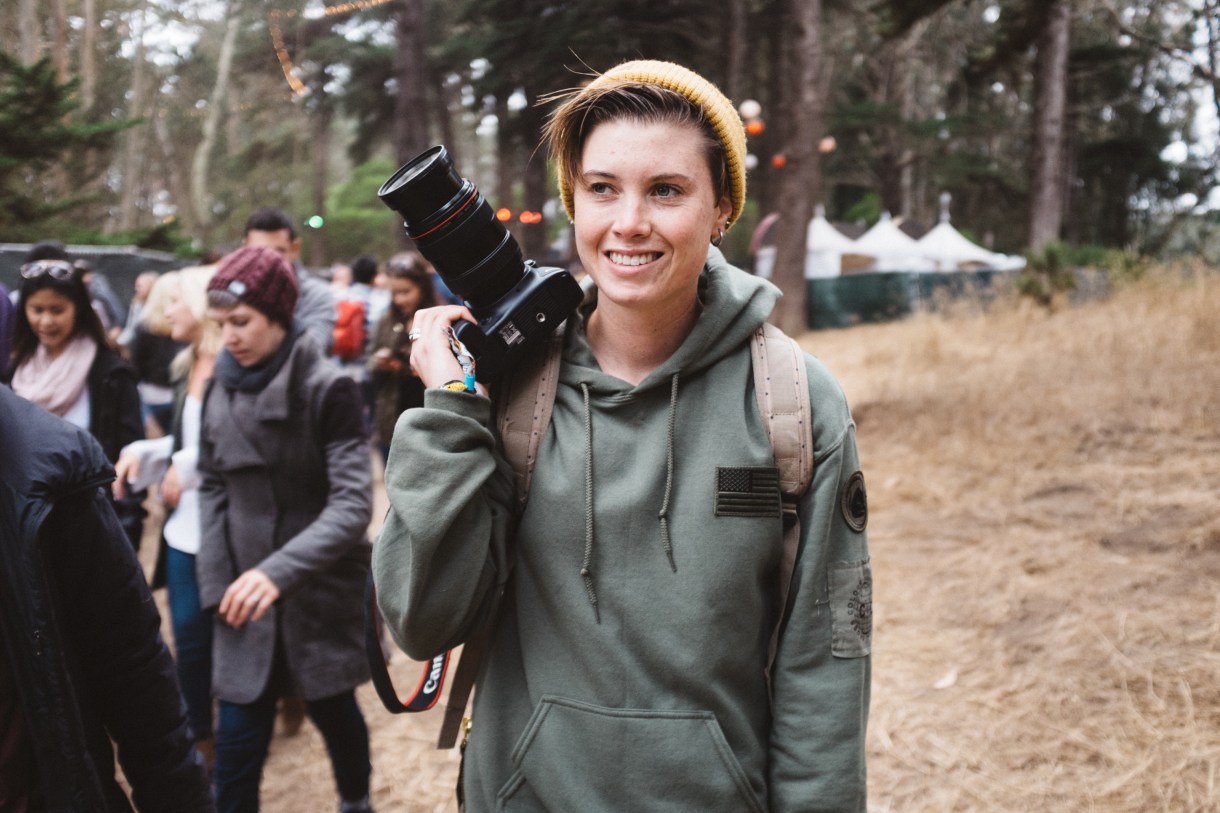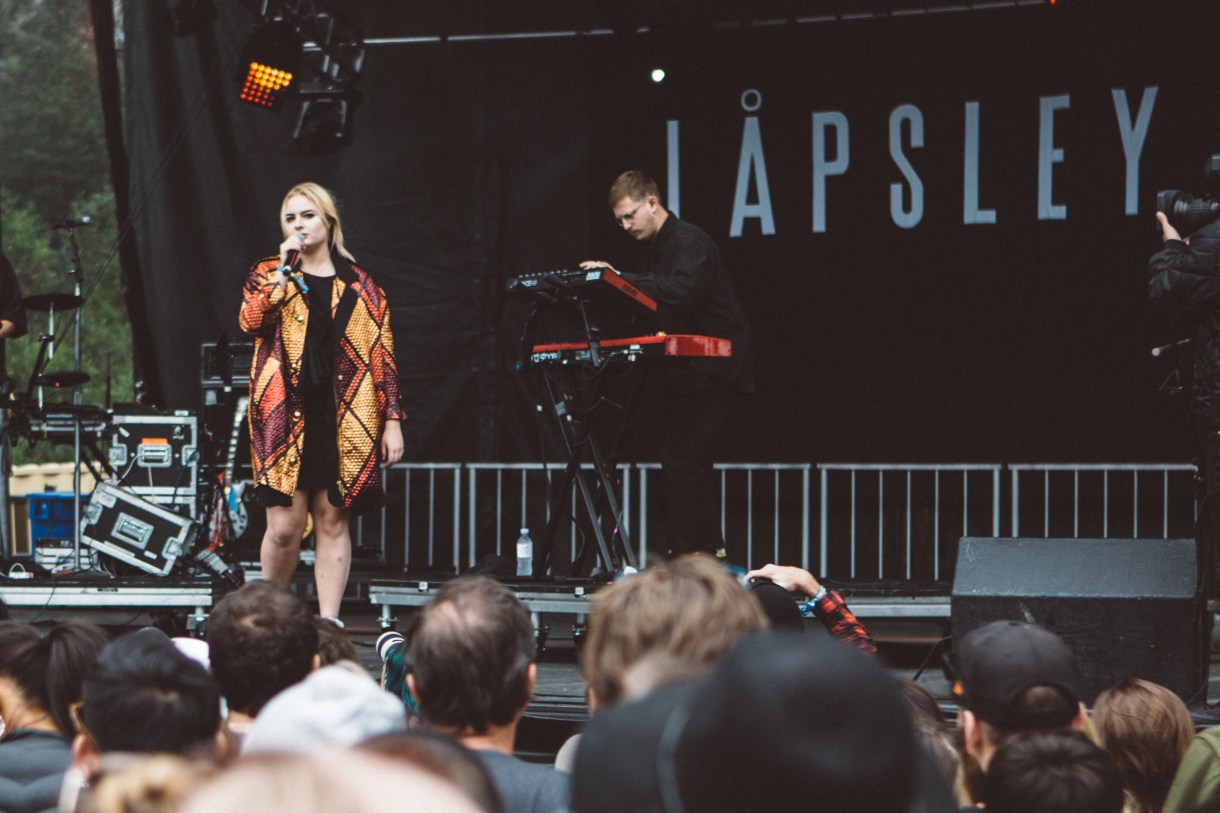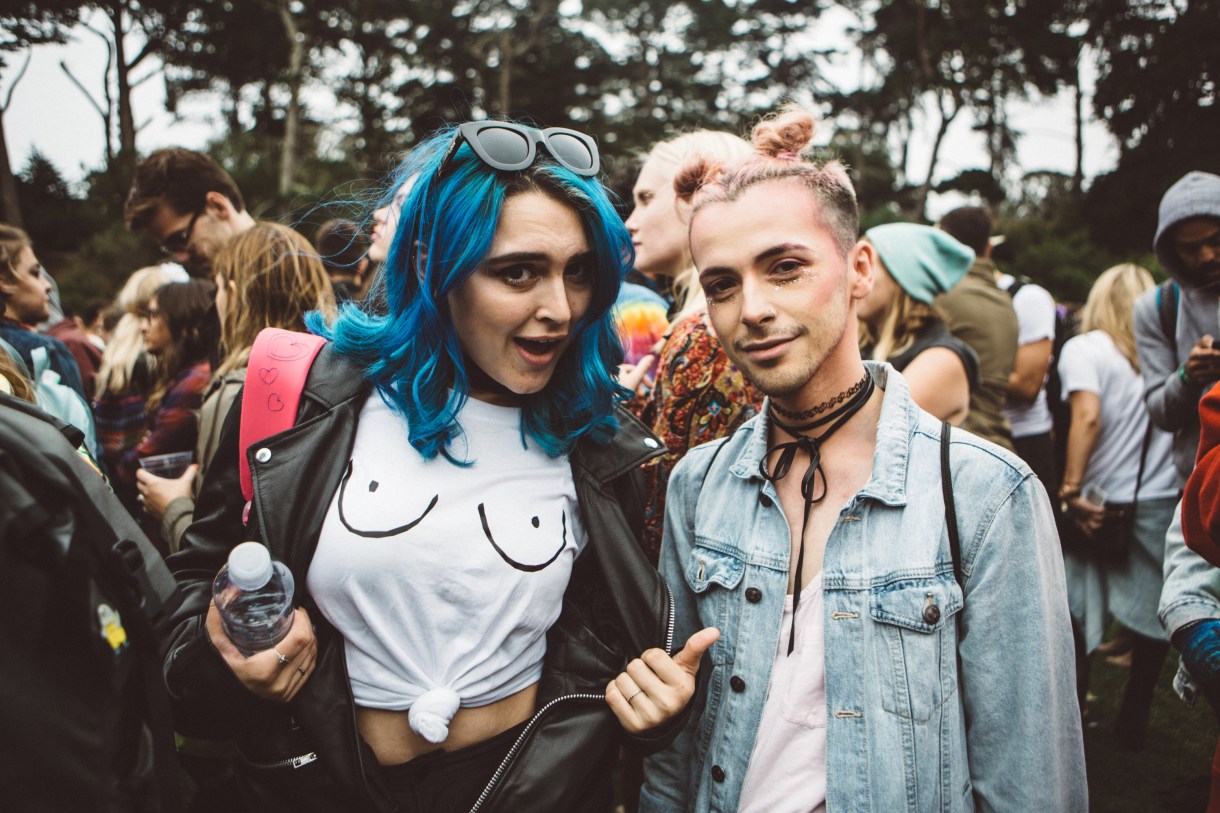 DAY 2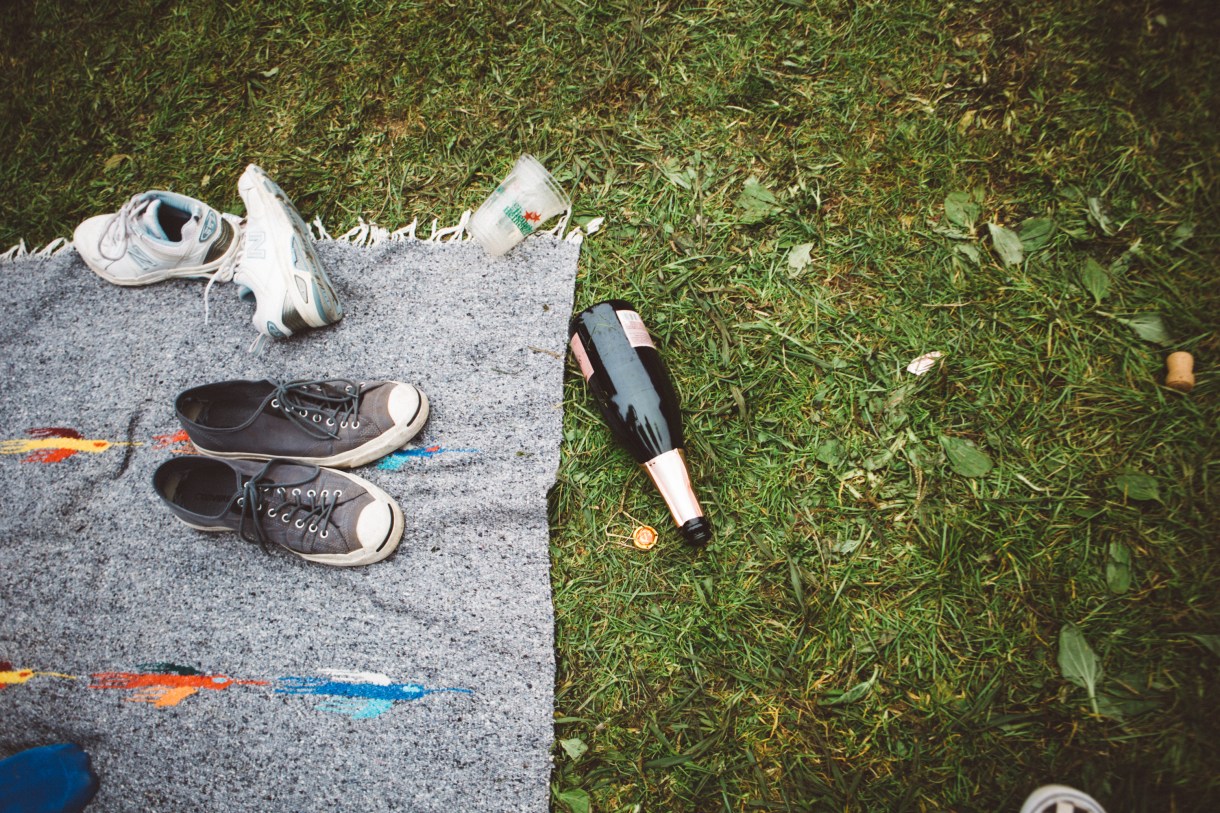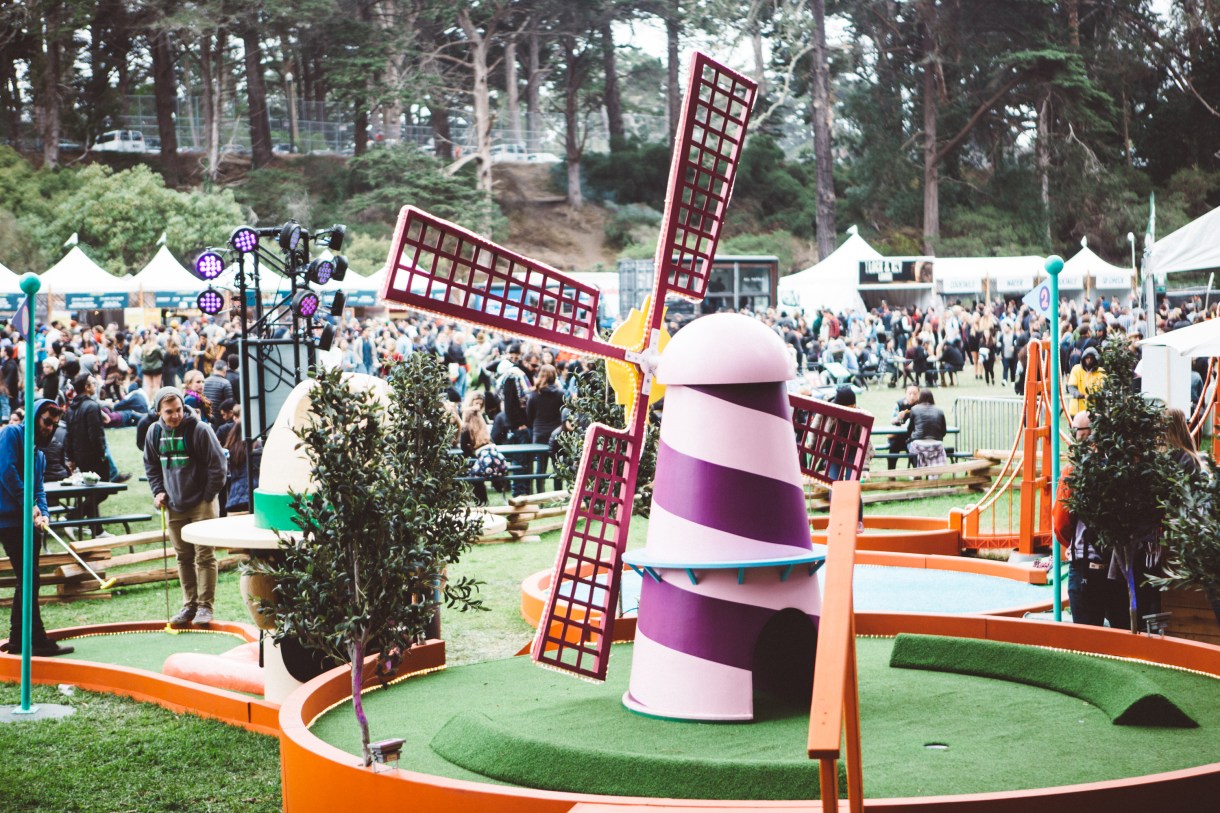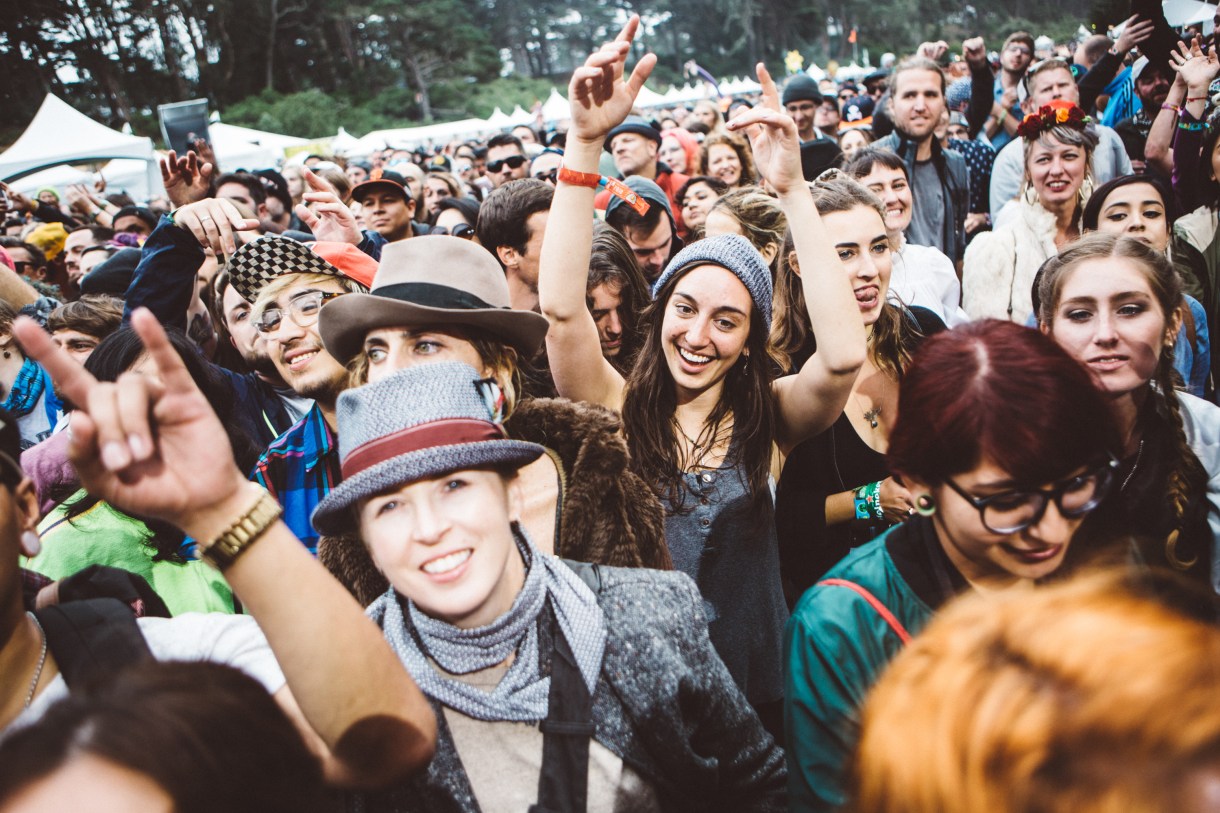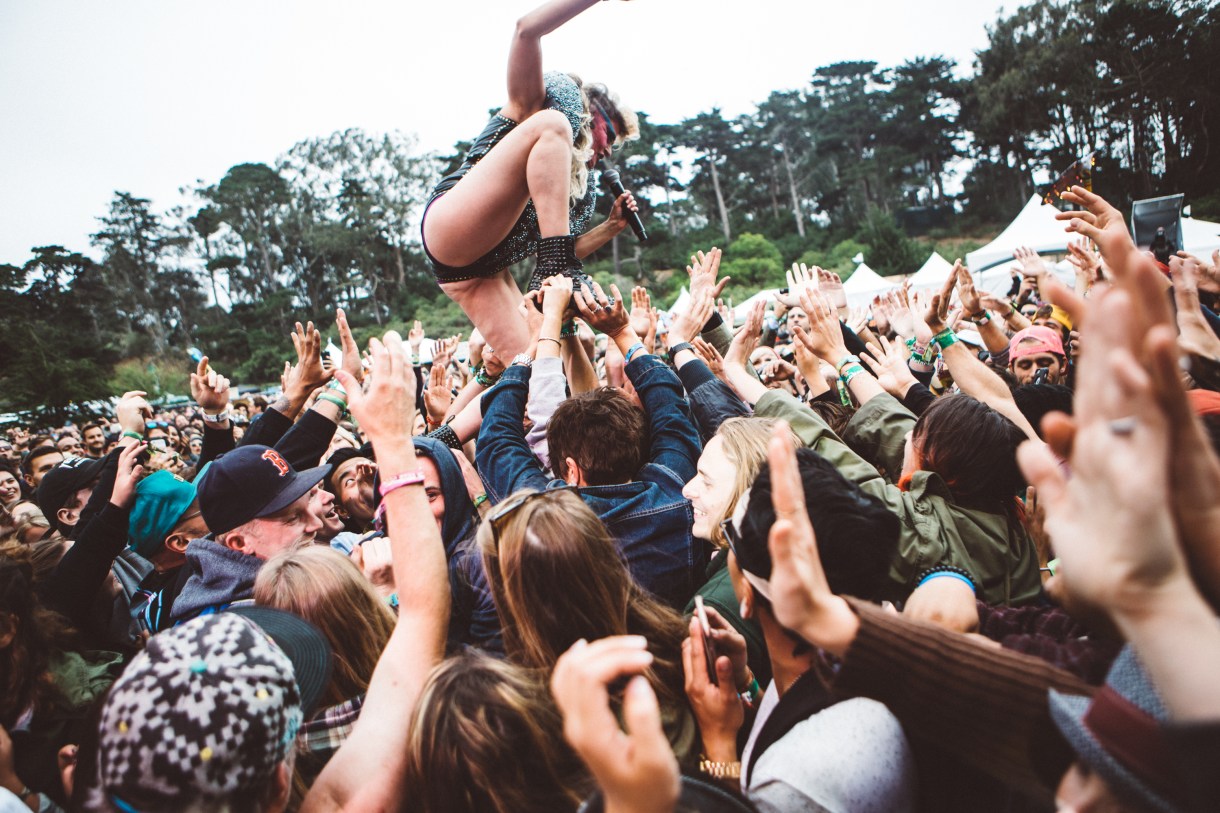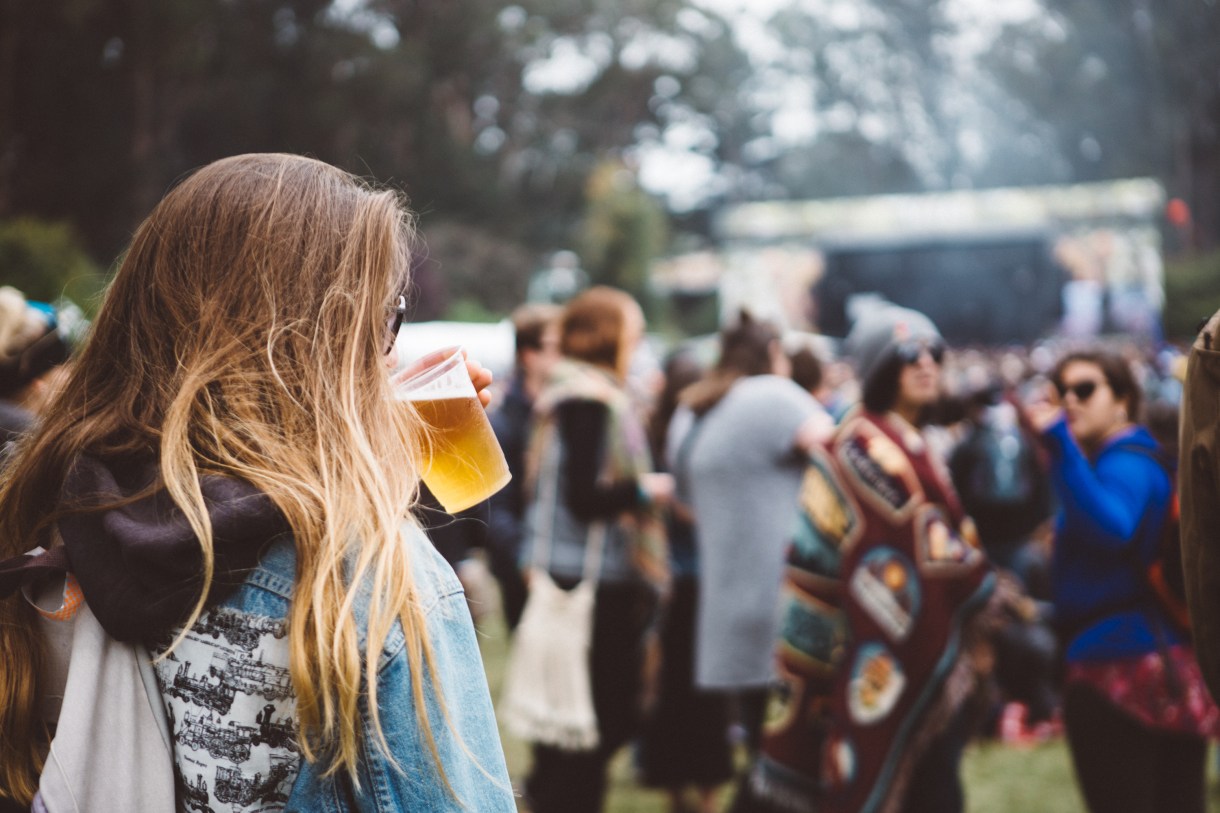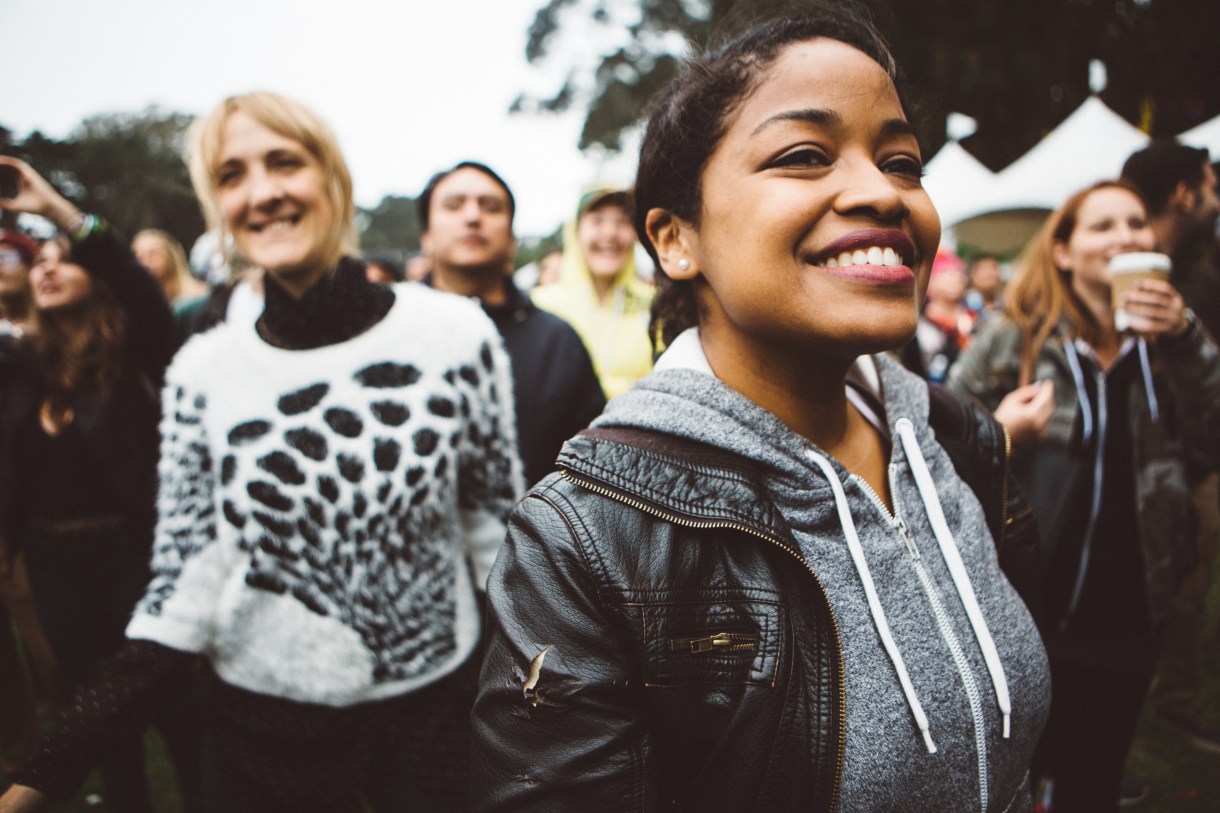 Day 3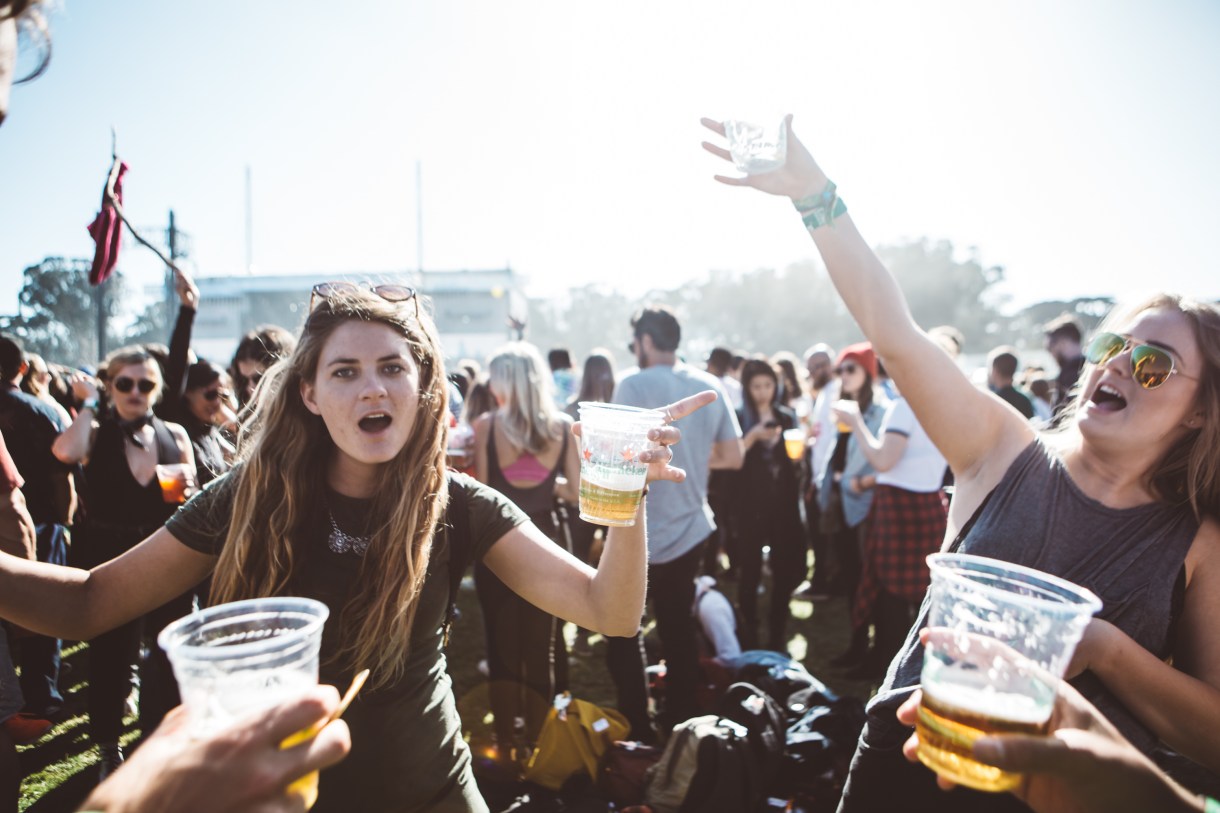 I caught some Pokemon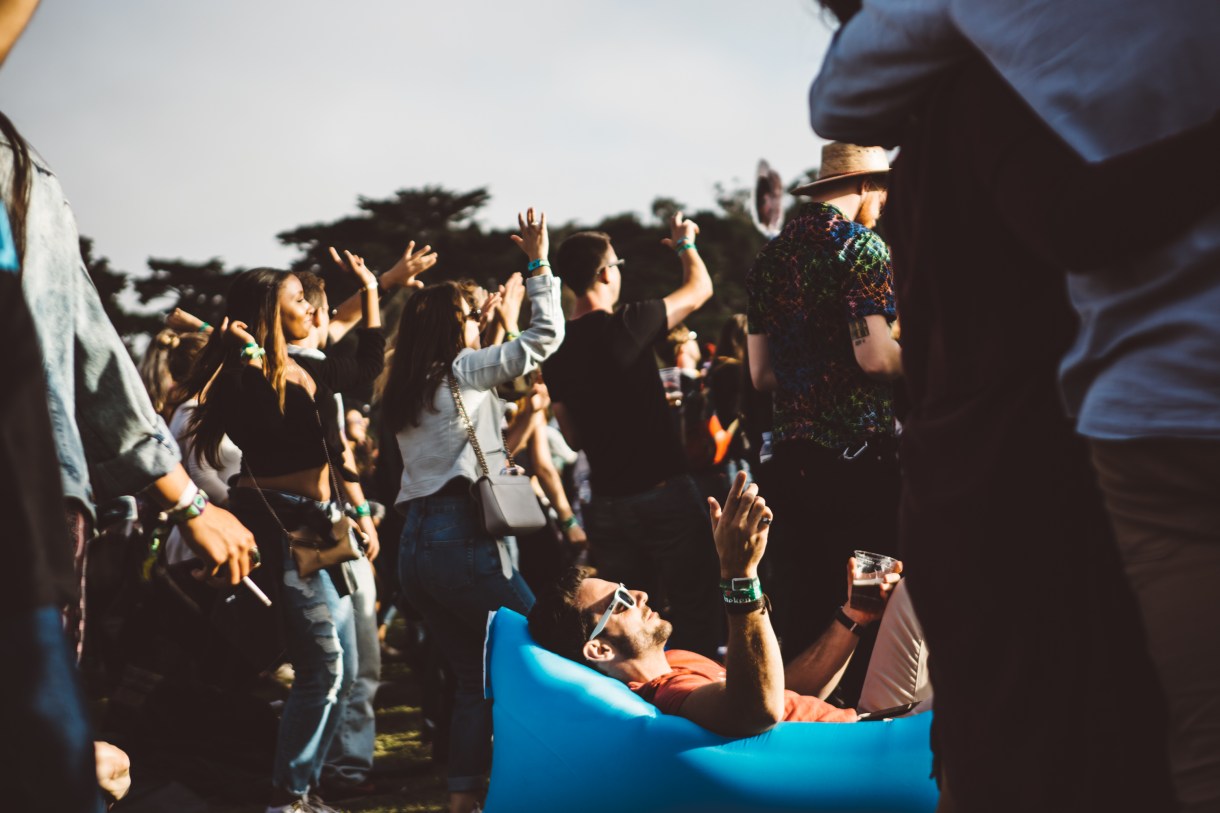 Wandered into a Tay vs Ye Dance Party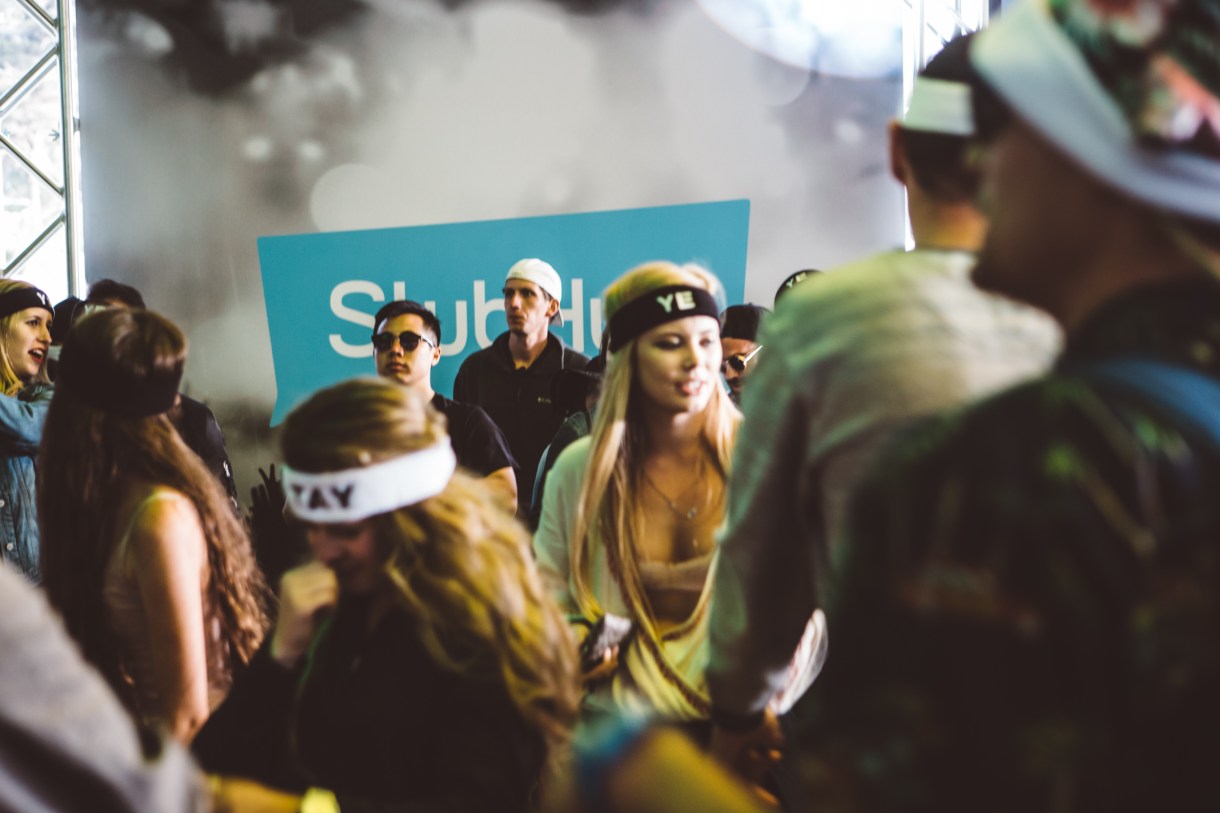 And with a dusty walk out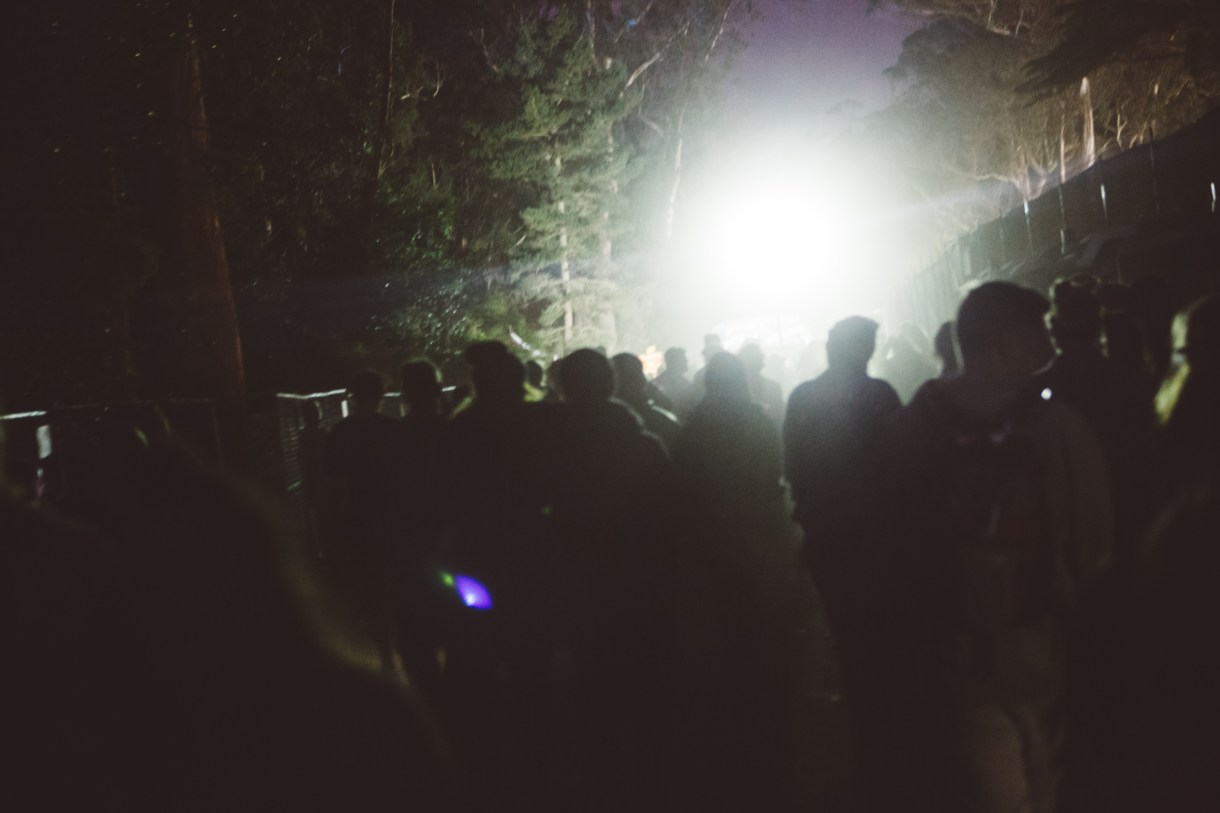 That was Outside Lands 2016.