Editor's Note (September 2020): When we published this article on August 31, 2017 we believed Queer Appalachia when they described both their collective organization structure and what they were doing with the funds they raised. On August 3, 2020 Emma Copley Eisenberg wrote an investigative piece in The Washington Post Magazine titled "The Tale of Queer Appalachia," bringing into question how the organization is run and where the money they have raised over the years really goes. We are leaving this article up, but urge readers to check out Eisenberg's piece and to stop giving money to Queer Appalachia until they provide clarity and confirmation about where the funds are going and who they are really supporting.
Photography by Hollis Brooks
The Queer Appalachia Project held its first meet up this past weekend, at Urban Orchard Brewing Co in Asheville, North Carolina. The night raised funds for Southerners on New Ground's Black August Bail Out action, directly bailing out black women, queer and trans folks across the south that are being held due to the corrupt money bail system in the prison industrial complex — a system that criminalizes and financially penalizes poverty. The fundraiser was very much the foundation of the event.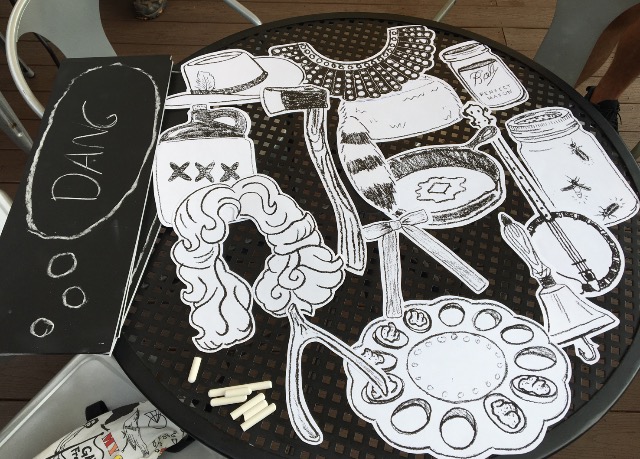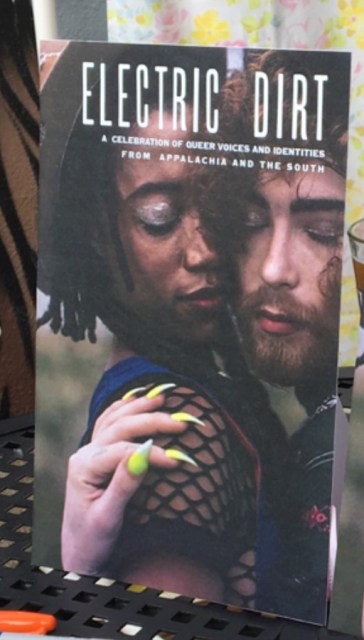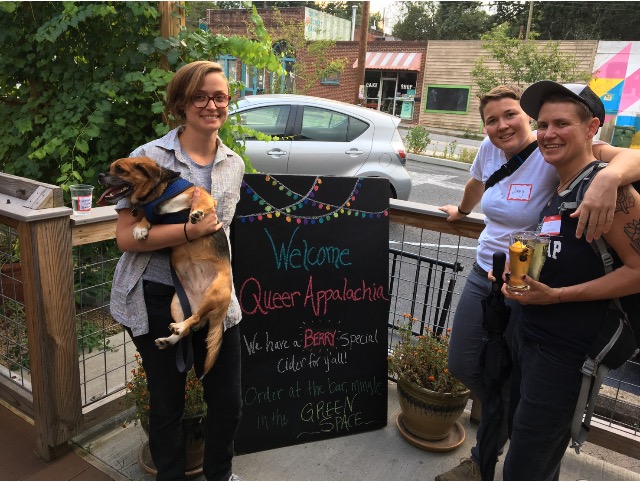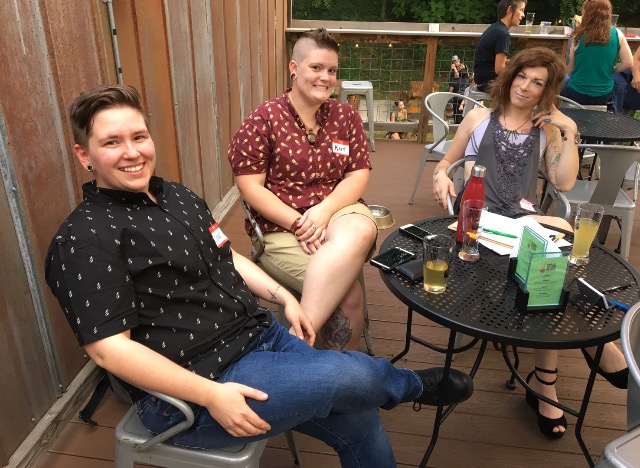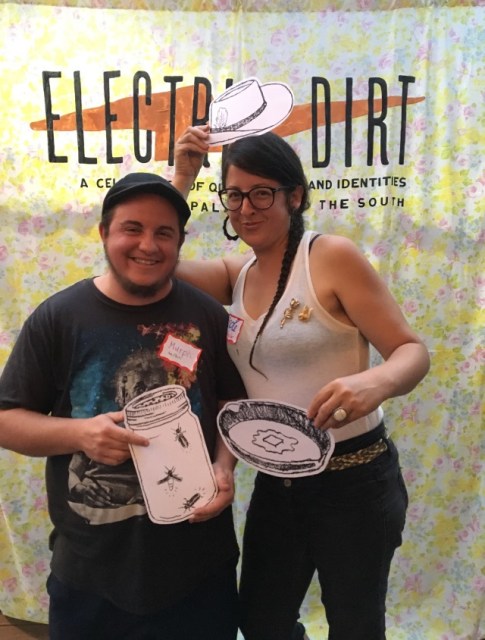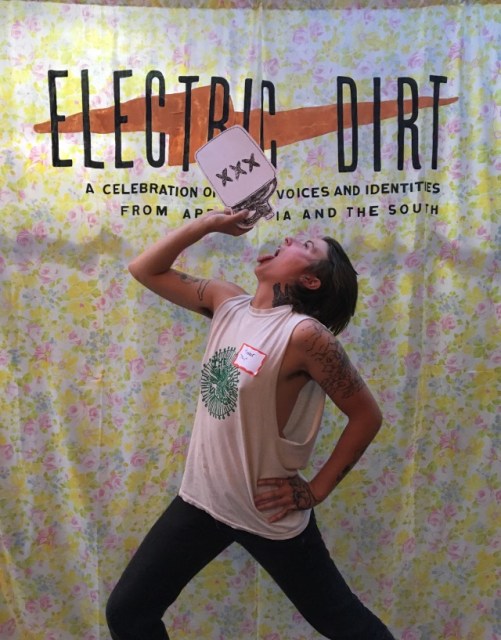 Queer Appalachia unveiled the cover of their upcoming zine Electric Dirt: A Celebration of Queer Voices and Identities from Appalachia and the South.
The collective has been fundraising all spring, taking pre-orders for the publication to pay for the printing cost. "When we first started fund-raising, we had no idea what kind of zine we would be making, at the very beginning, I thought it would be made with a glue stick and a Kinko's card," said QA member Gina Mamone. With so much overwhelming support from their community, the first issue of Electric Dirt will have 100 full color pages and include new work from Carter Sickles, Chani Nicholas, an in-depth interview with the Affrilachian Poets and the announcement of a special community partnership with the FoxFire Foundation that will be at the heart of every issue of the publication written by the foundations Executive Director.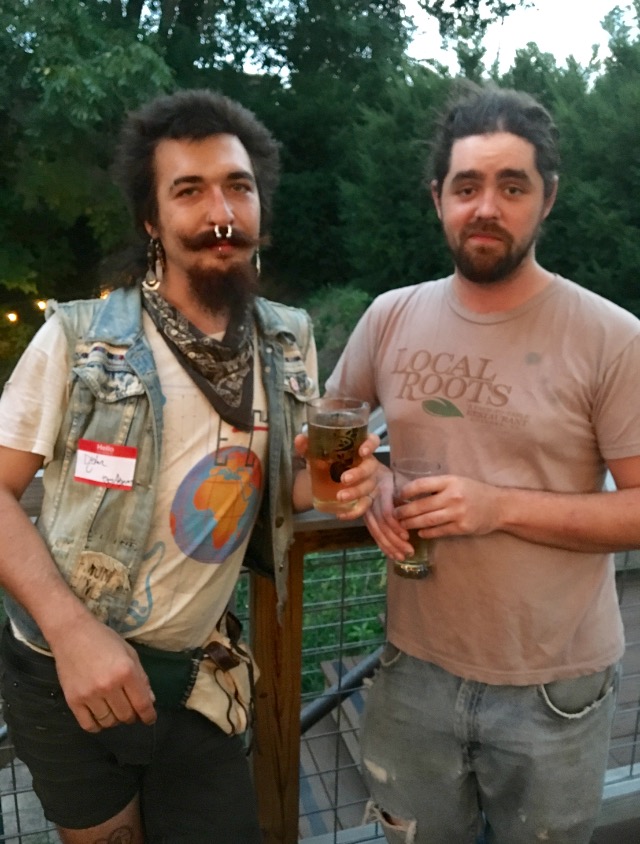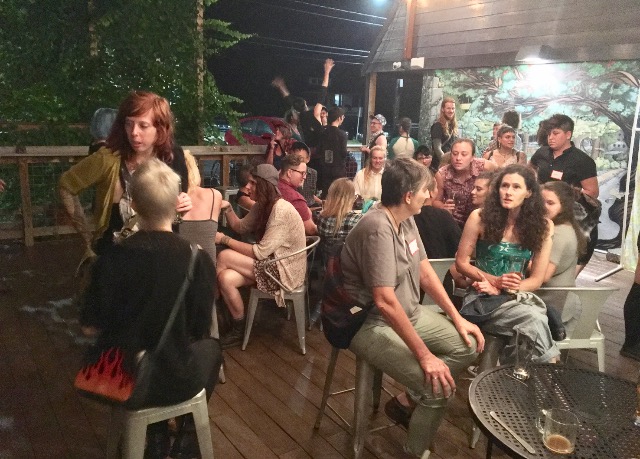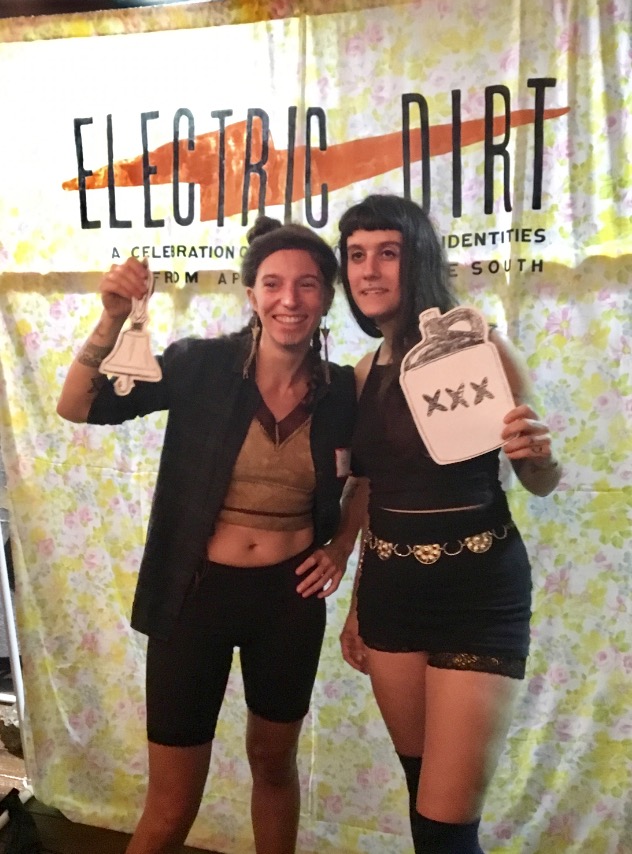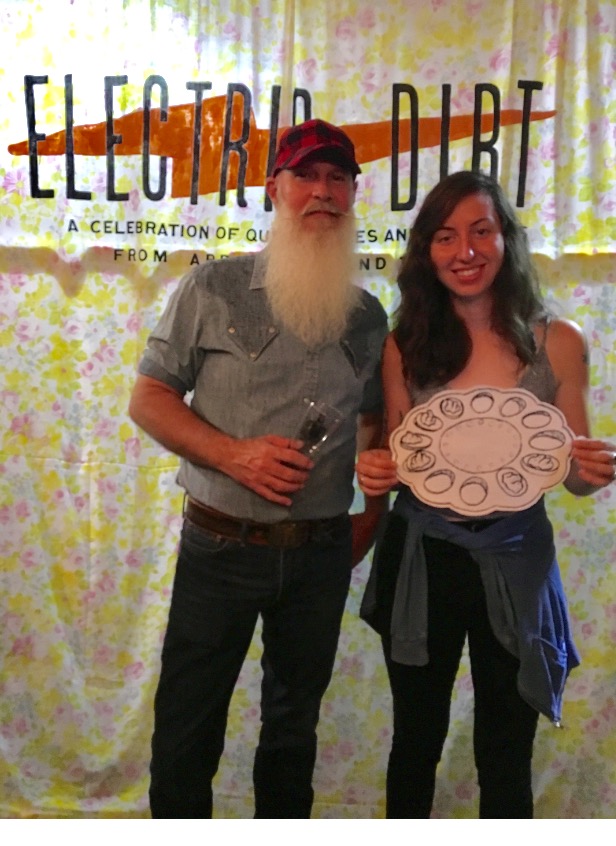 The evening included a Hootenanny Photo Booth by West Virginia artist Kayleigh Phillips; Pansy Fest (Asheville Queer Political Production Collective) tabled selling their Southern Queers Against Southern Pride merch & zines; Katy Ross, a Tennessee based PhD candidate conducted & scheduled interviews all night for her research that focuses on gender identity and social support in Appalachia. QA collaborated with local monthly Queer Granny Witch dance party HEX to be the official after party, with all profits from the weekend's HEX benefiting Asheville's Justice For All Project. JFAP helps low-income immigrants navigate complex immigration laws, with a goal of citizenship.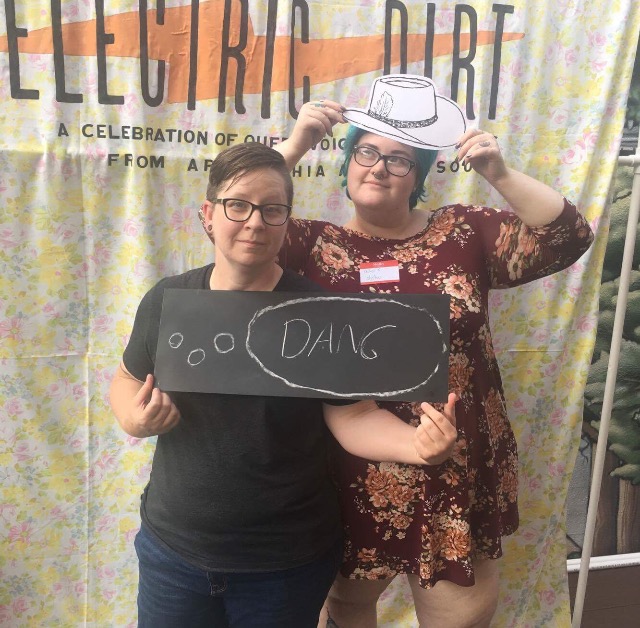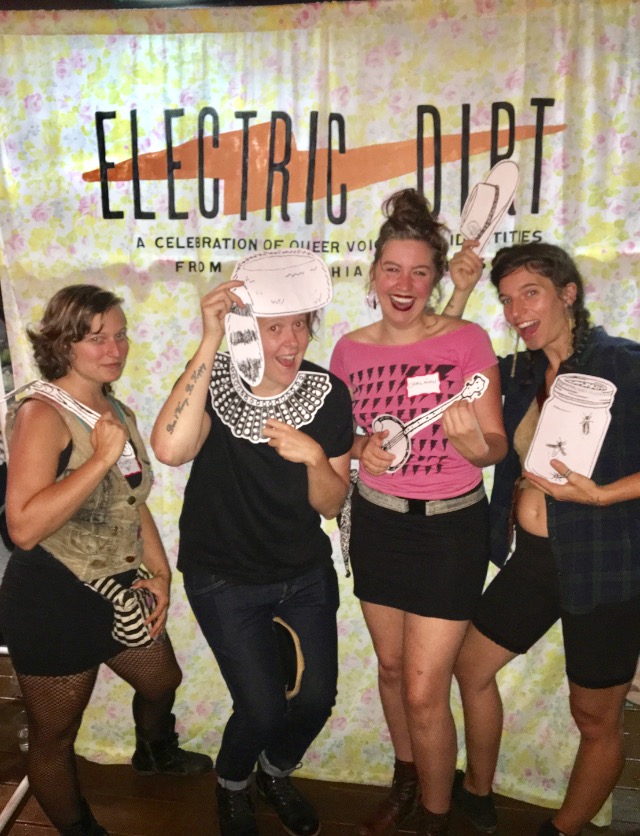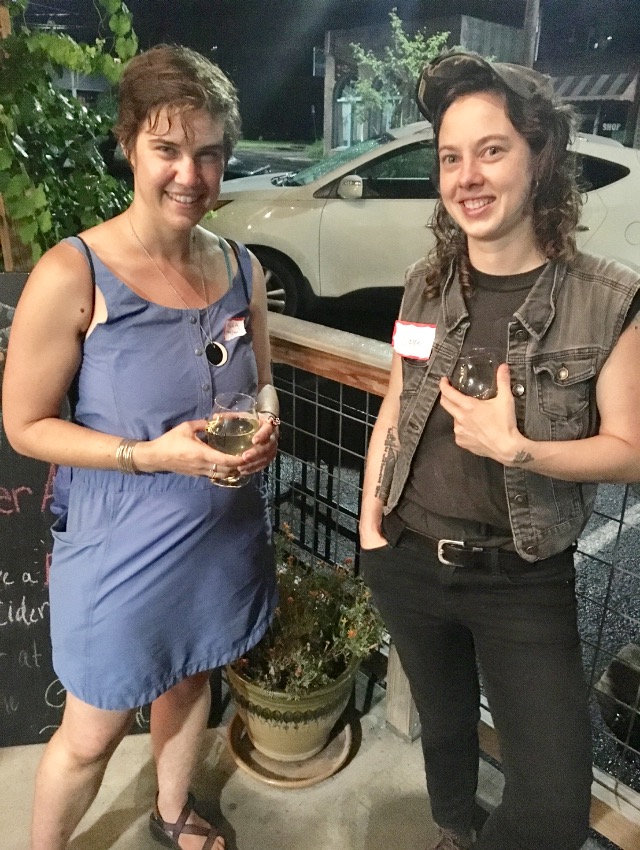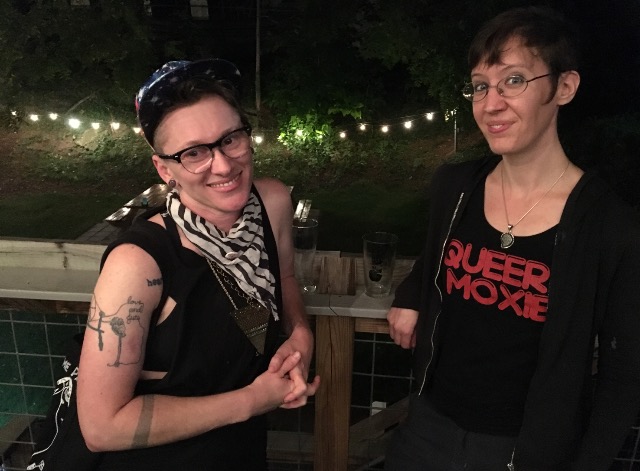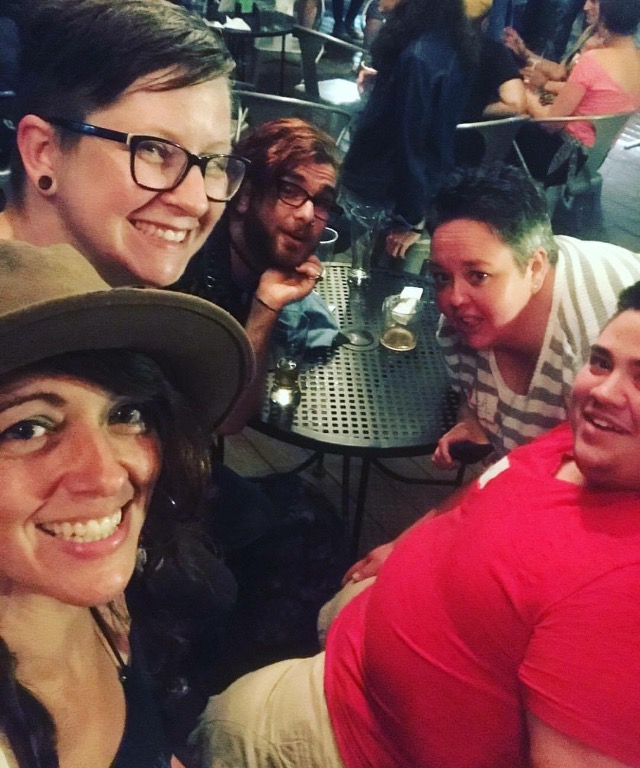 The meet-up idea came from within the community; from the very beginning of the project, folks have been pretty verbal in sharing how isolated they feel, especially in this hyper-polarized political climate. Unless you're lucky enough to live in a college/university town or one of the few urban / cultural hubs in the region, it could mean a 4-5 hour round trip drive just to have dinner with friends / connect with other queer folks. Hopefully the people that come together and connect at an event like this will keep in touch through social media. Ideally, they keep hanging out, creating community and helping to lessen the loneliness and isolation that rural queers can often feel.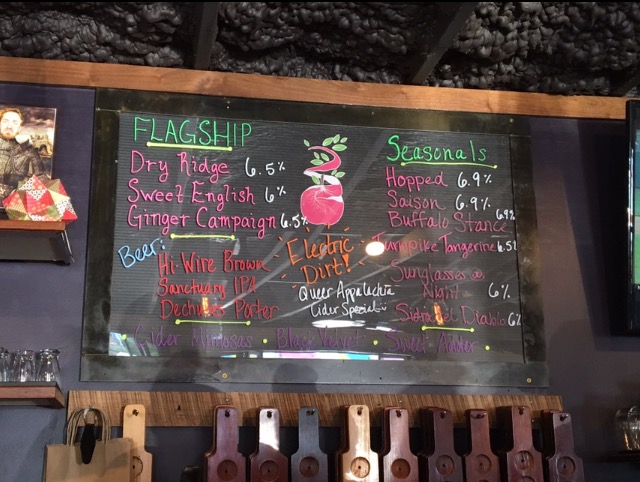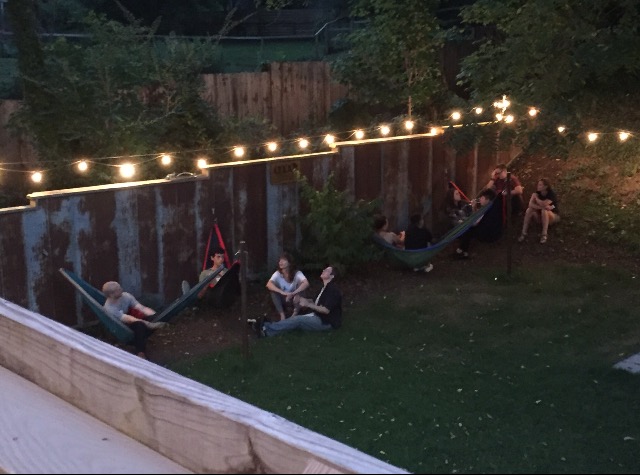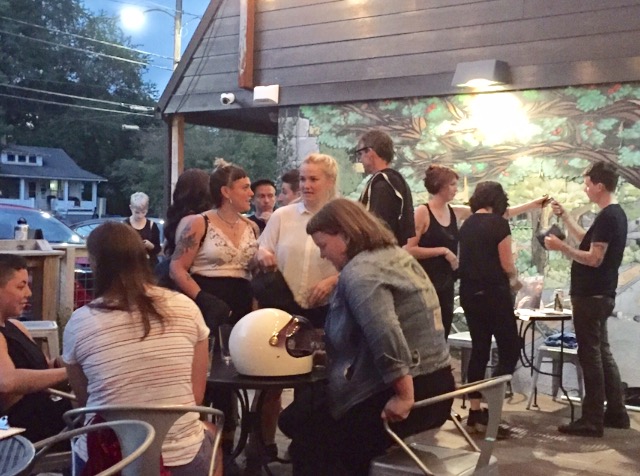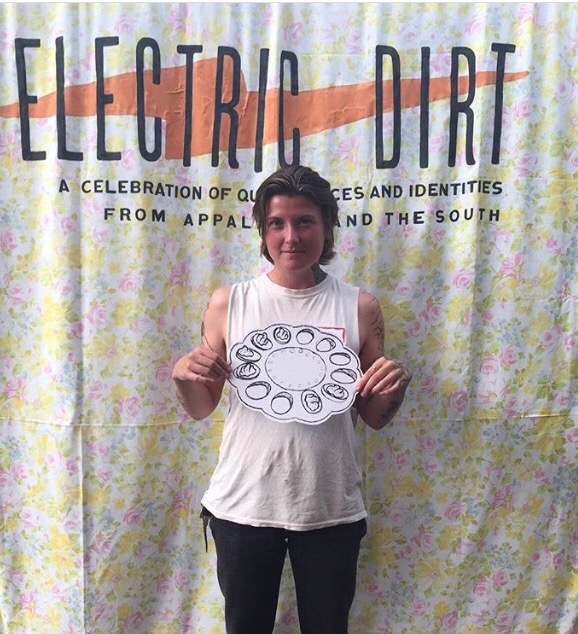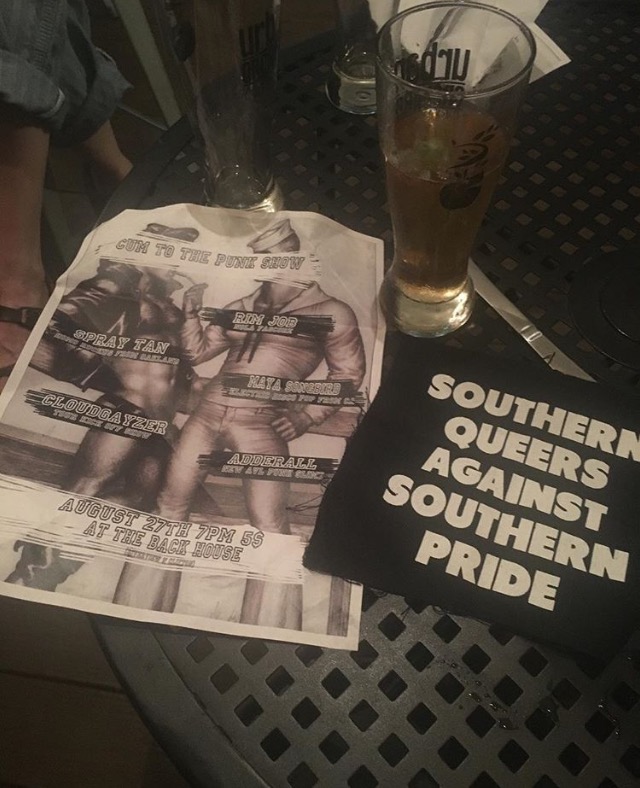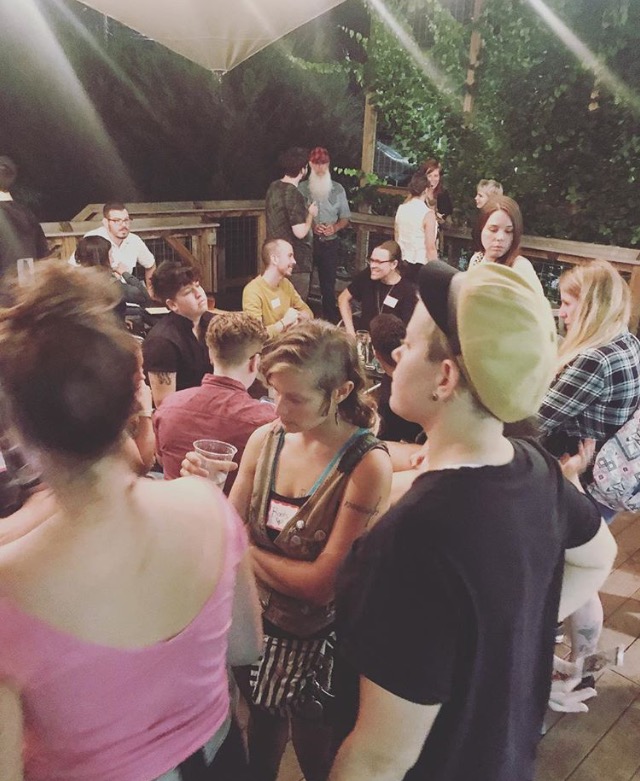 Electric Dirt: A Celebration of Queer Voices and Identities from Appalachia and the South heads to the printers at the end of September, pre-orders are shipping end of October/early November. Pre-order prices are about to end; get your copy now.