From: Riese
To: Lily, Laneia, Sarah, Crystal, Emily, Laura
Subject: anyone think this is worth writing about/want to write about this?
It could be a played-out topic for our audience but maybe not?
http://www.thefrisky.com/post/246-girl-on-girl-gay-crushes-on-friends-suck/
—
From: Sarah
In other news, the world is round and mostly made of water.
But we could probs put an Autostraddle spin on either of those things if we tried.
—
From: Lily
Ya I agree with Sarah. It's also one of those things that is super obvious/common knowledge but that people like to talk about. Everyone seems to love sharing their own "when I was 15 I would kiss my best friend while she was sleeping" type story.
—
From: Sarah

That's true, people love to talk about it. I bet such a post would get a lot of comments, even if it just said "best-friend crushes in high school HTC Evo 4G."
—
From: Laneia
I want to makeout with all of you. And Alex.
—
From: Riese
What she said.
—
From: Emily
i read this and agree with sarah and lily but have no ideas on how to make a spin on it because i am hungry.
—
From: Riese
*while you're awake, though.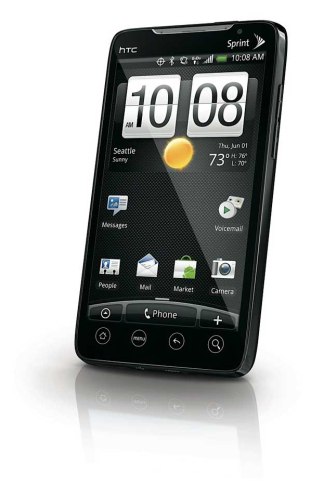 What's your best/worst "I had a crush" on a girl story?