Hey folks! Hi all of you Geeks and Nerds and Technostraddlers!
+
Hello Tweeters and Social Medialites and Gamers! Hello all of you Math-Enjoyers and Telescope-Owners and LARPers and Otaku (is that the plural?!) and and Programmers and Scientists and Trekkies and whatever the hell else you kids are calling yourself!
But must importantly, hello to you there:the non-geek.
This post is for you.

All hail the non-geek! You are a different breed, made of strange stuff. We geeks are wary of you. Sometimes you hurt our feelings, like in middle school.
Now that we have ascended into power, some among us might call you a n00b and totally pwn your face. And that sounds terrifying right?  I mean, where are the vowels? And what does it even mean?
But we here at Technostraddle would never ever call you that. Because we love you. And because we are wise and kind and something and so forth. So this post is for you!
Yes, it is that time. It is the dawning of the n00b open thread, wherein you non-geeks, semi-geeks or more specialized geeks (you know, neural surgeons, Magic the Gathering enthusiasts- you guys have your hands full) can ask us meta-geeks whatever you want to know!
That sounds fun right? Like Dear Abby + NPR's Car Talk  x Technostraddle ÷ Whiskey!
Sure, we might be shooting ourselves in the foot(s) here. Neither I nor Team Technostraddle know everything.
Our areas of expertise are vast, obscure and far-flung, but not complete, by any means. But, hey, I do a mean Google search.
And we can always outsource and consult local experts. We've got a pretty good number of geek sleeper-agents here at Autostraddle.
Worst case scenario we'll turn to soothsayers. They seem to know what's up.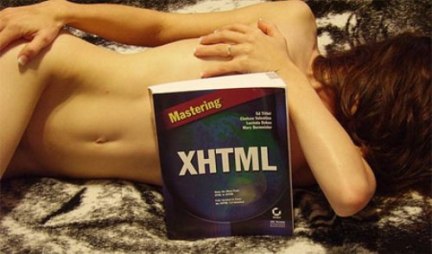 If we have a grand ol' time with this 1st Q & A, maybe it'll stick around! Because computers are always doing weird stuff, and so is your nerdy crush, probably!
But what do you ask, you say? Well, anything! You can't go wrong. Here are some examples!
+
---
+
1. Why does my computer make noises like an ailing sea lion? Is this distinct from the badger-in-heat noise it made yesterday, and should I be worried?
+
2. What the heck is a neutrino?! That sounds like an energy drink! Yum!
+
3. My girlfriend won't stop playing World of Warcraft and it's ruining our sex life! (er…thanks for this one, Kelsey! JKJKJK)
+
4. My friends and I get stoned and talk about free will. Philosophy is so complicated! Help!
+
5. I can't seem to master the Na'vi language from Avatar. Do you have any tips or mnemonic devices for conjugating in Na'vi?
+
---
See! Those are fun and ever, ever so rando! That's what's great about geek stuff– it can be anything! That's why our brains our so big, to hold all of the weird things! We shouldn't even have to get out of bed, our brains are so big!
But today we did get out of bed, because we want to put our big ol' weirdo geek brains into helping you with whatever kinda stuff you feel like needs helpin'.  But it doesn't have to be troubleshooting. Want to know what apps we use? What games we play? Our best pick-up lines? Well, maybe we can't tell you those…they're classified.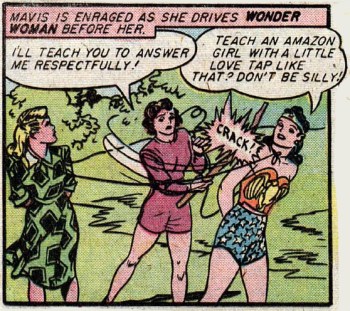 So ask away! Ask anything- general, specific, tech-related, geek love life related, hell- ask it in Na'vi! We're ready! We'll select some of the best/strangest/easiest (kidding!) stuff y'all inquire about and make a brand new post, chock full of enlightenment, out of it.
+