Nutshell Studies of Quarantine is a four-part series that follows Frida as she navigates the last year of our lives. This week, Part One begins in January 2020 with Frida and her partner Charlotte vacationing in Tokyo and then, once home, planning for the year ahead, completely unaware of what's to come.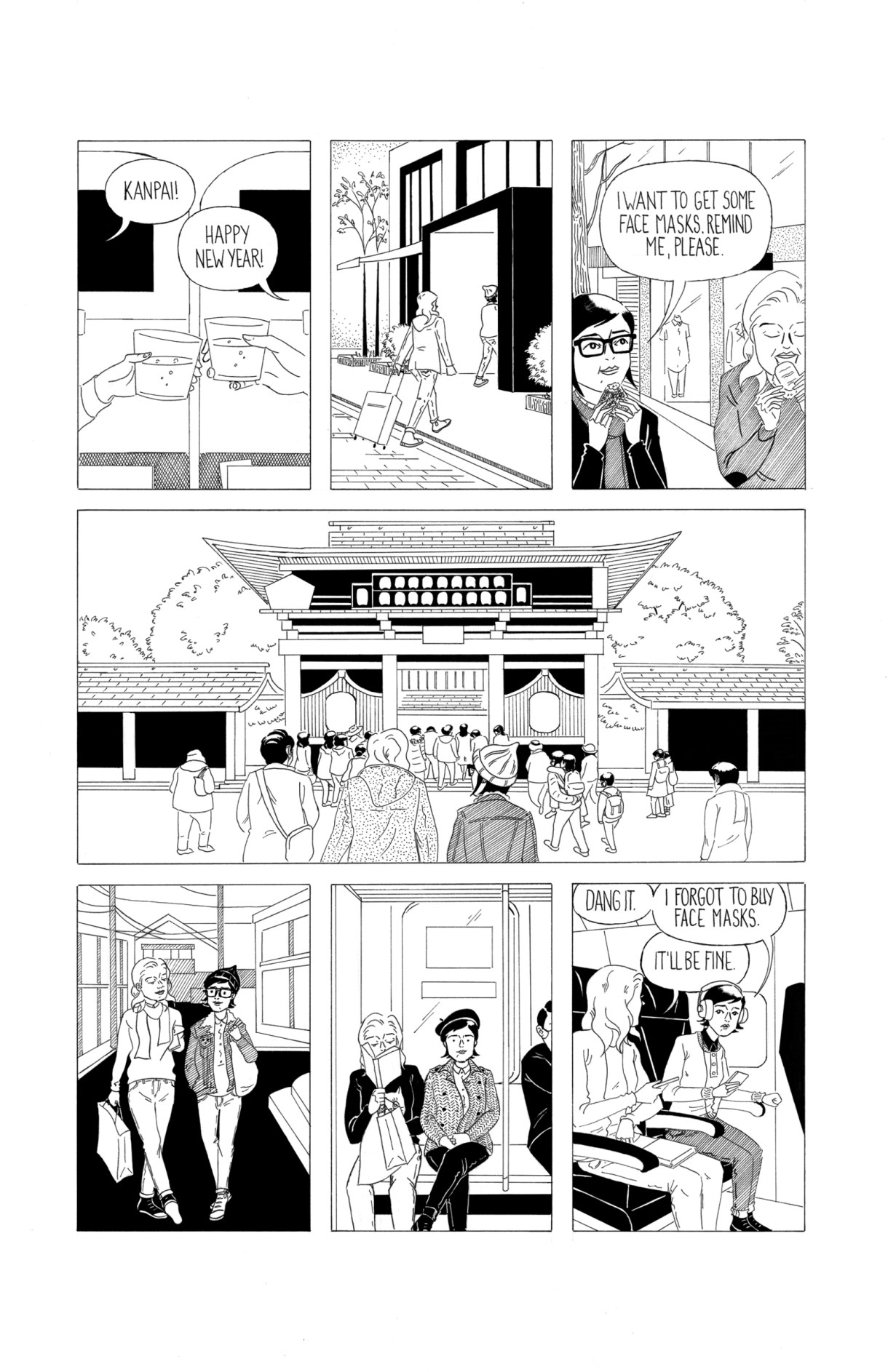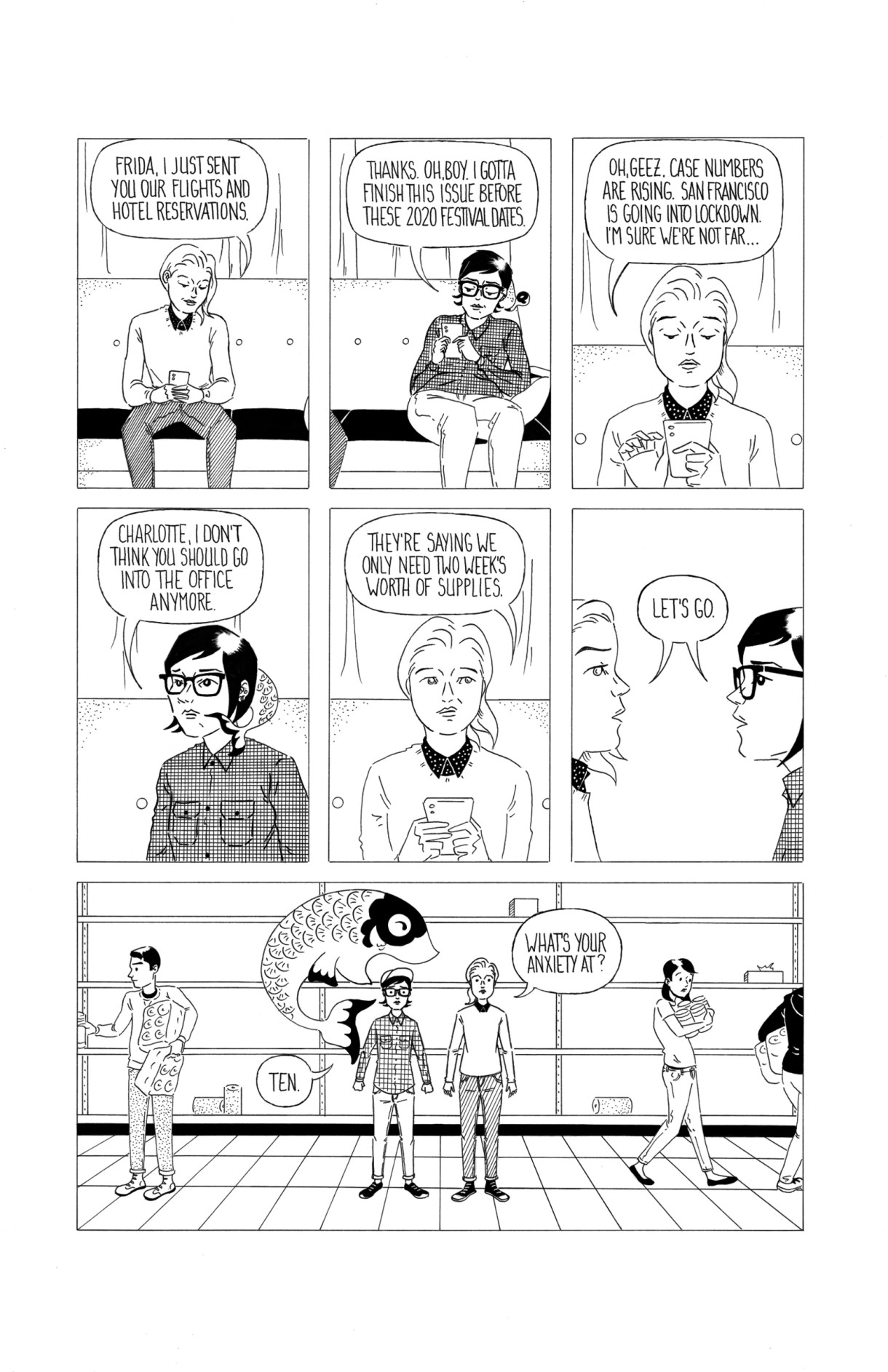 ---
Before you go!
It takes funding to keep this publication by and for queer women and trans people of all genders running every day. We will never put our site behind a paywall because we know how important it is to keep Autostraddle free. But that means we rely on the support of our A+ Members.
Still, 99.9% of our readers are not members.
A+ membership starts at just $4/month.
If you're able to, will you join A+ and keep Autostraddle here and working for everyone?
Join A+