All of the photographs in this NSFW Sunday are from Shutterstock. The inclusion of a visual here should not be interpreted as an assertion of the model's gender identity or sexual orientation. If you're a photographer or model and think your work would be a good fit for NSFW Sunday, please email carolyn at autostraddle dot com.
Welcome to NSFW Sunday!
"'The work isn't drudgery,' [de Marneffe] says. 'The work is staying vulnerable.' A key challenge of any long-term relationship is finding the strength to engage emotionally while getting through the day: I have to go to work, and then I have to cook, and then I have to care about you too? Ugh. Who among us has not had a grueling 3 a.m. conversation with a partner that they would gladly trade for 40 hours of manual labor? I would rather clean the bathroom. I would rather paint a house. And yet, de Marneffe says, if you want to be a good partner you really should listen when your husband objects to your booby-trapping the freezer."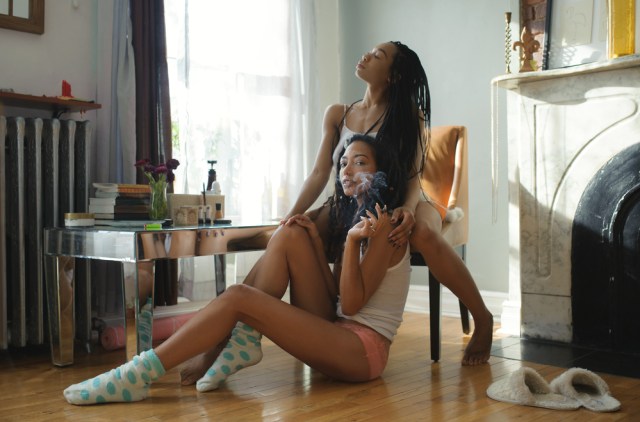 "If you want to continue the encounter and your lover is still game, start slow. Move within the boundaries you need. But it's really important to know that you deserve pleasure. Experiences where you can be triggered and recover, which usually come after doing healing work at a somatic and/or therapeutic level, help to reset your system to know that you can enjoy the connections you choose to and reclaim your freedom and pleasure inside of spaces absent of harm."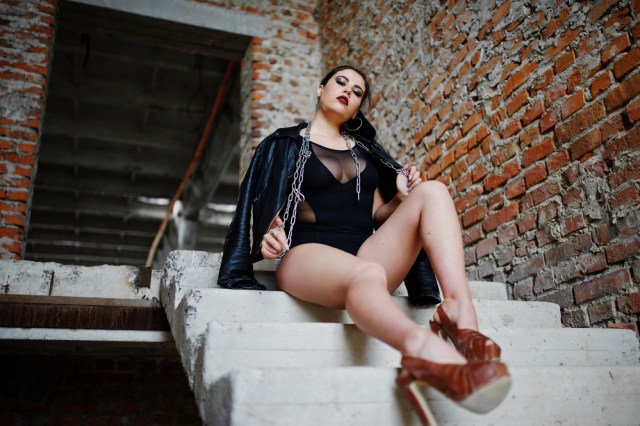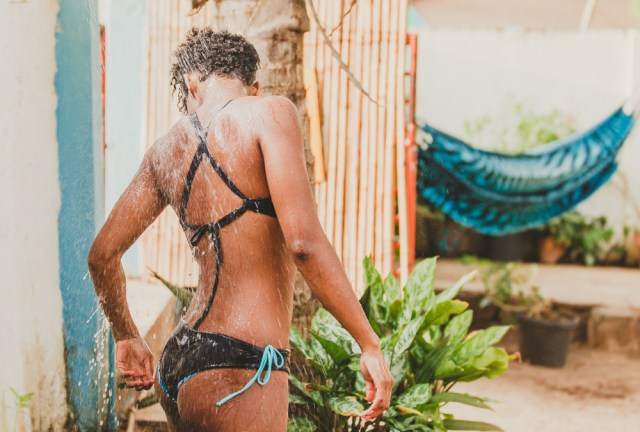 "If you ultimately want to build a fulfilling relationship, you have to filter prospects wisely, choosing exactly where to allocate your limited romantic energy. If you're a fan of genuine partnership, it's best to find someone who aligns with your long-term goals and values, observing if a prospect is potential relationship material from the get-go. Instead of chasing the whims of attraction, wondering if it'll evolve, it's better to filter prospects based on the qualities and behaviors they display from early days. Although sexual chemistry is fab, it's not the foundation of a lasting relationship—and filters help you stay awake throughout that charged selection process."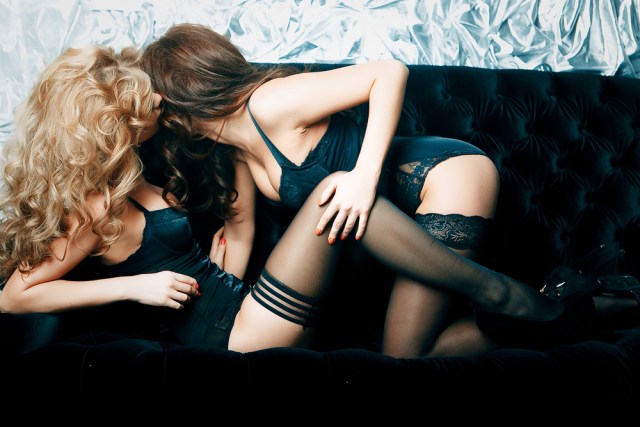 "The secret? Polyamorous people can, and do, get jealous. Rather than being a negative trait, though, it can be the impetus for introspection and the critical examination of how to more effectively deal with challenges. Jealousy lets us know when something needs to be addressed, and it rather frequently seems to come back to a fear of neglect or abandonment. As with any relationship, learning and growing with one partner can be difficult — in a relationship with multiple partners and multiple considerations it can feel impossible.

Trusting your partners have your best interests at heart, fostering effective communication that addresses concerns before they spiral out of control, taking ownership of one's own feelings and actions, and respecting the choices and limitations of others are among the standards of success in polyamory.