Crystal's Team Pick:
Did you know that Carrie Brownstein and Janet Weiss from Sleater-Kinney have formed a band with Mary Timony (Hilium) and Rebecca Cole (The Minders)?  The outfit's called Wild Flag, and right this second NPR are streaming their debut album in its entirety.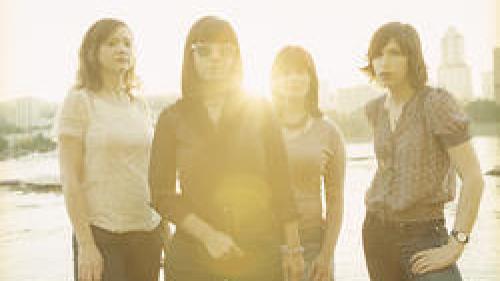 The self-titled record, Wild Flag, is going to drop on September 13. Pre-order your copy now.