In My Top 10 Favorite Lesbian Movies, various members of Autostraddle's TV Team tell you about the movies nearest and dearest to our hearts and invite you to like all the same things we like. Today, writer and critic Kayla Kumari Upadhyaya shares feelings about her favorite lesbian films of all time.
Hello, it's me, the List Hater back again with another list. As with my list of favorite television shows, this list of my personal top queer movies is not static, because neither am I!
---
rent Black Swan for $3.99
rent Bound for $3.99 // free on HBO Max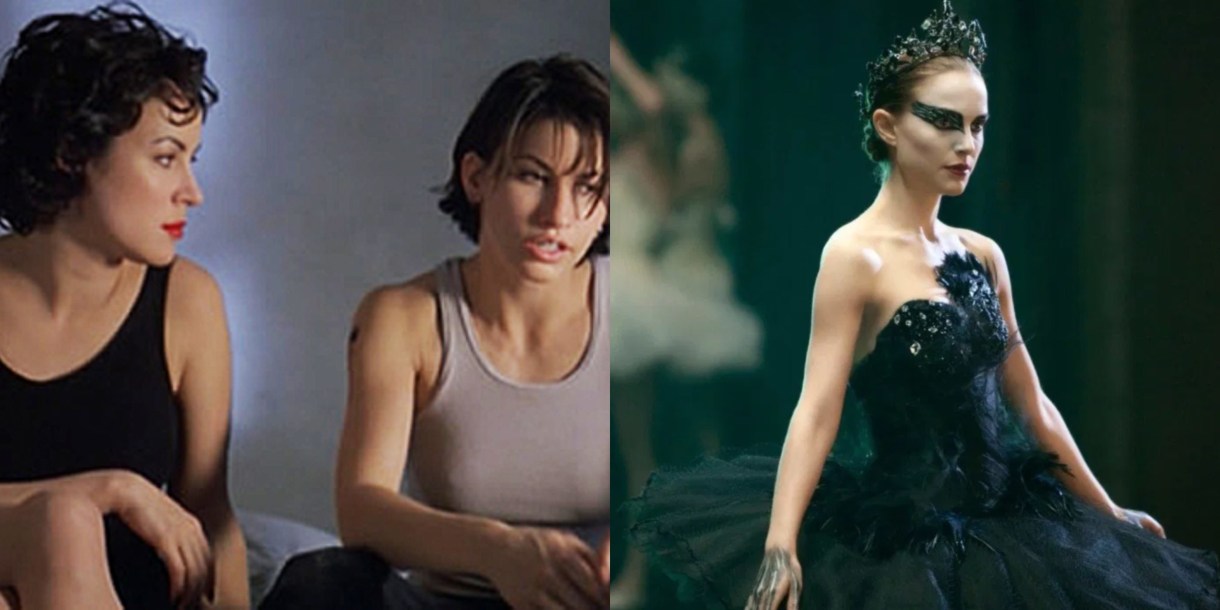 Erotic thrillers! I love them! I wish there were more explicitly gay ones! Bound remains such a hot dyke-noir. As for Black Swan, the mix of ballet and horror is something I am extremely drawn to.
free on Netflix
A complicated, evolving friendship between a closeted queer girl and a straight boy is not usually what I'm seeking out in my teen movies, and yet IT IS DONE SO WELL HERE. This movie really tells such a beautiful and intimate story about teens figuring themselves out, and yes both of Alice Wu's feature films made it onto this list.
8. D.E.B.S.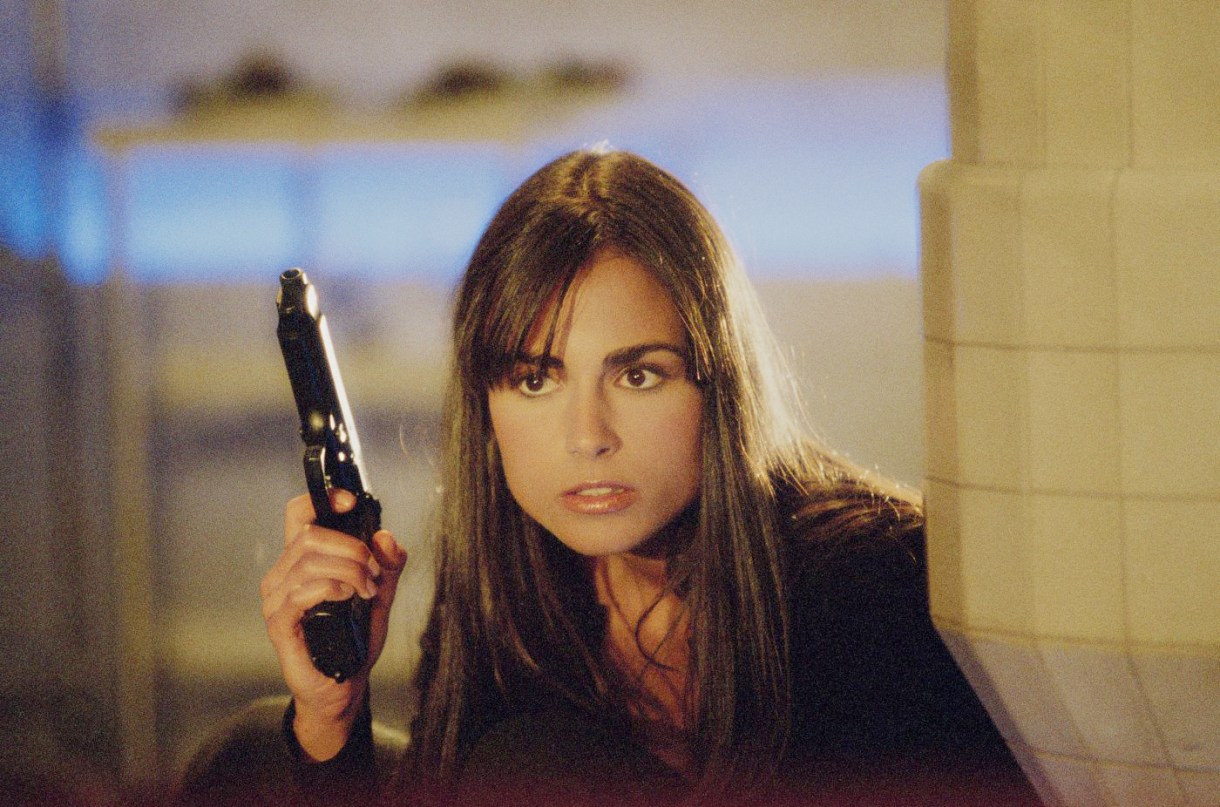 I would like to make a formal complaint about the dearth of lesbian action films in Hollywood. It is absolutely a dream of mine to make one one day, and D.E.B.S. is a formative influence.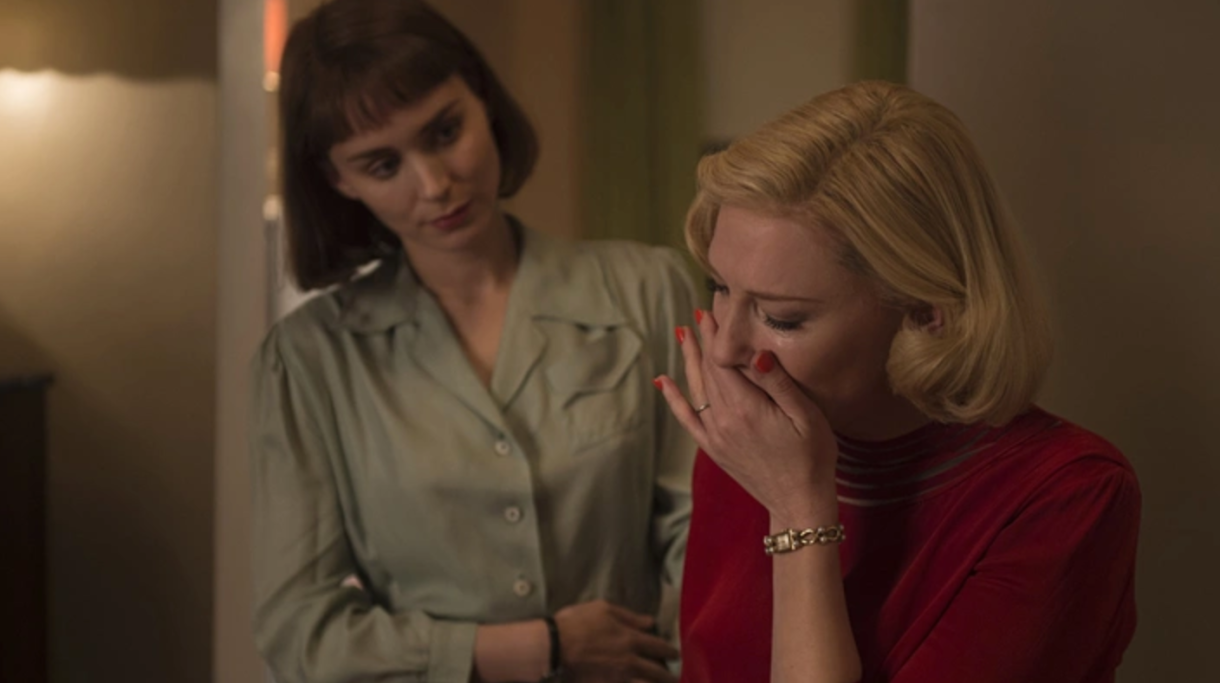 A story about lesbian lovers with an age gap that's gorgeous and sad but also lil hopeful? That is all EXTREMELY my shit. Love the book, love the movie, love the differences between the two.
buy for $7.99 // free on Cinemax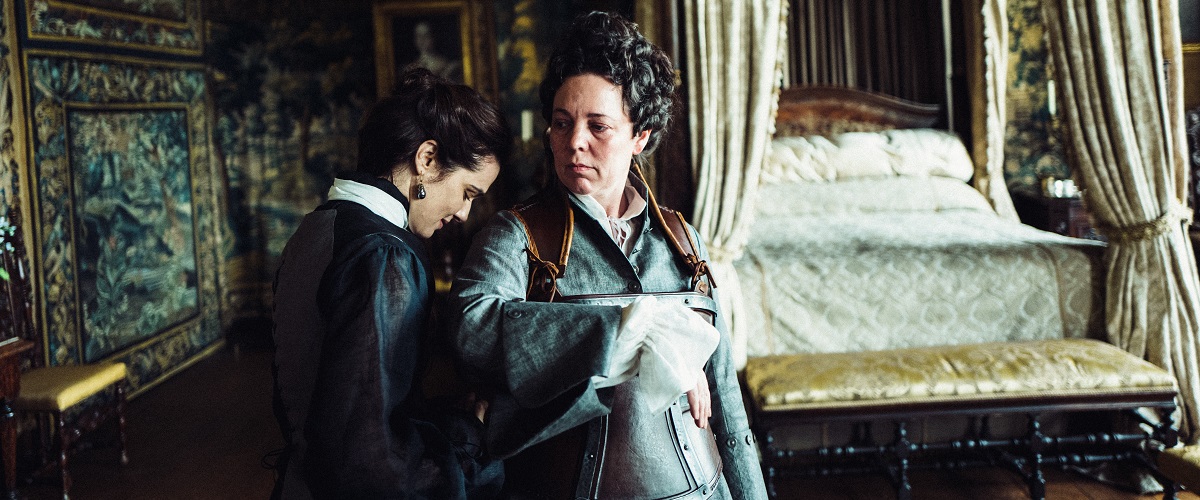 A weirdo period thriller about obsession, power, control… yes, this is yet another movie that is extremely my shit. To be fair, I think I could watch Rachel Weisz and Olivia Coleman do just about anything for two hours.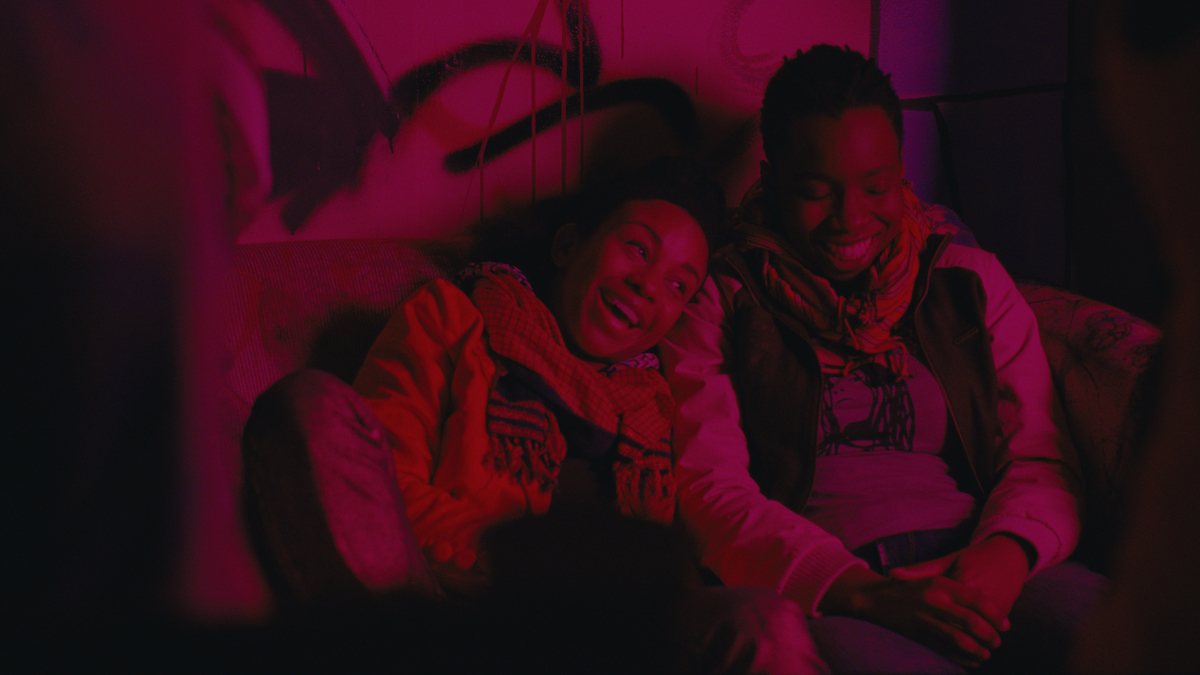 I love all of Dee Rees' work. All of it is so visually stunning, and that's especially true for Pariah. It's such an intimate and complex work of art, and it falls in that perfect area of acknowledging queer struggle without sensationalizing it.
rent for $2.99 // free on Tubi and Vudu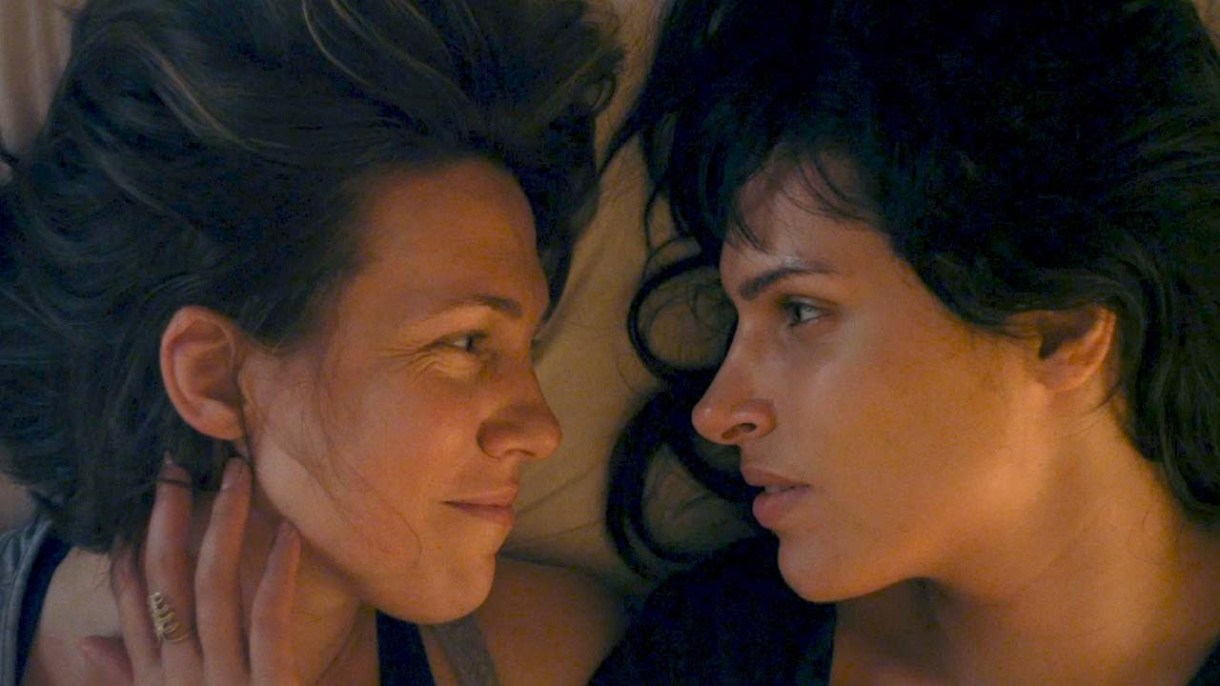 I am a huge fan of Desiree Akhavan's entire body of work, but Appropriate Behavior stands out for me. Its exploration of cultural expectations, heartbreak, family, and work is all very tight, funny, poignant.
Ah yes, another erotic thriller on the list. More! Lesbian! Heist! Movies! Please!!!!! I wish I could experience this movie for the first time all over again (ditto for the book). The distinctly queer erotics in the visuals of this movie… fuck me up!
2. The Watermelon Woman
free on Amazon Prime // free on Kanopy and Criterion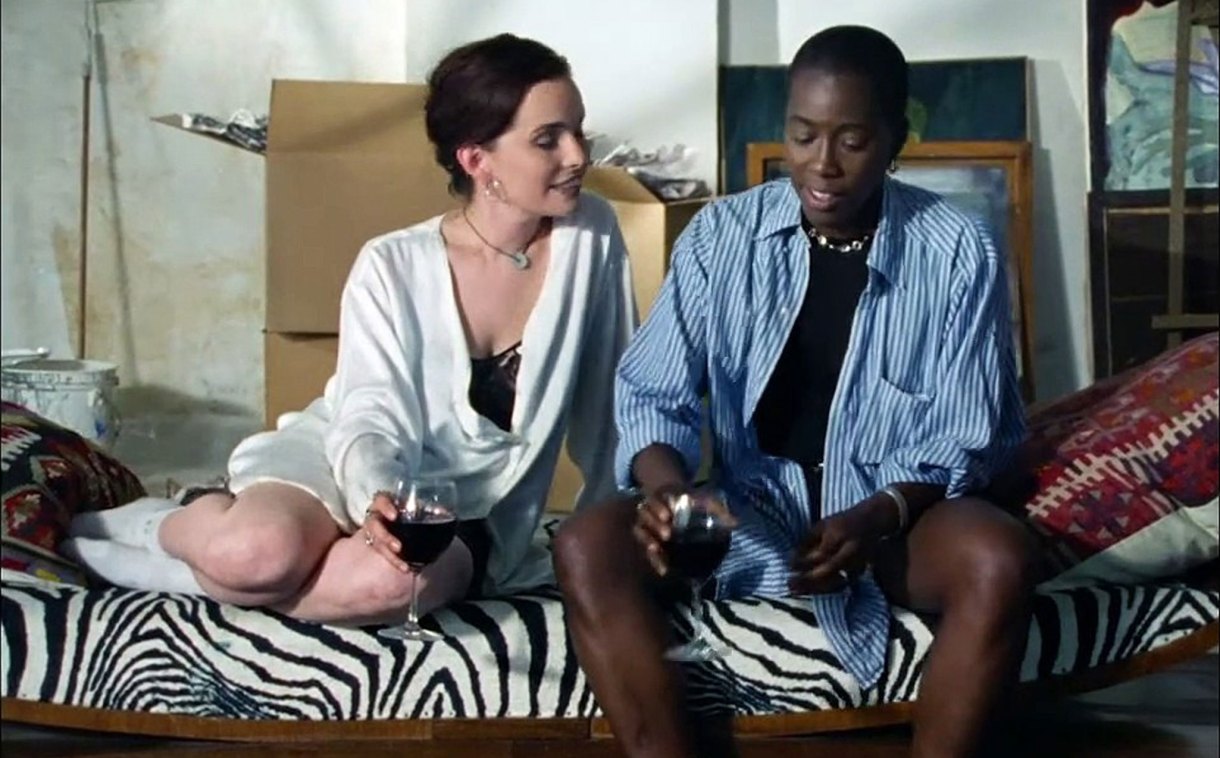 Film history! Really hot sex! A smart and incisive critique of racism in Hollywood! This movie has it ALL. For me, it's one of those movies where I'm down to watch it pretty much anytime. Cheryl Dunye is so fucking good at her crafts.
This is!!!! A perfect movie!!!!!!!! Dance movies are one of my favorite subgenres of movies, and this is absolutely a dance movie and a GAY ONE AT THAT.
---
Movies that almost made the list: But I'm A Cheerleader, Booksmart, Disobedience, Circumstance, The Miseducation of Cameron Post, Can You Ever Forgive Me?
Want more movies? Check out Autostraddle's 200 Best Lesbian Movies of All Time.