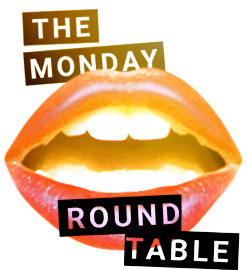 Our Outsiders Issue wouldn't be complete without a roundtable discussing the whens and wheres and hows of having sex outside, and so we asked our team to paint us a little picture of a time they scissored, etc. in the great outdoors....
You've Reached A+ Content!
A+ Members support Autostraddle and keep most of our website free for everyone. Will you be the next awesome person to sign up? Memberships start at just $4 a month! That's why we publish special content like this, just for members, to thank those who give.
Where do A+ Member dollars go? First and most of all — the vast majority of support from readers pays our team and queer writers. When you pay for A+, your money becomes GAY and goes toward paying the LGBTQ humans who make Autostraddle possible. Your membership supports the kind, loving, hilarious, radical and challenging work you're here for. Besides that, sometimes we need to mail things and pay for tech support and get some pens and stuff. ABOVE ALL, A+ Members help sustain Autostraddle and our future. Plus, A+ members get a direct line to the team, their advice questions answered anonymously, hot perks and their names enshrined in our gay hearts forever.
Did you know Cobalt Membership starts at just $1 a week? Every dollar matters when it comes to helping Autostraddle thrive, build queer community, and be here for the next person who needs us.
Already a member? Sign in