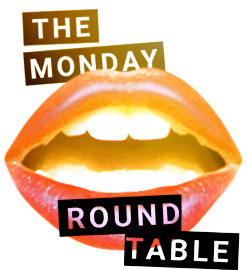 Our Outsiders Issue wouldn't be complete without a roundtable discussing the whens and wheres and hows of having sex outside, and so we asked our team to paint us a little picture of a time they scissored, etc. in the great outdoors....
You've Reached A+ Content!
A+ is a chosen family of thousands of queer-as-all-get-out, amazing, altruistic, friends who support Autostraddle. They're the reason we're here, and you can be, too. 81% of Autostraddle's funding comes from readers like you. And in a time where companies are shuttering left and right, Autostraddle, and this haven for queer women, and trans and non-binary people only exists because people like you support. YOU, our community, are the reason we are even here right now. If you can, and especially, if you want to enjoy this A+ post, please consider supporting Autostraddle by joining A+ so that we can keep going — for everyone.
Did you know Cobalt Membership starts at just $1 a week? Every dollar matters when it comes to helping Autostraddle thrive, build queer community, and be here for the next person who needs us.
Already a member? Sign in