Welcome to the millionth billionth installment of Make A Thing,  where we make handmade gifts for people. Or ourselves. Or our cats. Mostly our cats.
Header by Rory Midhani
Paper weaving is one of those things that takes so much effort but the end result is really pretty, but you kind of question whether it's worth the effort? Tough call.
Ready? Let's do this.
Supplies Needed:
+ Cardstock
+ Regular paper (or you can use cardstock for the paper you'll weave in, but I found regular paper wove easier for some reason)
+ A printer
+ Exacto knife
+ Ruler
Level of Difficulty: Easier and less time consuming than Candy Crush Saga, that's for damn sure.
I think I ended up slicing each of mine in half and using .5cm lines in the end, but 1cm is a good starting point. Make sure you mark a border all the way around.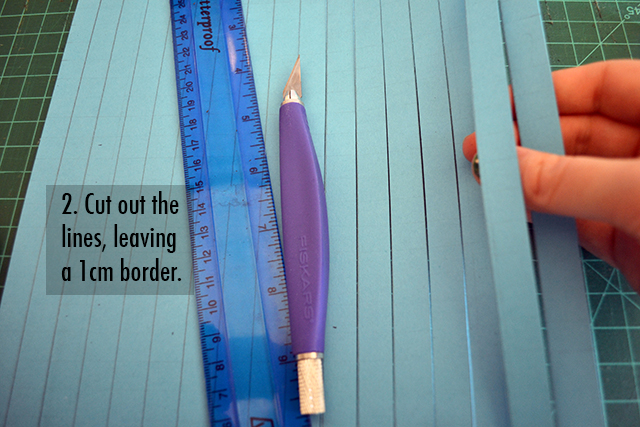 Don't cut all of the paper apart or you're going to rip your eyeballs out. Just slice it so it stays together on the ends, you understand?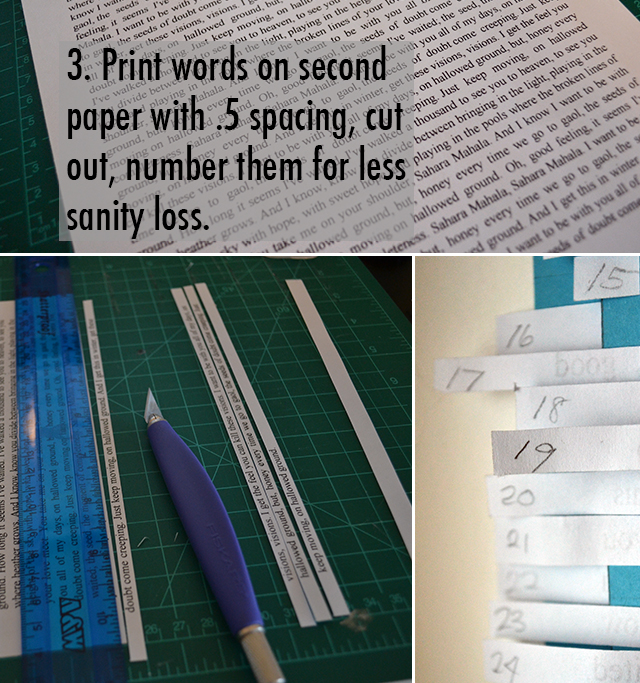 Number the paper. This is something that I didn't think about in the beginning and I really wish I had. I used the lyrics to Sahara Mahala because do I honestly even know any other songs? Nope.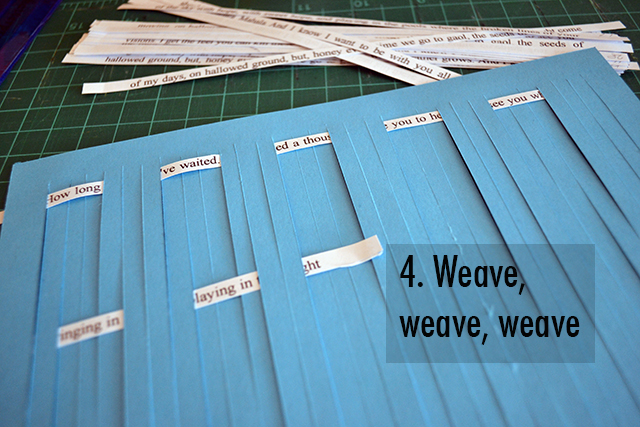 Weave fooooreverrrrrrrrr. I think mine took like four episodes of West Wing. And that's seriously it. You can straighten out your woven pieces so the better lyrics show, then tape the edges on the back if you so desire.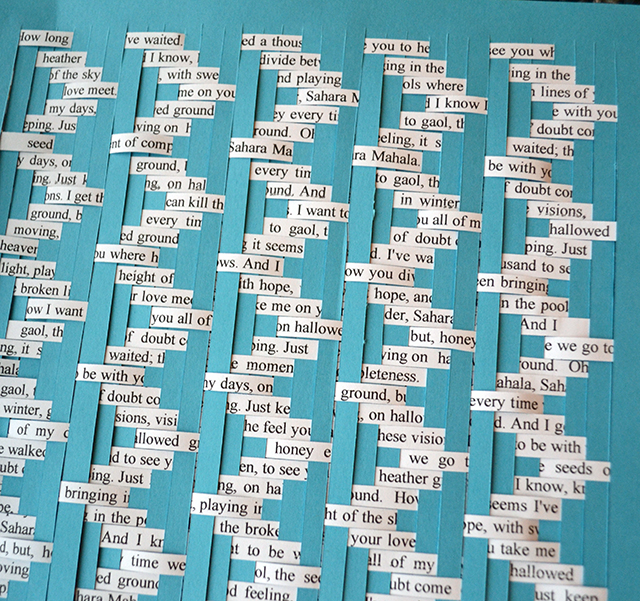 I alternated each line so the end result would be in a chevron pattern.
Tah dah, all framed and pretty and my reflection. Sup.
I really want to do neon colors next. What do you think? Is it worth all of the time?