It's my last week in Canada and I really don't know what to do with myself. I want to dive into Canada things and see friends and family and casual activity partners I won't see for a while but actually that's a lie, I want it to rain and I want to dive into a cave and speak only to Shannon and three other people and think about only this and maybe work and how there're only 135 hours or so until I get to Los Angeles and I can feel every single one.
It simultaneously feels like there is not and will never be enough time, not here and not there and certainly not between now and the wedding. At least I'm not crying all the time any more.
I already ate the best last Canadian meal two weeks ago anyway
My Lesbian Immigration Wedding Feelings, Part 6
33. I briefly hated the place we're getting married.
Shannon finally went to see the place we're getting married last week and sent me video that promptly made me hate everything about the place we're getting married, starting with how ...
You've Reached A+ Content!
Why is this paywall here? We never put anything vital or truly lifesaving behind a paywall, but we publish A+ Content like this (and the A+ member advice column and our monthly behind-the-scenes newsletter) as a treat for the A+ Members who support Autostraddle and keep us here for everyone else who needs us. <mark>Reader support is an important part of our business model and keeps this site and our primary content free. </mark>
A+ starts at just $4 a month and we're asking you to consider joining! We're fundraising right now to fill the gap between our expected income and our costs through January 2022, and every new A+ membership or upgrade counts toward our fundraising goal.
Already a member? Sign in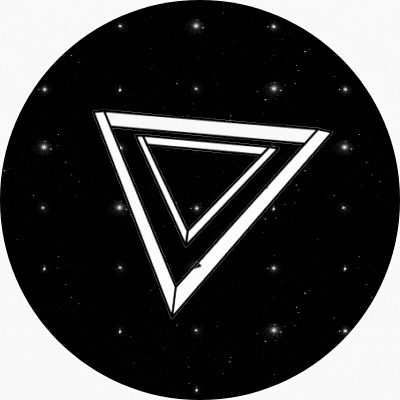 Before you go!
99.9% of our readers don't support Autostraddle. Still, it takes funding to keep this indie queer publication running every day.
And the majority of our funding comes from readers like you.
That's less than 1% of our readers who keep Autostraddle around for EVERYBODY.
Will you join them?