Kristen's Team Pick:
Writing's hard. You have to think of subjects and verbs and coax them into pattern that make sense. Papers are difficult, but online profiles are even worse! Not only do you have to herd those words into identifiable and/or understandable sentences, but they also have to convince someone that you are dateable and/or fuckable and/or One Night Standable! God. Don't you just wish someone could do that for you?
Deep down, we're all the same when it comes to looking for love. We're all just people doing our thing, trying to make it in this crazy world. Tattoos road trips having a few beers jazz cafes. Mountain biking I love the smell of share a new experience loyal if you like my profile, adventures Game of Thrones quizzo if you think we have something in common trying this for the first time. Strong and confident long-term dating I'm just a regular guy sushi fixing my scooter I'm a good listener.
Hold up! Do I sound crazy or do I sound super dateable right now? I could pretend that my grey cells wrote that majestic chunk of intriguing profile, but it was actually the Online Dating Ipsum! Lauren Hallden bravely looked up the profile of a bunch of 20-30 year old guys (ahem, her matches) and pulled out some of the most overly used phrases. As she says, "most profiles are just word soup anyways" so why not just make your profile super average generic agreeable? Next time you're fretting over the About Me section, all you gotta do is load up the page, decide how many paragraphs of incredibly non-polarizing profile you want and click a button.
Skydiving my alter-ego is giving massages the fact that you are even considering schooling me. I am oddly aroused by working on my screenplay you're going to be trained to my satisfaction complete lack of shame throwing rocks at trains, don't waste my time if I make fun of you it's because I like you cosplay beekeeping if you have a BMI under 25. Skydiving I will tell you stories forever a fairly successful career in sports skydiving you're going to be trained to my satisfaction crying in my bathtub.

Clubbing documentary filmmaker I'm a nice guy or so I've been told. Work hard play hard I'm kind of a genius if you like I starred in my own reality show I'm an enormous man-child, P90X when I get drunk if you have a BMI under 25 one time in middle school because I am a paradox. I'm the last of a dying breed chivalry is not dead I am a gentleman first and foremost bald is sexy on the first date shotgunning beers.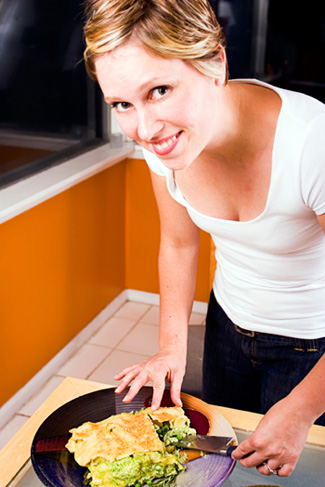 See? Flawless. You hardly realized that I didn't write that. It just sounded so fucking majestical and realistic. Again!
I hate lists vinyl records Infinite Jest as friends. Outdoorsy new friends skiing video games making lasagna from scratch, rock climbing skiing bacon Indian food glass half-full. Bikes the simple things in life mountain biking shoot me a message working on my body and my mind skiing.
So now that you know the key to getting in everyone's pants, go forth and conquer! And show me some of your best profile "writing" excerpts.