Happy Sunday Funday, munchkins! I came back from Canada this week and go back to work tomorrow. In other words, I need a pick-me-up. (Unsurprisingly, the images of sea otters dancing in my head from the Vancouver Aquarium are not sustaining my desire to get out of bed in the 20-degree weather of New Jersey.)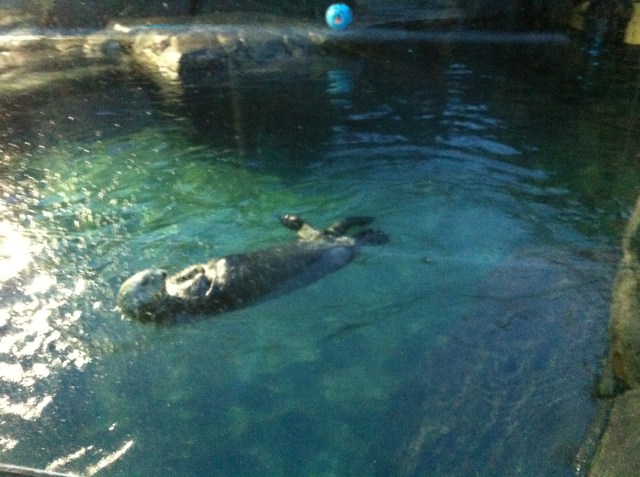 The good news is, we've got lots of good news to work as we finish our last Christmas cookies.
Megan Ellison is Amazing
27-year-old "mega producer" Megan Ellison may be in the running for an Oscar or two.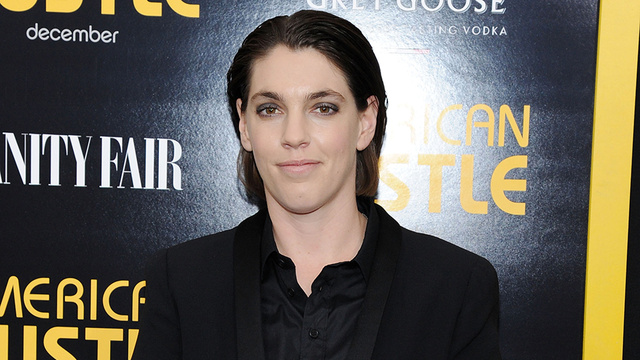 While reports of her being Hollywood's next kingpin might be premature, there's no question that Ellison's career is impressive. In the past two years, Ellison has produced such films as True Grit, Spring Breakers, and Zero Dark Thirty. Her production company, AnnaPurna Pictures, is also set to produce the next three Terminator films. YES! More Terminator movies! Even if she doesn't win an academy award this year, she'll probably be baaack (said in Schwarzeneggerese) for one in the near future. HASTA LA VISTA, OSCAR!
It's A Post-Windsor World, We're Just Living In It
When the SCOTUS took Edie Windsor's side, they were helping out gay folks in all areas of life.
Ugandan President in No Rush to Put Gay People in Prison
Yoweri Musevini's spokesperson says he isn't about to put gay people in prison before reading the entire bill that puts them in prison first.
A spokesman for Ugandan president Yoweri Museveni told reporters the president won't be rushed into signing the Anti-Homosexuality Bill, passed by parliament December 20, which imposes lifetime prison sentences on anyone who repeatedly has same-sex sexual encounters.

"There has been pressure from religious leaders and parliament to sign the bill into law," Museveni spokesman Tamale Mirundi told Agence France-Presse Thursday, noting that Museveni "won't rush to assent the bill before he studies it. … President Museveni is a practical president, he takes decisions based on analysis and not on how many support or are against it."
Annise Parker is Badass
Annise Parker was inaugurated Mayor of Houston this week, and in her welcome speech to the city she took a hard line on gay rights.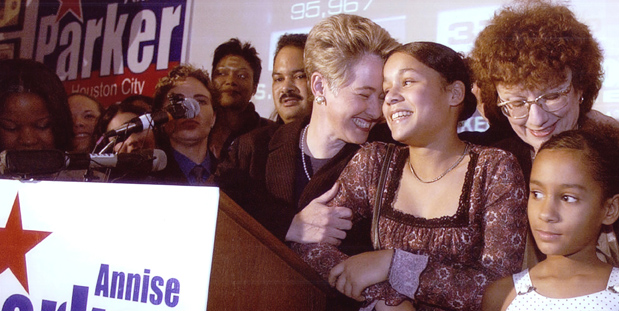 "Diversity where ideas meet and those seeds germinate can be a garden of plenty,wp_poststhe 57-year-old Democrat said. "To ensure the full participation of every Houstonian in the business and civic life of this great city, it is time to pass a comprehensive nondiscrimination ordinance that adds sexual orientation and gender identity to the protections most Houstonians take for granted."
Dogs in Da Snow
F*ck the cold weather. My heart is warm after all.