Hello! Happy Sunday! I have been the worst this week multiple times. I really don't wanna talk about it. Thank you for understanding. Happy Pride, though! Let's contemplate love, life, and porcupines together. OK?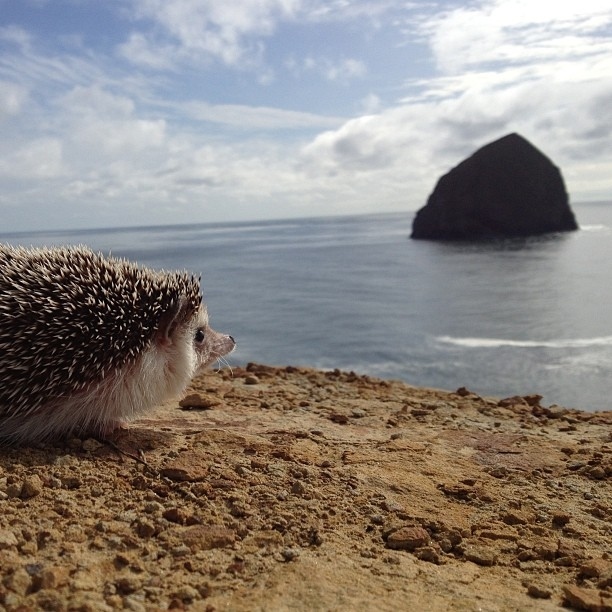 Idaho Loves You
Idaho passed two LGBT anti-discrimination ordinances this week.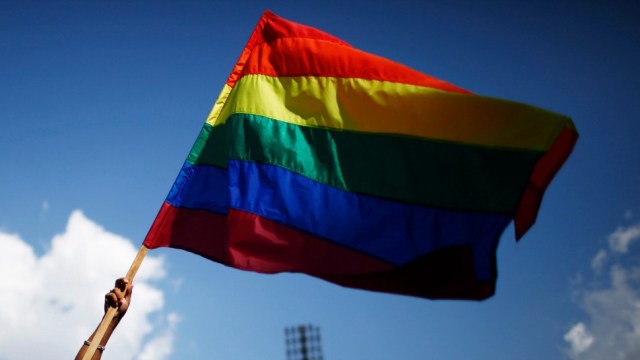 Prince Harry Loves You
This isn't even hyperbole at all.
Trooper Wharton went to find the Prince and tearfully told him "I think I'm going to be murdered by the infantry,wp_poststhe Mail on Sunday reported.
As he explained what had happened Harry had a "complete look of bewildermentwp_postson his face and responded: "Right I'm going to sort this —- out once and for all."
Delaware Loves You
In Delaware, a new era of transgender protection under the law has officially begun.
The Delaware Senate on Thursday approved a bill that would add gender identity and expression to the state's anti-discrimination and hate crimes laws.

The 11-7 vote came after lawmakers debated the measure that Senate Majority Whip Margaret Rose Henry (D-Wilmington) introduced late last month. Senate Bill 97 would specifically ban anti-transgender discrimination in housing, employment, public accommodations and works contracting and insurance…

"This bill lets people know that Delaware will welcome you and that, in keeping with our highest ideals as Americans, we will not tolerate discrimination or violence against a person based on their race, color, religion, sexual orientation or now based on their perceived gender,wp_postsHenry said after the vote.
The Church of England No Longer Wants To Invest Resources In Fighting You
The Church of England is OVER IT.
The Church of England has said that it accepts that there is a clear majority in Parliament to introduce same-sex marriage and that it will therefore end its opposition to changing the law.

Rt Revd Tim Stevens, the Bishop of Leicester, who convenes the Church of England bishops in the House of Lords said that their role is to "join with other Members in the task of considering how this legislation can be put into better shape."
Nike Made Sneakers For You
A gay pride sneaker? Shit.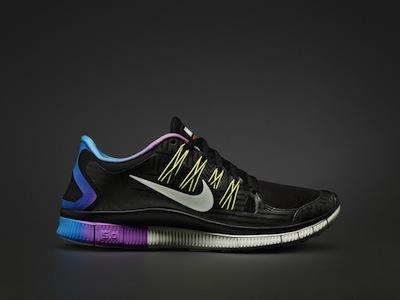 Nike's latest line of sneakers under its #BeTrue Free Run 5.0 line were released as a nod to gay pride and LGBT people.

Profits of #BeTrue sales will go to the LGBT Sports Coalition, which has set the goal to end the practice of anti-LGBT discrimination in sport by 2016.
This Corgi Loves You