Calling all Homoganjas! Let's talk about anything and everything Marijuana related, from legalization to pop culture to how to your own bong using a box of Diva cups and a broken lamp.
Whether you're a newbie who doesn't know a blunt from a joint, or you're planning your gay dream wedding to Mary Jane, this column is for you. Puff, Puff, Pass.
---

feature via outer-south.tumblr.com
HoHoHomoganjas! I swear five minutes ago I was wearing my Alex Vause Halloween costume and suddenly it's the end of November. Although I might have been wearing that costume literally five minutes ago— scrubs are way comfortable. Don't judge me.
Every year I try to shop in advance for gifts, but I always end up scrambling for stuff at the last minute. There's nothing worse than slogging through the crowded mall on December 23rd, aka National Fuck It Everyone's Getting a Candle and They're Gonna Like It Day. So here, for your careful consideration, are some highly specific gifts for the various smokers in your life. Everyone loves presents, and everyone agrees that candles as gifts are fucking bullshit.
Hemp Range Products from the Body Shop
For the homoganja that loves getting high in the tub, this line from the Body Shop will be a welcome addition to all the bath and body creams/lotions/tinctures/essential oils she already owns. These are a great gift for:
That girl who loves outdoor music festivals
That friend that puts mayonnaise in her hair and GOES OUT IN PUBLIC WITH IT STILL IN HER HAIR. GIRL YOU SMELL LIKE A HAM SANDWICH.
That one person that still wears Patchouli.
The human raisin who's been sitting in your tub for seven hours now.
White girls with dreads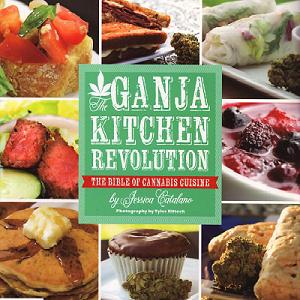 For the domestic goddess in your life that is always finding new and interesting ways to ingest the herb. There are many good books to chose from; I'm a fan of Ganja Kitchen Revolution and Stoner's Delight. Pair one of these books with a new strainer, some cheese cloth, or a tub of cannabutter and you've got a great gift! These books are great for:
The girl who roofied you with industrial strength brownies because she didn't measure her shit.
The chef whose edibles uniformly taste like freshly mowed lawn.
Your drug dealer who dreams of entering the Cordon Bleu.
That weird/awesome aunt that sells dreamcatchers in New Mexico.
The friend who just broke their vaporizer.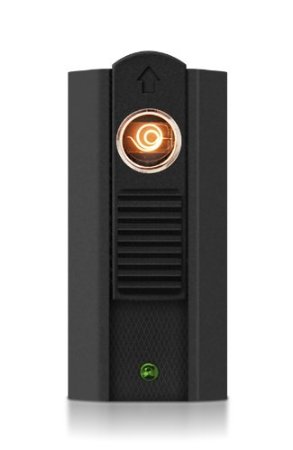 USB rechargeable Electronic Flameless Lighter
When I was young, we had to rub two sticks together to create a fire to light our joints (did I grow up in the Hunger Games arena? Close, Louisiana). Now we have flameless, electronic lighters without the toxicity of butane or flint dust that comes with old school lighters. While disposable lighters are great on the go, no one wants a present that was clearly bought at a 7-11. They also recharge in a USB port, which means we are moments away from the creation of the iBong. These lighters are also great for:
The girl who repeatedly burns off her thumbnail.
The lover who is giving you the most callused hand jobs known to man.
Your droid who has been feeling useless ever since the rebellion ended and peace has been restored to the galaxy.
Flameless candle enthusiasts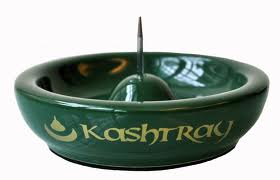 The Kashtray, also known as the debowler,was brought to my attention by homoganja Marisa in the comments section! You guys are the best/most hilarious/predominantly Canadian commenters ever! I love all of you and your endless knowledge of weed facts. This ashtray/bowl cleaner combo is a great addition to anyone's weed toolbox. People like:
That girl who keeps ashing on your fine china (what is fine china? Can you get it at Ikea?)
The smoker whose pipe is now more residue than actual pipe
The douche who once ashed in a cup you then drank out of
The pyro who started a fire by dumping their ashes in a Dixie cup full of tinder
Your grandpappy who smokes a corn cob pipe and doesn't suspect you of smoking anything.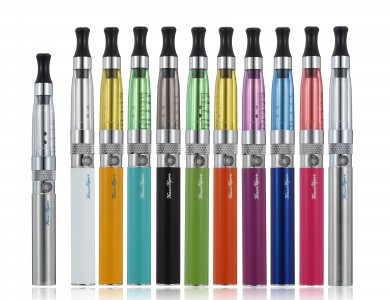 Venus Original E-Cigarette Starter Kit
There are many reasons to start vaping: it's better for your lungs, a cleaner high, and it doesn't stink up the room. But these little portable vaporizers are delightful and easy to use. The basic Venus starter kit has everything you need, minus the herb oil. It has a USB charger and higher end models feature LCD displays and other bells and whistles. A vape pen is like bringing an iPhone 5 to a party full of flip phones. Instantly enviable. It's also great for:
Your techie friend who drives an '82 Buick but always has the latest iPhone.
Your devil-may-care girl who enjoys the thrill of smoking in public places
That person you are trying desperately to seduce
Mom
That fucking showoff who got you an iPad last year even though you specifically agreed to nothing over 20 bucks.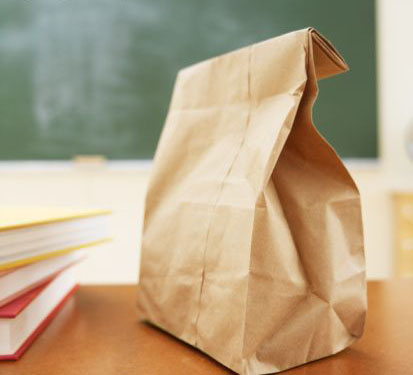 I mean, it's free weed. Who doesn't love free weed? Maybe craft a cute little box to put it in, or bake a batch of special brownies, or gift a tub of cannabutter. If this person is a weed enthusiast, they'll be into it. Great for:
What about you, homoganjas? What do you want for the holigays? I want what I always wish for: world peace and more Twitter followers.
---
Thank you for supporting Autostraddle dot com!