Feature image of Alexa Braeburn and Julie Aurora in Crash Pad Episode 247.
The latest in Queer Sex 101, our series of real live queer people teaching you everything you need to know about real queer sex continues, with a one-hour workshop from sex educator, Autostraddle writer, SLICK editor and More, Please! editor Ro White on strap-on sex.
This event was broadcast live for our A+ members on June 25, 2021, and live captioned by StenoKnight services. We're sharing the replay here for everyone to enjoy! (Transcript below)
powered by Crowdcast
Use the same password for the replay as for the event: strapon4pride2021 and here is the link in case you need it!
More Autostraddle Resources for Strap-On Sex
+ How To Buy A Strap-On and Dildo: Lesbian Sex Shopping Guide
+ How to Buy a Strap-On Dildo for Lesbian Sex
+ How To Buy A Strap-On Harness for Lesbian Sex
+ How to Have Strap-On Lesbian Sex
+ How To Give (Or Get) a Strap-On Blow Job
+ Real Talk About Your ...
You've Reached A+ Content!
Why is this paywall here? We never put anything vital or truly lifesaving behind a paywall, but we publish A+ Content like this (and the A+ member advice column and our monthly behind-the-scenes newsletter) as a treat for the A+ Members who support Autostraddle and keep us here for everyone else who needs us. <mark>Reader support is an important part of our business model and keeps this site and our primary content free. </mark>
A+ starts at just $4 a month and we're asking you to consider joining! We're fundraising right now to fill the gap between our expected income and our costs through January 2022, and every new A+ membership or upgrade counts toward our fundraising goal.
Already a member? Sign in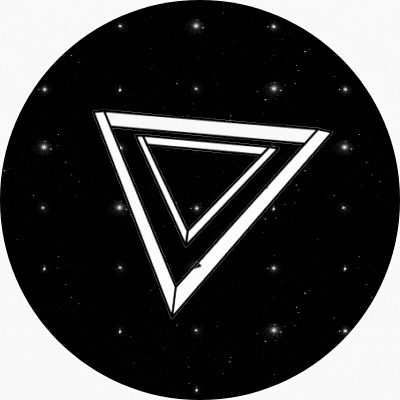 Before you go!
It takes funding to keep this publication by and for queer women and trans people of all genders running every day.
And support from readers like you keeps the majority of our site free for everyone.
Still, 99.9% of our readers do not support.
Autostraddle is fundraising right now to keep our site funded through January 2022.
Will you join our community of readers in helping to keep us around?