This is the week of truly perfect events, so you should drop everything and celebrate! And if anyone asks why you're wearing that feather boa, you can tell them it's Epic Birthweek, which is what I just named it because so many people we love were born this week!
+
Who's At the Door?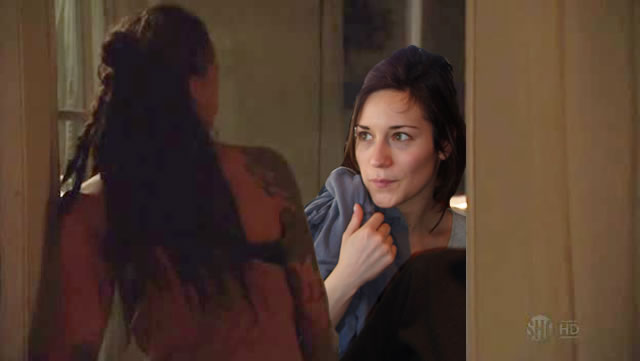 It's Natalie, Worldwide Social Justice Crusader and Condiment Enthusiast!
January 16
+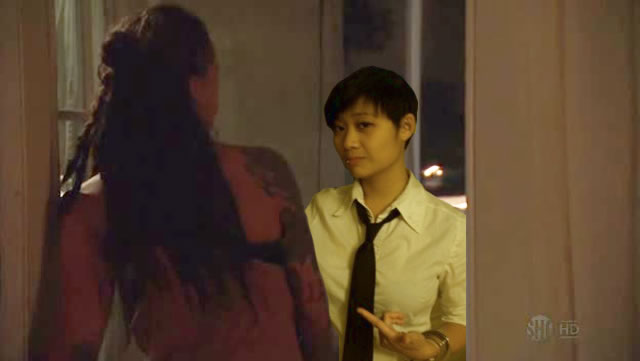 It's Katrina Casino, Writer of Mighty Words!
Jan 18
+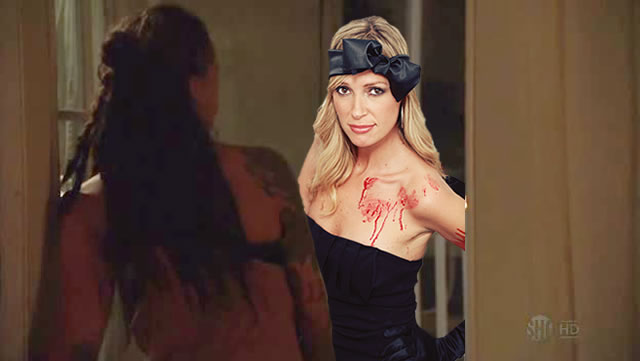 It's Brandy "Fist or Fingers" Howard, Executive Lesbian Realness at Its Sexiest!
Jan 19
+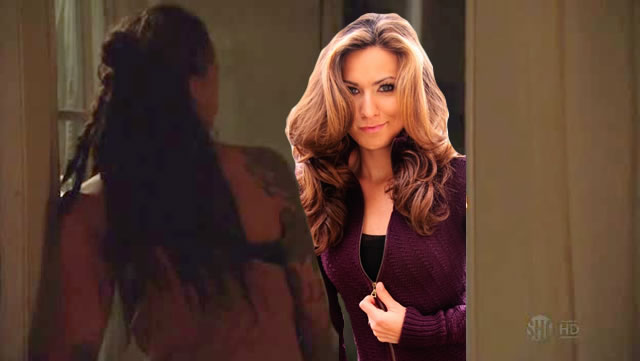 It's Haviland Stillwell, Intergallactic Shimmering Blazing Star and The Harmonizer of Unicorn Plan-It!
Jan 19
+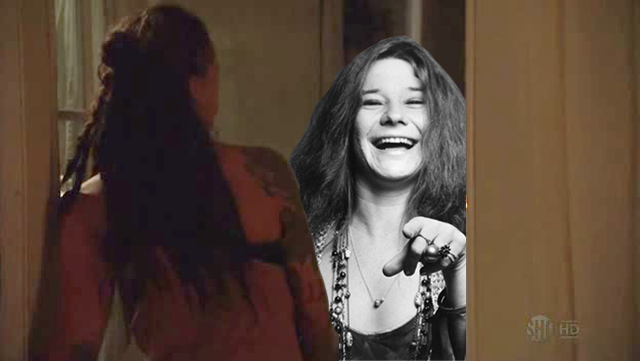 Oh hey it's Janis Joplin, Singer/Songwriter Who Cannot Be With Us Today, Except in Our Hearts
Jan 19
+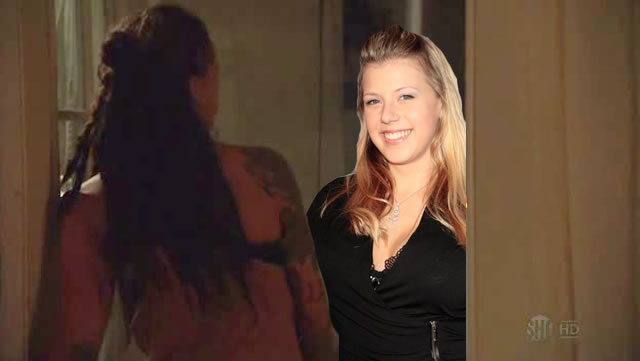 Look, it's Jodie Sweetin, America's Middle Sister
Jan 19
+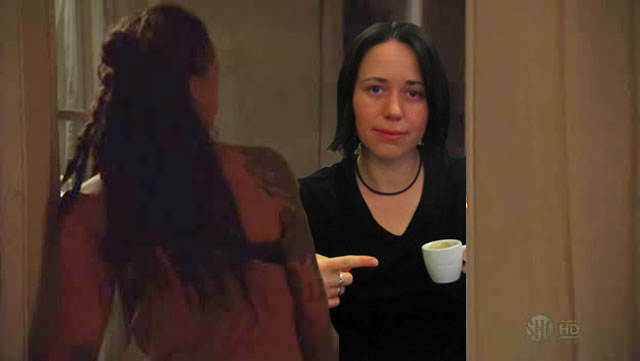 Of course, it's Crystal Silvester, Master Music Muser and Infinitely Kind Soul
Jan 20
+
Happy birthday, lovers and friends! What a fantastic addition to the world you've been! We love you to the moon.