Grease Bats: Don't Cancel Your Sex Date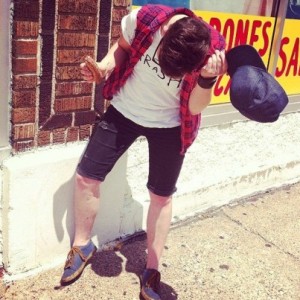 By
Archie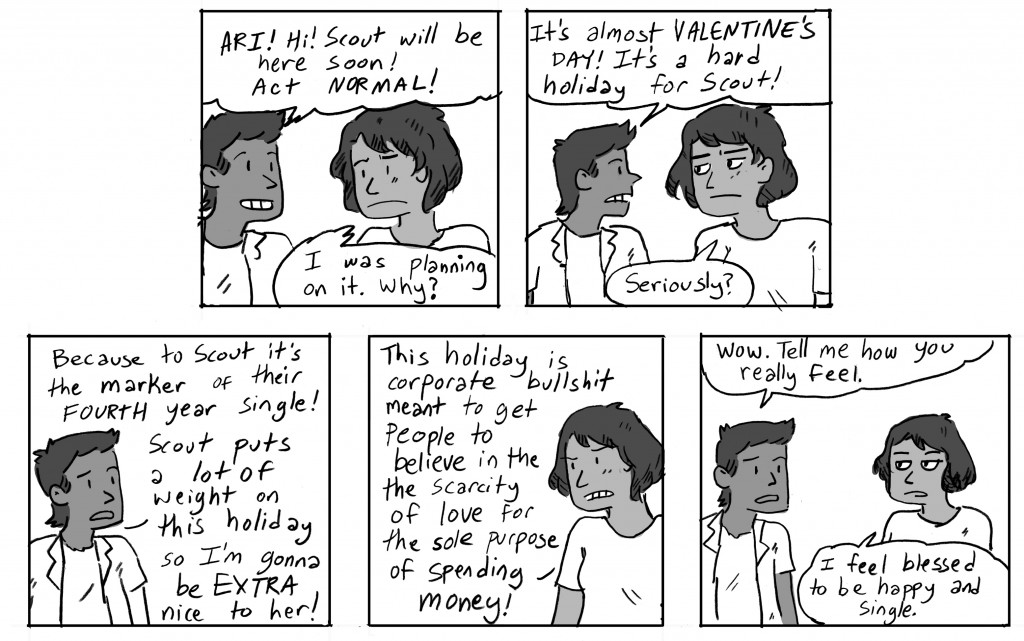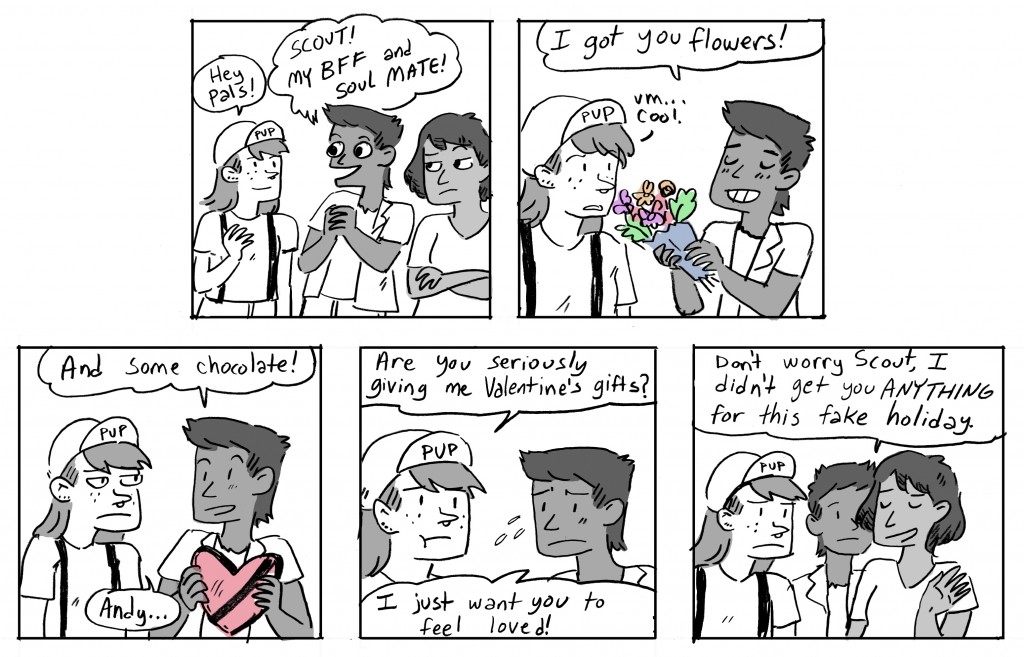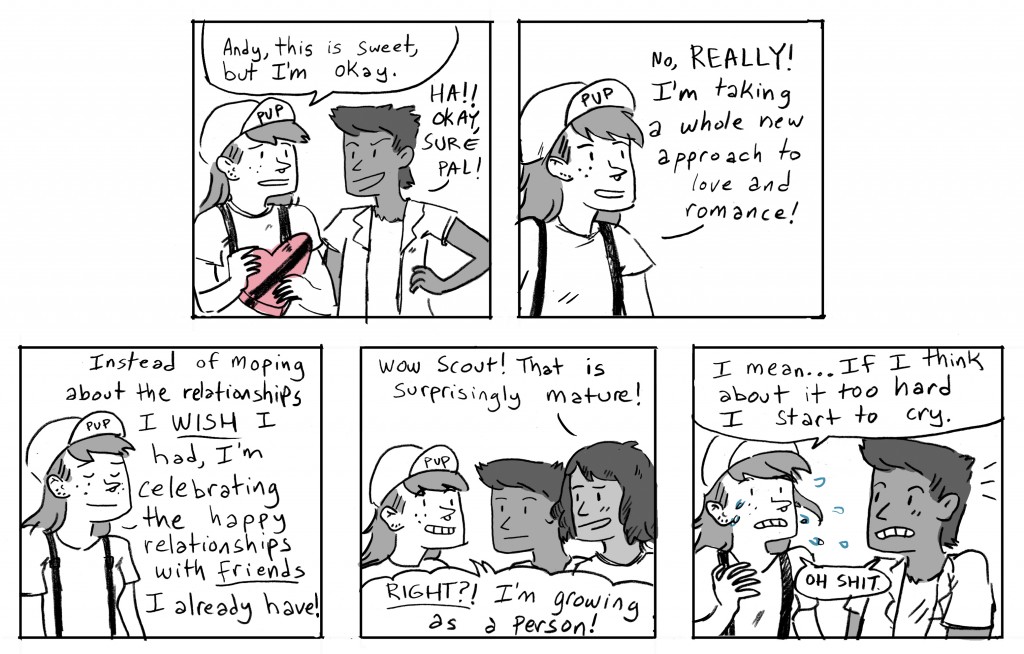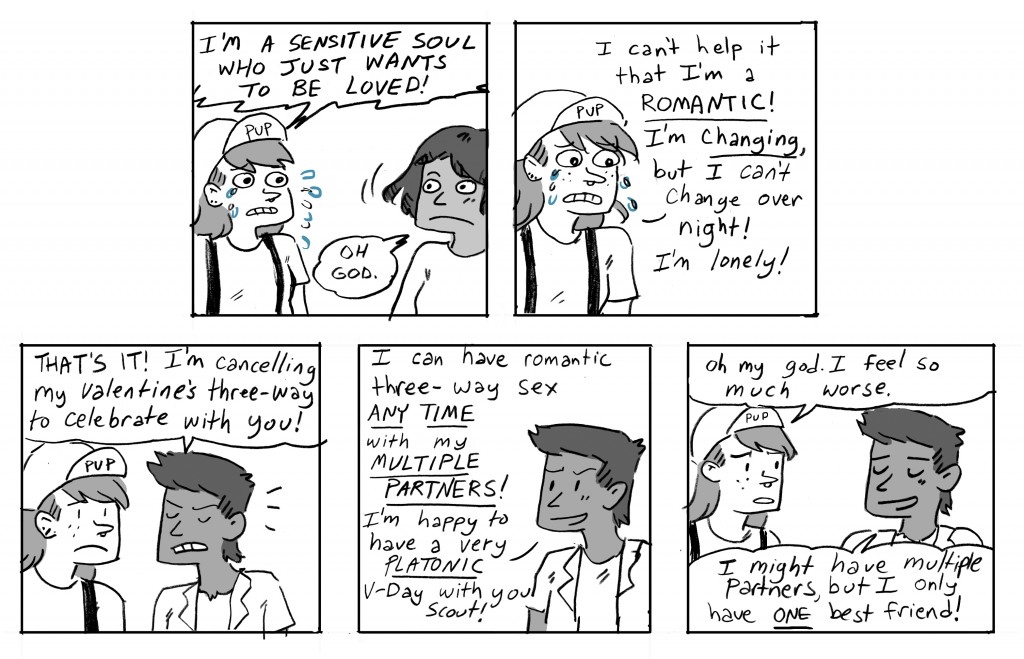 Like the comic? Get a mug of your bff idols, Scout and Andy!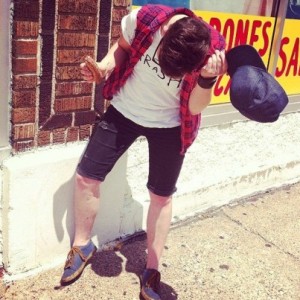 I'm a cartoonist living in Minneapolis. I'm also a server at a really amazing dive bar. I don't own a car and enjoy winter biking. I drink a lot. I don't feel bad about it. If I'm not working I'm socializing. If I'm not out with friends I'm drawing. If I'm not doing any of those things I'm probably depressed. Support me using Patreon.
Archie has written 76 articles for us.