When I was a wee tot, I loved watching Christmas movies this time of year. You know the ones. The classics they play on basic cable every year from the day after Thanksgiving until New Year's. I'd don pajamas and curl up in front of my parents' fireplace and watch Burl Ives' stop-mation pictures, A Charlie Brown Christmas, Babes in Toyland and more recent films (well, recent when I was a kid) like Ernest Saves Christmas and The Santa Clause.
When I was a senior in college, I thought it'd be a good idea to watch the 1964 Rudolph the Red-Nosed Reindeer for #nostalgia and… it was a bit different than I remembered. Here are your classic Christmas movie favorites, slightly tarnished like your childhood memories always will be. SORRY.
---
A Charlie Brown Christmas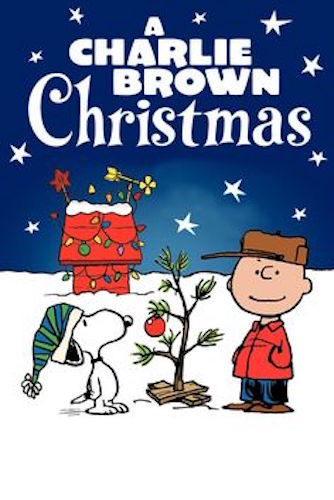 Charlie Brown contemplates late-stage capitalism and clearly suffers from seasonal affective disorder but no one cares.
---
It's a Wonderful Life
Literally 130 minutes of excruciating mediocre white man feelings.
---
Home Alone
Uh, this is child neglect.
---
Rudolph the Red-Nosed Reindeer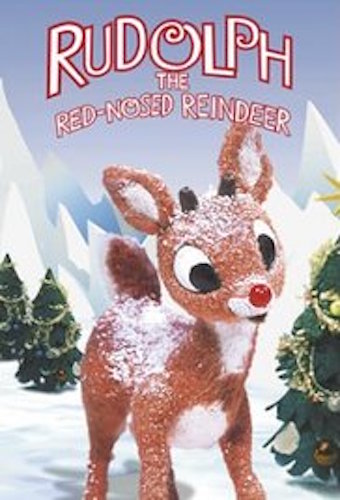 Poor Rudolph is relentlessly bullied by peers, family, and Santa until he proves he's good enough by saving their unworthy asses in an emergency.
---
A Christmas Story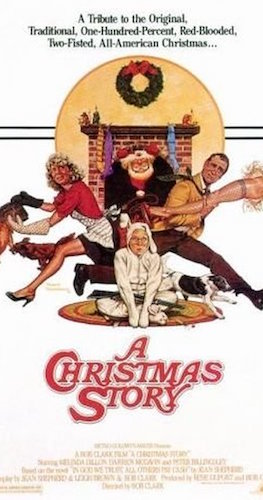 If you think kids should play with guns, this movie is for you!
---
Elf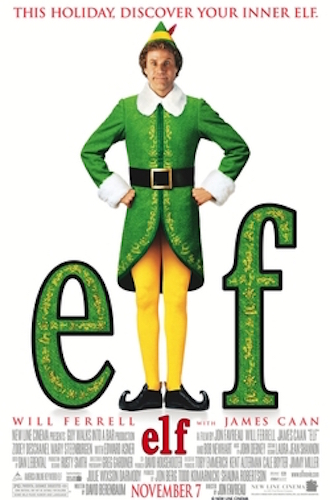 A white man-child destroys property, acts out violently, generally seems unstable and is rewarded for it over and over instead of facing any consequences or, like, you know, jail time.
---
The Santa Clause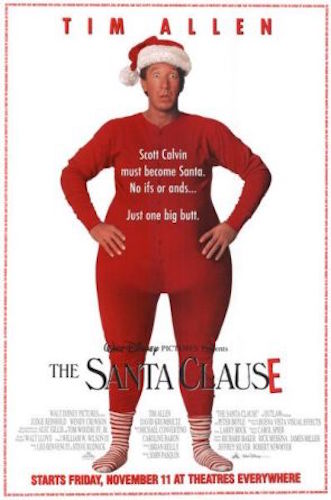 SO MUCH FATPHOBIA.
---
National Lampoon's Christmas Vacation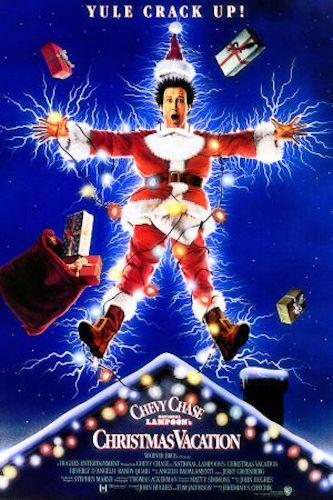 A boring white misogynist is really worried about his year-end bonus, but somehow also unconcerned about the amount of energy consumed by the very unnecessary number of Christmas lights on his house.
---
How the Grinch Stole Christmas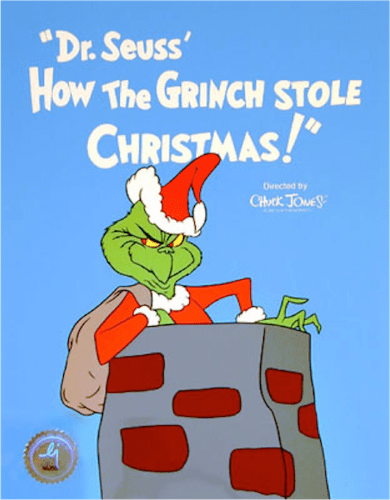 That poor abused dog has permanent PTSD. SOMEONE RESCUE THIS UNFORTUNATE ANIMAL.
---
The Muppet Christmas Carol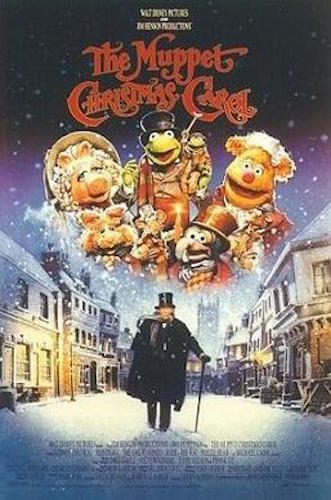 Actually, this movie is perfect.