I've been a full-time freelance writer for over three years now, and while I do all sorts of different culture writing to support myself, personal essays are my favorite thing to write, even when they demand more time and emotional energy. At A-Camp, I'm leading a workshop for new writers on how to write and pitch personal essays and get paid for them. But if you can't make it, I'll let you in on two of the secrets to becoming a published writer: Write a shit ton and read a shit ton.
Since I moved to New York a year ago, I started reading more nonfiction than ever, drawn in particular to essay collections by young women. I want to share some of the best essay collections and memoirs I've read in the past year, all books I feel are particularly useful to creative nonfiction writers in the way they master the essay craft.
---

Caldwell is funny and open in her second collection of essays, which vary in scope and style. Side note: I also highly recommend her novella Women, a lesbian love story that features only women and nonbinary characters.
Notable Essay: "The Laziest Coming Out Story You've Ever Heard"
---

Physical pain is incredibly difficult to write about, and yet it's at the epicenter of Crosby's incisive memoir that also touches on gender and sexuality.
Notable Essay: "Masculine, Feminine, Or Fourth Of July"
---

Okay, if you haven't read Mock's memoir, literally stop reading this article and go do it now. Also, pre-order her book about her twenties!
Notable Essay: Read the whole damn thing.
---

Chew-Bose writes gorgeous lyrical essays evocative of Maggie Nelson. This book swallowed me up.
Notable Essay: "Heart Museum"
---

These essays blend pop culture and personal narrative, which is pretty much my sweet spot.
Notable Essay: "All The Lives I Want"
---

This was published back in 2003, but I only just read it, and it's one of the funniest memoirs I've ever read.
Notable Essay: "Girls Just Wanna Have Funds"
---

This collection features 28 essays all by different women, all using Joan Didion's "Goodbye To All That" essay as inspiration.
Notable Essay: "Home" by Melissa Febos
---

Robinson does such a great job of capturing her personality and voice in her writing, which is very important for writers to do!
Notable Essay: "Casting Calls For People Of Color That Were Not Written By People Of Color"
---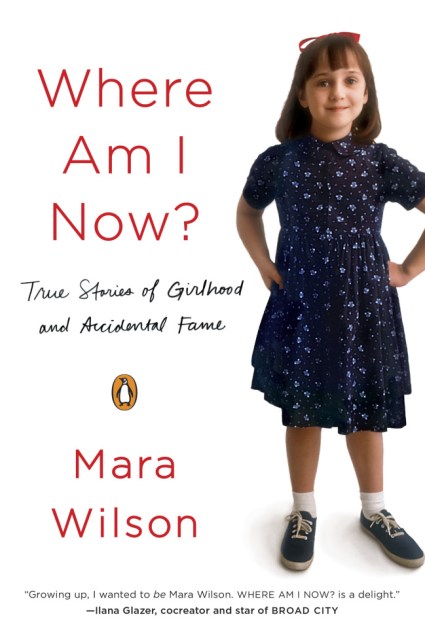 I'm still shook from the chapter about show choir that so perfectly captured my high school experience. Anyway, Mara's great! She knows your first crush was Miss Honey, and she knows how to write damn good essays.
Notable Essay: "A Letter"