There are few things I love more than the intersection of queer and Southern culture. But if you live south of the Mason-Dixon, you know that finding community can feel like searching for a needle in a heterosexual haystack. Outside of Pride, MondoHomo and Southern Comfort, these instances are few and far between.
For the past three Labor Day weekends, New Orleans' Dykeadence has done a great job of filling that void. The fourth installment of the queer arts festival will take place August 29 through September 3. It's guaranteed to be quite the week of shimmery, queer debauchery.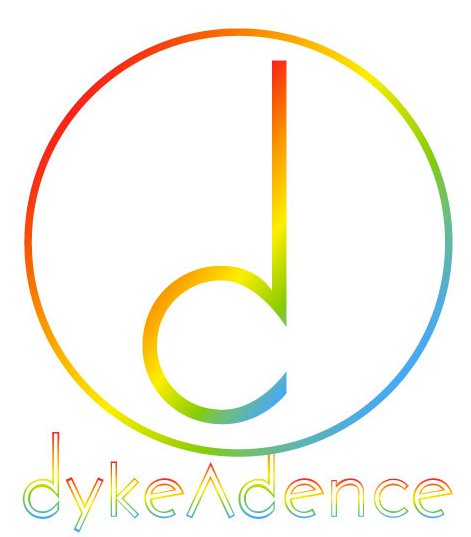 +
From humpday through Labor Day Monday, festivalgoers will have the the chance to swoon over Queerlesque's troupe of international performers (including Rodney James and Tito Bonito), party as JD Samson spins poolside, attend a God-Des and She performance, and participate in an It Gets Better shoot.
There are also adorably wallflower-friendly happenings, such as an erotic literature reading, panel discussion of Julie Serano's Whipping Girl, and a queer writers' salon.
If heaven is a place on earth, all of the girls there are queer, covered in glitter and have lilting accents.
According to Sara V. Pic, one of the queer masterminds behind Dykeadence, the festival might be the perfect opportunity for an impromptu Autostraddle meet-up. "Yall's readers are exactly the folks who come to our events, year after year. We have people coming from across the nation," said Pic. You should go!
A full schedule of events can be viewed on the Dykeadence event page on Facebook. The Dykeadence Tumblr is also updated regularly.