Lady Cultura is an LA-based rapper, choreographer, and general artistic jack of all trades. When I asked her what she wants to convey with her art, she replied, "I want to tell my story. Be me. Be proud. I want to be authentic and honest." And she does that by way of many talents in expression.
Our first stop, her taking photos of someone else, was cancelled. She still looks good with a camera though, right?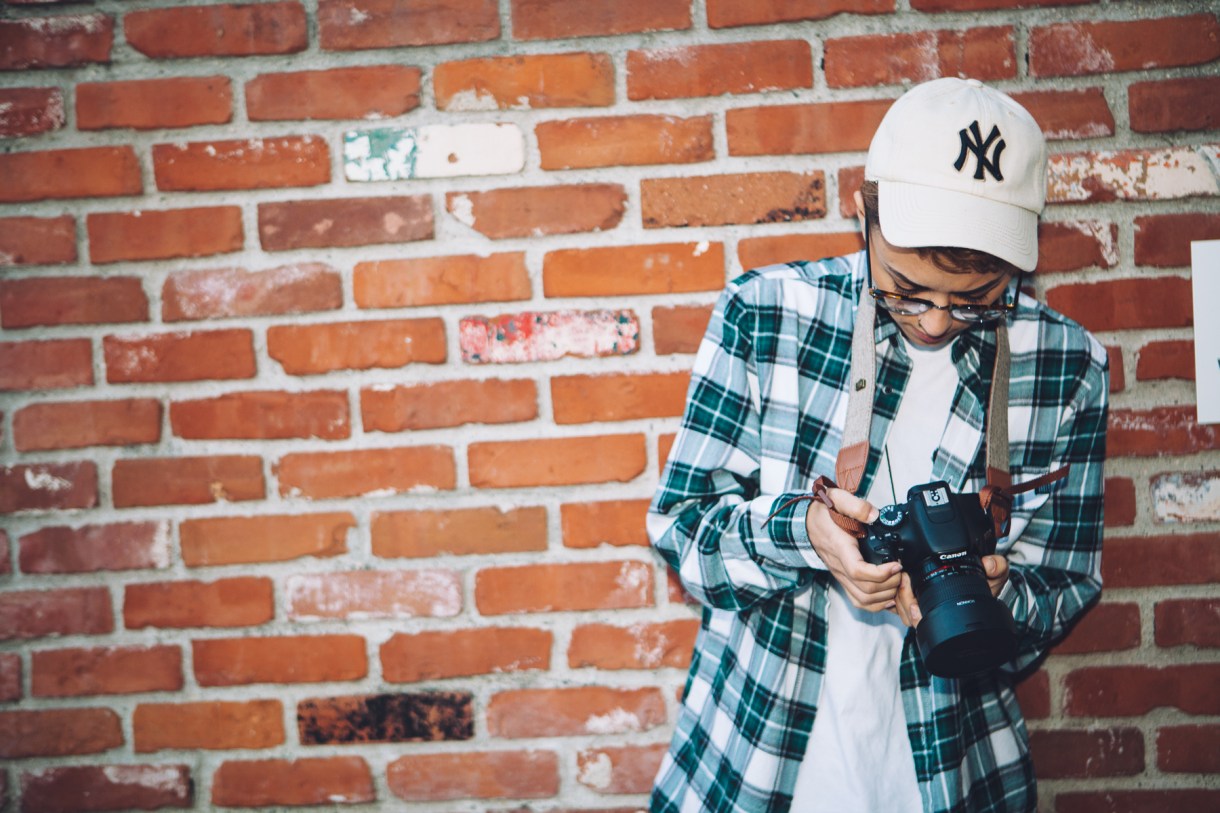 Then it was off to dance class. She teaches at the prestigious Debbie Reynolds Dance Studio, as well as the Los Angeles Ballet Academy and her old high school, CHAMPS Charter. Her classes range in style from Waacking to Hip Hop to House and it has opened doors for her all over the world (China, Spain, England, Thailand, Scotland, Hong Kong to name a few).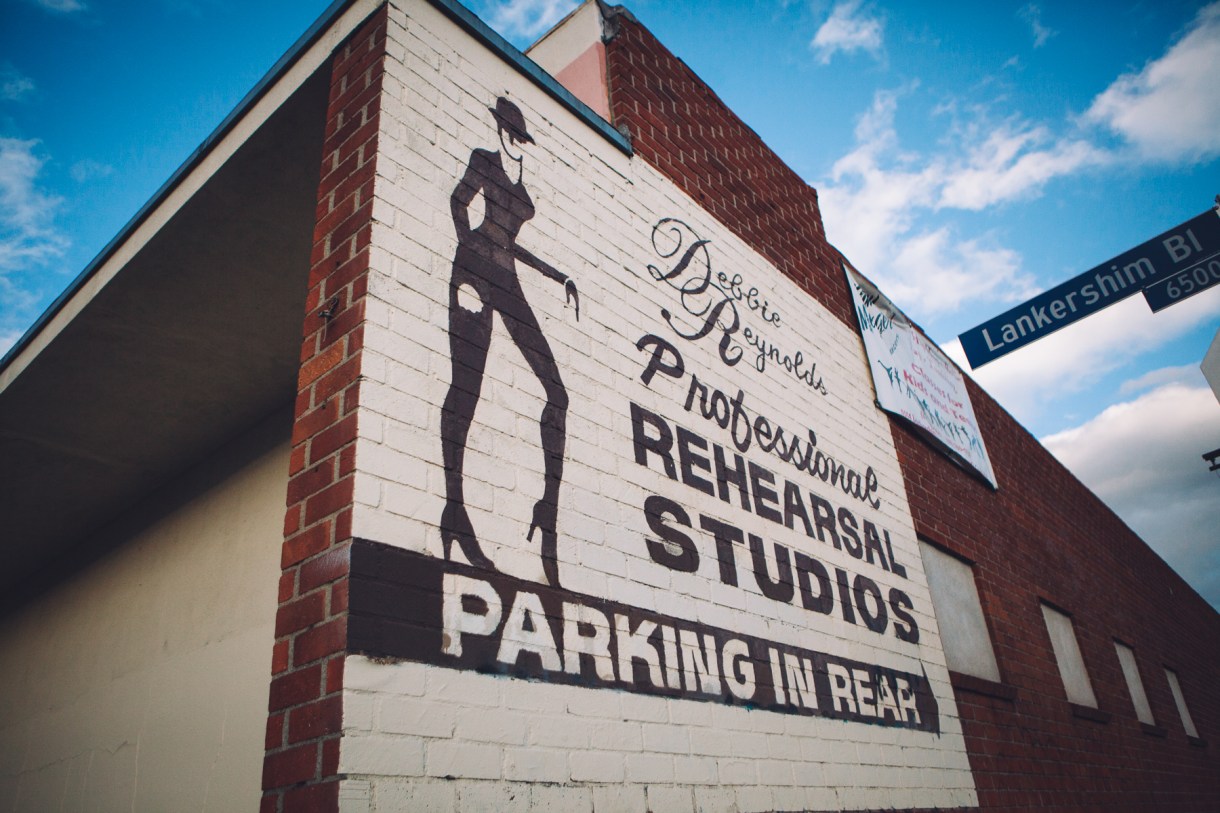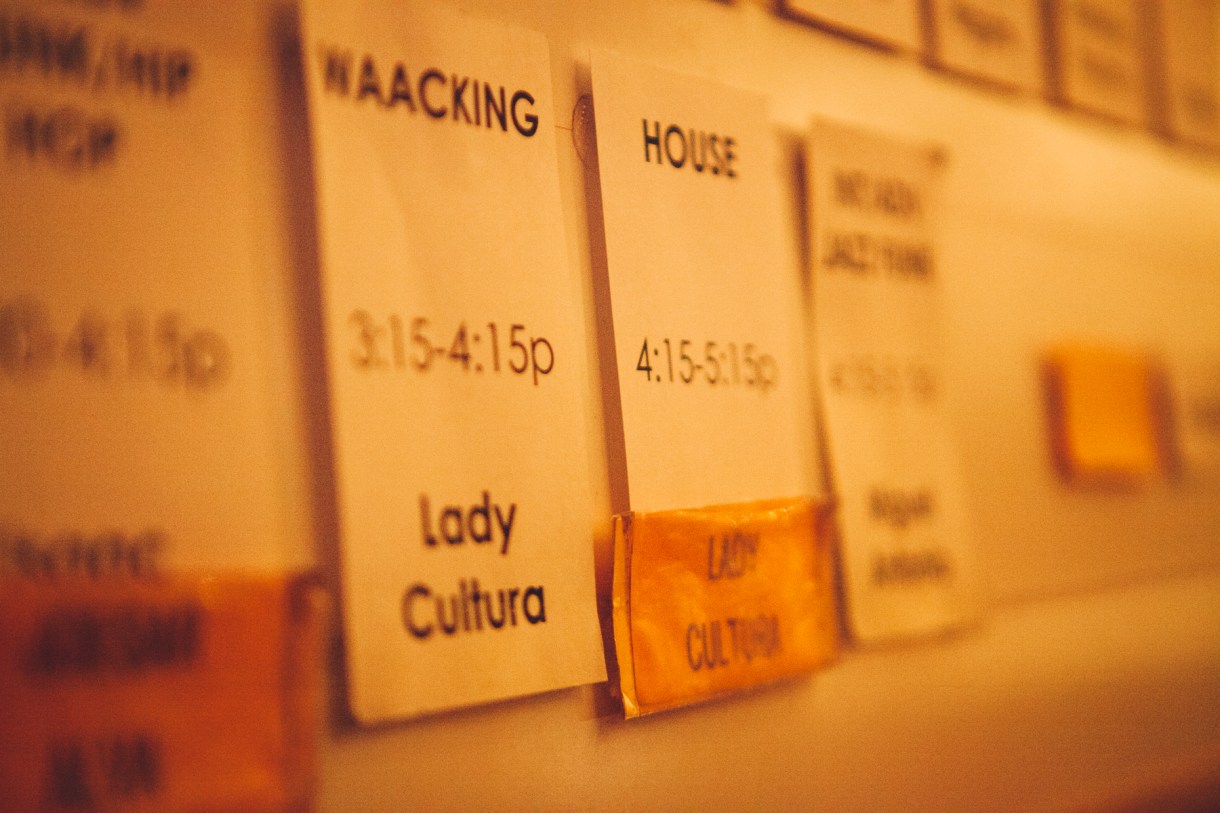 Today was Waacking.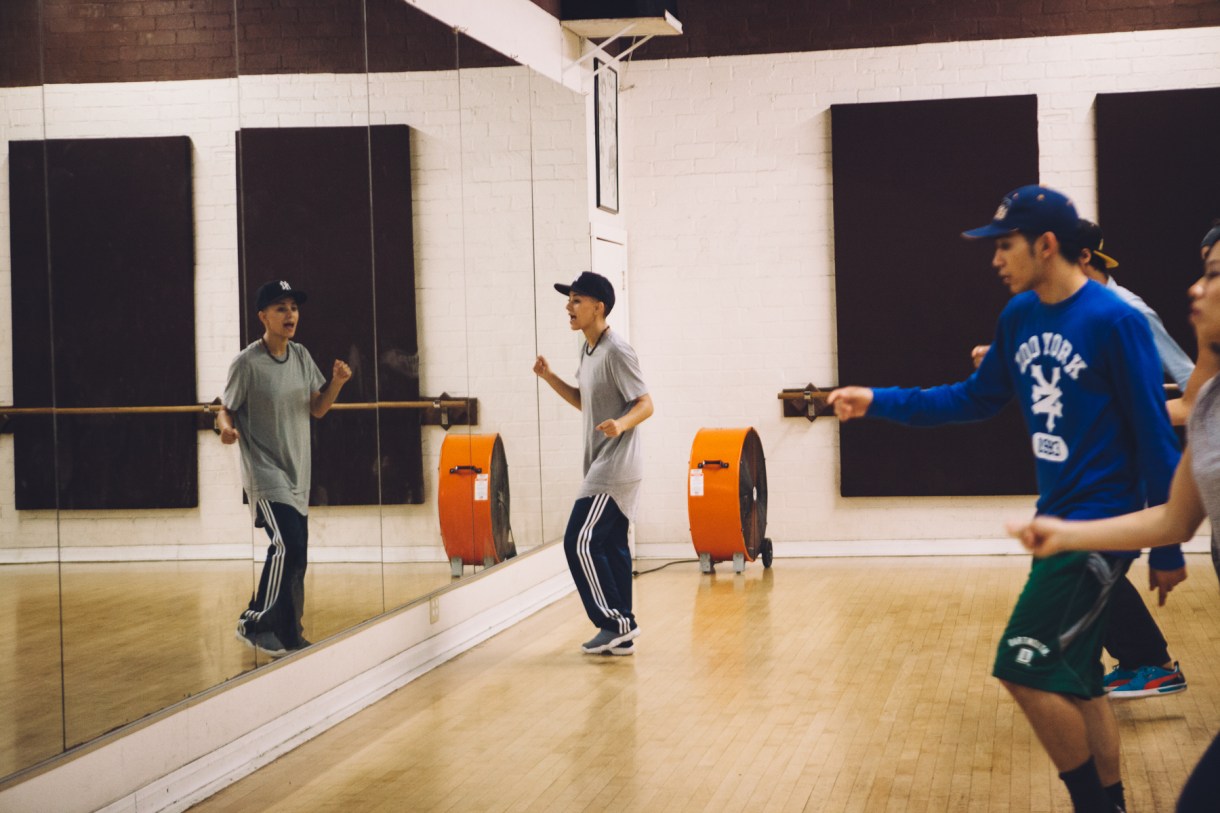 LC: I've loved dance ever since I was convinced I was Sporty Spice and my living room was Madison Square Garden. I started classes at age 12 and haven't stopped since. It's definitely my first love.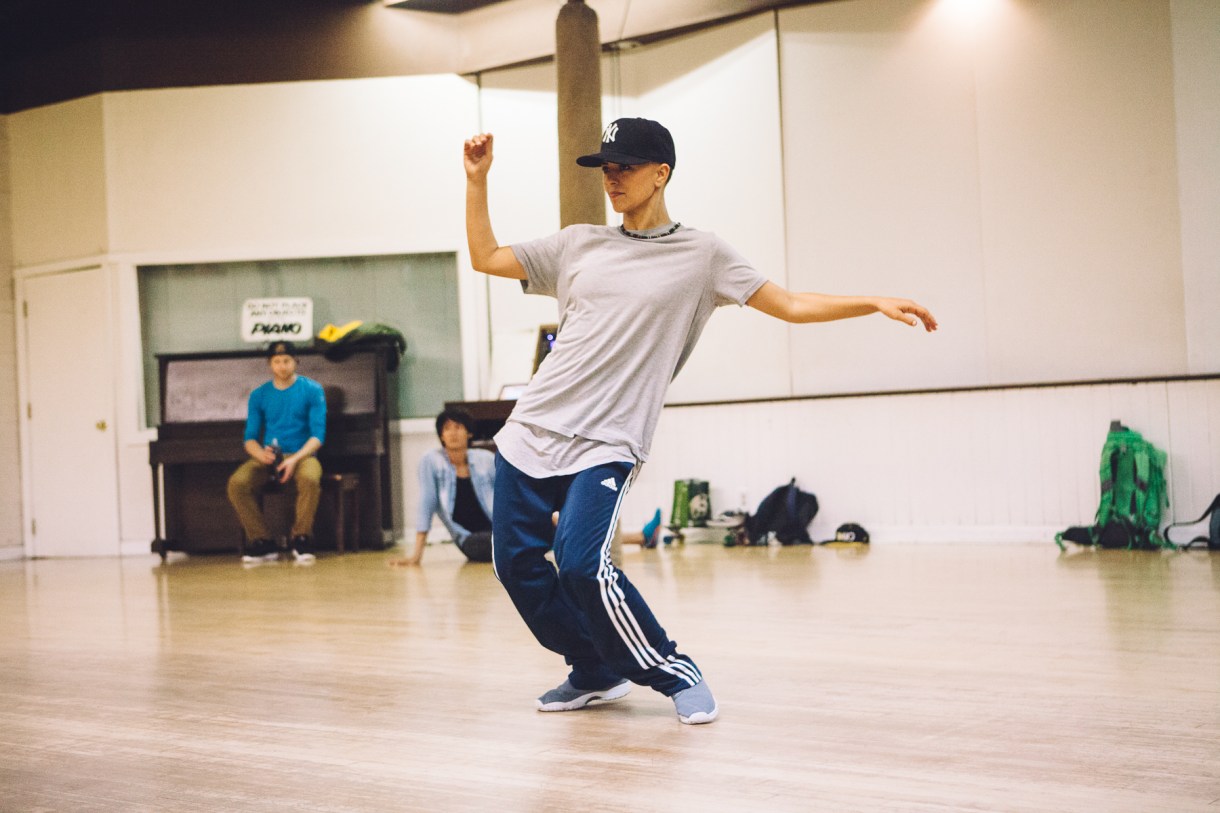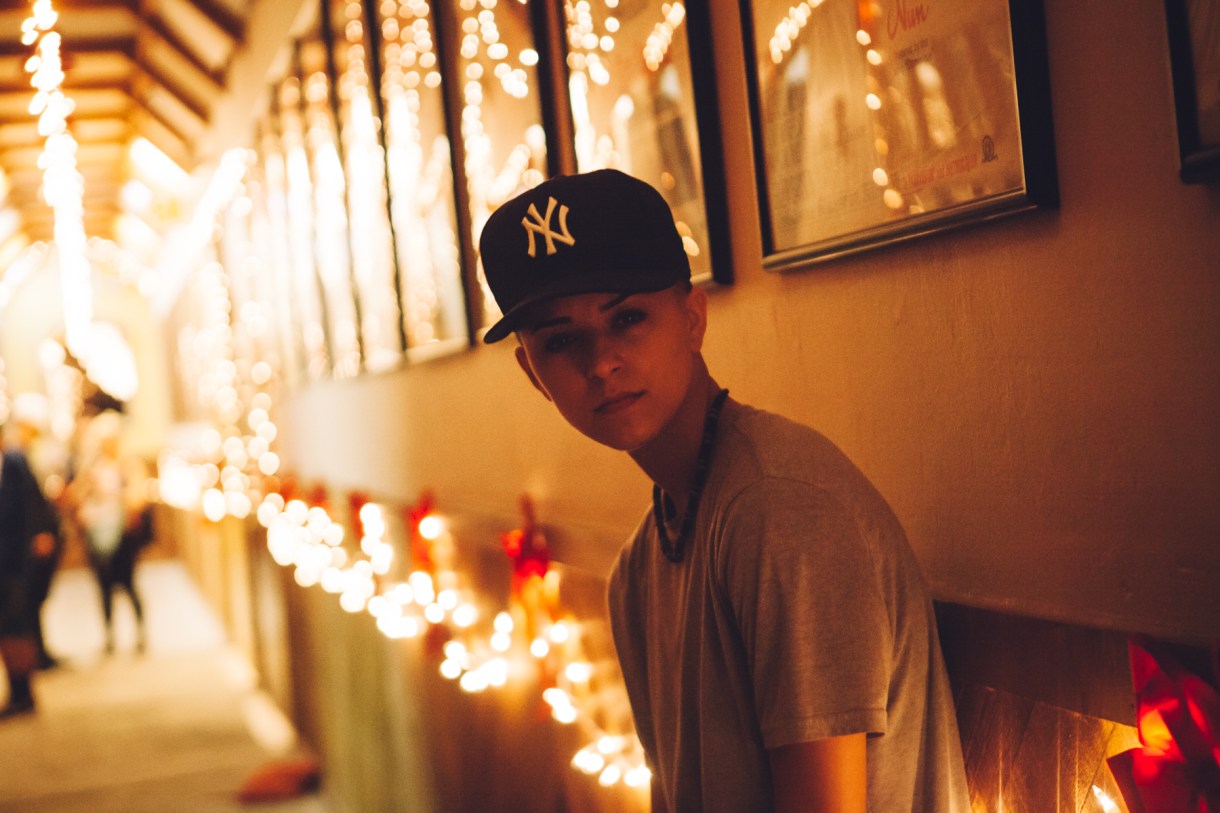 Last stop of the day was the recording studio. I asked her what lead her to rap.
LC: I started as a passionate spoken word artist who then got burnt on the whole thing. A friend of mine produced a track for me just for fun and someone heard it and gave me a shot in a show. I stuck with it ever since.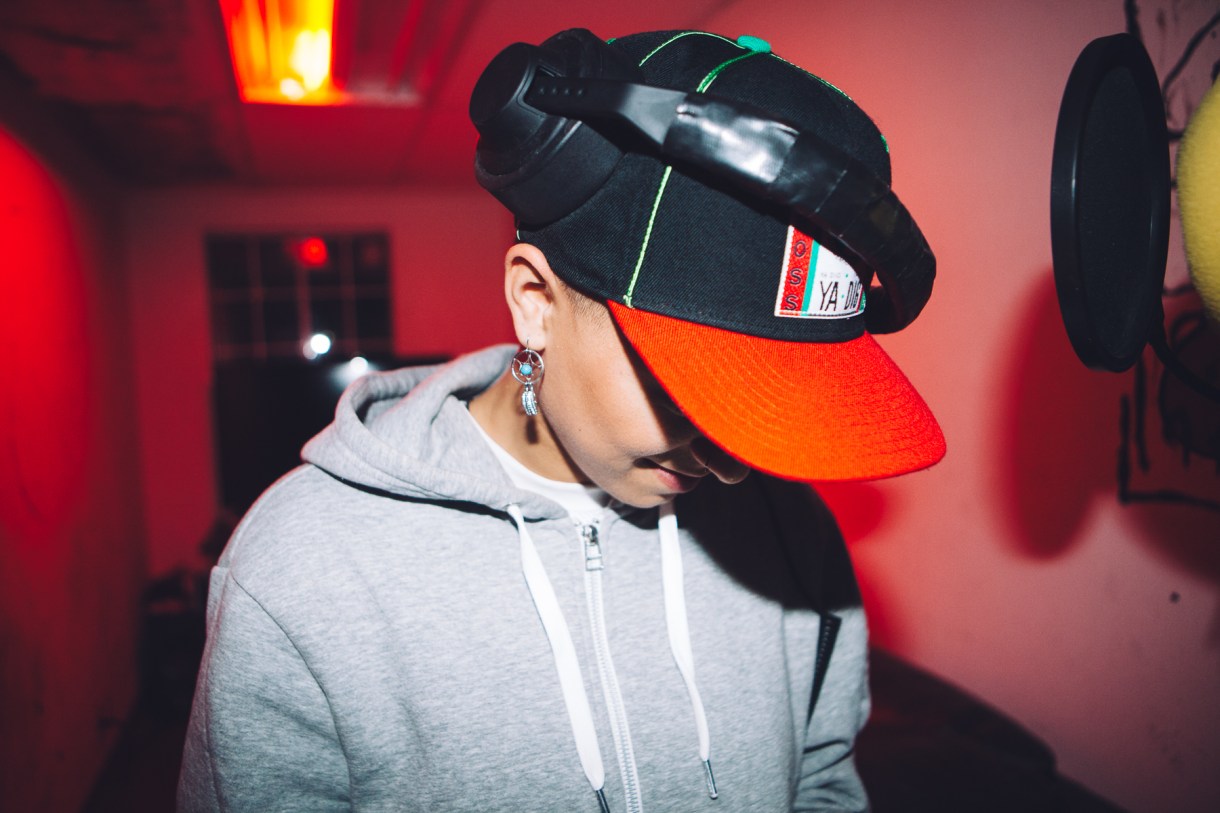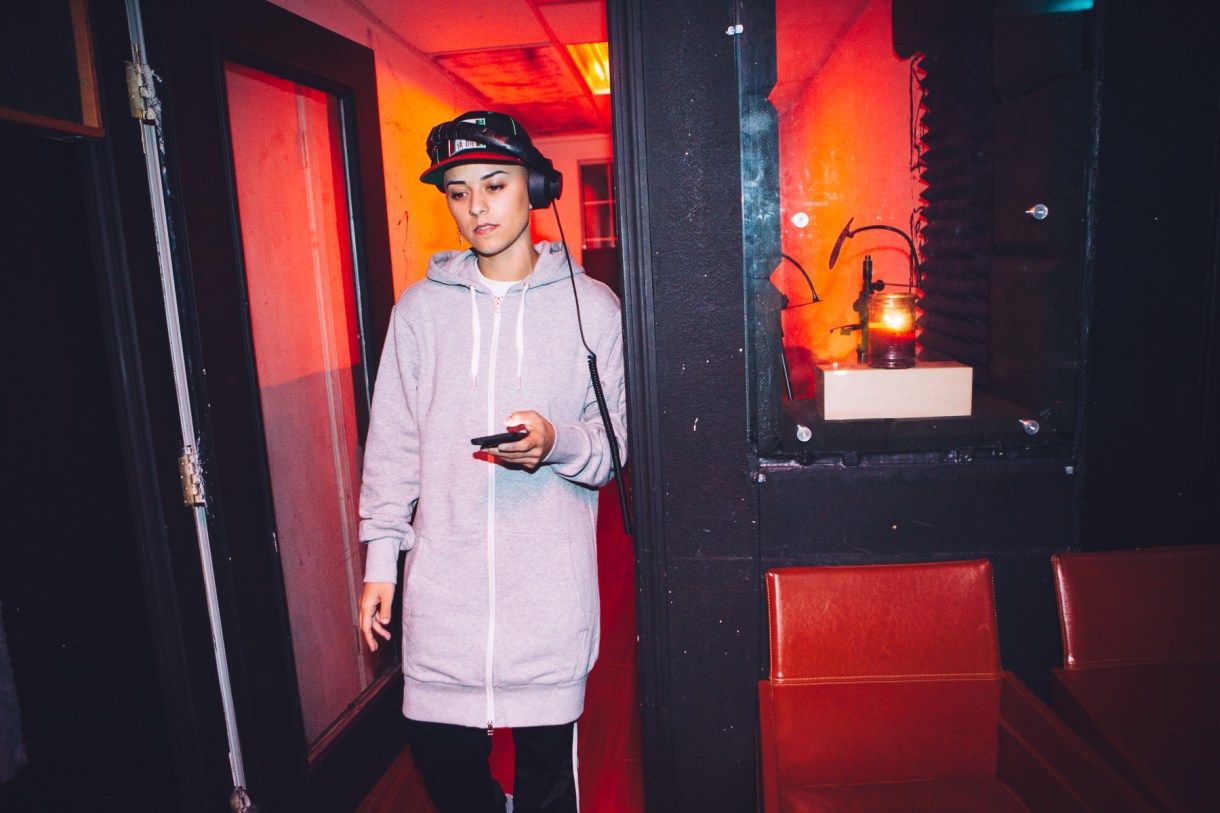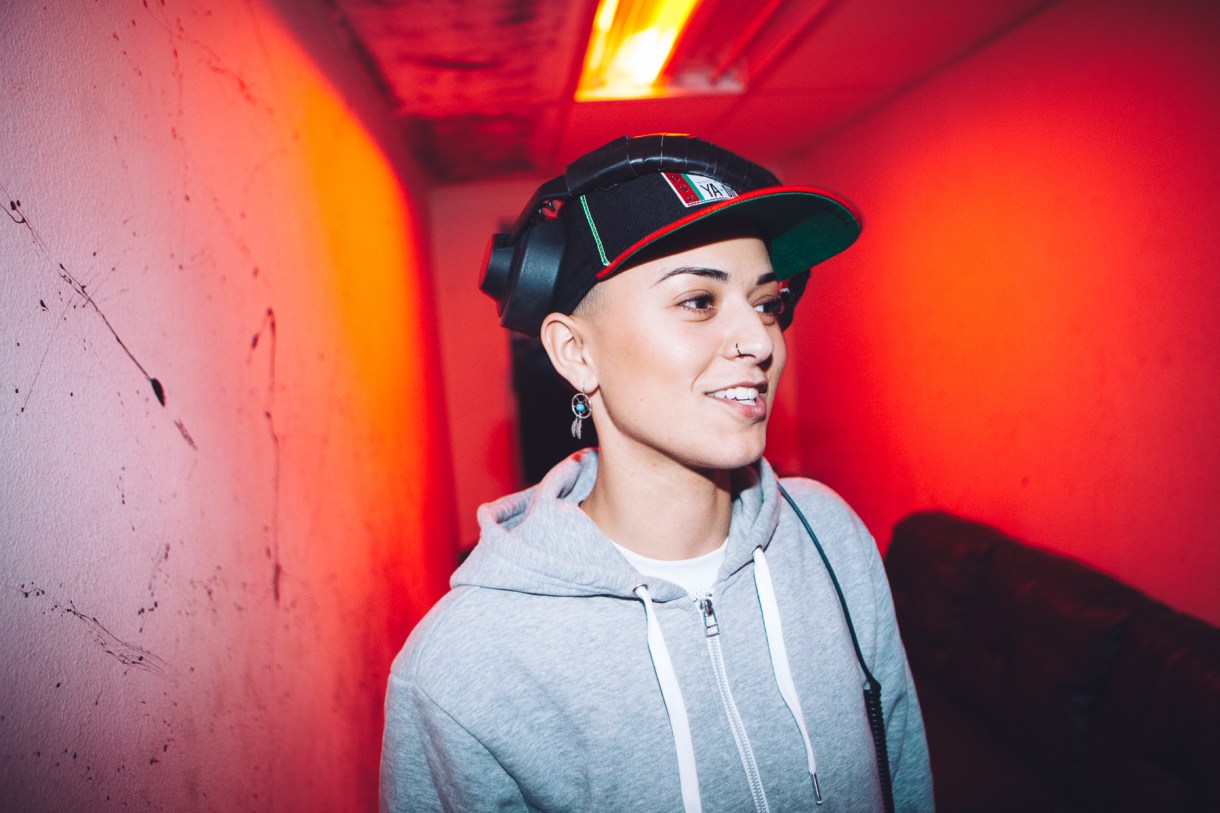 M: What's something everyone should know about you?
LC: People should know that in another life, or if life gave you do-overs or something to that effect, I would be a CSI investigator or detective. I think it's my calling.
Check her out on her site, ladycultura.com, on instagram, and head to her SoundCloud and download her single "Bandera" for free! It's just a taste of her new record Bring It.