Mo Welch is a Los Angeles-based comedic performer and writer. Before moving to LA, she was a staple in the Chicago comedy scene having performed improv, sketch, and stand-up all over the city. She recently performed in the CBS Diversity Showcase in addition to writing for the program. Mo currently hosts "The Mo Show" at NerdMelt Showroom and Qweirdo at Upright Citizens Brigade Theatre.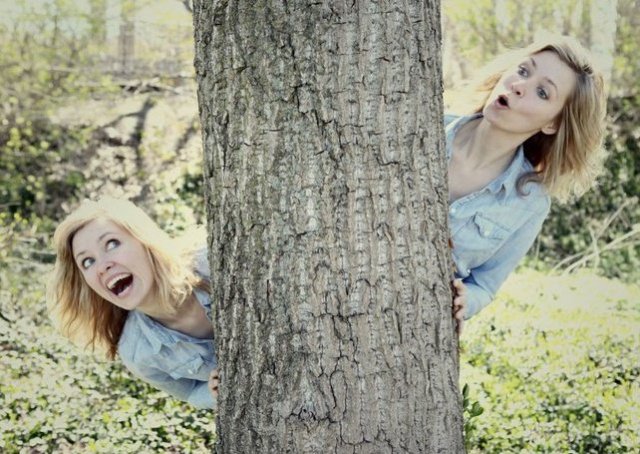 Hunger Games or Divergent or what the fuck am I talking about?
I choose Fried Green Tomatoes, the most underrated teen fantasy film of my time! Jennifer Lawrence learned everything she knows from Mary Louise Parker, AMIRIGHT?! If I have to choose Hunger Games or Divergent, I pick Hunger Games because it's the one I have seen. I loved Catching Fire, I watched it at 11am in the Arclight Dome on Thanksgiving like I was a 70-year-old enjoying The Best Exotic Marigold Hotel. But you know what they say…"Towanda". Oh, you meant the movies right? The books seem like a commitment.
What's your go-to Monopoly piece?
I burn every Monopoly game I come across. I hate that game with a passion. Who decided banking and finance would be a great activity for a Saturday night? That being said, I pick the thimble because thimble collections are extraordinary.
If you could bring one Chicago comedy venue to LA, which would it be?
I would have to say The Annoyance Theater. I loved having The Mo Show there because we were allowed to experiment every week. The sketches we put up would never work here and I'm not even sure if they actually worked in Chicago, but I learned so much from just getting out there and trying. I remember putting on a sketch where four women were in a women's prison (pre-OITNB) and Mo'Nique came and performed for us. I just had us all sit on stage and watch part of Mo'Nique's stand up special at a prison with the audience. It was bonkers. I loved just having my friends on the show and then hanging all night long. It's a magical place.
If you hosted a late night television show, what would be your sidekick and band situation?
My current sidekicks for The Mo Show are so amazing I really can't go with anyone else. I wouldn't have as much fun doing the show if Jet Eveleth and Ricky Carmona weren't sidekicking. Jet is someone I admired from the day I saw her improvise at iO in Chicago. It was surreal to me when we started working together, the energy never dips when she is around. Ricky and I met doing stand-up in Chicago and he makes everyone smile at the show and in real life. They are both just really talented, great people. I also am in love with the band for the show right now, Magnolia Memoir (check them out). BUT if all of those people were booked in the new Hunger Games movie, I would say Larry Bird as my sidekick and Sia as my band. She is funny, talented and I feel like we could make some hilarious videos together and Lar would be the tallest sidekick in late night history.
Who's your favorite WNBA player?
Besides myself? Great. You know I'm gonna say Brittney Griner, she is such a badass and an inspiration. I am so glad that she adopted all of my sweet moves and now displays them on a bigger stage for all to see.
@momowelch
The Mo Show
Subscribe on YouTube
---
As you probably know by now, comedy and women are about the extent of my interests. So why not combine these two things? Comedy Crush will highlight the work of current comedy writers and/or performers in hopes of encouraging a queer lady following so they'll pander to us for the rest of their careers. Hey, at least I'm trying.
---
Before you go!
It takes funding to keep this publication by and for queer women and trans people of all genders running every day. We will never put our site behind a paywall because we know how important it is to keep Autostraddle free. But that means we rely on the support of our A+ Members.
Still, 99.9% of our readers are not members.
A+ membership starts at just $4/month.
If you're able to, will you join A+ and keep Autostraddle here and working for everyone?
Join A+