It's Black Friday 2021 and you know what that means — all the best Black Friday sales are coming your way like shooting stars through the night sky! If you're planning on racking up some purchases today, consider doing them through this post, because when you do so, Autostraddle gets a little kickback, and that is fun for everyone!
---
TomboyX – 30% Off Everything
This is our fave underwear makers Tomboy X's biggest sale ever!
---
JCrew – Extra 60% off sale styles and 40% off (almost) everything else and free shipping!
---
asos – Up to 80% off almost everything with an extra 20% for Black Friday with code FRIYAY20
asos Design Hoodie in Cobalt (just $15!) // Vans Old Skool Tapered Eco Theory sneakers in black (25% off + 20% Off) // Adidas Three-Striped Cuff Sweatpants (40% off + 20% off) // Sunday Riley Jewel Box Kit (33% Off)
---
Glossier – 20% Off Storewide & Black Friday Exclusive Sets
The Eye Uniform ($24 down from $32) // Balm Dotcom ($24 down from $36) // Weekender Set ($60 down from $82) // Milky Jelly Cleanser (20% Off)
---
So Many Planters, So Little Time Left Before the Heat Death of the Universe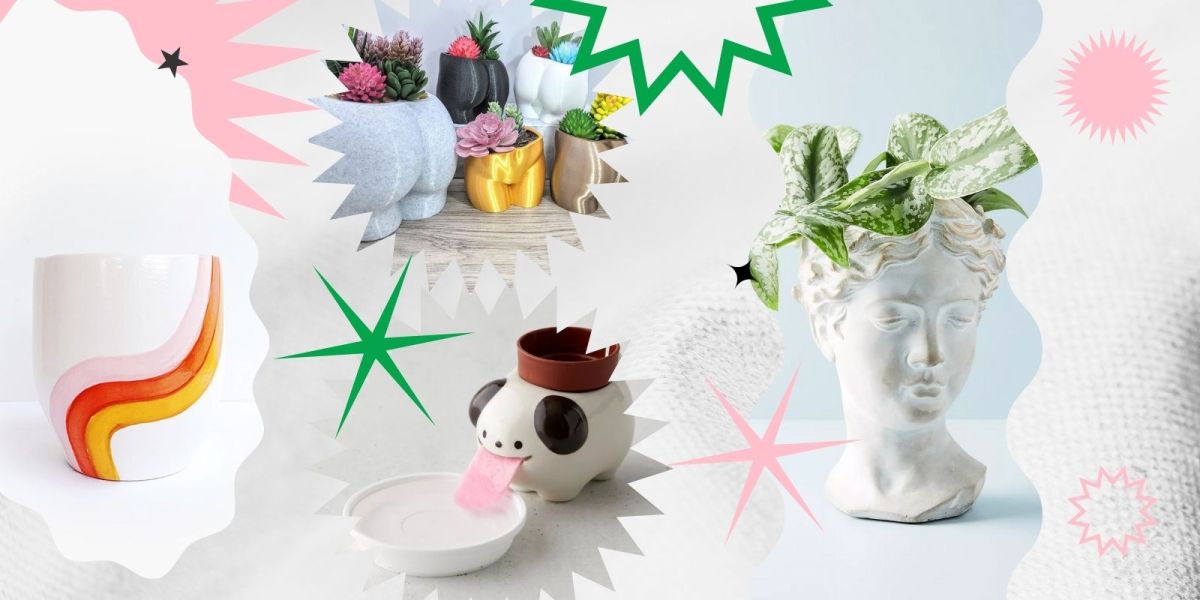 Cali Rainbow Planter (Madewell, 30% Off) // Bootie Planter (Etsy, 15% Off) // Propon Cat Self-Watering Wild Strawberry Planter (Urban Outfitters, 25% Off) // Grecian Bust Planter (Anthropologie, 30% Off)
---
Gifts For Your "Mental Health"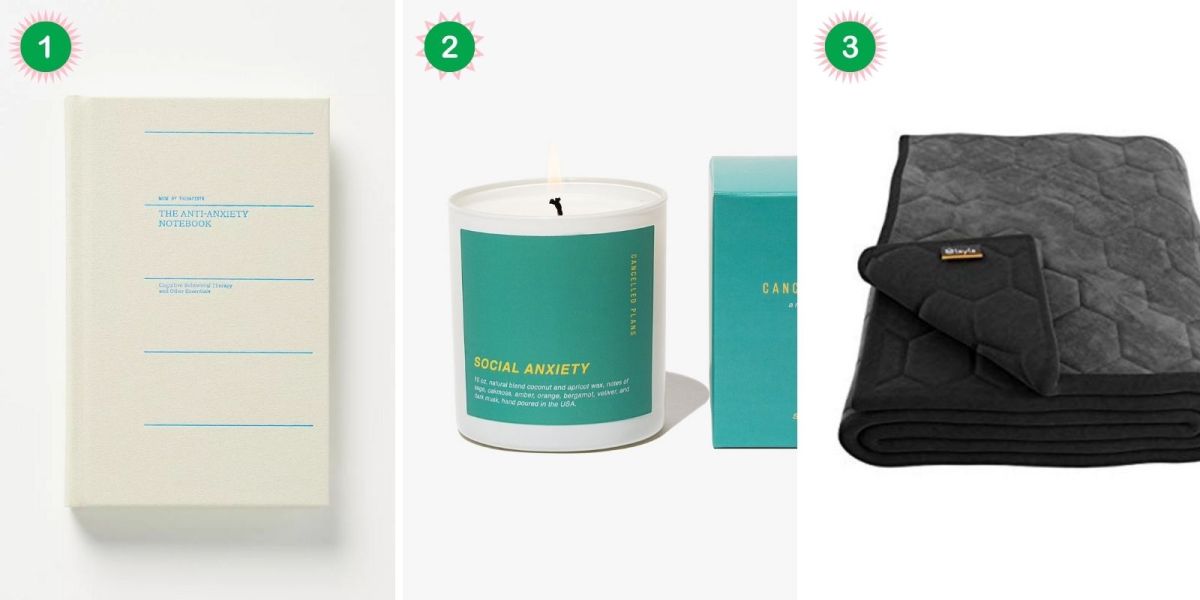 The Anti-Anxiety Notebook ($27, down from $38) // Cancelled Plans Candles – Buy 2 Get 20% Off // Layla Weighted Blanket ($109, down from $169)
The Cancelled Plans Candles are expensive but they're also amazing and in high demand so rarely discounted at all!
---
Target Black Friday Deals For Your Kitchen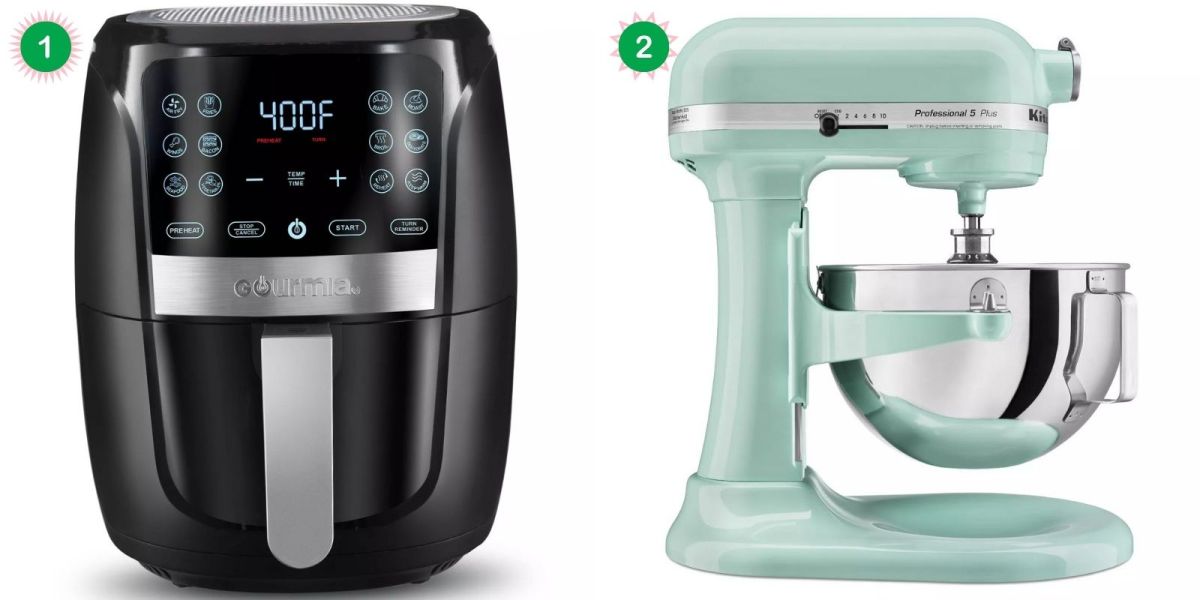 Gourmia 5qt 12-Function Guided Cook Digital Air Fryer ($39.99, down from $69.99) // Kitchenaid Stand Mixer ($219, down from $429)
---
Ulta Black Friday Deals
---
These Boots Were Made For Walking
---