It all started this morning, when Carmen came into our little virtual office and lamented over her bowl of oatmeal: "Today is one of those days I wish I had photoshop skills, because I bet photoshopping that Bernie Sanders meme into famous gay tv scenes would be hilarious."
Natalie, of course, saved the day — because it turned out you didn't need fancy photoshopping to use that photo of Bernie Sanders and join in on the best meme of the last 36 hours. You only needed this: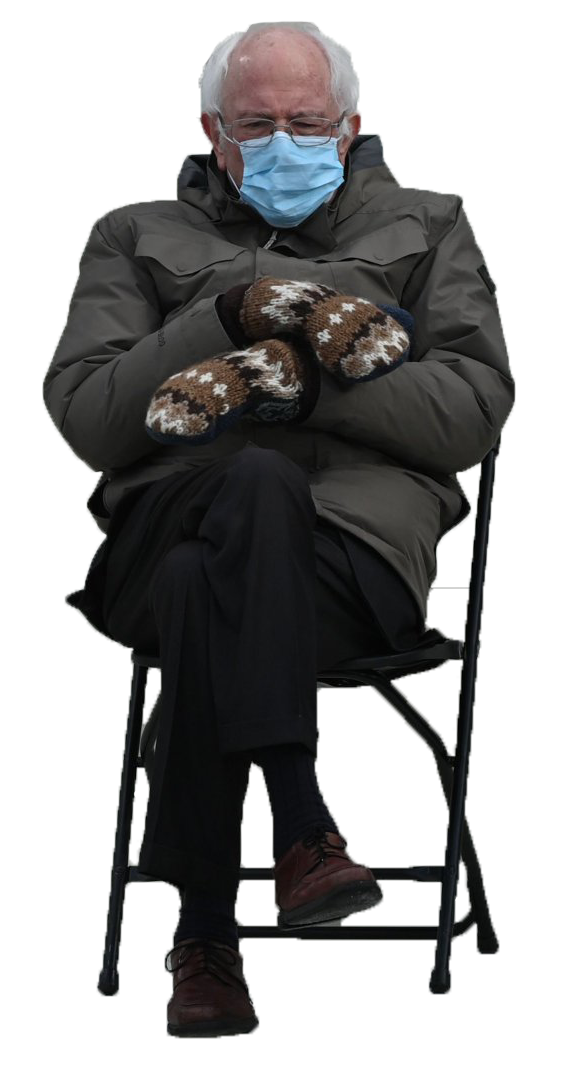 And friends, once we got started, we absolutely couldn't stop.
---
Bernie's Anatomy
(Grey's Anatomy)

Bernonna Earp
(Wynonna Earp)
But I'm a Bernie!
(But I'm a Cheerleader)
Berninson
(Dickinson)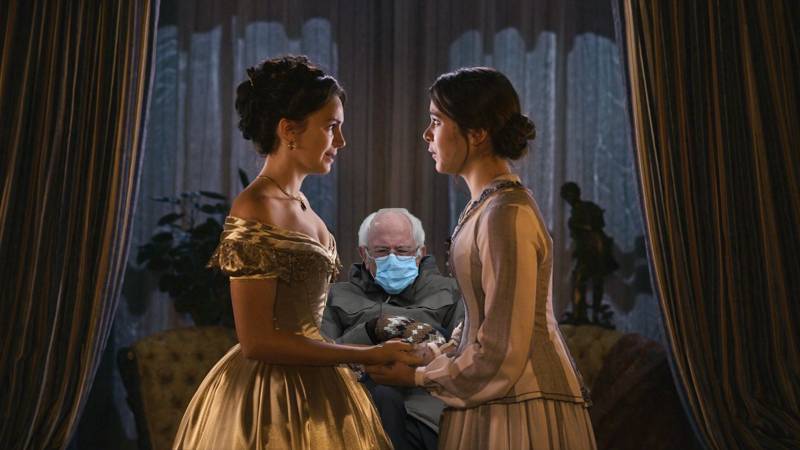 Dr. Bernie
(Dr. Who)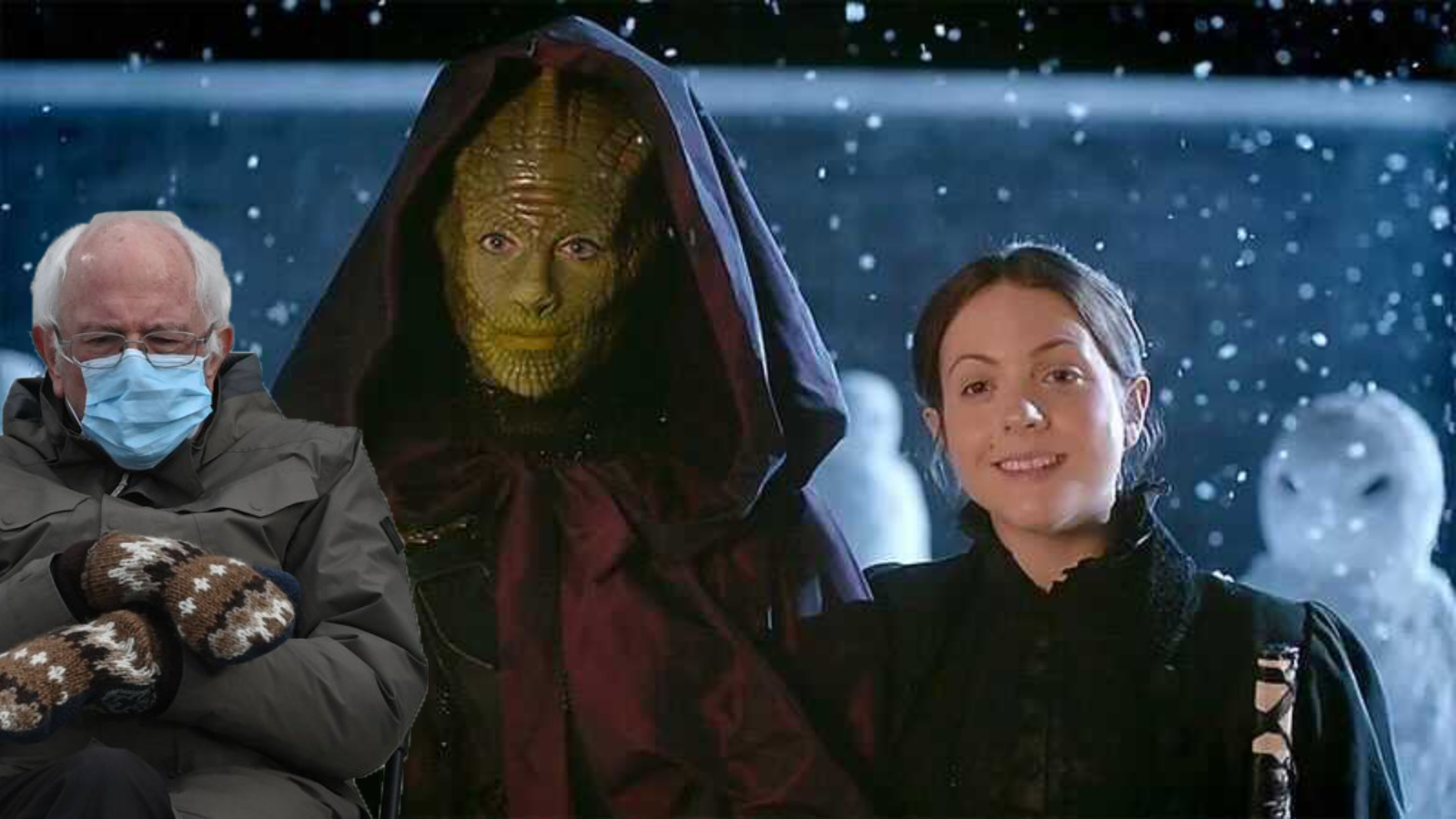 Bernie's Little Liars
(Pretty Little Liars)
(Gia)
Bernie Also Hates Mr. Schue
(Glee)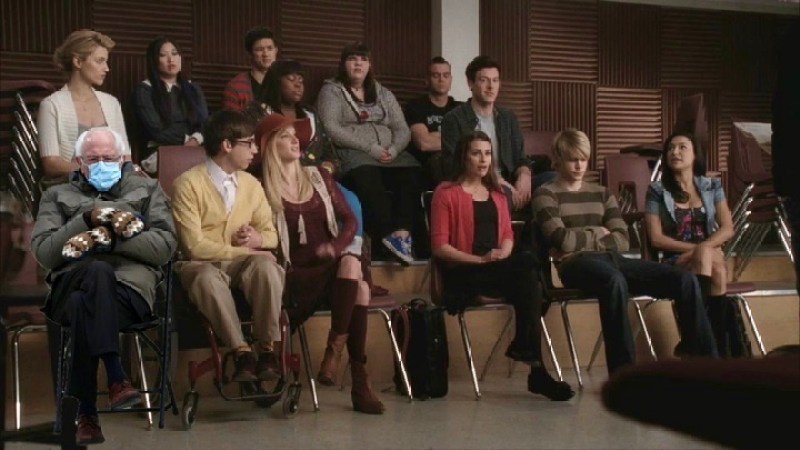 The L Word: Generation Bernie
(The L Word: Generation Q)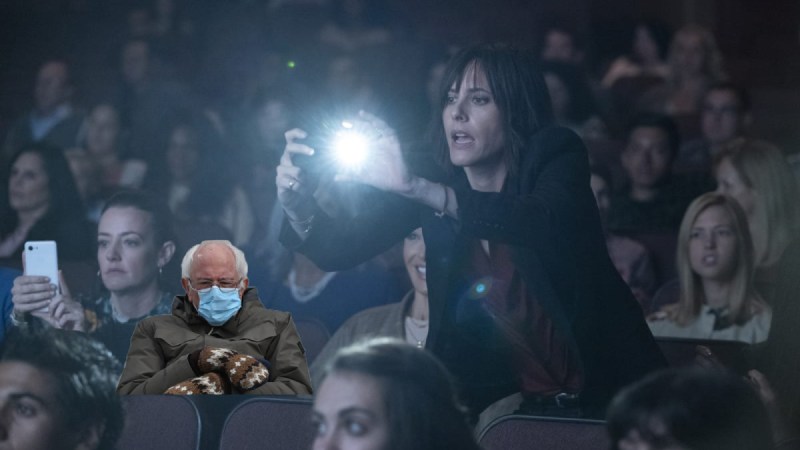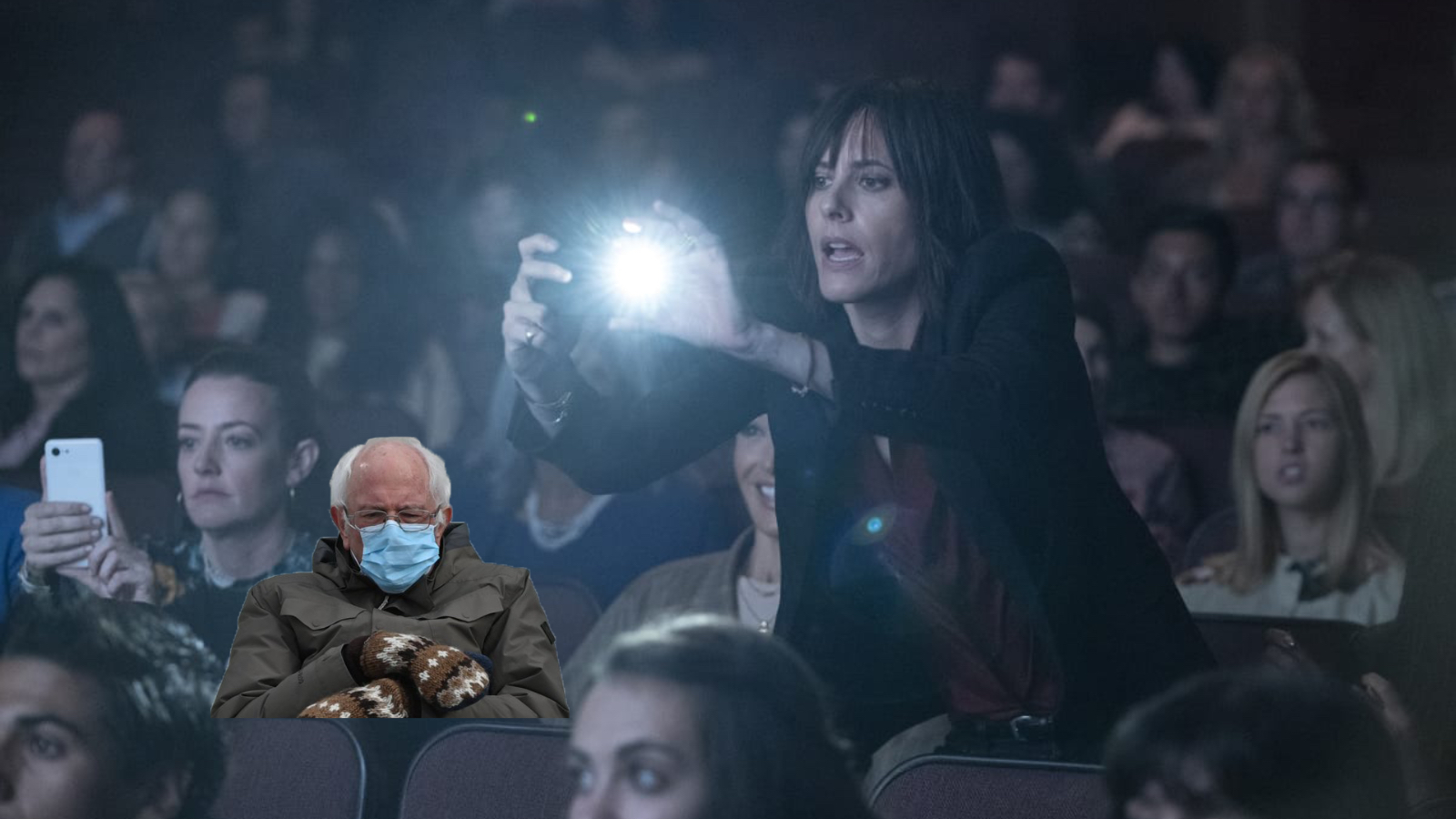 Bernie Sanders Is Once Again Asking Jenny Schecter To Stop Smoking in a Public Park
(The L Word)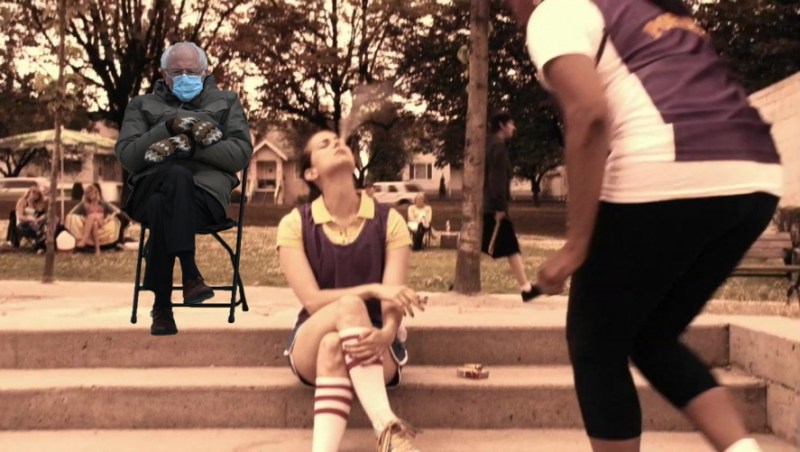 Bernies of Tomorrow
(Legends of Tomorrow)
One Bernie at a Time
(One Day at a Time)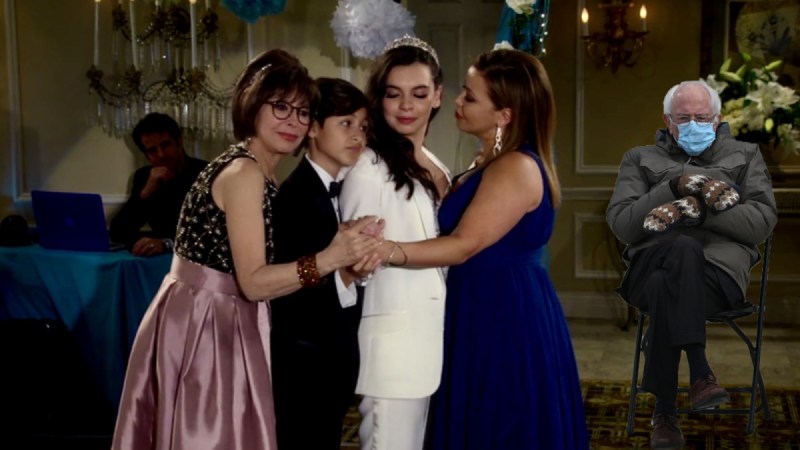 Bernie Said 🗣 "Kat You In Danger, Girl"
(The Bold Type)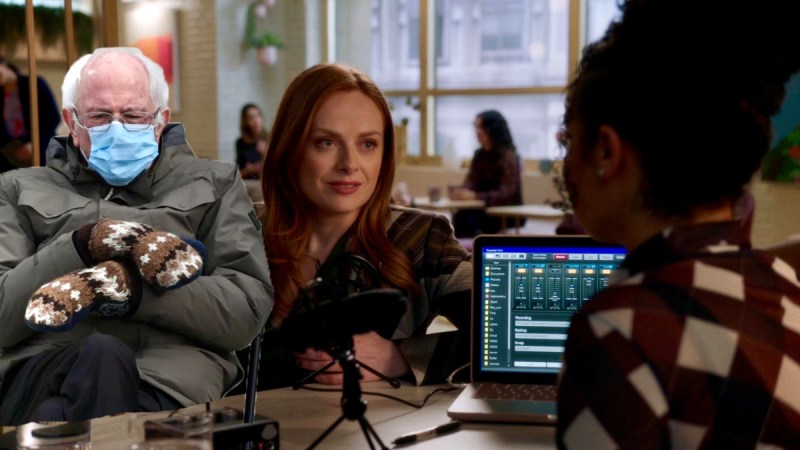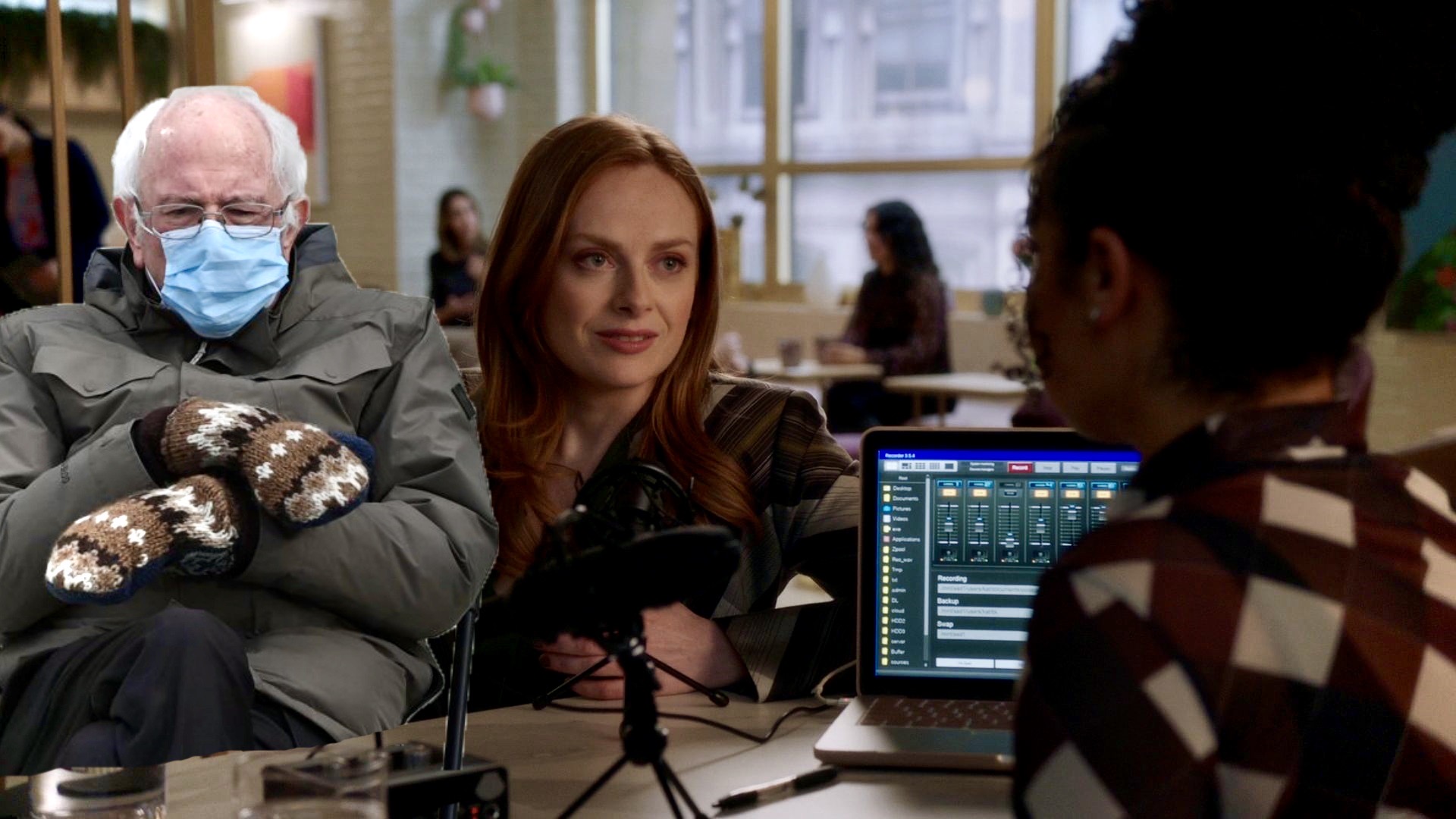 Bernie Gives It a 9, At Best
(Pose)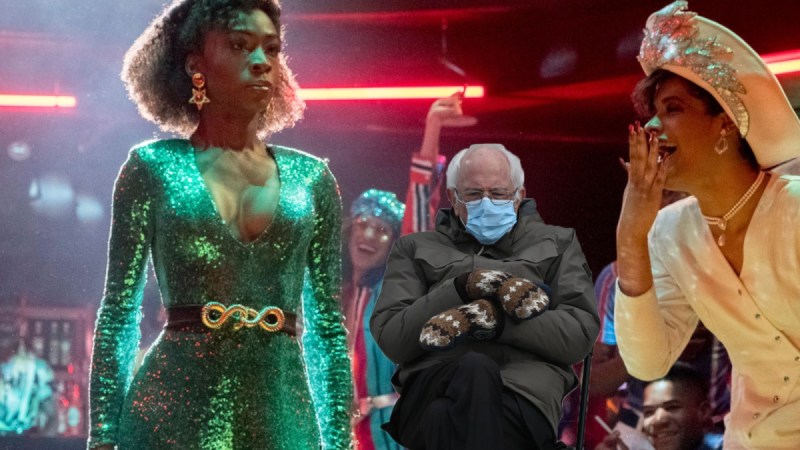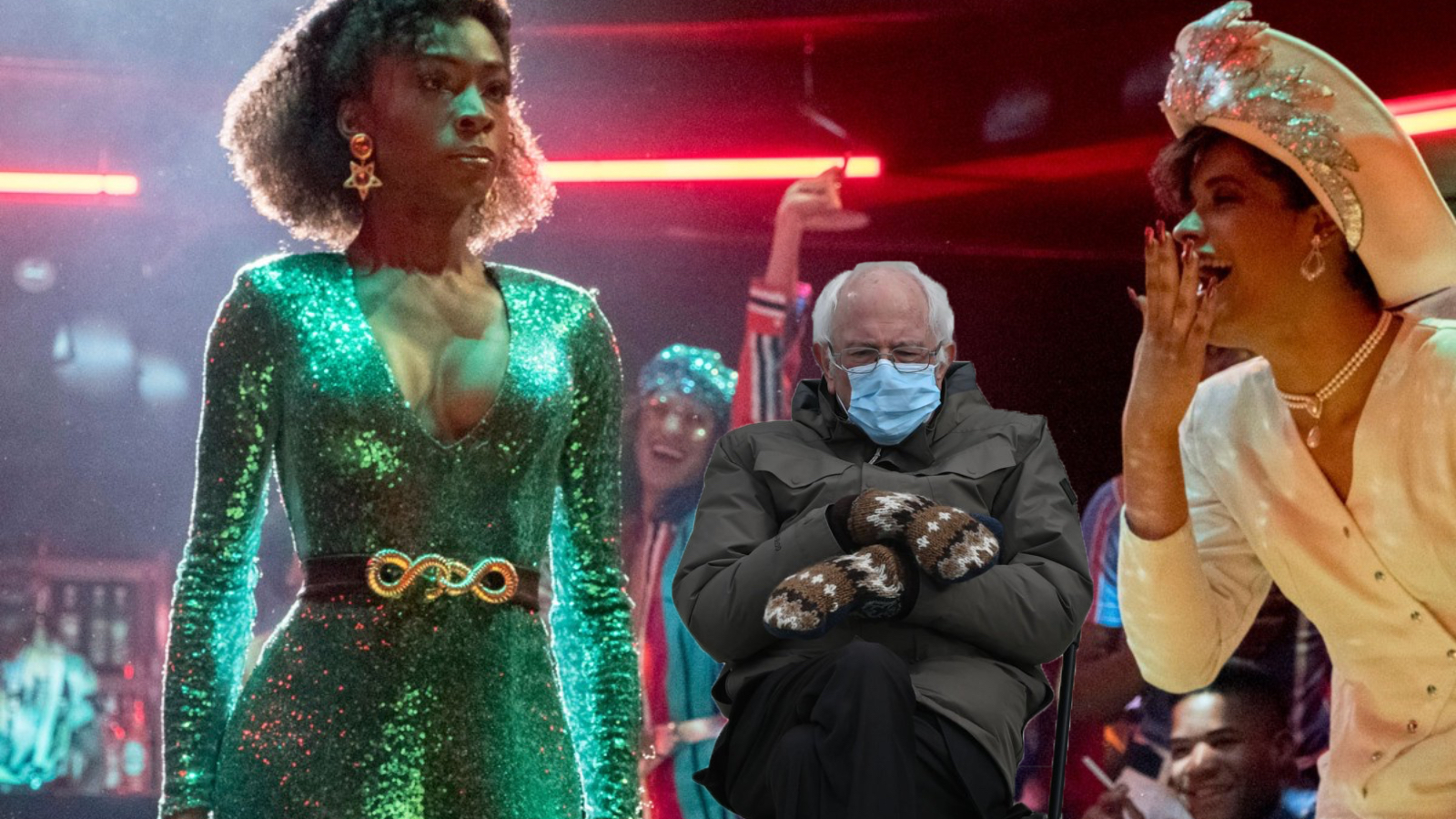 Bernie Loves Creamed Spinach and a Dry Martini with an Olive
(Carol)
San Bernipero
(San Junipero)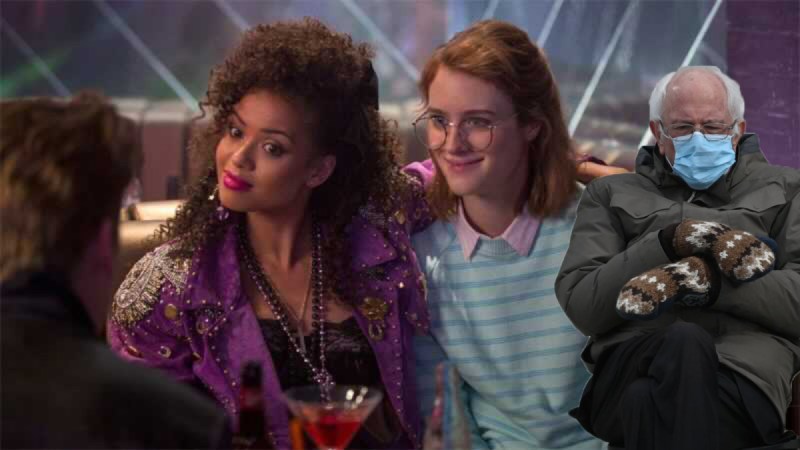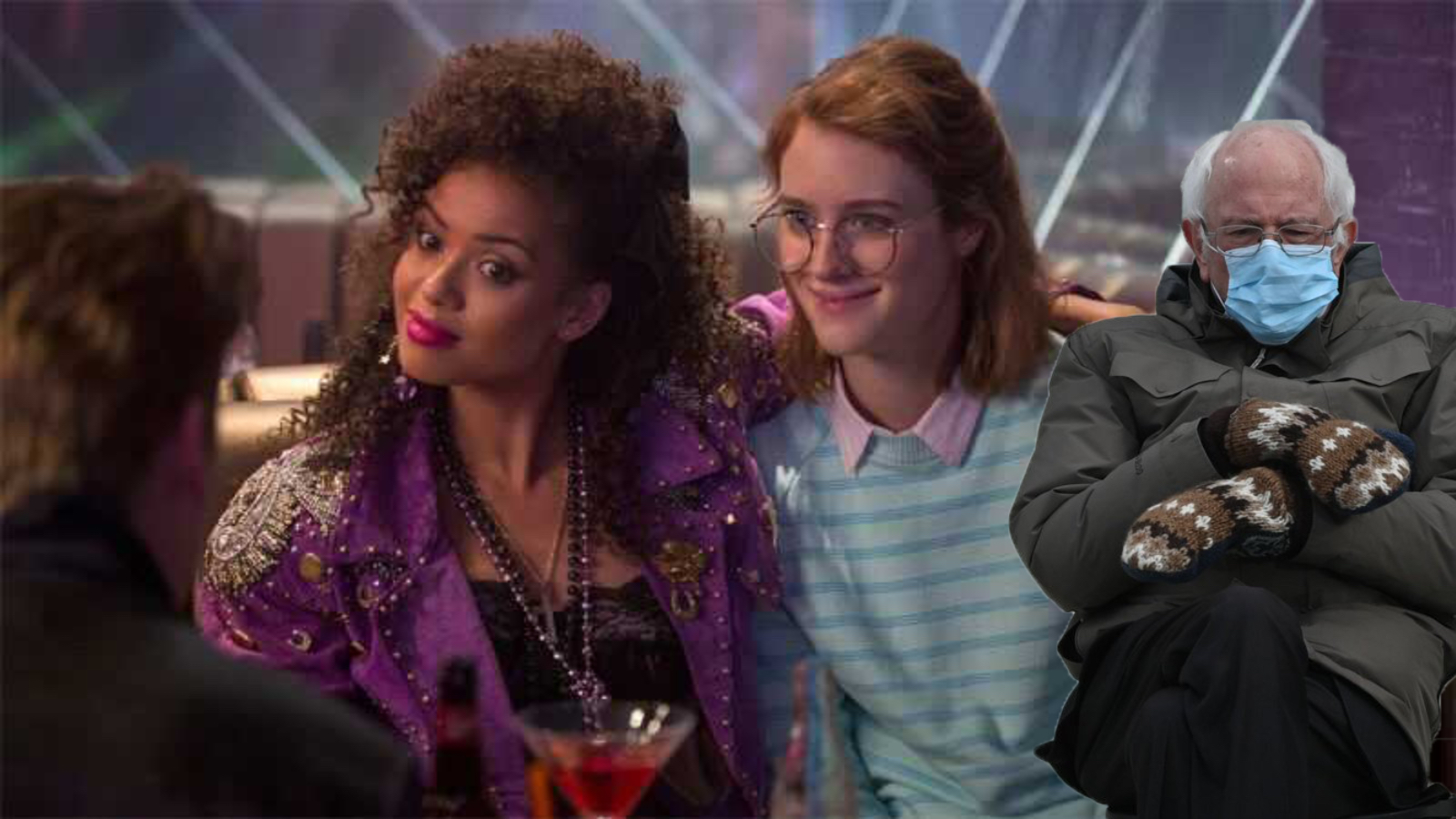 Bernie8
(Sense8)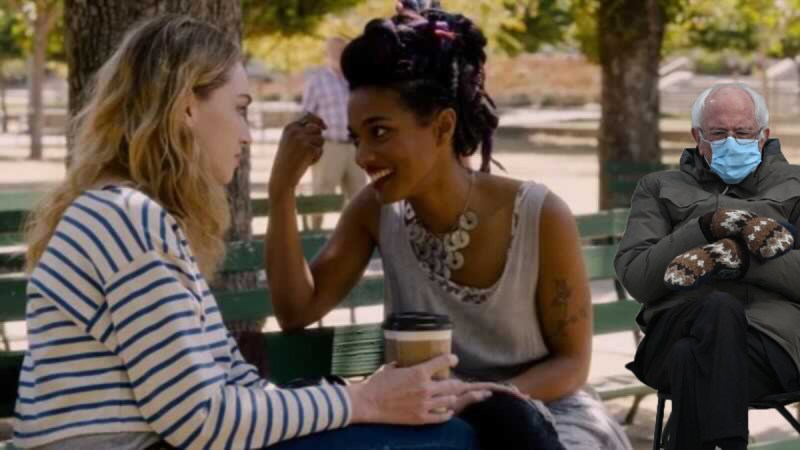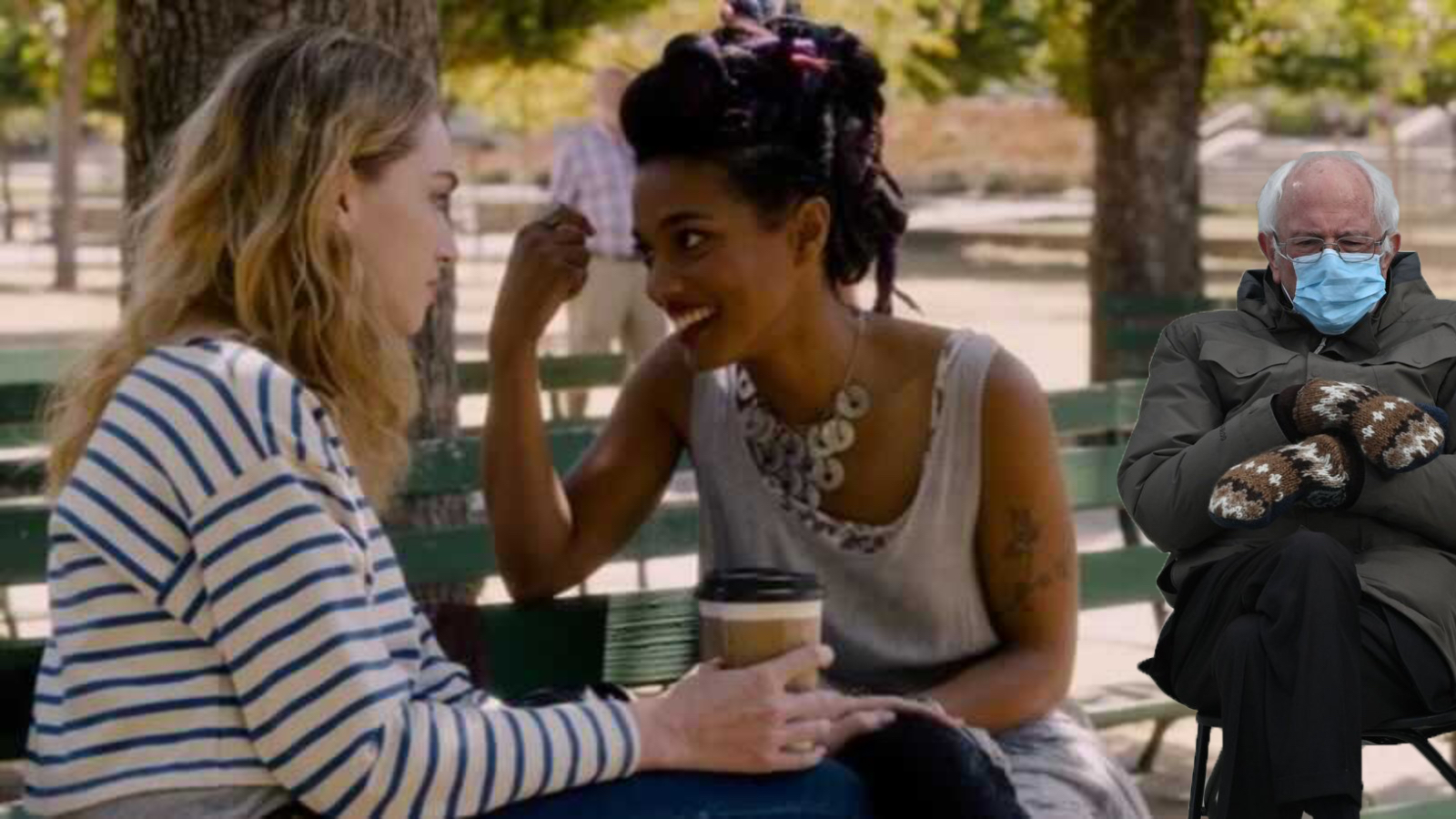 Bernie 19
(Station 19)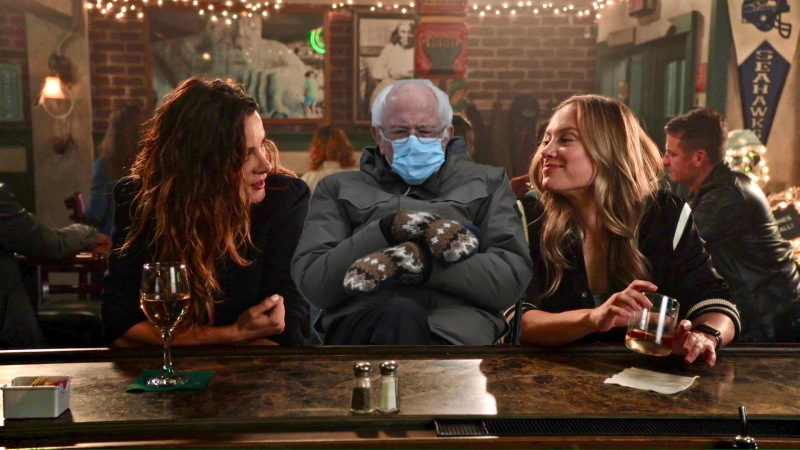 Berniest Season
(Happiest Season)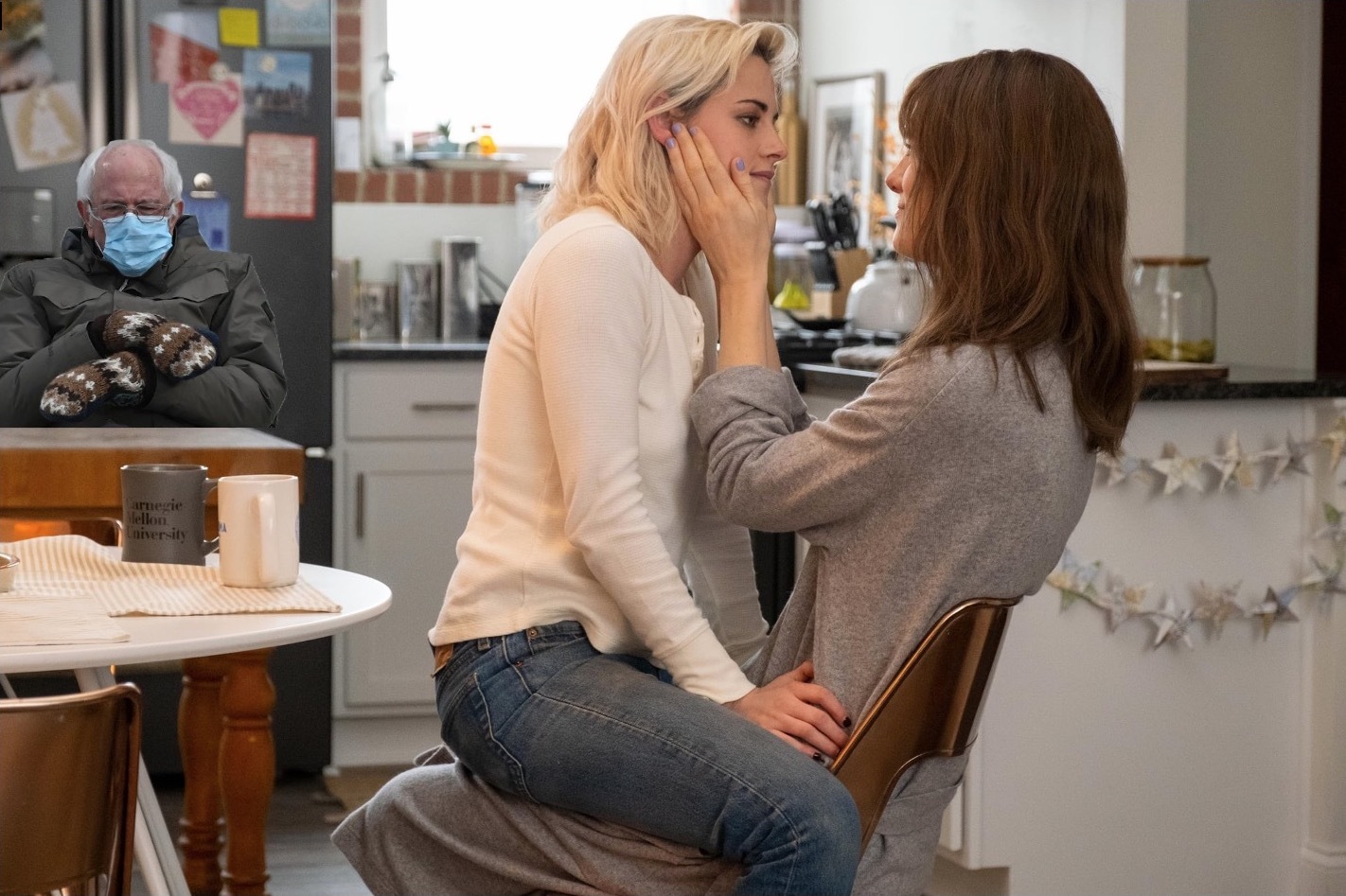 Superbernie!
(Supergirl)
Our Long Lost Tío Bernie
(Vida)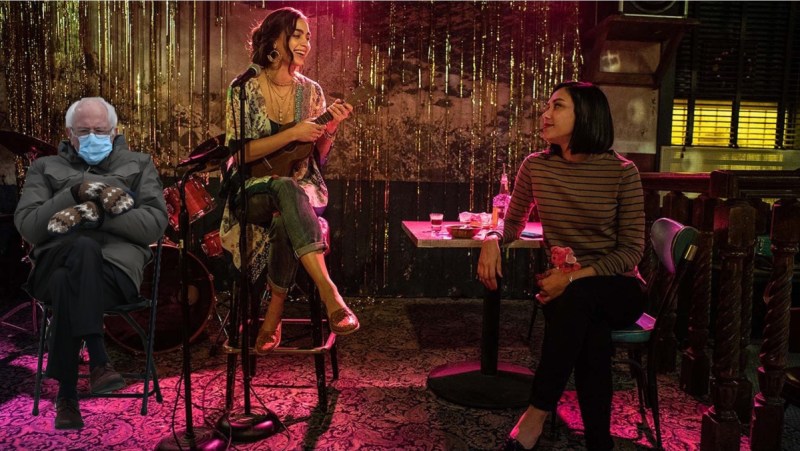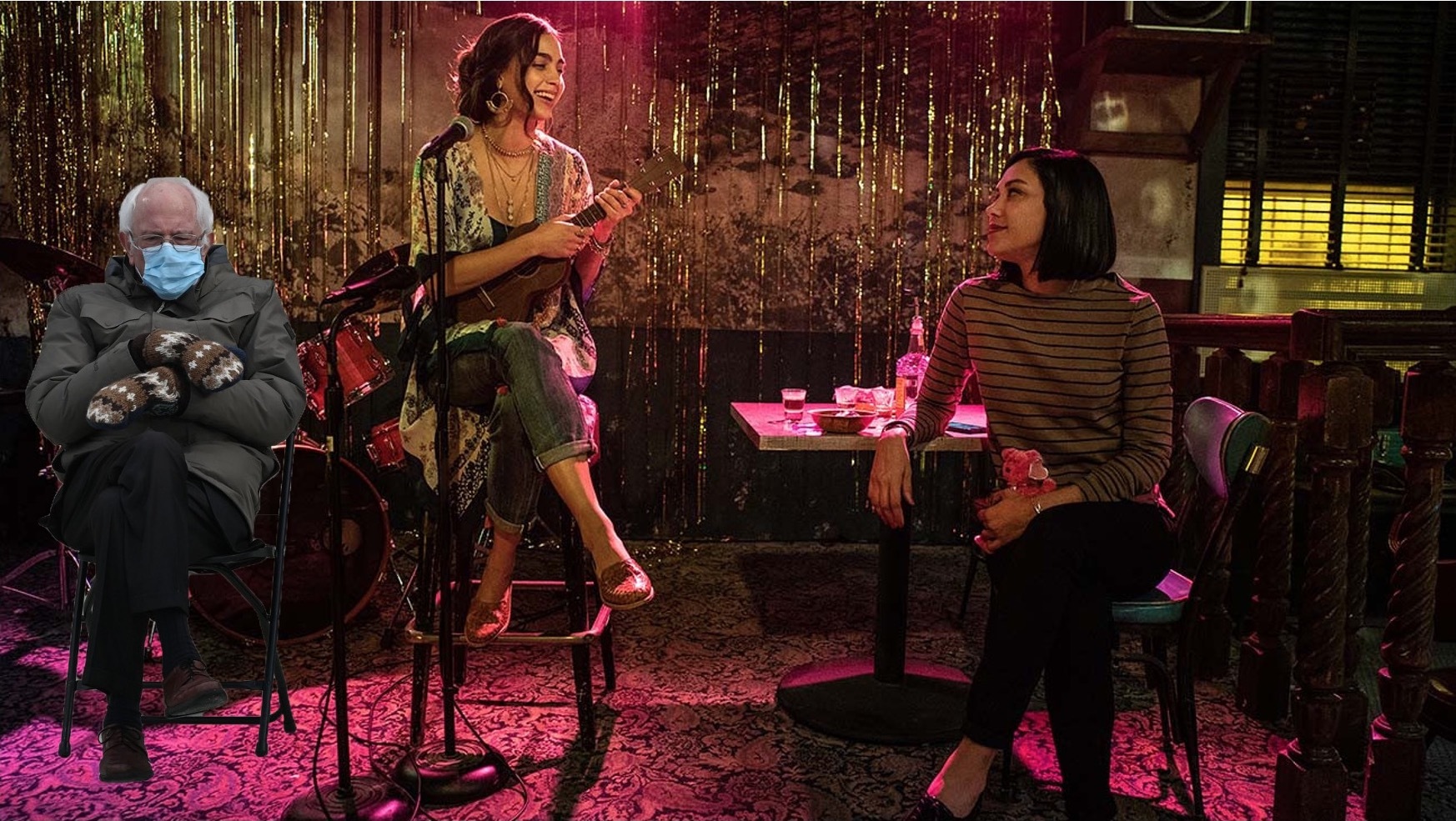 Bernie in The Wild
(The Wilds)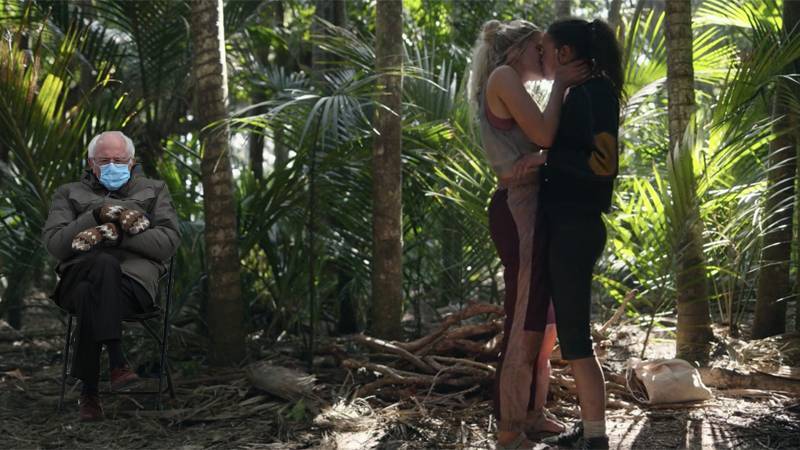 And Finally…
Portrait of a Bernie on Fire
(Portrait of a Lady on Fire)
How it Started… How it's Going