Oh girl, are you excited? You should be very excited.
We are thrilled to announce that Autostraddle's first scripted web series, UNICORN PLAN-IT,  will officially premiere on Monday, August 1st! You guys made this show possible thanks to your incredibly generous donations via Kickstarter, for which everyone involved is forever grateful. Now it's time to show you what creators / producers / actors / unicorns  Sarah Croce, Ashley Reed and Haviland Stillwell did with all that money! (No, they didn't all go on a long gay cruise to the Galápocos.)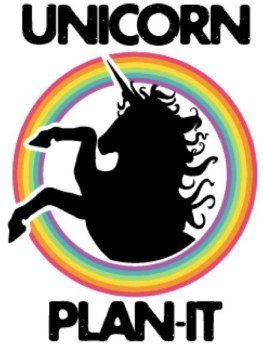 While the girls are locked away in the editing bay you can follow them on Facebook and Twitter for behind-the-scenes photos, quotes from the shoot and general insanity.
Here's a taste of what's to come on August 1st: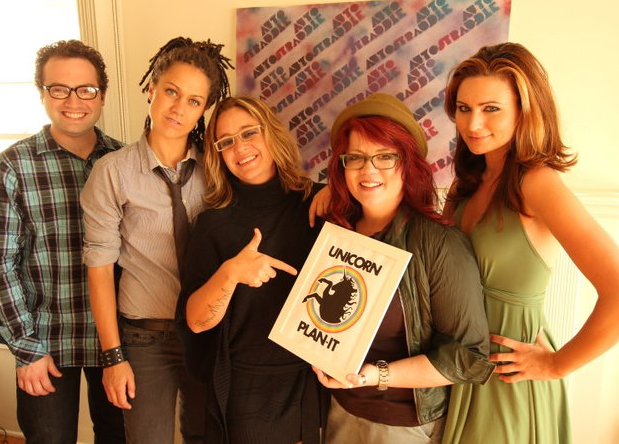 +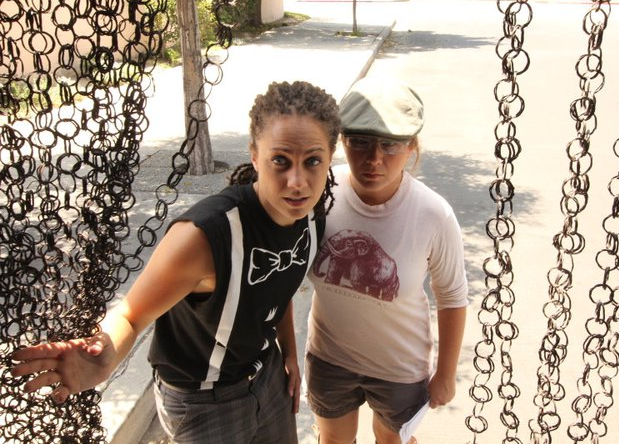 +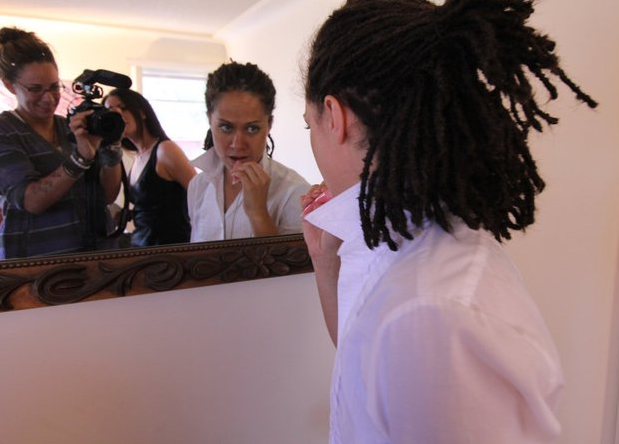 +
Stay tuned for cast profiles, interviews and more behind-the-scenes footage in the weeks leading up to the big, gay premiere on August 1st!
And in case you missed it the first time around…