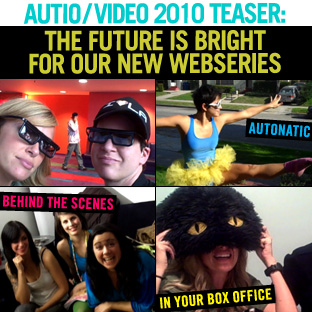 The future is f*cking bright, kids. I hope you're wearing 1-5 pairs of sunglasses.
We have been keeping a big secret from you which involves our favorite comedian of all time doing a webseries for Autostraddle called Julie & Brandy in Your Box Office.
BUT! Also. also. also. Though we'll be bringing you a FULL teaser for our new show AutoNatic (I know, we voted on Nat's What She Said, but we do what the pretty girl tells us to do Nat was so cute about liking AutoNatic better that we had to submit to her desires, but we have serious plans for a Nat's What She Said SPECIAL SEGMENT) very, very, very, soon…
…today we are going to bring you a very special teaser for all of our brand-new webseries! You know, like they do on Showtime and stuff. Right? We're fancy!
We don't want to say too much more. 'Cause we want you to be surprised, and maybe have a party in your pants? Is that too much to ask? When was the last time you had a real party in your pants…?
+
+

AutoNatic
This is the beginning of a beautiful friendship.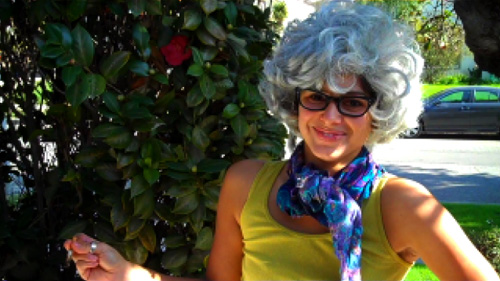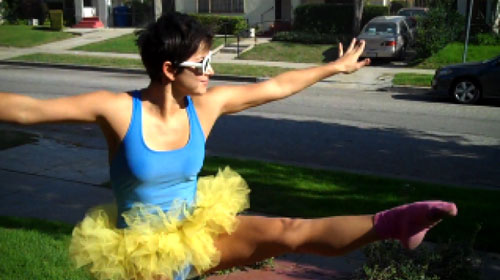 +
In Your Box Office: with Julie & Brandy
They see the movies so you don't have to.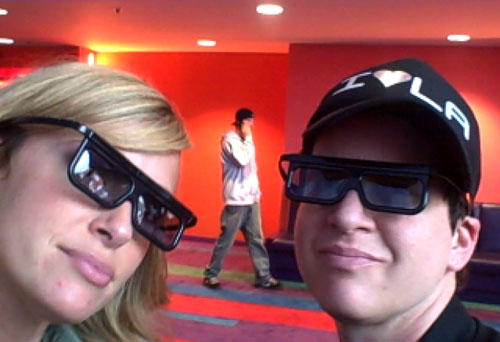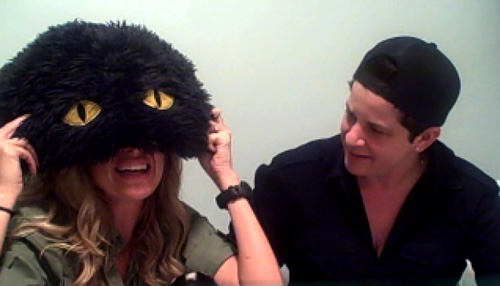 +
Autostraddle Behind the Scenes