Today was chock-full of bad news about the possibility of gay people ever getting married or having children or getting equal treatment by the law and The Today Show within a biased legal system. But every silver lining has a touch of grey right, like in the Grateful Dead song? In this case, the grey is that straight people hate marriage and their children, so you know, what's the big deal?
In Connecticut, lesbian Charlotte Stacey was denied the $2.45 million malpractice judgment awarded to her now-deceased wife, Margaret Mueller. In Why Can't this Dead Woman's Widow Collect a $2.45 Medical Malpractice Award?, Queerty explains:
"Even though same-sex marriage is legal in Connecticut, at least one judge thinks Stacey isn't entitled to the cash — because she and Mueller didn't legally recognize their relationship until after the malpractice was committed. Uh, because state law forbid them?"
And let's go to Hawaii, the alleged birthplace of Obama where Hey-o! Look who's wearing a lei and saying gross things!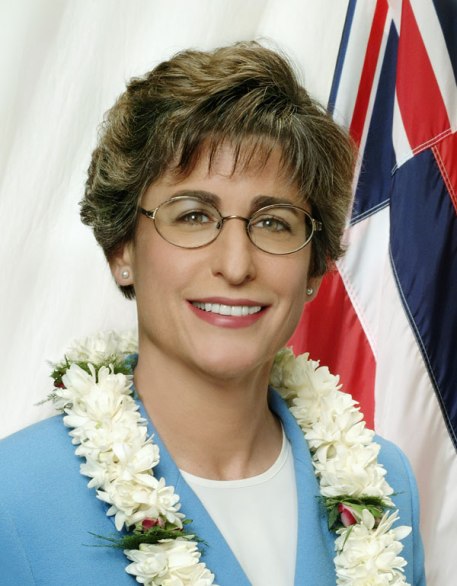 Yeah, it's the Governor of Hawaii Vetoing the Civil Union bill! Here's how she sleeps at night, according to her:
"After months of listening to Hawaii's citizens express to me in writing and in person their deeply held beliefs and heartfelt reasons for supporting or opposing the civil-unions bill, I have made the decision to veto the bill," Lingle said in a press conference at the Capitol building that was streamed live online. "I have been open and consistent to my opposition to same-gender marriage and find that the bill is essentially marriage by another name. My personal opinion is not the basis for my decision … Neither is my veto based on my religious beliefs … I am vetoing this bill because I have become convinced that this issue is of such of societal importance that it deserves to be decided by all the people in Hawaii."
Need we point out that the Mormons have a heavy hand in the Hawaiian "public opinion" around same-sex marriage? Because they do.
Meanwhile, The Today Show is refusing to include same-sex couples in their "Modern Day Wedding Contest," claiming that they can't perform gay weddings in New York City where same-sex marriage isn't legal. But! NY recognizes out of state marriages! But The Today Show doesn't really care! GLAAD sure does though:
"The Today Show is awarding a wedding celebration, not a marriage license.  If a same-sex couple won the contest, producers and the winning couple could easily work together to ensure that the couple properly obtained and complied with the requirements of a marriage license in one of the license-conferring jurisdictions. The full wedding celebration would then take place on the Today Show.  Given these legal realities, GLAAD has urged NBC to amend its contest rules and allow same-sex couples to apply."
BUT! Who watches The Today Show? Straight people, right? Chicken/egg?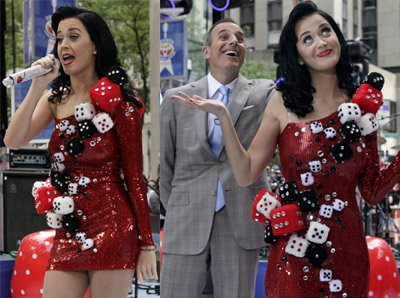 Anyhoo, it doesn't really matter, right? I mean, most marriages end in divorce. Look what happened to Melissa & Tammy Lynn. And who wants to be part of an institution that includes these people, amirite? And these people. But then there's these people, who apparently are very cute and sure, why not? Cute!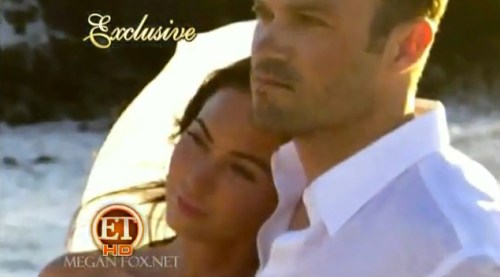 Remember young David Silver, flushing meth down the toilet, taking Donna's virginity, struggling to make his name as a radio host? He's grown up, that boy.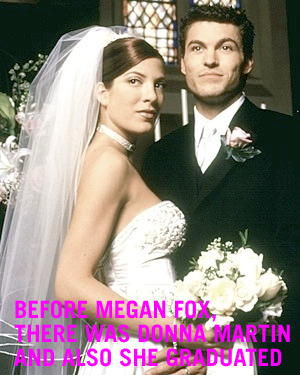 Regardless, don't feel bad because there's tons of new science today to further prove that the world is a dark, dark place and that marriage and child-raising actually totally sucks and straight people HATE IT, which goes against Yes on 8's entire case! New research in the UK has discovered that Marriage Does Not Make Relationships Stable:
The Institute for Fiscal Studies said that although spouses are less likely to separate than couples who live together, this is not down to the benefits of matrimony. Researchers claimed that those who marry are simply more likely to be older, better educated and wealthier than those who have babies out of wedlock.
During the election campaign the IFS published a report claiming that the marital status of parents has little impact on a child's development.

It also claimed that it would cost £24billion a year to eradicate the "couple penalty" in the benefits system that leaves parents worse off if they live together.
What about kids? Yeah you shouldn't do that anyhow. Straight people have done that and they are not happy about it.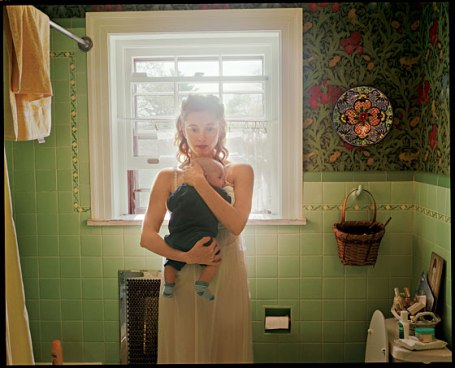 In All Joy and no Fun, New York Magazine looks at why so many parents want to have kids so badly if as soon as they do, they HATE IT:
As a rule, most studies show that mothers are less happy than fathers, that single parents are less happy still, that babies and toddlers are the hardest, and that each successive child produces diminishing returns. But some of the studies are grimmer than others. Robin Simon, a sociologist at Wake Forest University, says parents are more depressed than nonparents no matter what their circumstances—whether they're single or married, whether they have one child or four.
That's right, there's no way around it! However, hope for those of you already planning to flee the country: "countries with stronger welfare systems produce more children—and happier parents." This also holds true for West Hollywood lesbians, where childcare is occasional/optional and usually works out just fine as long as everyone gets their sippy cup and nobody shtups the nanny: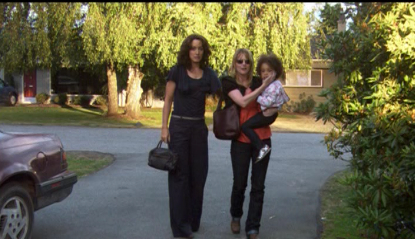 Also you can run away to Mexico City where gay marriages are booming.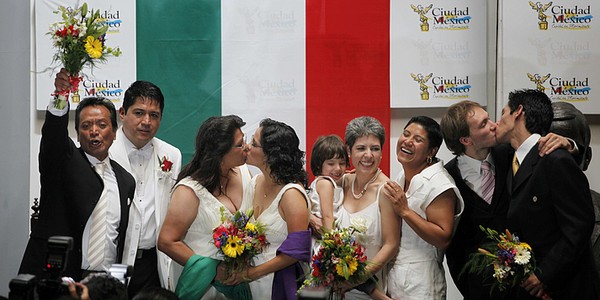 Also, if you are getting too cynical, there's always this to bring you right back into fighting mood! It's straight people getting married/making me cry every time!
Because even when lesbians are being all cynical and wishing you "forever — good luck with that!" they still sometimes also hope to catch the bouquet and ride a Subaru into the sunset (check out more videos from these ladies here):
Furthermore, Equally Wed has their Summer issue up, and it's chock-full of cute, per ushe. Like these lezbros getting married at the zoo or  the story of this couple who probs will be together forever, has kids, and got married for realzies when it became legal in Massachusetts:
Most of us here at Autostraddle can barely take care of a houseplant, let alone another human being for eternity, and furthermore we're not all sure if lifetime monogamy is the best idea ever —  but you know, it's really about the principle (and the prospect of being photographed by Robin Roemer). It's about what it means to have equal rights. So really, in the face of all that, what weight do depressing statistics really hold?