I've been listening to the Wicked soundtrack for some reason that I can't explain, and now I am FOR SURE going to have "Defying Gravity" stuck in my head all weekend. How are you?
---
Queer as in F*ck You
Let's cut right to the biggest gay news in the last 48 hours (and the last two thousand years) years: Pope Francis Calls for Civil Union Law for Same-Sex Couples, in Shift From Vatican Stance
Clea DuVall is Adapting Tegan and Sara's Memoir For TV and We Can't Wait
Ommmmgggggg I did not see this coming! The Penguin Dyke Drama continues! Two gay penguins with a reputation for trouble stole an entire nest of eggs from a neighboring lesbian couple at the same zoo
Asking the hard questions:
I couldn't help but wonder: who would @cynthianixon rather quarantine with: Mildred Ratched or Steve Brady? pic.twitter.com/Wp0jiwphxT

— The Most (@Most) October 22, 2020
Please gather and appreciate this LOLLL from The American Conservative, just a little evening treat from us to you — No Families, No Children, No Future: Thirty Percent of Women under 25 Consider Themselves LGBT. Has This Ever Happened, Anywhere?
---
Saw This, Thought of You
We Finally Know What a Dinosaur's Butthole Looks Like
She Said She Had to Breastfeed During Virtual Class. Her Professor's Reply Shocked Her. (A hint: It's a Title IX violation.)
This Amazon Grocery Runner Has Risked Her Job to Fight for Better Safety Measures
This is quite simply the coolest thing I saw happen this week, On Tuesday Night, More Than 400,000 Users Watched A.O.C. and Ilhan Omar Play Among Us on Twitch and Talk About Voting, Making Their Debut One of the Most-Watched Streams in the Service's History. 
My two boys watching @AOC & @IlhanMN on Twitch playing Among Us. They think this is the coolest thing ever & are trying to convince me to get with the program. https://t.co/4MssdBltWg pic.twitter.com/JOgBiur6P3

— Rashida Tlaib (@RashidaTlaib) October 21, 2020
When you're winning: pic.twitter.com/Fu7CMyCQDA

— Ilhan Omar (@IlhanMN) October 21, 2020
Related: Everyone's Playing Among Us (I downloaded the game and tbh I just don't get it)
---
Political Snacks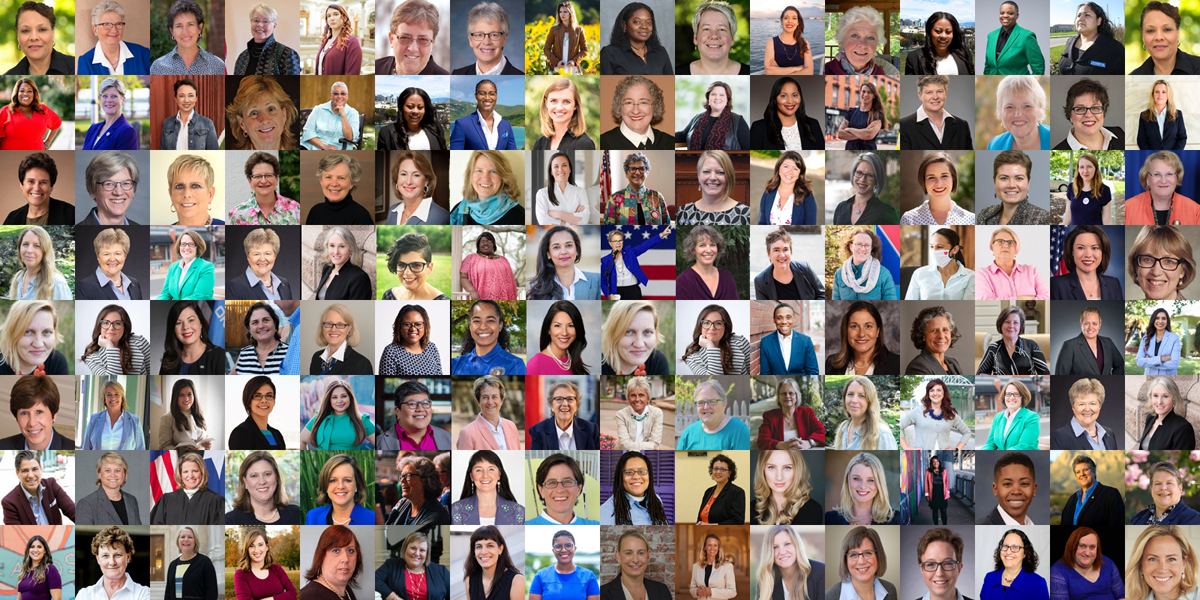 Autostraddle's Comprehensive 2020 LGBTQ Voting Guide: 98 Lesbian, Bisexual, Queer, and Trans Candidates, Ballot Measures and More! Brought to you by Natalie, Heather, and myself!!!
And on THAT note, How to Survive Election Night.
New Texas Rule Lets Social Workers Turn Away Clients Who Are LGBTQ or Have a Disability
What Happens if Roe v. Wade Is Overturned?
Supreme Court nominee Amy Coney Barrett served for nearly three years on the board of private Christian schools that barred admission to children of same-sex parents. Hahahaha BUT OF COURSE