Meet Jennifer Natalya Pritzker, Trans* Billionaire
Meet the trans* woman worth 1.5 billi.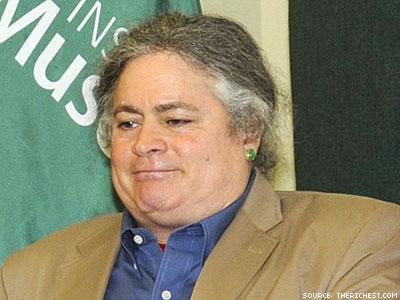 A member of a prominent and wealthy Chicago family and funder of a study on transgender people in the military has come out as transgender, Crain's Chicago Business reports.

Crain's quotes an email sent to employees of the Pritzker Military Library and Pritzker's company Tawani Enterprises, saying, "As of Aug. 16, 2013, J.N. Pritzker will undergo an official legal name change, will now be known as Jennifer Natalya Pritzker. This change will reflect the beliefs of her true identity that she has held privately and will now share publicly. Pritzker now identifies herself as a woman for all business and personal undertakings." The business journal adds that "a spokeswoman declined to answer questions about Col. Pritzker's sexuality or possible hormone therapy."
Marriage Equality Is Just Around the Riverbend in New Mexico and Other Stories About Gay Weddings
+ Happy Happy Gay Gay makes wedding cards for homos. Consider me one step closer to Pinterest.
+ Alabama Republicans are overwhelmingly cool with a local collegiate leader for the party speaking out about gay marriage. They're also unsurprisingly good at saying uncomfortable stuff in the process.
+ Santa Fe's marrying the gays. BRING 'EM OUT! The state itself may tackle the issue of same-sex marriage soon.
+ The Alaska State Family Council may soon consider same-sex couples "family" to grant them leave benefits.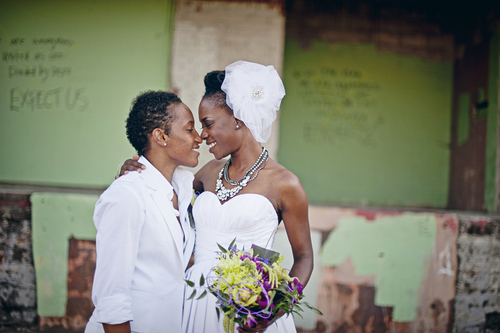 Queering Pakistan
"Queer Pakistan" is a website creating community where there is none for LGBT folks:
"The LGBT community in Pakistan is a vulnerable group. They exist, but the mainstream society just looks the other way," explained Noman*, who helped spearhead the initiative. "This website is our way of breaking the silence and shame that surrounds us."

Queer Pakistan is a public forum where people can post general questions ranging from family pressure to safe sex, but also obtain private counseling from experts – features that set the website apart from earlier LGBT websites in the country. The initiative has two voluntary medical professionals on board, and hopes to get more.

According to Parveen*, a practicing doctor from Hyderabad and one of the counselors for the website, 90 percent of those who have approached her for help are women between the ages of 20-30.

"They come to me with all kinds of issues – from partners abandoning them due to family pressure to their own families pressuring them to get married. A lot of them just want to leave the country," she elaborated. "Being able to discuss their problems openly, especially when they are distressed, makes them feel they are not alone."
Feminism and Bullshit
Neko Case is cool you guys.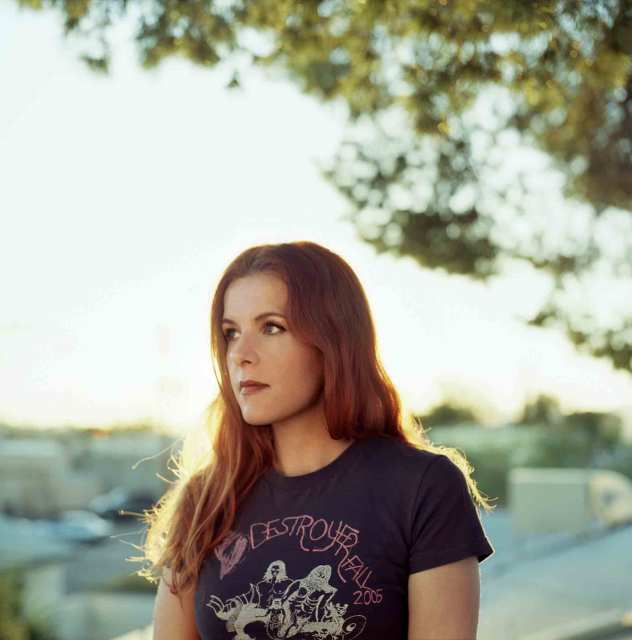 I have to say to myself think about how quickly things have changed for women since I was a little girl – it's like we went from using a rock to smash some shit to being on the moon. And I want to tell younger women that.

Tell them that our momentum is huge. Keep it going. Don't stop here and fight about why you're calling yourself a feminist or not. Don't get into these bitchy little fights about who does what, where. Because the women who marched and fought so we could vote, they didn't do it so we could sit around bickering about what we called ourselves. Move. Forward. Move forward. Decide you're equal. Don't take anything less. And don't stop."
Beaver Tale
This bb is from Oregon and I'm overwhelmed.