I listened to a lot of music to survive the various emotional and political eras of relative darkness which I survived this year, including but not limited to: having my heart broken, staring into the void, watching my hero's dreams die and also my own, and so on. Also, sometimes after SoulCycle I feel like my heart is going to explode but not because of exercise.
And the answer is, as it has always been: Listening to badass music by badass women that you relate to because you, yourself, are badass and yet manage to also feel! And so, I did. I listened to a lot of music by women. It helped! Here's seven of them which came out this year and thus were appropriate to use as a year-end recap list.
Lemonade is not on here because I don't have Tidal and I don't want to talk about it. Also, this list is about women but shout-out to Blonde, Views, and Life of Pablo. I couldn't have done it without you. And "done it" means "cried on the way to work."
Put your favorite albums from this year in the comments!
7. MIA: AIM
One word: "Freedun."
6. Sia: This is Acting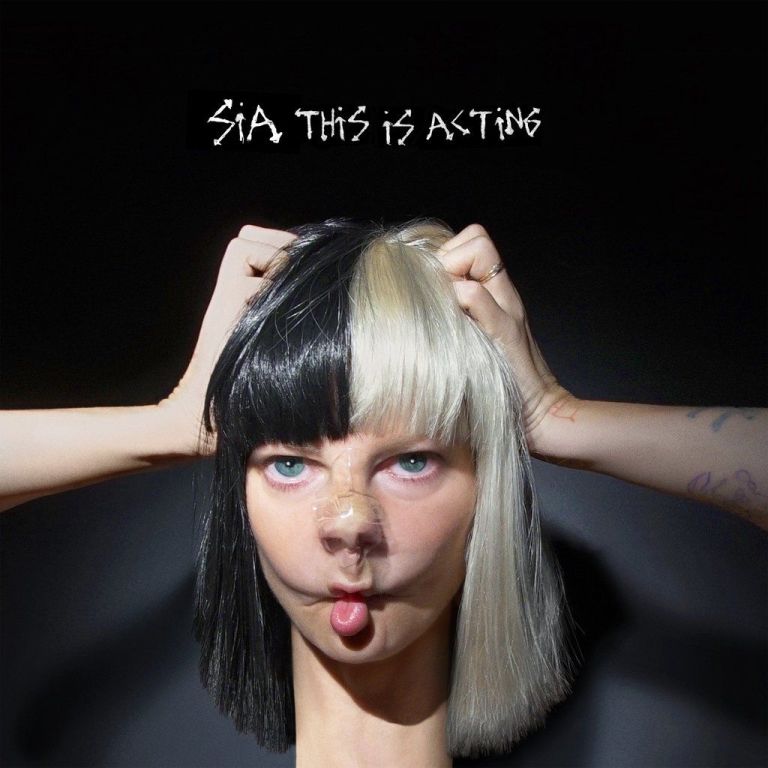 This list wouldn't be this list without an album that made me feel limitless and powerful. That's this album. Get on a stationary bike and wile the fuck out, girl.
5. Carly Rae Jepsen: EMOTION B-Sides
I'm sorry, did you just ask how I was doing?
4. NoName: Telefone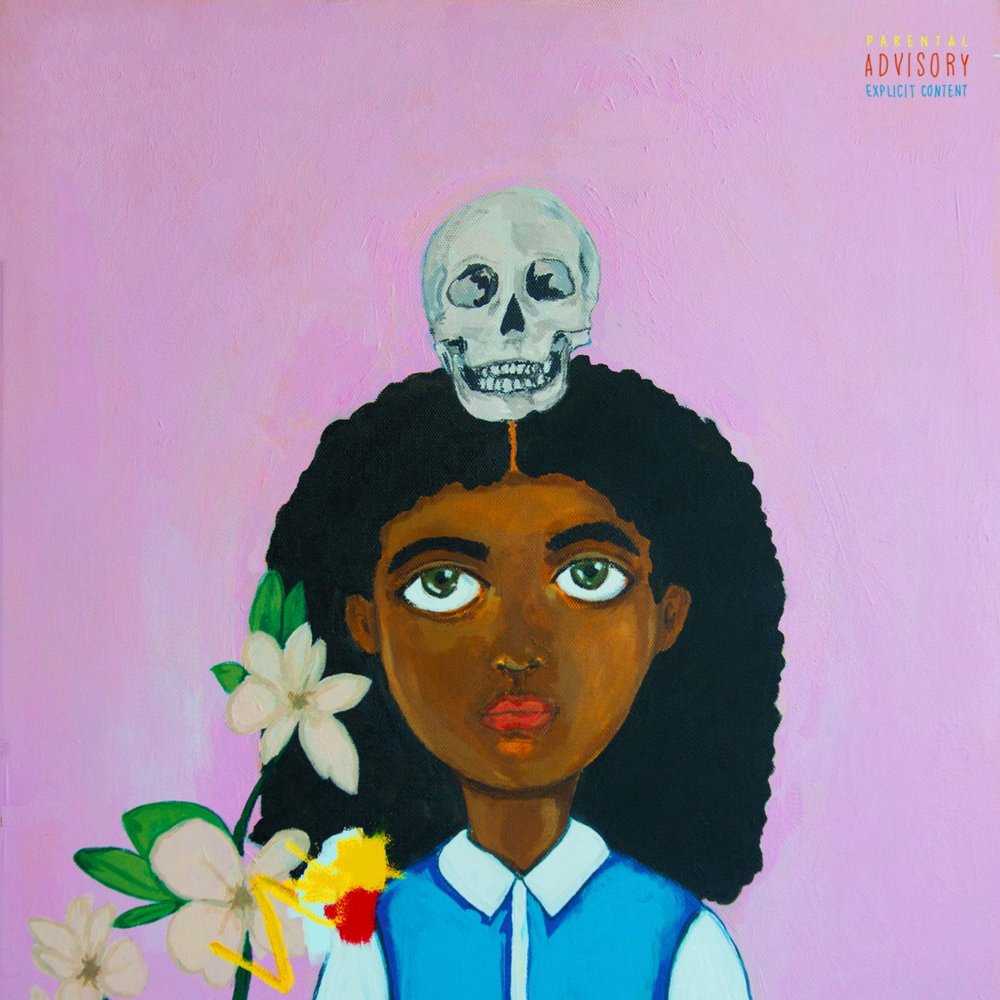 I went to Portland this year during Thanksgiving, during which I had a very wholesome time. I listened to this album on the way up, right when the five gets boring and monotonous. I felt a lot lighter and a lot more hopeful. I felt better. What I'm saying is, I blame this album for the state of mind which allowed me to wear sweatpants at the club in Portland. That being said, I also thank this album for the incredibly positive response I received for wearing sweatpants at the club in Portland.
3. Angel Olsen: My Woman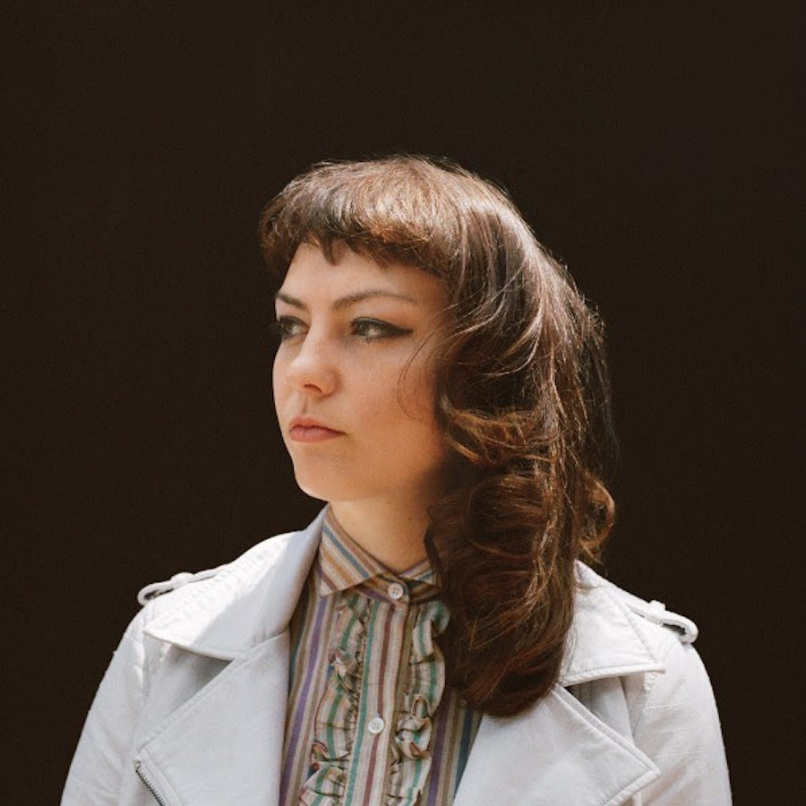 I can't believe Angel Olsen isn't out. That being said, I still recommend listening to this album late at night when nobody else is on the road and you've made a questionable choice. Extra points if it also gets played at random when you're about to make another one.
2. Solange: A Seat At The Table
This album is art. A Seat At The Table has social and political commentary, deep and evocative personal meaning, spoken word interludes and an overarching narrative. My roommate urged me to listen to it, so I did, while I was going to bed. I immediately put it on regular rotation. It calms me down, fires me up, and keeps me strong. Bless it.
1. Rihanna: Anti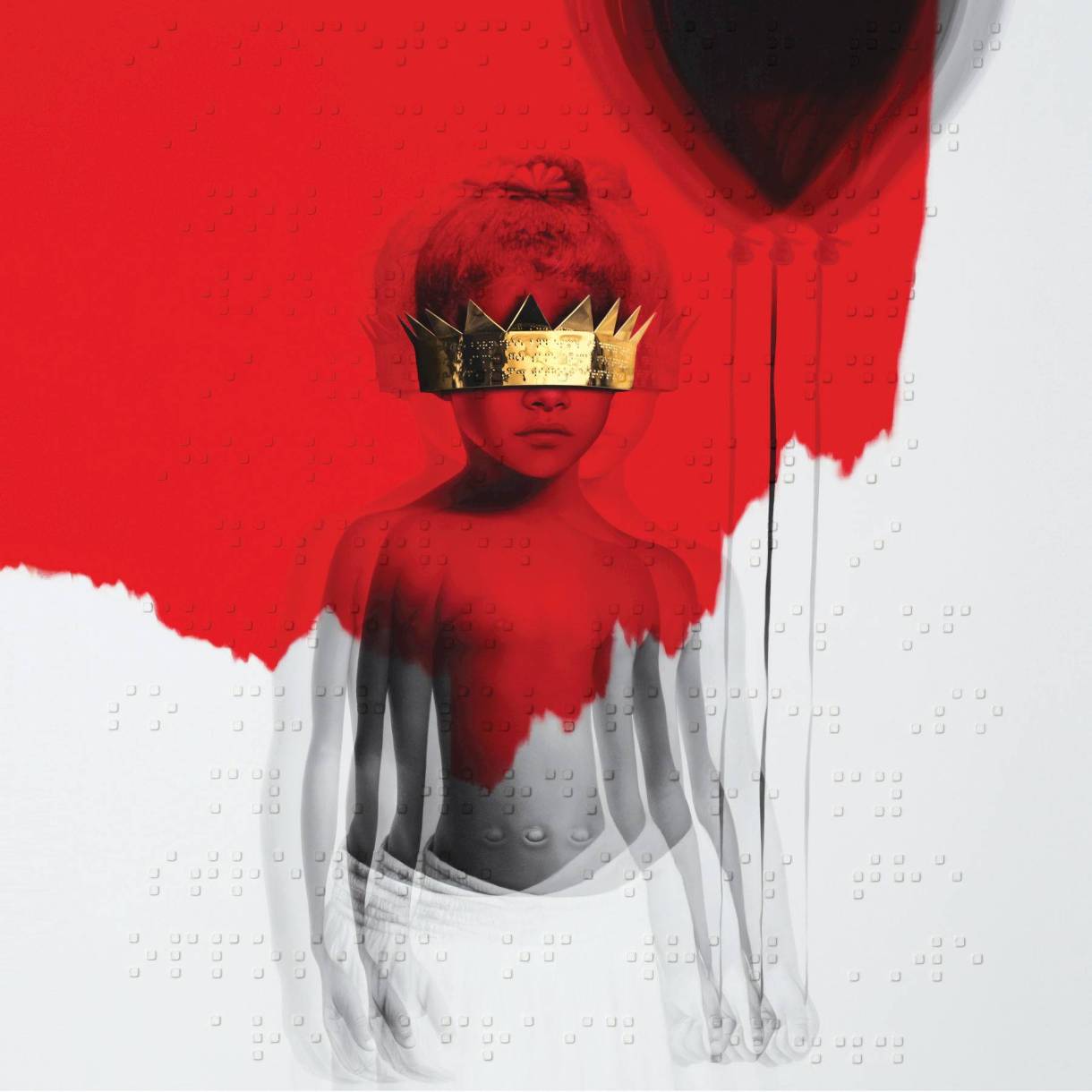 It was around June. I drove to Keely's apartment, went upstairs with a can of La Croix and a bottle of Perrier, and at around 11 PM we came back down, got in my car, and started driving. We immediately put on ANTI, which was the entire point. We put the volume to loud, rolled the windows down, lit cigarettes, and started screaming. We got on the 10 and I drove faster than the speed limit. We got on the PCH and I drove faster than the speed limit. We sang every single song. We screamed every single song. And when we pulled into a Jack-In-The-Box to get milkshakes at like 12 AM, I made Keely delete at least four snaps of us singing "Love on the Brain" because you could actually hear us over the song and it was not a good look.
Anti wasn't just an album that got me through 2016. It was an album that defined my 2016. It's an album I relate to because of what I went through and what I'm still going through. It's an album that makes me feel seen and shows me the way out. And every once in a while, I still crank the volume up and listen to it during the long stretch of the drive to find some healing.