College seniors are chugging coffee and sleeping in the library to cram for finals, which can only mean one thing: graduation season is upon us! This year I'll be in the audience at Chapman University's graduation cheering on my little sister as she steps into the real world — but before I booked my flight, found a hotel, or even picked out a graduation card, my first thought was… what should I wear?
Don't worry if you're also in need of style inspiration; these ideas from the fashionable folks of Instagram will make you the flyest guest at graduation.
---
Start Small with a Bow Tie
If you just need a little something, try topping your favorite button-down with a unique bow tie. Skip the solids and go for a quirky option; graduation is the perfect time to try something new.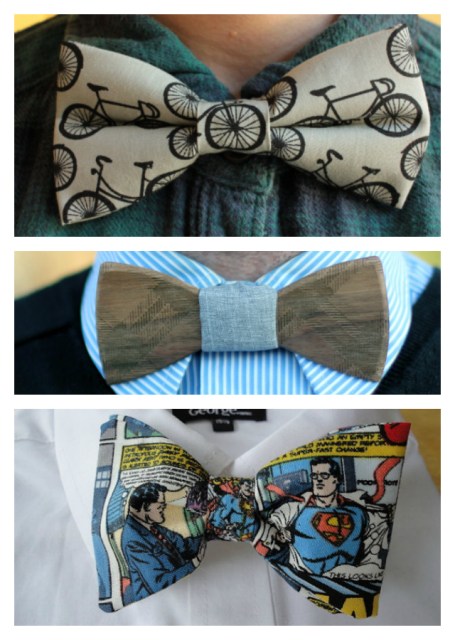 1. Bike Bow Tie 2. Wooden Bow Tie 3. Comic Print Bow Tie
---
Snap on Suspenders
Level up your look with a pair of skinny suspenders! Aside from keeping your pants up while you jump and cheer for your graduate, suspenders can totally transform your outfit. Try a versatile black pair, or rock out in something a little brighter.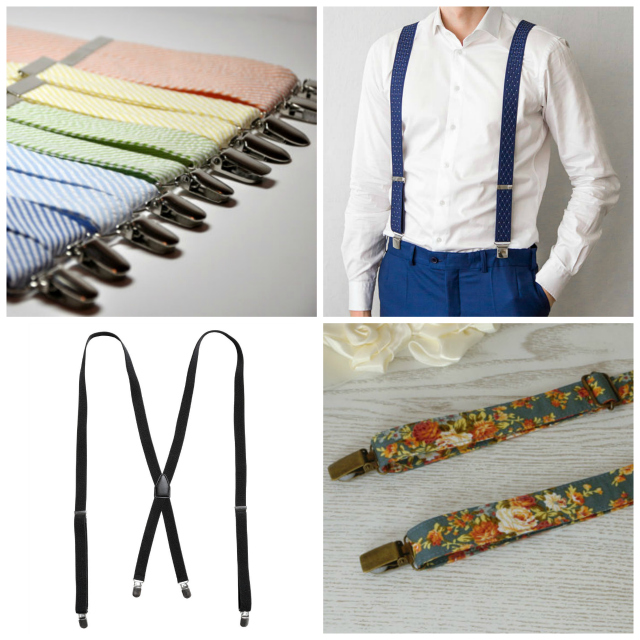 1. Seersucker Suspenders 2. Swiss Dot Suspenders 3. Floral Suspenders 4. Black Suspenders
---
Do It Big in a Suit
https://www.instagram.com/p/BJ80IJtjNGA/
Nothing says "I'm a full-fledged adult" like sharply tailored suiting. The only downside is you might outshine the actual graduate in photos; you'll look that good.

1. Slacks 2. Vest 3. Shirt 4. Suit
---
Keep It Casual in Denim
Dress code not so formal? Mix dark denim bottoms with a lighter button down top, your favorite hat, and a pair of squeaky-clean high tops to finish off the ensemble. Voilà!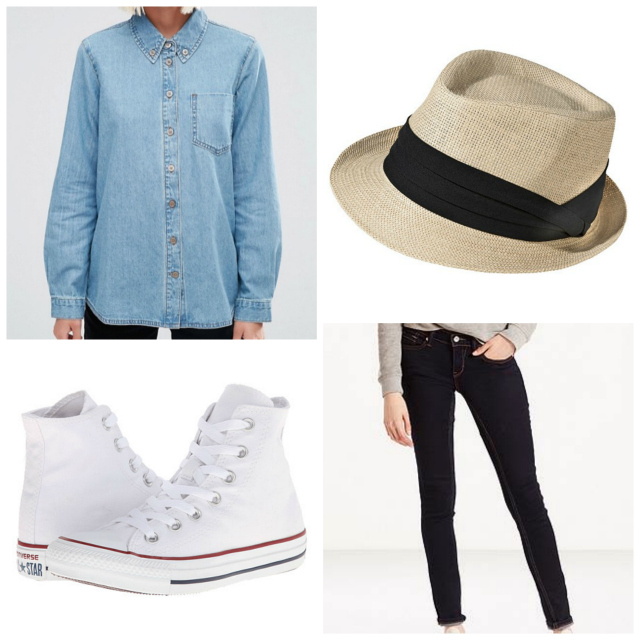 1. Denim Shirt 2. Fedora 3. Jeans 4. Sneakers
Have a great time at any graduations you attend (and at the post-ceremony festivities that hopefully include some lesbian bars). Take plenty of photos both to commemorate the day, and to commemorate your outfit!