You know that trick on St. Paddy's Day where you just say, "Oh yeah, my underwear's green" so you don't get pinched? That doesn't really work on Halloween — which is unfortunate because Halloween is all about tricks and treats, and frankly underwear falls into both of those categories.
If you're someone who finds the idea of wearing an ostentatious costume out in public, or even to a private gathering, akin to being held down and ticked on the bottoms of your feet until you cry or throw up, don't worry. These socks are funny, cute, ugly, cute-ugly, and/or spooky enough to get you through it. You will make it to Thanksgiving! Cross our fake-cobwebbed hearts.
---
I see you girl. Shaking that… tibia.
---
Because you've always wanted to be a goth witch sharknado.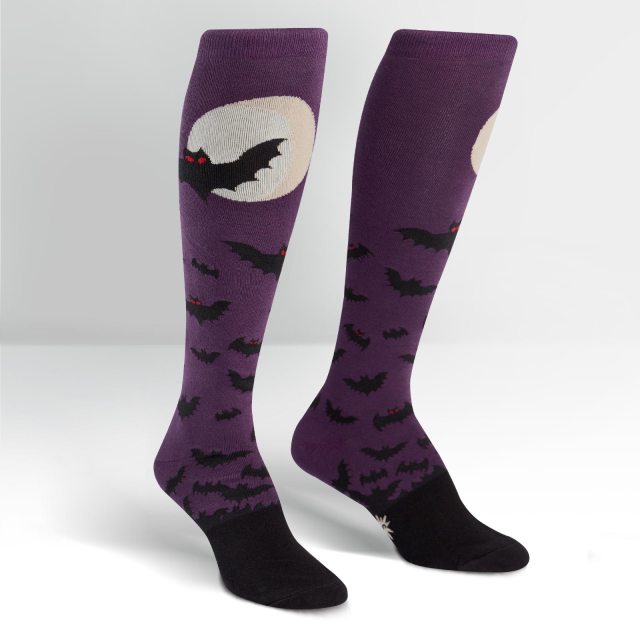 ---
You say goodbye and I say Hello Kitty Knees!
---
Quoth the raven, "Nevermore will I leave the house without these socks."
---
Trick or treat, smell my… AWESOMENESS.
---
BYOPlanchette.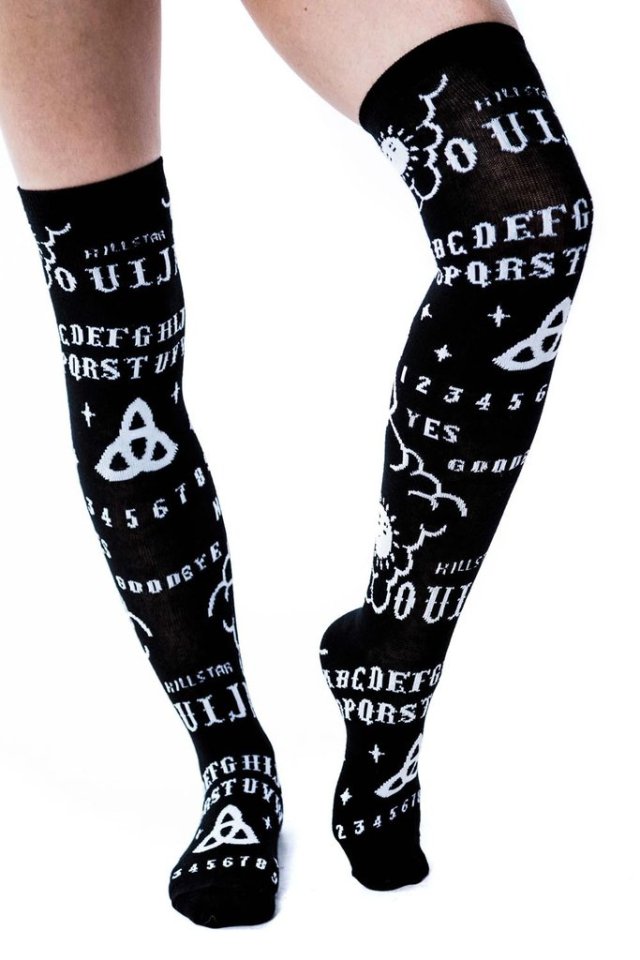 ---
Because you've always wanted to have fins instead of legs, you slippery Pisces you.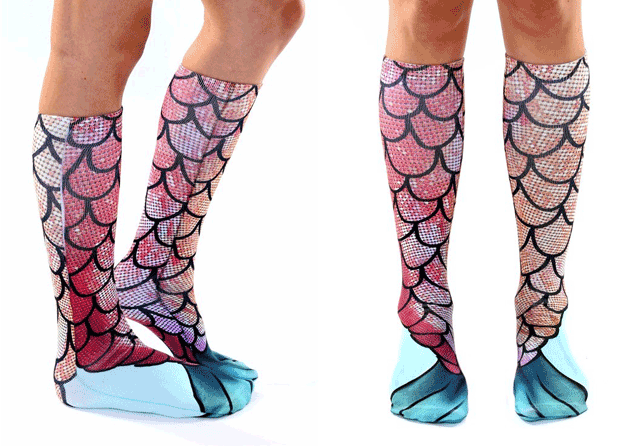 ---
I truly cannot figure out what makes these socks 3D. Is it the ears? They are cute as hell, regardless.
---
Say everything you need to say without uttering a word.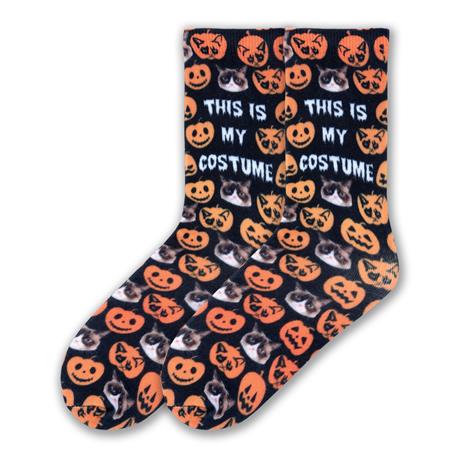 ---
What's Latin for "Hands off, Muggles!"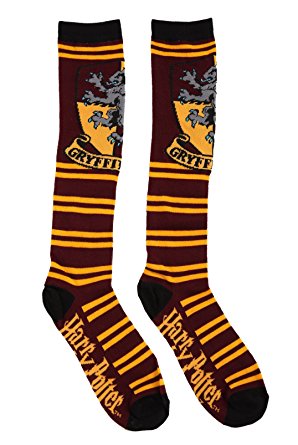 ---
The spookiest thing is how happy these ghosts look while doing what appears to be the can-can.
---
Betcha can't find my Big Dipper.
---
Meet the jeggings of shoes and socks. Shocks. They cannot be unseen.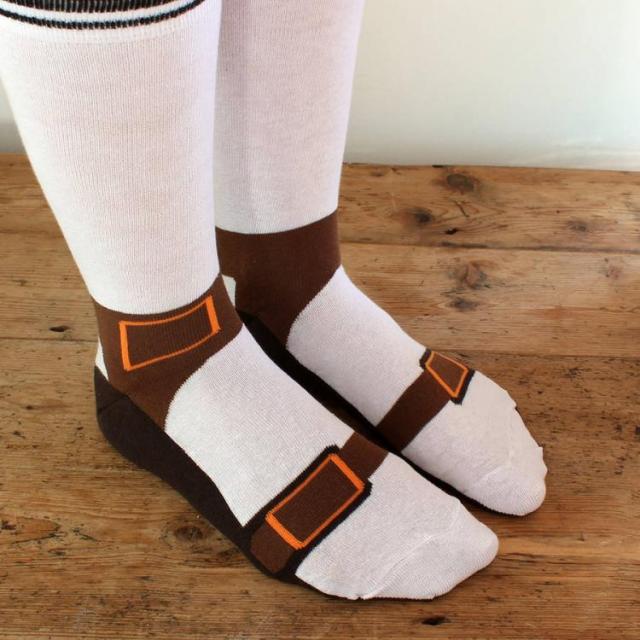 ---
These Ruby Slipper socks also happen to be slipper socks. TWO FOR ONE.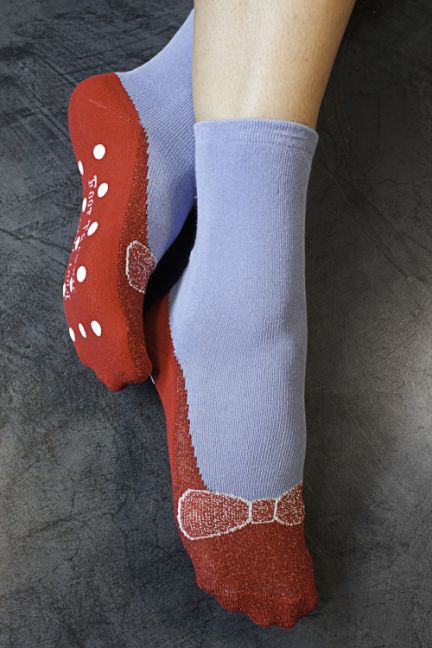 ---
This shark bit off more than it could boo. #notsorry
---
Anytime someone asks you about your costume, hard sell them on donating to the World Wildlife Fund.
---
My socks aren't jealous your socks are jealous.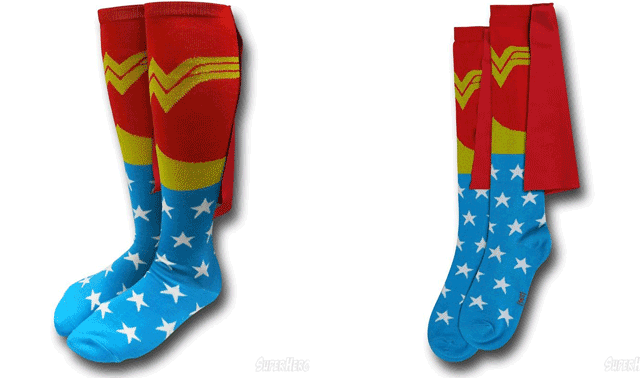 ---
This one's for the Harriet the Spy fans.
---
You could go full Bee Girl, or you could get these and call it a day.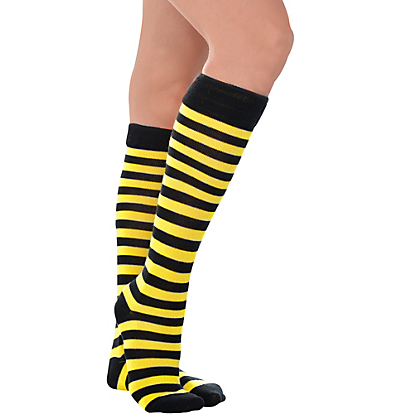 ---
FOR LOVE AND JUSTICE.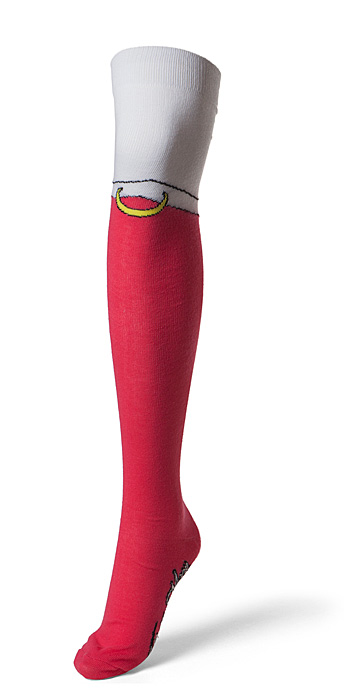 ---
Heroes in a whole sock, turtle power.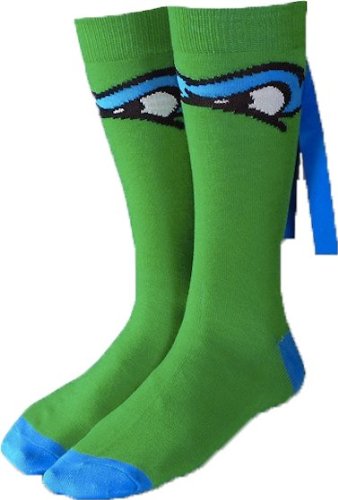 ---
Brings new meaning to the term cold feet, amiright? I'll be here all night.
---
Choose Pikachu, even if you still haven't played Pokémon Go.
---
Actually not a bad way to strategically disappear from that awkward Halloween office party after only 25 minutes.
---
Just in case your roommates go as Bob and Linda for the second year in a row.

---
Aka your own personal queer girl Bat Signal.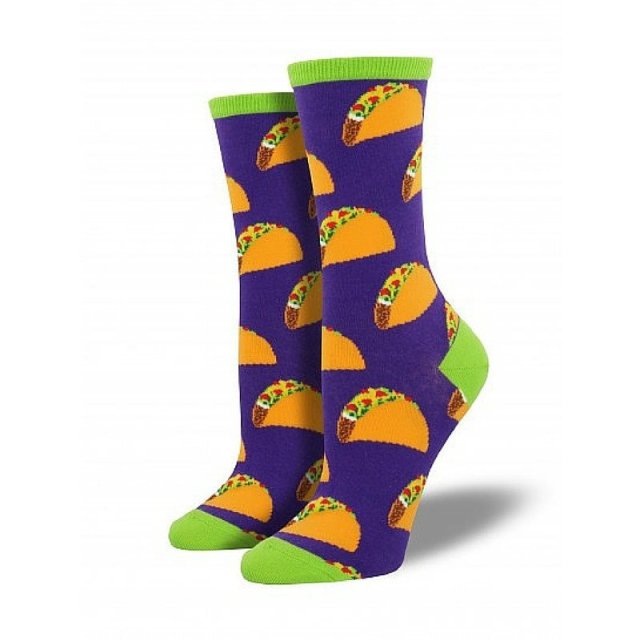 ---
Never mind the taco socks, here's what Halloween is really all about.
---
Trying wearing them without shoes, animal style.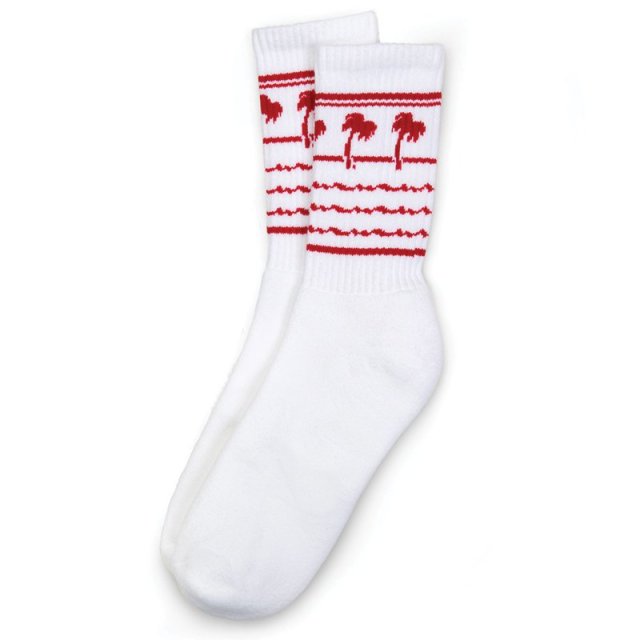 ---
Wear these with sandals… if you DARE.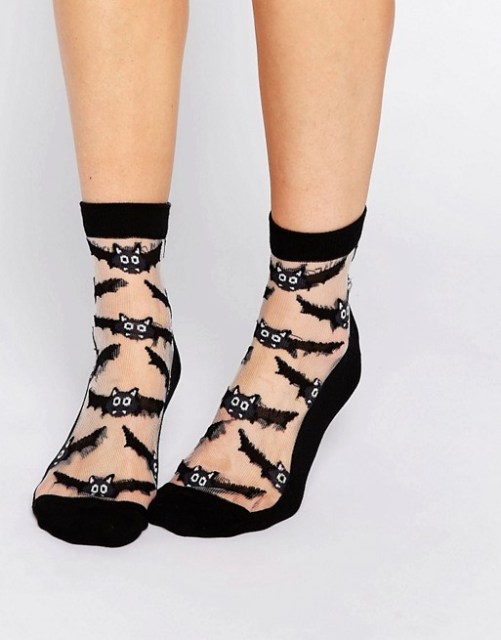 ---
What's shakin', bone daddy?
---
"Not Starfleet. Starfeet!"