My girlfriend and I are doing Whole 30 this month for reasons that are not entirely clear to me, besides that she wants to and I like a good challenge and have like ten billion medical conditions that — who knows! — might get better if I submitted myself to a draconian health situation. (Particularly Chronic Fatigue Syndrome and ADD.) To be fair it's not a huge stretch for me: I already rarely drink, eat processed carbs or overload on sugar.
But… I love cheese. I love dairy products in general, truly. And I'm not crazy about most meat. Like, I don't eat turkey in any form, ham in any form besides lunchmeat, pork in any form besides bacon or sausage, or any meat that reminds me of the animal it came from (steak, chicken wings).
We're about a week into this and I realized I need to take my life into my own hands and plan out my meals ahead of time because I can only eat an avocado-kale-egg scramble so many days in a row, so I went out in search of Whole 30 Recipes (aside from those in the book). But I'm also very busy. So here are 30 Whole 30 Recipes that do not contain the meats I don't like (which I'm sure is very important to you, not eating any meats that I do not personally enjoy) but look very tasty and might be tiny windows into the future of my table because I can make them quickly. You'll probably need a Spiralizer for a lot of these if you don't have one already.
I will say this, though: the Whole30 book prepared me to feel terrible for basically the entire time, which terrified my inner workaholic and delighted my inner masochist, but I've not felt terrible at all. I've actually felt really great? Who knows anything about anything anymore, really.
---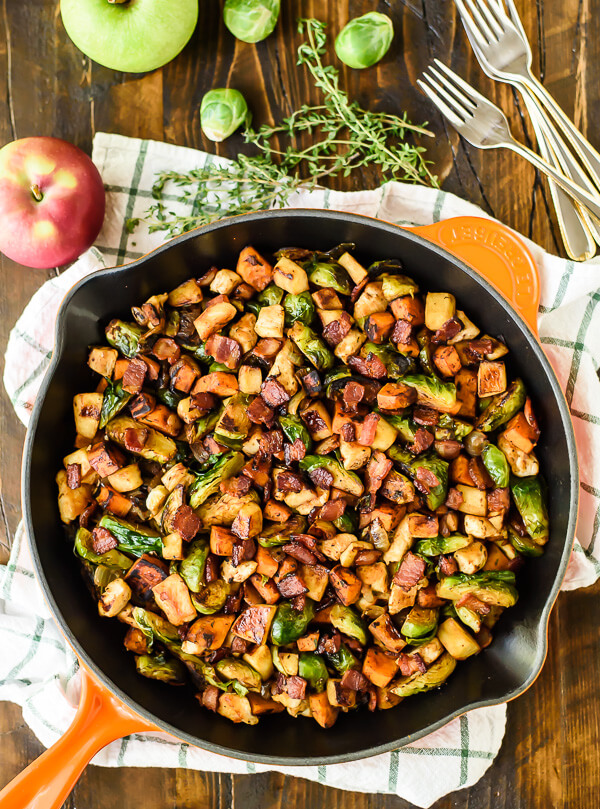 ---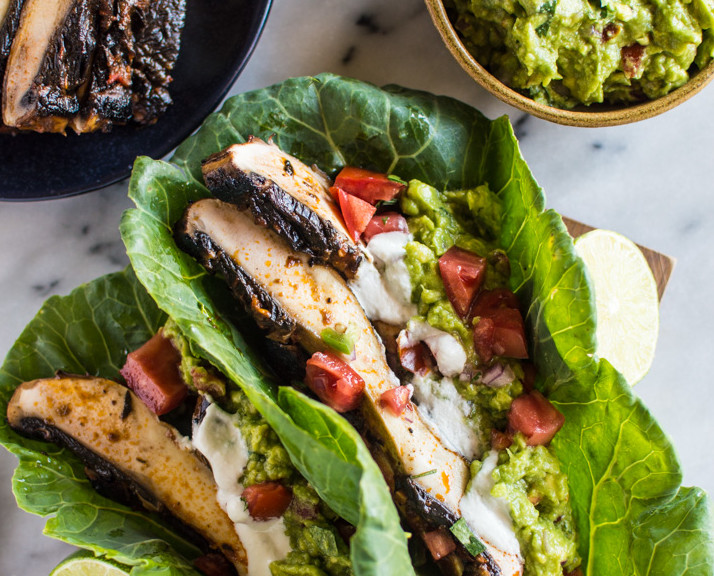 ---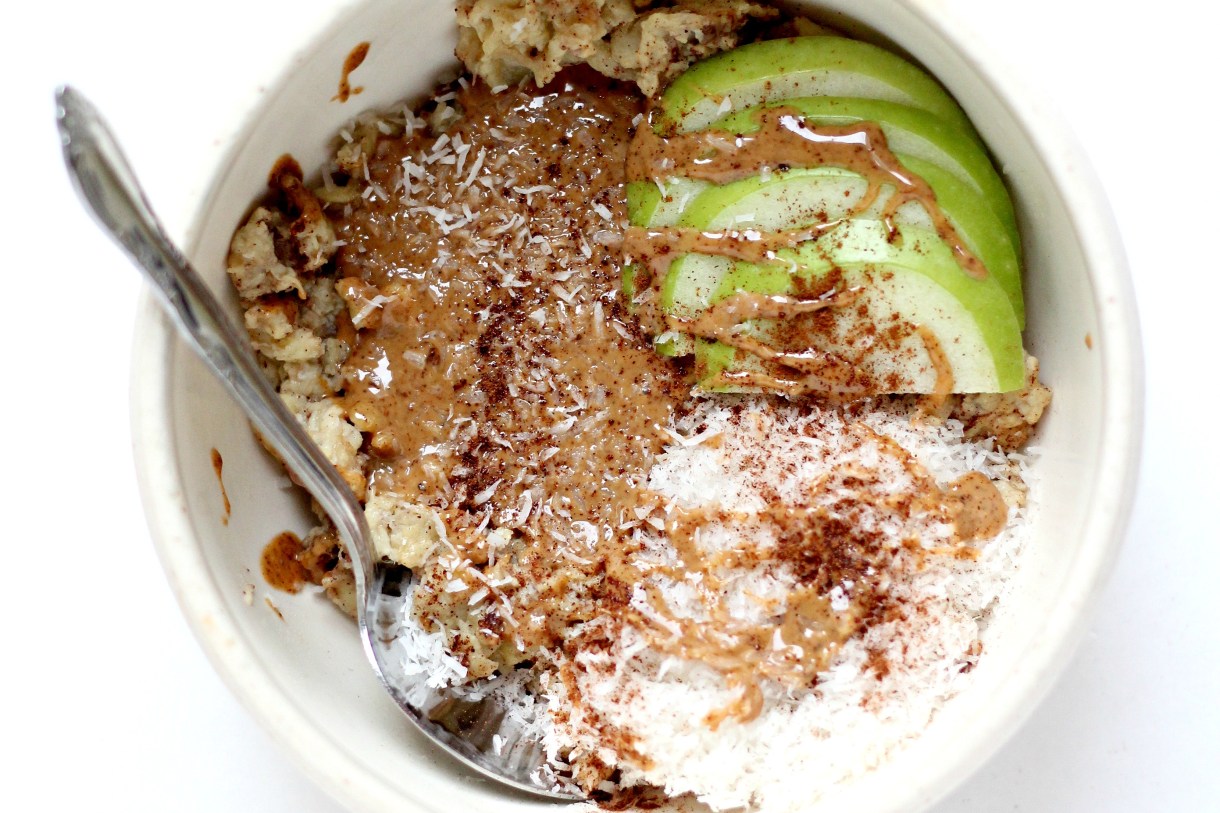 ---
---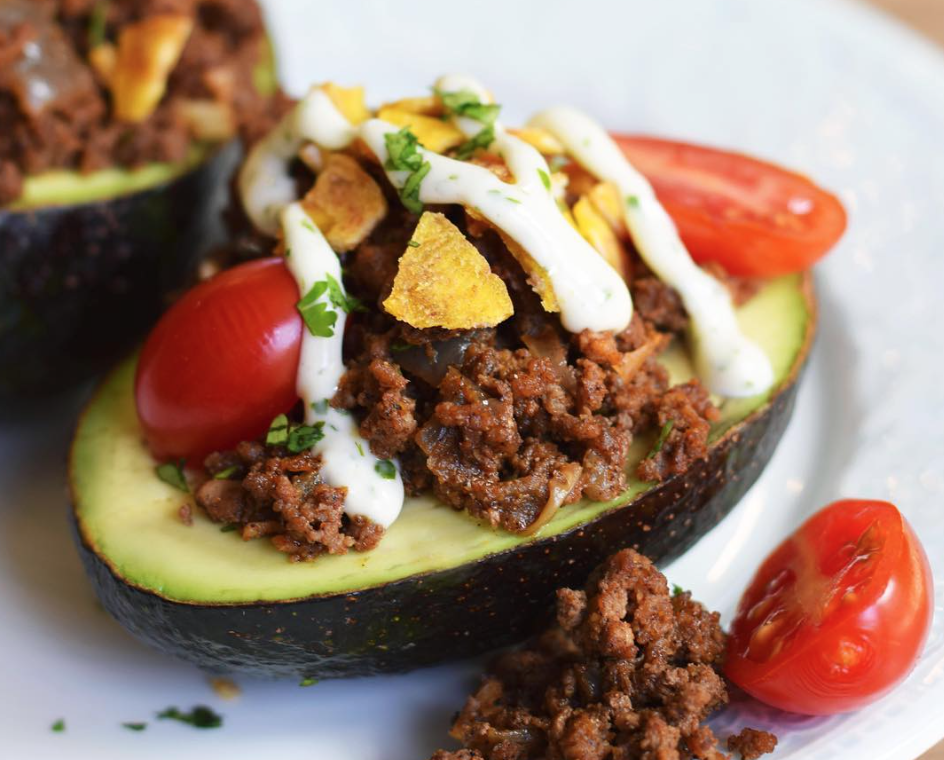 ---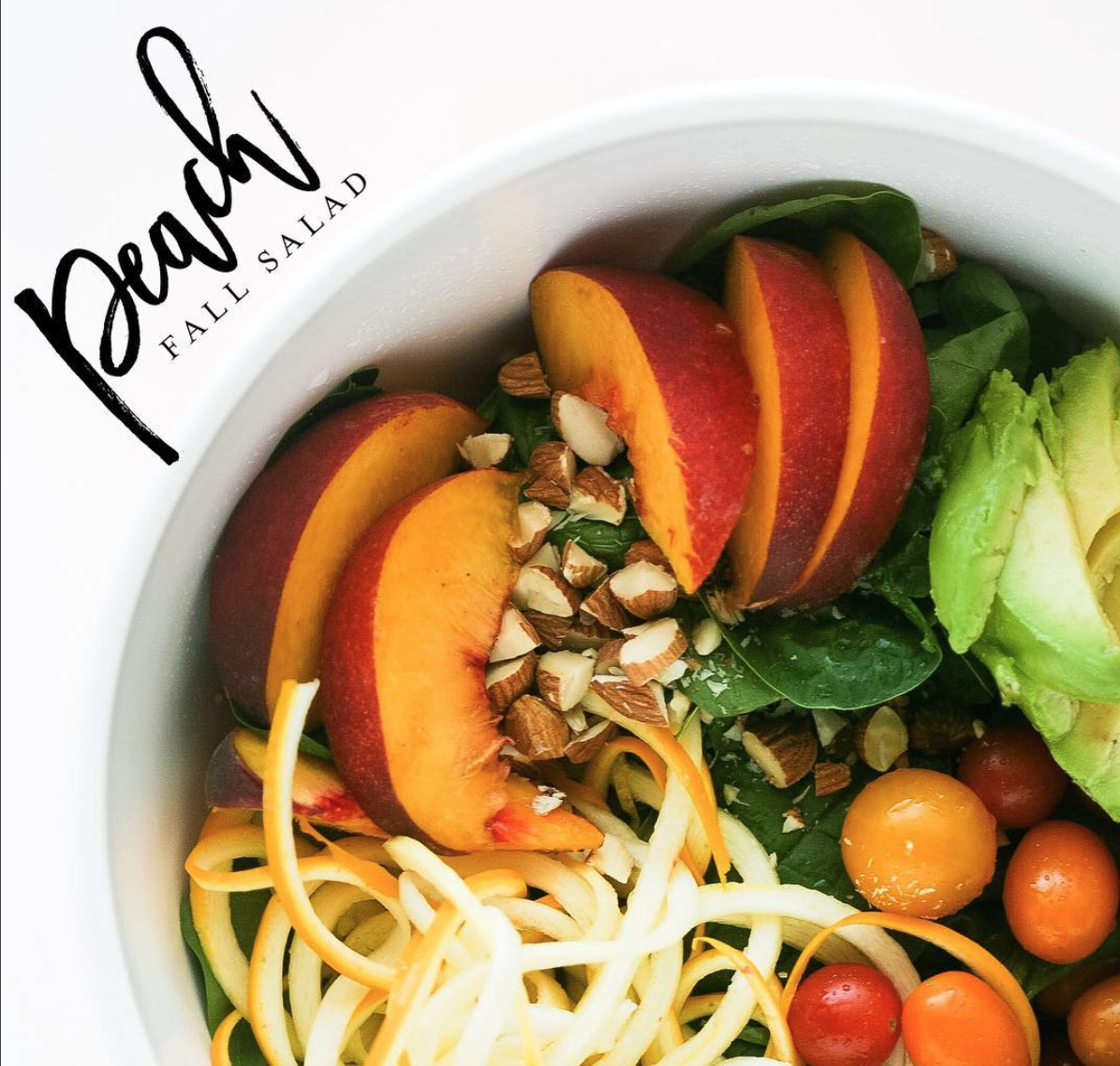 ---
---
---
---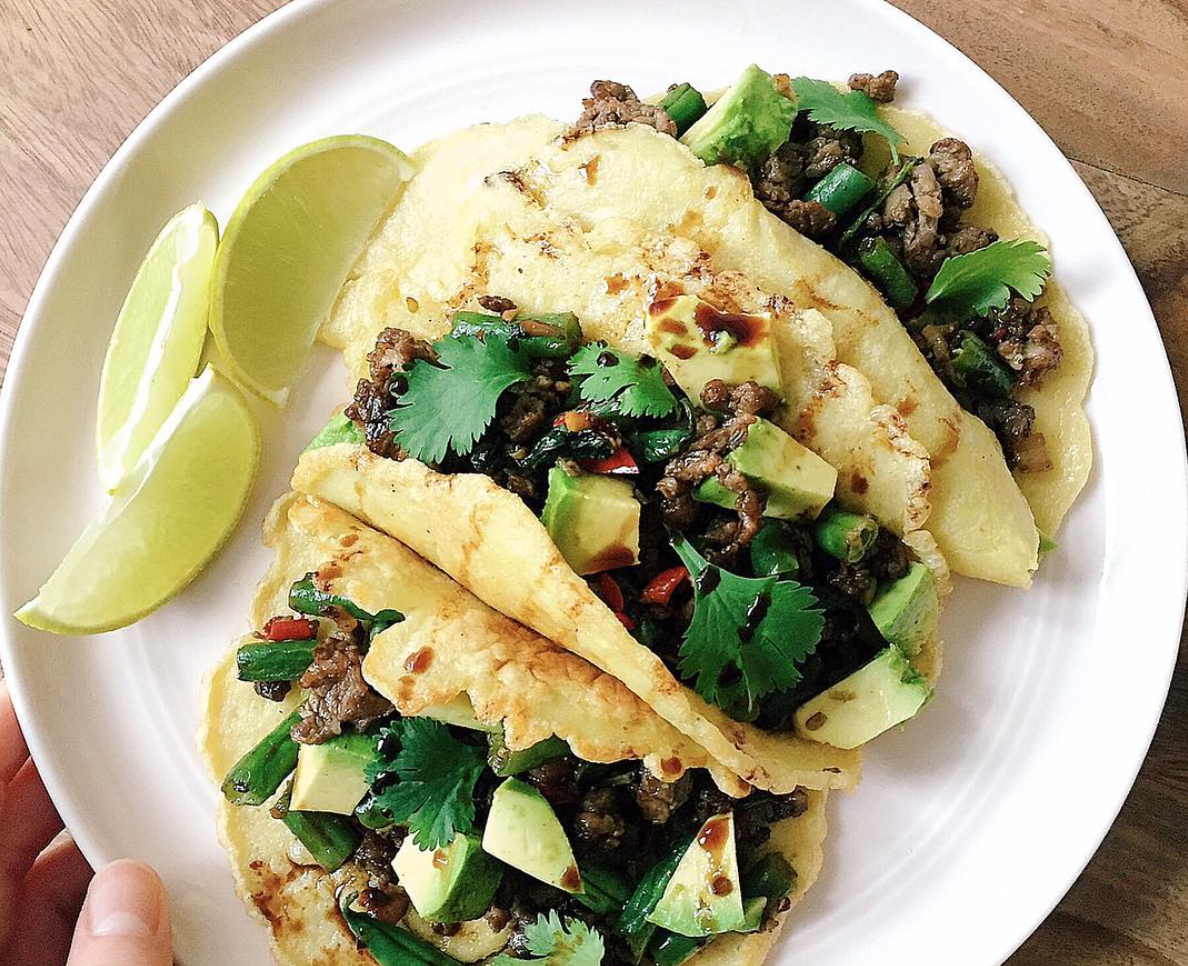 ---
---

---
Paleo Baked Fries: 15 minutes prep, 50 minutes to bake
Technically fries are not allowed, but I don't hate myself enough to follow that rule.
---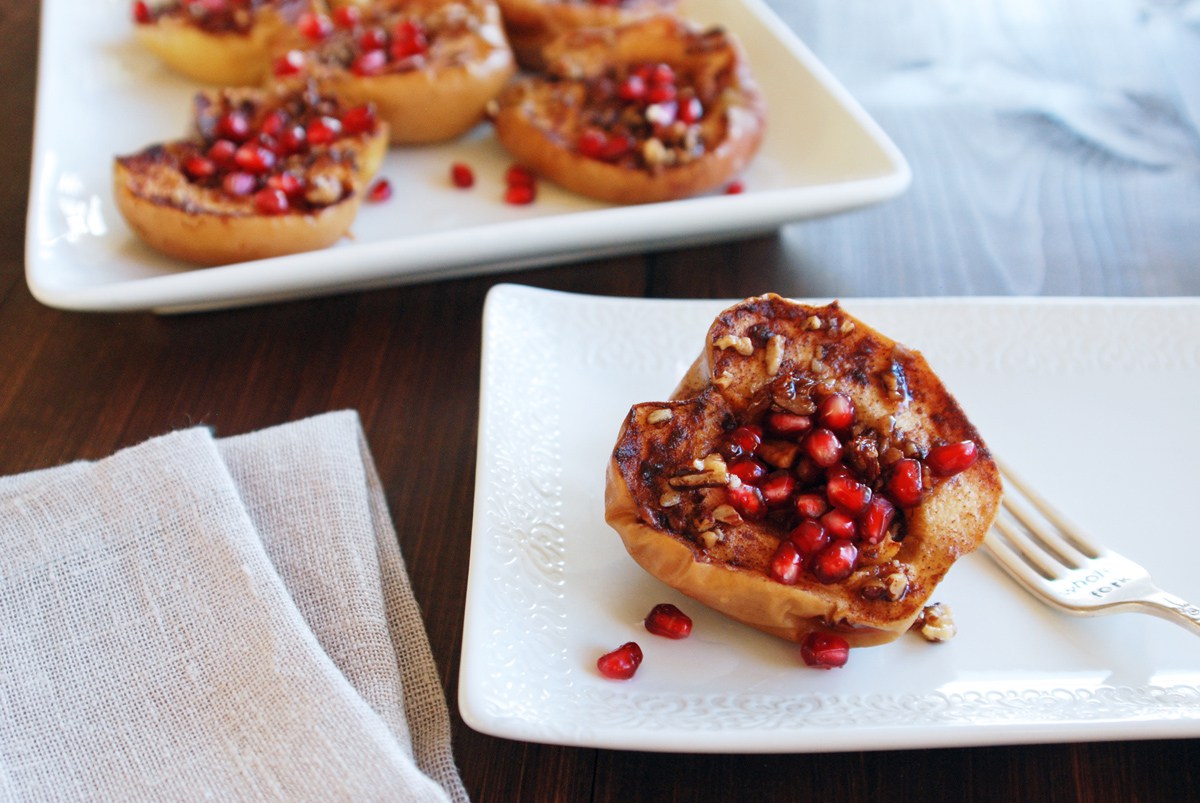 ---
---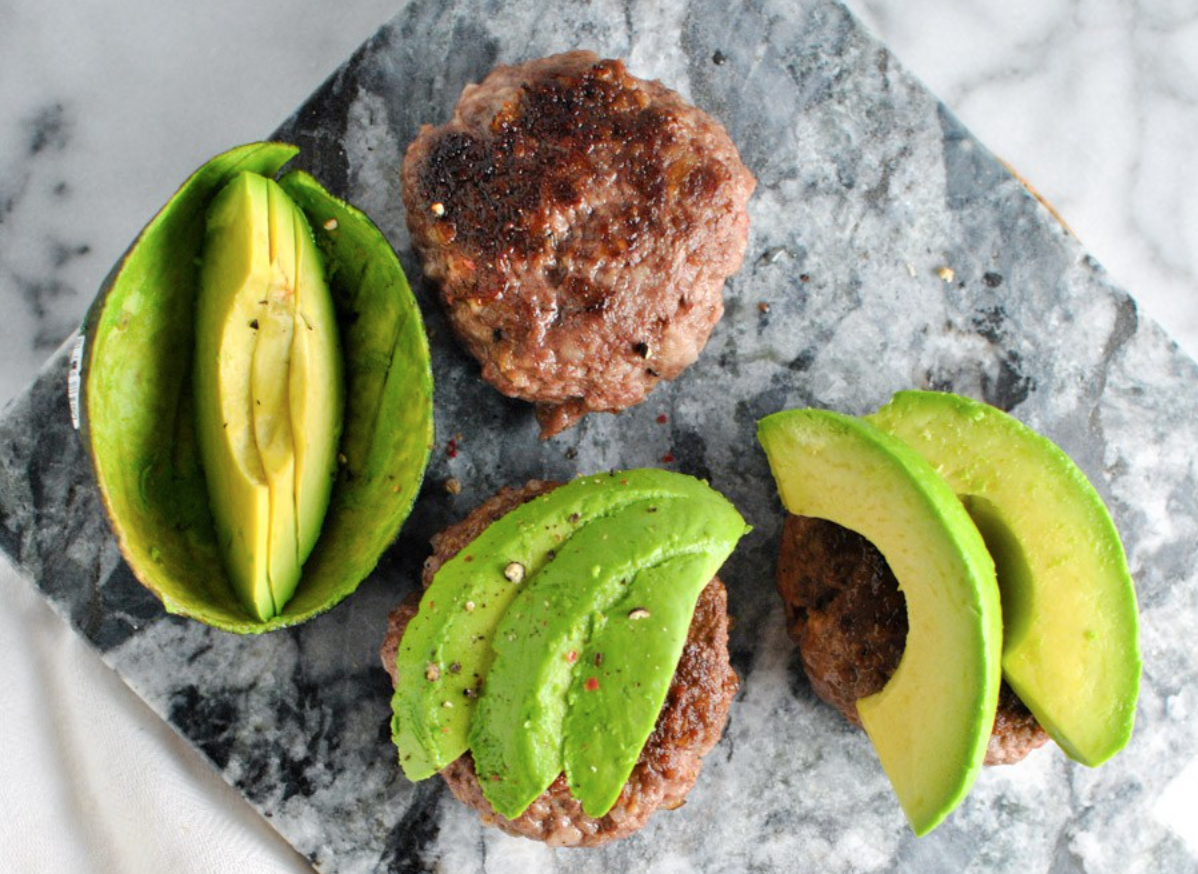 ---
---
I feel like 35 minutes is similar to 30 minutes.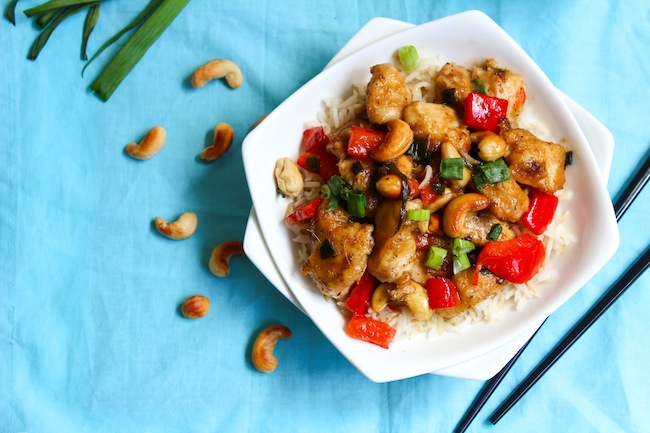 ---
I'm not sure how long this takes to prep, but after you make it, you can eat it every day for a week just by sticking it in the microwave, so I think it evens out to a very low number in terms of daily minutes.
---
---
---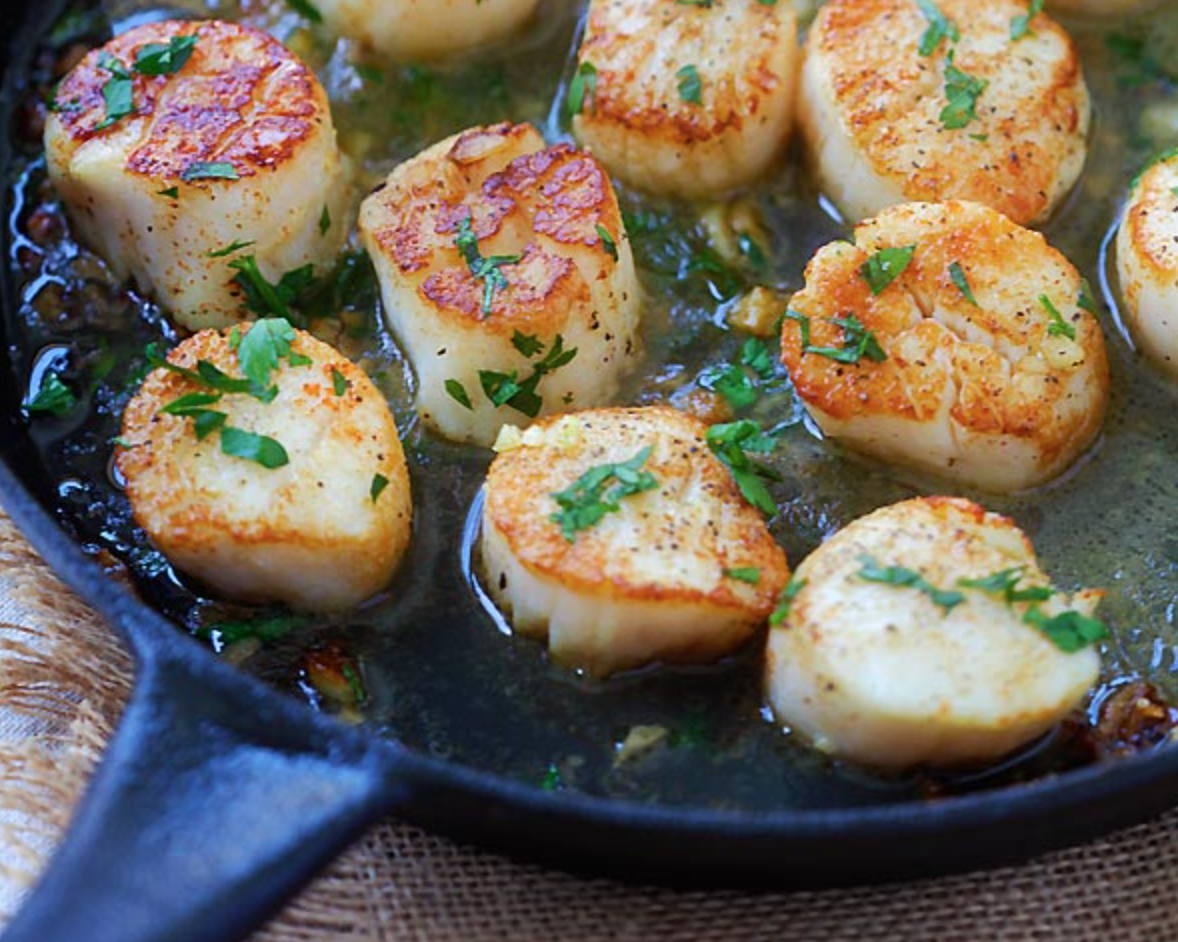 ---
---
---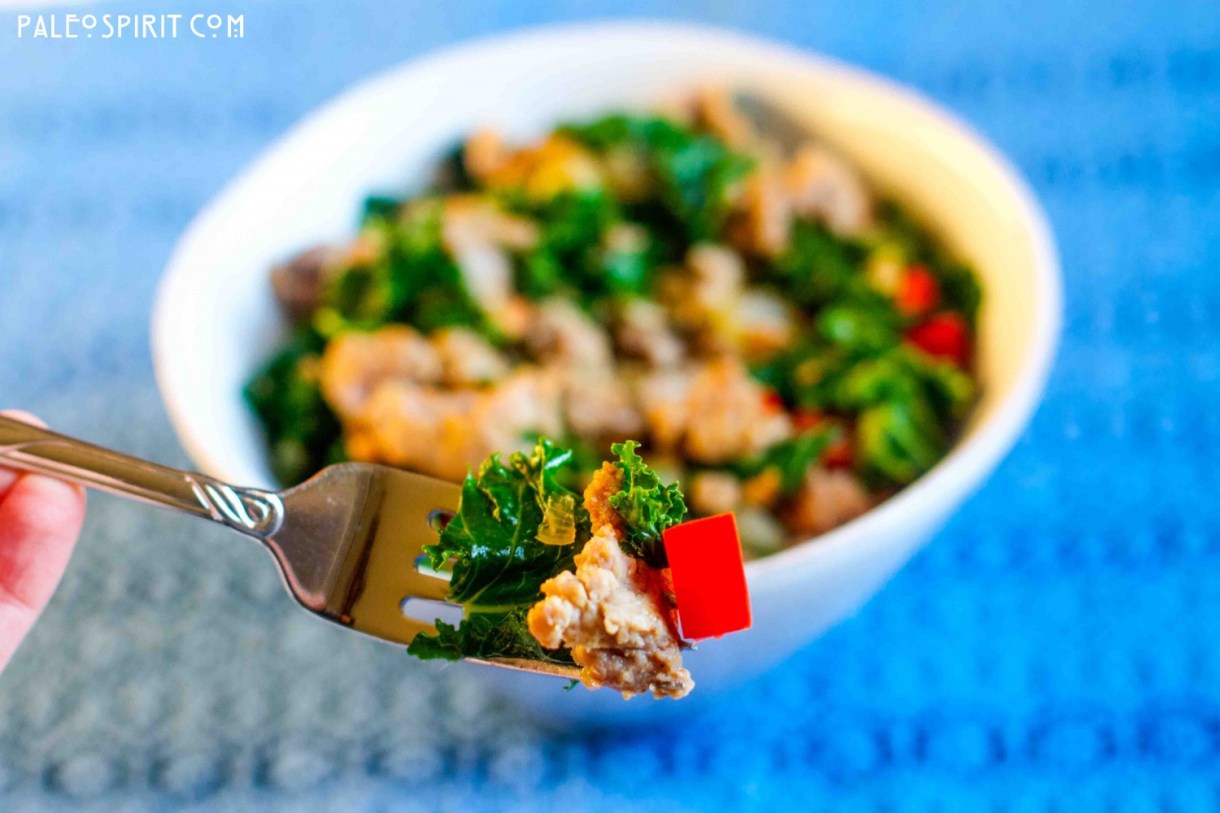 ---
(Obviously do this without the cheese)
---
---
---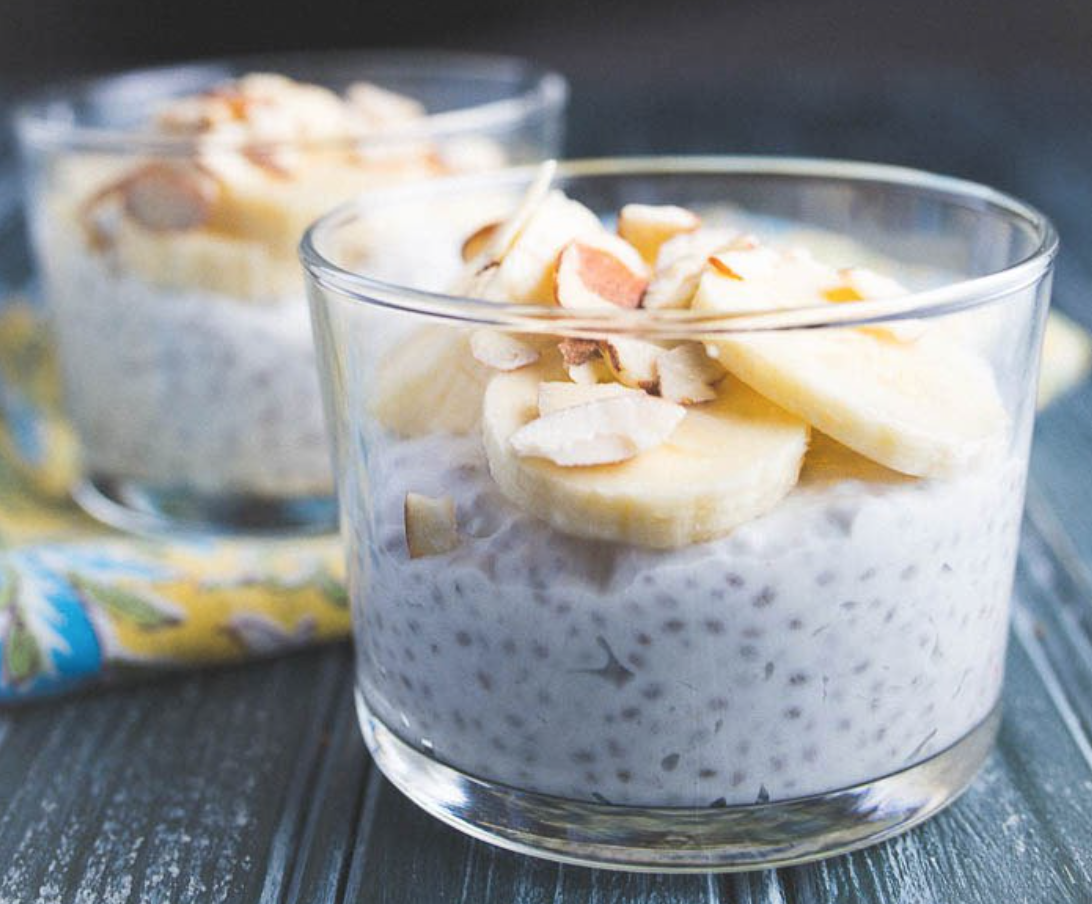 ---
---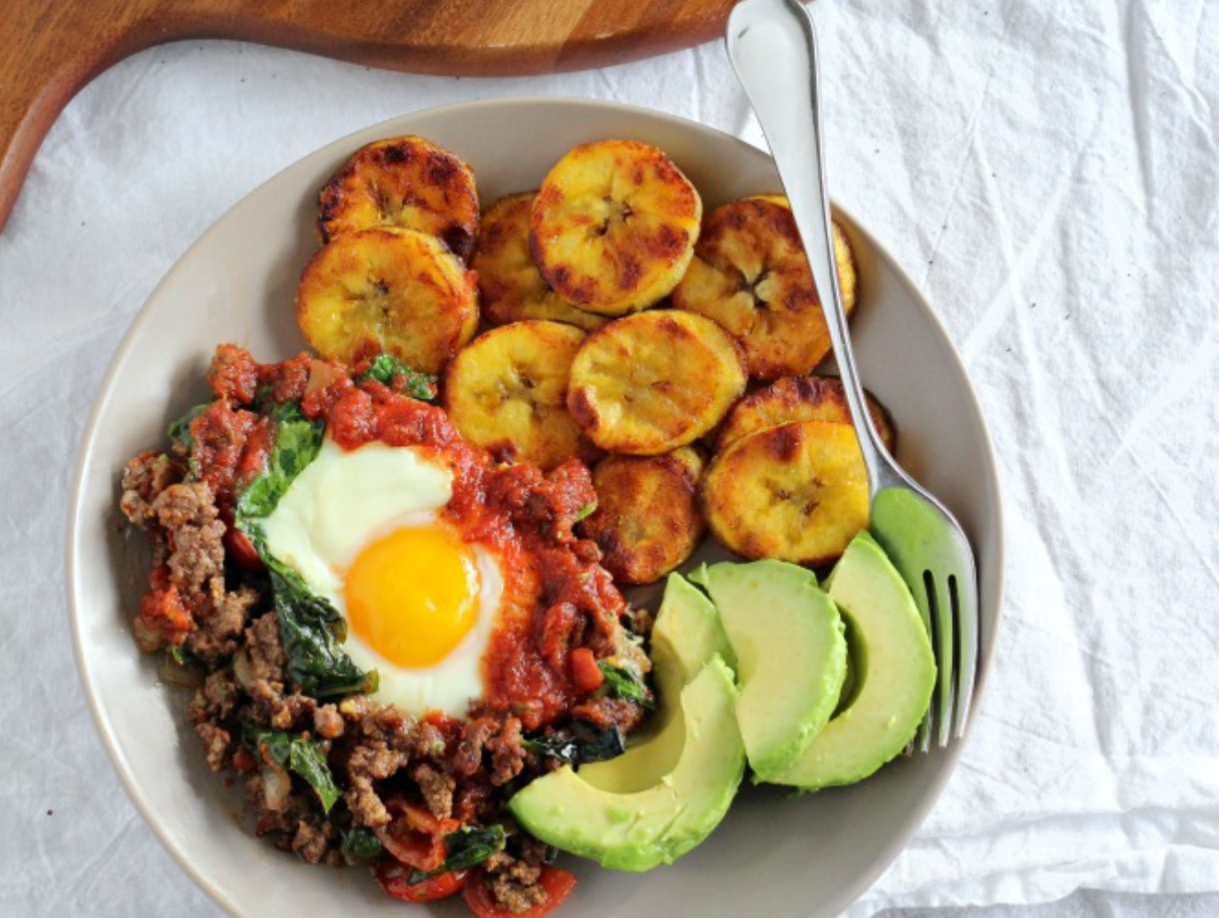 ---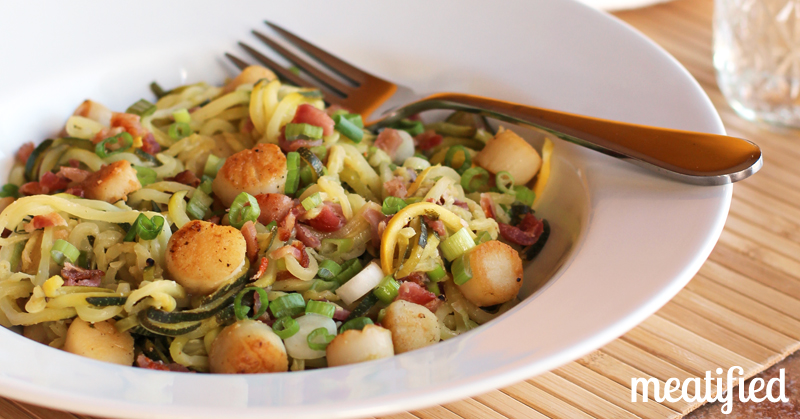 ---