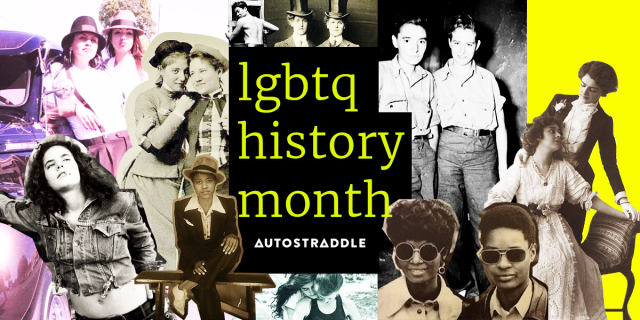 Celebrate LGBT history month by reading all about LGBT history!
---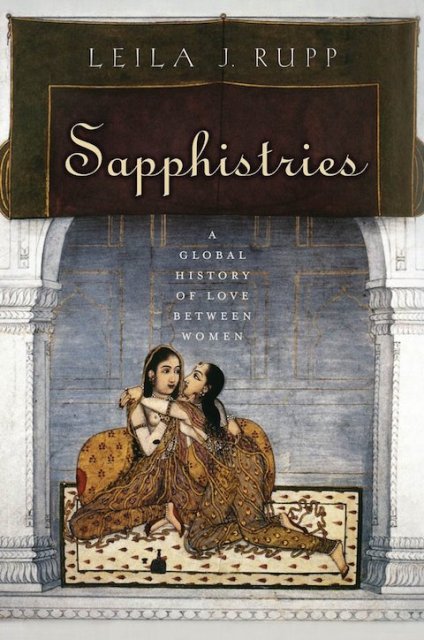 Sapphistries traces global desire between woman from Sappho forward, touching on histories in Indonesia, London, Amsterdam, Paris, Shanghai, Japan, Berlin, Buffalo and more through literature, pornography, art, court cases, prohibitions and imaginings.
---
Hidden From History is a 1980s collection of 30 essays from prominent gay historians that look at queer culture, race, and gender across time and place.
---
Gore Vidal blurbed it, writing, "Bisexuality is about three centuries overdue… nevertheless, here it is: a learned, witty study of how our curious culture has managed to get everything wrong about sex."
---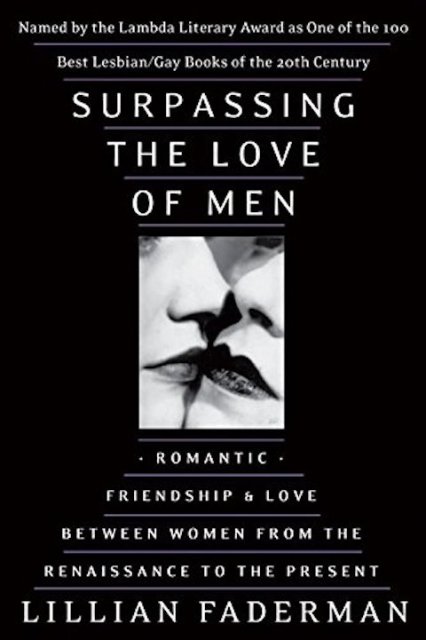 Surpassing the Love of Men is a classic of queer women's history, and examines erotic romantic friendships between women and the arc of social panic around them.
---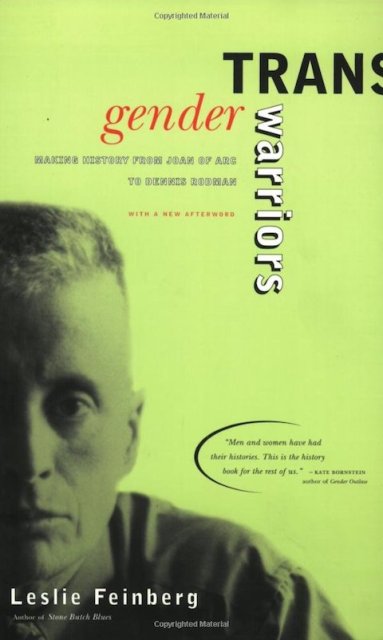 Transgender Warriors is a personal and wide-ranging book from the author of Stone Butch Blues that looks at trans lives and history, including the historical treatment of trans folks, cissexism and gender discrimination.
---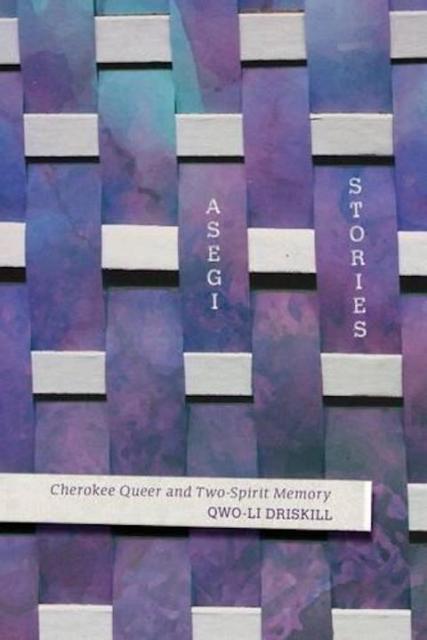 Asegi Stories combines Indigenous traditions, women of color feminisms, grassroots activisms, queer and trans politics, Native politics, and decolonial politics via oral histories and the archives to read gender and sexuality within Cherokee history.
---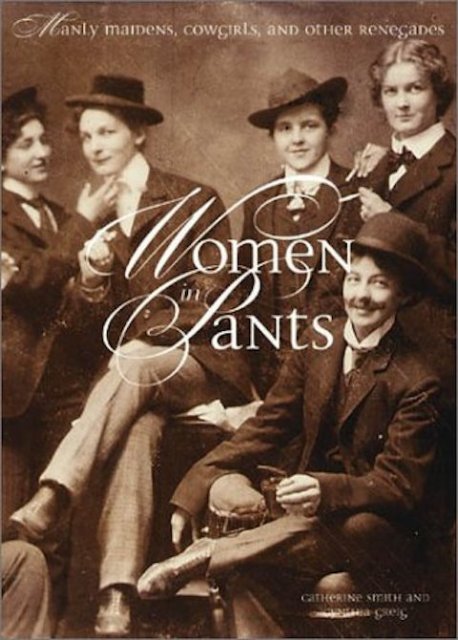 Women in Pants is basically a collection of old photographs featuring women in pants, what's not to like?
---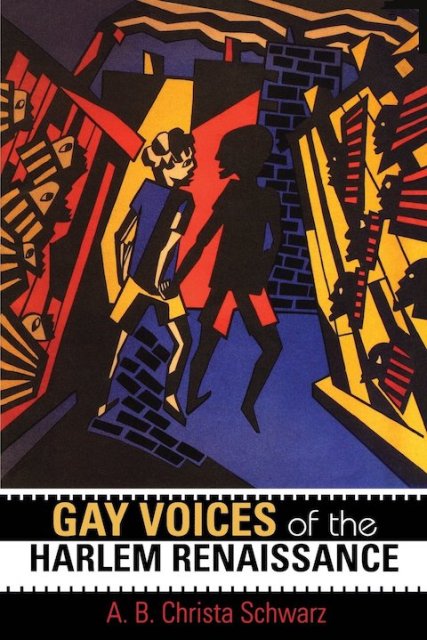 Queerness in the Harlem Renaissance often goes unexamined.
in this study, Schwarz draws on poetic texts to explore race, gender, and sexuality in that era. Pair with Color, Sex, and Poetry: Three Women Writers of the Harlem Renaissance by Gloria T. Hull.
---
Los Angeles's gay history begins before Los Angeles was Los Angeles. Gay L.A. opens by looking at colonial suppression of Native American sexual culture, before moving to 1920s lesbian silent film stars, public gay spaces and the LAPD in the 1940s and '50s, gay religious groups in the '70s, and LA's social, political, and cultural queer past and future.
---
How gay were Greta Garbo, Marlene Dietrich, Mercedes de Acosta, and Tallulah Bankhead? Using letters, FBI files, and more, Diana McLellan investigates in one of the only books about queer classic Hollywood not written by a gay man (though see The Sewing Circle for a good one that is).
---
Explore the queer movement up until the 1990s with this collection of news, essays, interviews, photographs and illustrations.
---
Boots of Leather, Slippers of Gold draws on 45 oral histories and explores the working-class lesbian community in Buffalo, New York, as it grew from the 1930s to the 1960s.
---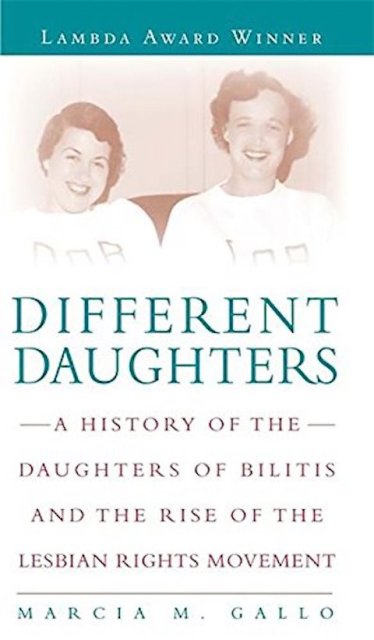 Daughters of Bilitis, the first lesbian-focused organization, began as a social club and grew into a national organization. This history examines its role in lesbian identity, visibility, and Cold-War-era American politics.
---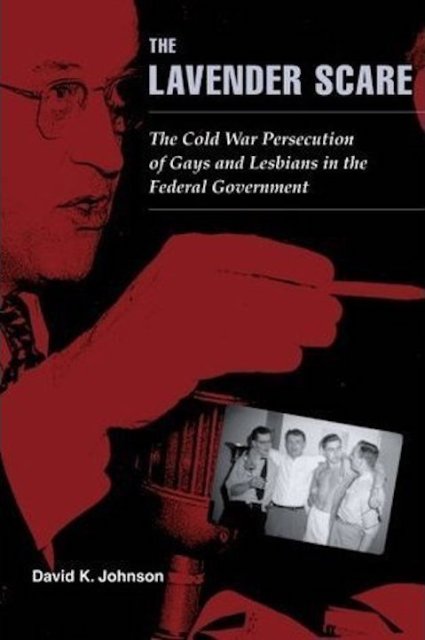 The Lavender Scare is a look at queers in Cold War America and at how the myth that homosexuality was a threat to national security influenced government policy and sexual politics for years. Also check out the The Canadian War on Queers: National Security as Sexual Regulation by Gary Kinsman and Patrizia Gentile for a look at what was happening in Canada during the same time.
---
This history of queer San Francisco covers emerging queer bars at the turn of the century to a 1965 raid on a drag ball that "changed the course of queer history." Wide-Open Town uses oral histories, police and legal records, tourist literature, manuscript collections, and other archival materials to look at how San Francisco became America's most transgressive city.
---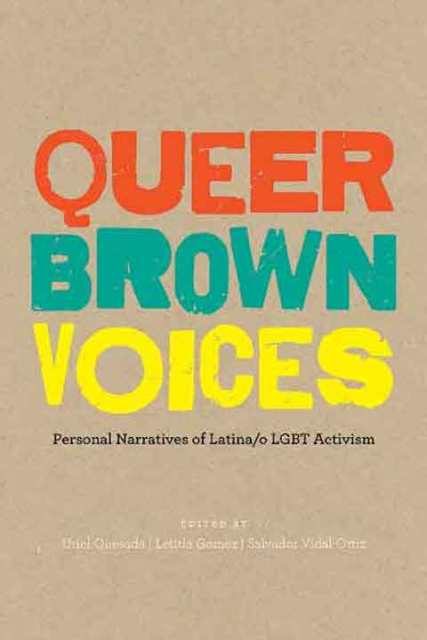 Queer Brown Voices is the first book to give queer Latinx activists the voices they deserve in histories of queer activism in the 1970s, '80s, and '90s. In essays and oral history interviews, 14 activists offer their experiences and perspectives.
---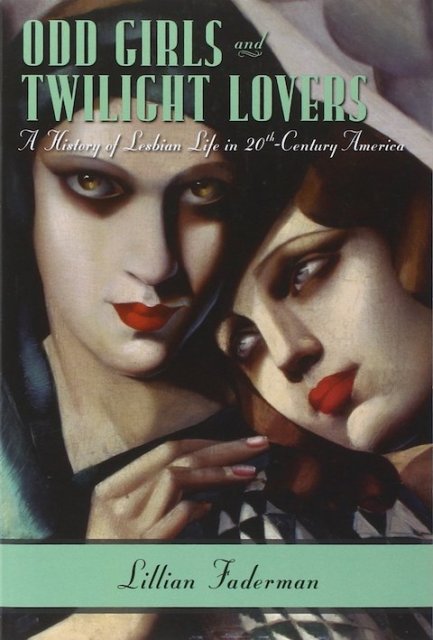 Odd Girls and Twilight Lovers is a key overview of 20th century lesbian life in America, including romantic friendships, how people saw lesbian sexuality, experimentation and repression, biphobia, McCarthyism, butch-femme dynamics, the beginning of the gay revolution, the lesbian sex wars and more.
---
Transgender History draws on pop culture, memoir, speeches, texts and more to look at trans history from the mid-twentieth century until the present. It encompasses the post-WWII cultural landscape, trans radicalism in the 1960s and '70s, identity politics in the mid-'70s to '90s, and gender in the '90s and '00s.
---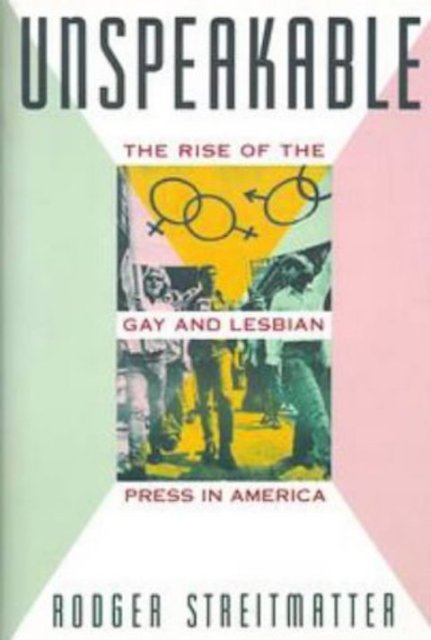 This history of the gay and lesbian press in America from the 1940s to the '90s examines specific publications like Vice Versa, Out, The Advocate, and others to chronicle the evolution of both the queer alt press and of the gay revolution.
---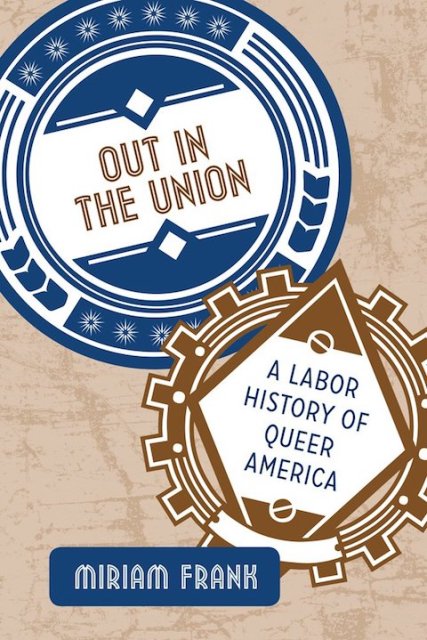 Labor politics have a lot to do with queer identity, activism, and politics. Out in the Union looks at the links between the two movements from the mid-1960s to 2013, as well as being out at work, discrimination and harassment, healthcare, partner benefits and more.
---
From their rise in the 1970s to their fall in the 1990s, feminist bookstores played a prominent role in the development of lesbian antiracism and feminist accountability. This volume tells their stories.
---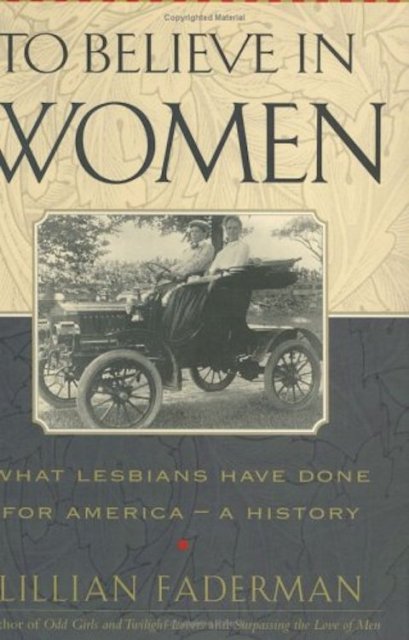 Into your rights and privileges as an American? To Believe in Women shows how lesbians are responsible for them.
---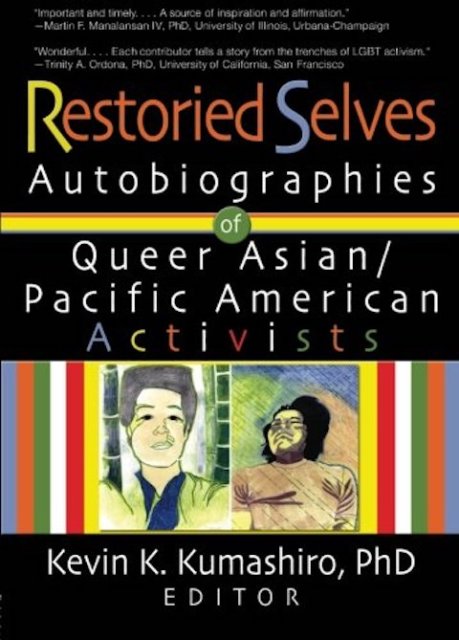 This collection of 20 first-person histories of queer Asian/Pacific American activists explore personal experiences, activism, issues, institutions and more.
---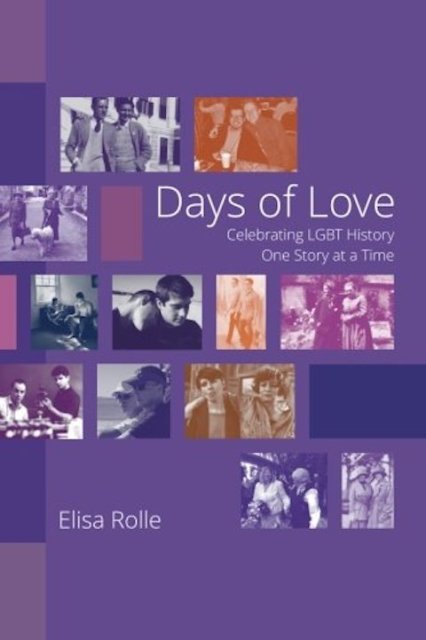 This award-winning, expansive collections chronicles the stories of 700 queer couples from Alexander the Great to today.
---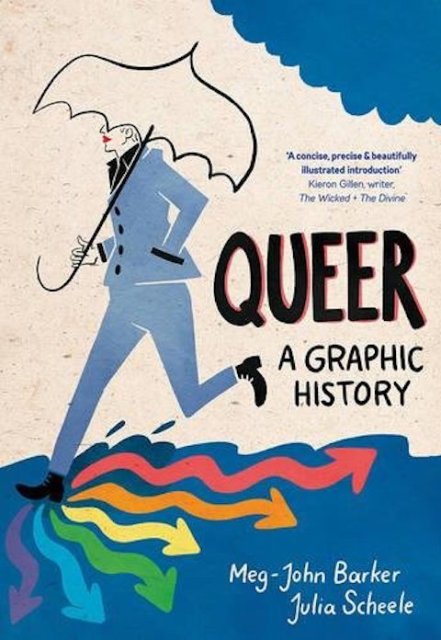 Queer: A Graphic History examines queer thought and history using figures from pop culture, activism, academia and more.