One thing about sapphic TV characters is: they sure do die! But also, a lot of them are undead, like vampires and zombies and ghosts. And some of the ones who have died have been resurrected, both on-screen and by the actors who played them after their shows were over. The undead, of course, are most famous for eating brains, so today on Undeadstraddle, I thought I'd make a little list of undead sapphic TV characters, ranked by whether or not I'd let them munch on my brain. Hopefully this will finally get me recognized by the Pulitzer nominating committee.
---
20. Hope Mikaelson, Legacies
I don't think Hope actually wants to eat my brain. I think it would make her feel bad. So she's at the bottom of this list.
19. Barbara Kean, Gotham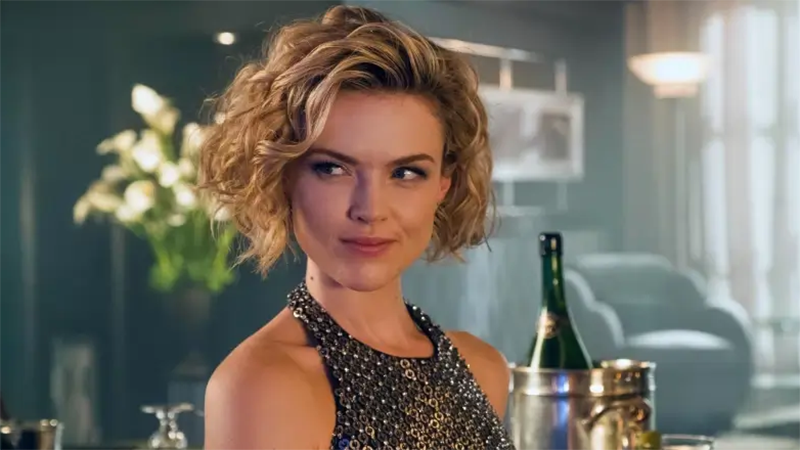 She ruined her entire life because she was in love with a cop. I don't want her anywhere near my brain.
18. Pam Swynford De Beaufort, True Blood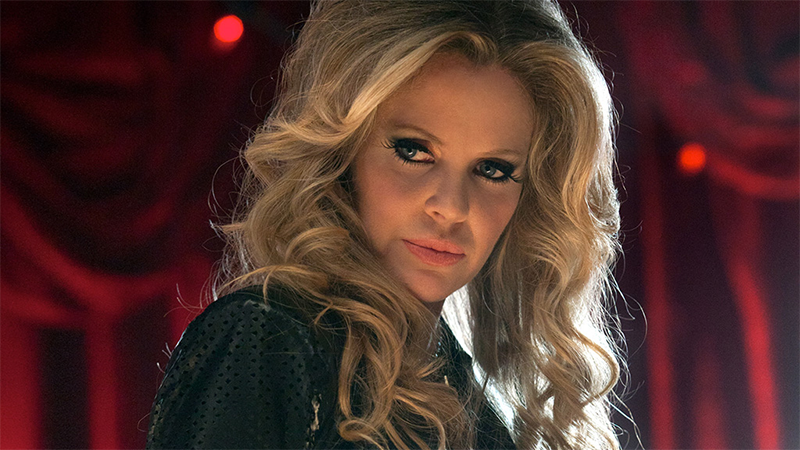 Pam's not really my type, but I do have a whole lot in common with Tara Thornton, who definitely came as close as possible to letting Pam eat her brain, so, like, I guess I could say I wouldn't let Pam eat my brain, but if it came down to it, maybe I would?
17. Alison DiLaurentis, Pretty Little Liars
The reason I wouldn't let Alison DiLaurentis eat my brain is because I know she'd then stuff my empty skull will with some kind of doll inside a doll which she'd then hide in a barn in rural Pennsylvania as a clue to a mystery that didn't have anything to do with me.
16. Jenny Schecter, The L Word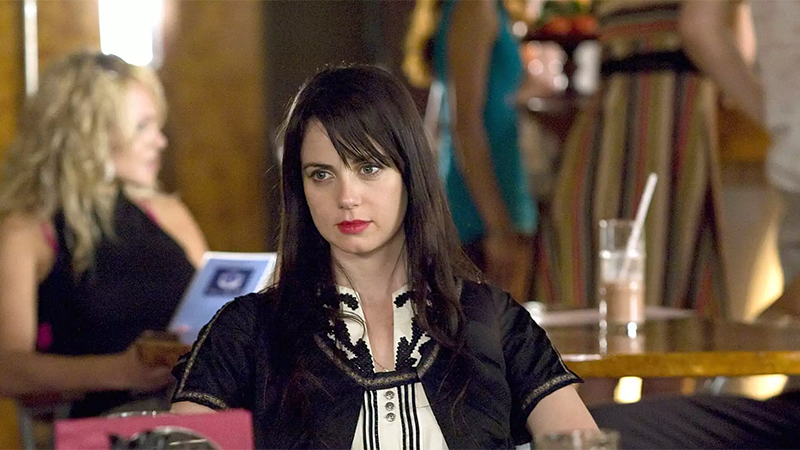 I just want to clear up, first, that, according to Mia Kirshner, Jenny Schecter is alive, after dying, so: undead. I don't think I'd volunteer to let her eat my brain, but if she did eat it, at least a New Yorker short story would come out of it and the fate of my brain would be debated at length on Twitter after my demise.
15. Sophie-Anne Leclerq, True Blood
I have, historically, not made a lot of great decisions when it comes to ginger femmes, so no matter what I say here, the truth is I would definitely let Sophie-Anne Leclerq eat my brain if she asked nicely. Or meanly. Or, like, if she simply approached me with a fork.
14. Lexa, The 100
Because Lexa is only technically alive in a simulation, I am going to assume she would only simulate eating my brain, which is fine. I simulate stabbing every man who calls me a bitch in video games but I've never done it in real life.
13. Ava Silva, Warrior Nun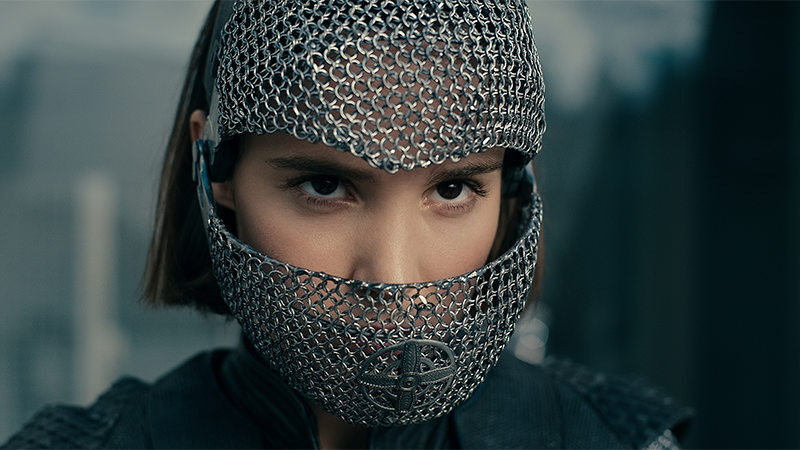 If this sweet lamb needs my brain to save the world, which is of course the only reason she'd ask, she can have it. And anyway maybe eating my brain will imbue her with my gay powers and make her rebel against the church and tear it down from the inside out.
12. Lucy Westenra, Dracula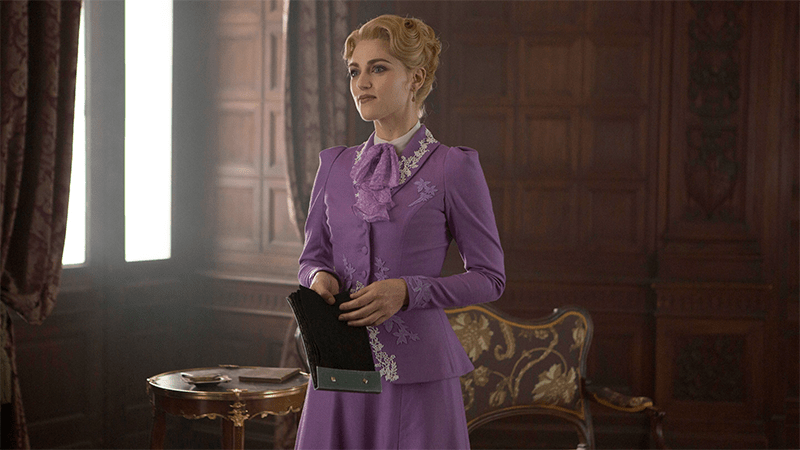 The thing about Lucy Westenra is she has Katie McGrath's face and who's gonna say no to that?
11. Rose Solano, Jane the Virgin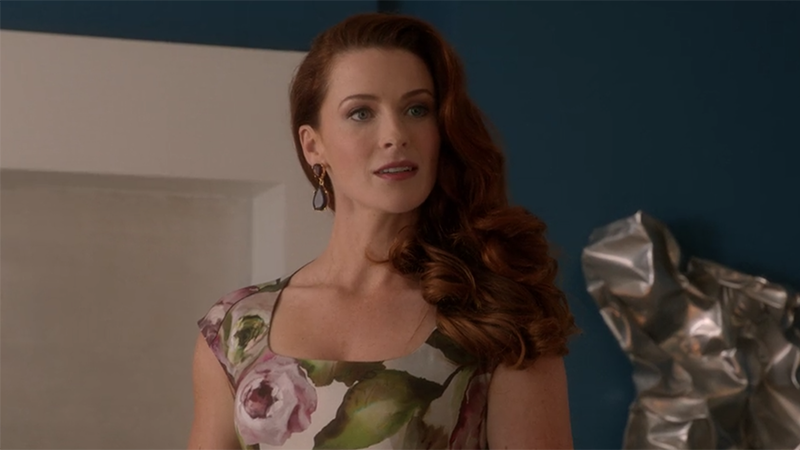 Another ginger femme, another series of bad choices.
10. Sara Lance, Legends of Tomorrow
I'm saying Sara Lance can eat my brain because I think she'd find a way around eating my brain because she's an outside-the-box thinker who doesn't want anymore buried gays. I think she'd save the day and keep my brain in tact and give me one of her dykey high fives while we share a beer after the heroics.
9. Delphine Cormier, Orphan Black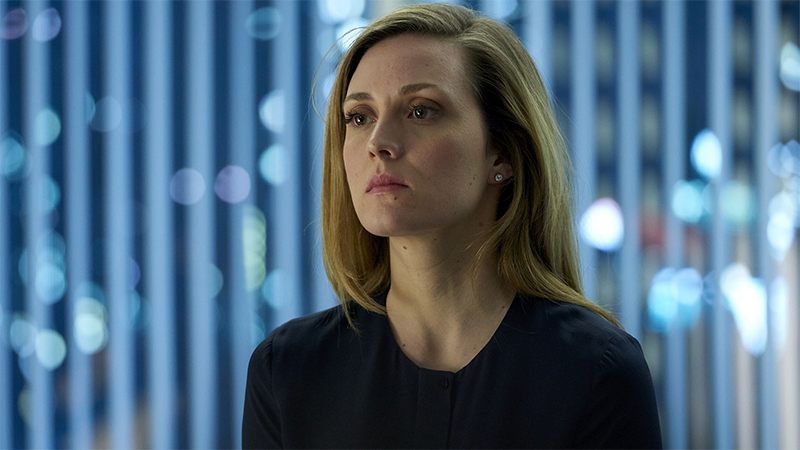 I think Delphine would eat my brain whether I wanted her to or not, if she felt like it needed to be done, and there's no way I could fight her off or outwit her, so I might as well just submit to the feast.
8. Dani, The Haunting of Bly Manor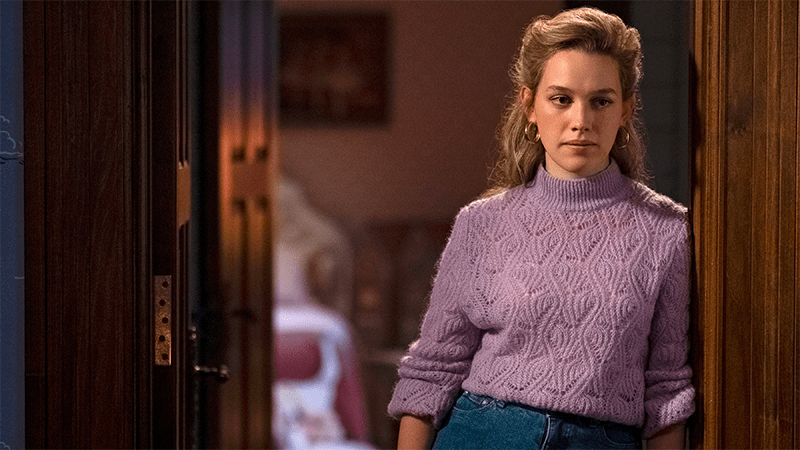 Having my brain eaten by Dani seems like it could be one of those epic poems about sirens and the sea, and then we'll just live our lesbian lives in the lake for all eternity, which doesn't seem like too bad of a deal.
7. Bill Potts, Doctor Who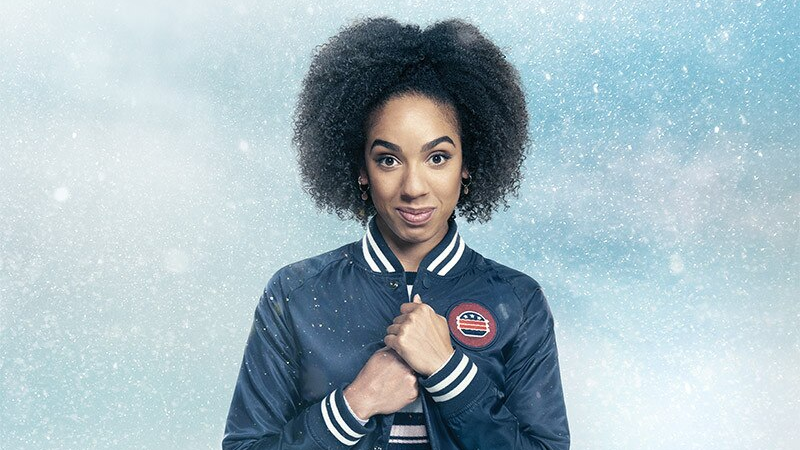 Bill's been through enough shit to last a hundred lifetimes. If she needs to eat my brain, it's hers.
6. Mona Vanderwaal, Pretty Little Liars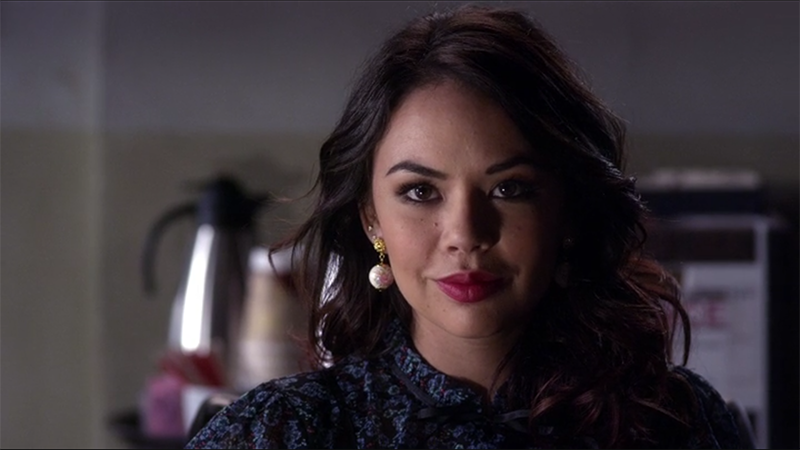 The thing about Mona Vanderwaal is she could literally be eating my brain right now and I wouldn't even know it — and if I discovered it, if I saw her munching on my noggin, and I was like, "Why are you gnawing on my head?" She'd be like, "Because you signed this ironclad contract telling me I could." And she would produce the contract, which I wouldn't remember signing, but my name would be right there on the dotted line, and I would be legally required to let her continue her meal.
5. Helena G Wells, Warehouse 13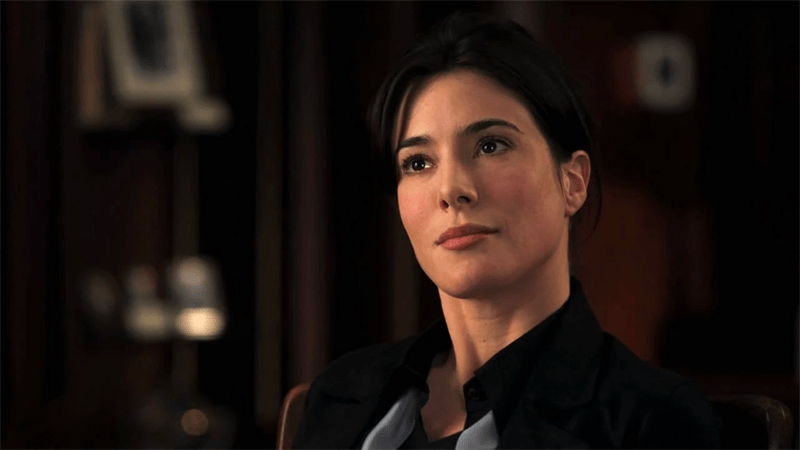 HG probably invented something to make the whole brain-eating process as painless and mess-free as possible, so I guess that's okay, and she could also probably bring me back to life with a robot brain, and she'd probably cryogenically freeze me until my new brain was ready. Pretty good looking out, for a brain-eater.
4. Vamp!Willow, Buffy the Vampire Slayer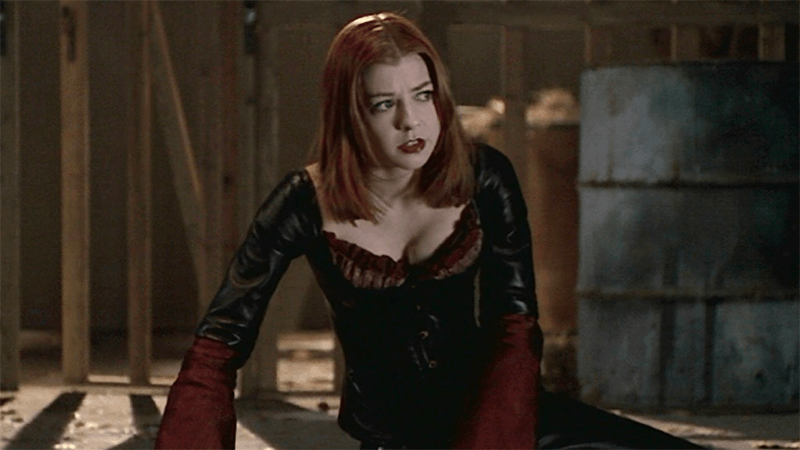 Waaaait a second, is this where my ginger femme path of emotional destruction began???
3. Villanelle, Killing Eve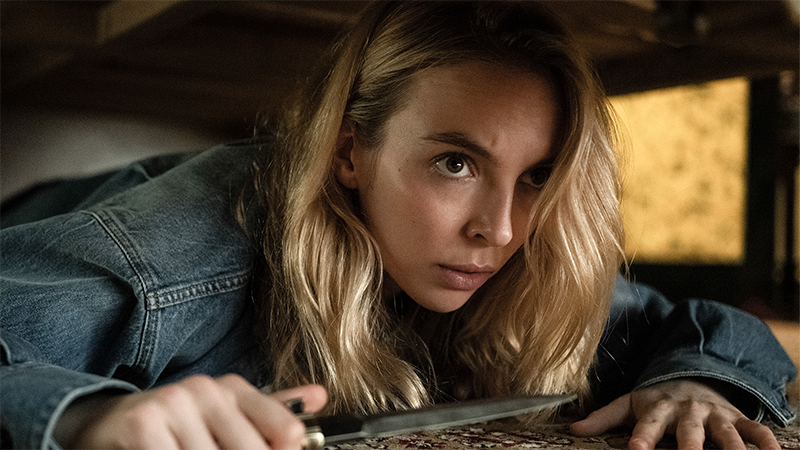 I'm going to be honest with you: I think my wife would like to get into a situation where me and her and Villanelle are kinda taking turns eating each other's "brains," and I'm never going to deny my wife her wildest dreams. (Jodie Comer said Villanelle climbed out of the Thames after being shot, so it's all good, she's undead.)
2. Tara Thornton, True Blood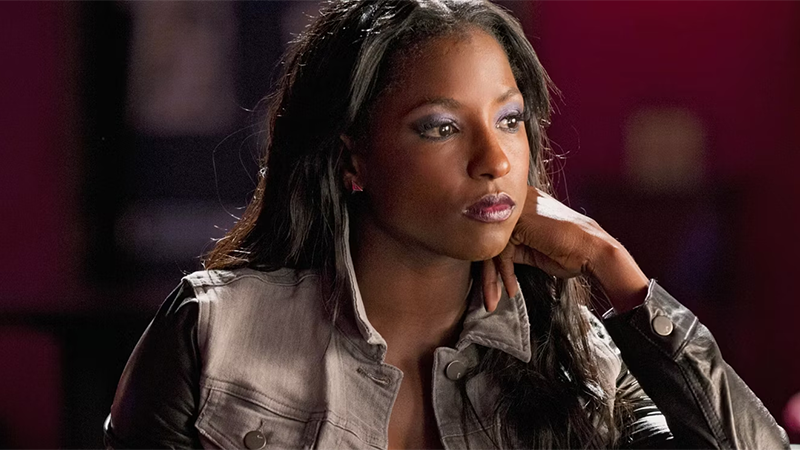 If Tara Thornton asked me for literally anything, including a bite of my brain, I would simply say: yes.
1. Kathryn Janeway, Star Trek: Voyager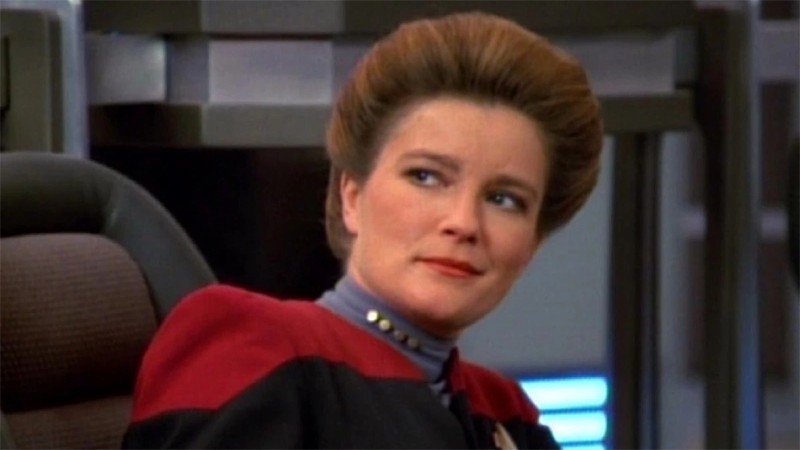 Ahhh. No. THIS is where my ginger femme path of emotional destruction began. Enjoy my medulla oblongata, my queen.