Did you know that in 2009 there were four LGBT characters of color on broadcast TV and zero of them were black? And that in 2019, for the first time, LGBT characters of color outnumbered white characters on broadcast TV? (Plus 95 LGBT characters of color on cable and 54 on streaming)? That's just one of the jarring and triumphant stats I stumbled across when putting together a little collection of #10YearChallenge memes for queer TV. Some of these will probably make you giggle and some of them will probably make you go "ooof!" but I hope all of them give you a nice little boost of hope.
We really have come a very long way since Glee premiered and The L Word ended a decade ago, and we're not done yet!
Note: Some of these are approximate dates; for example, Pretty Little Liars filmed its pilot in 2009, but didn't premiere it until 2010. Let's just have some fun, okay? OKAY!
---
2009 vs. 2019: Queer Kissing
2009 vs. 2019: Sara Ramirez
2009 vs. 2019: Total LGBT Characters on TV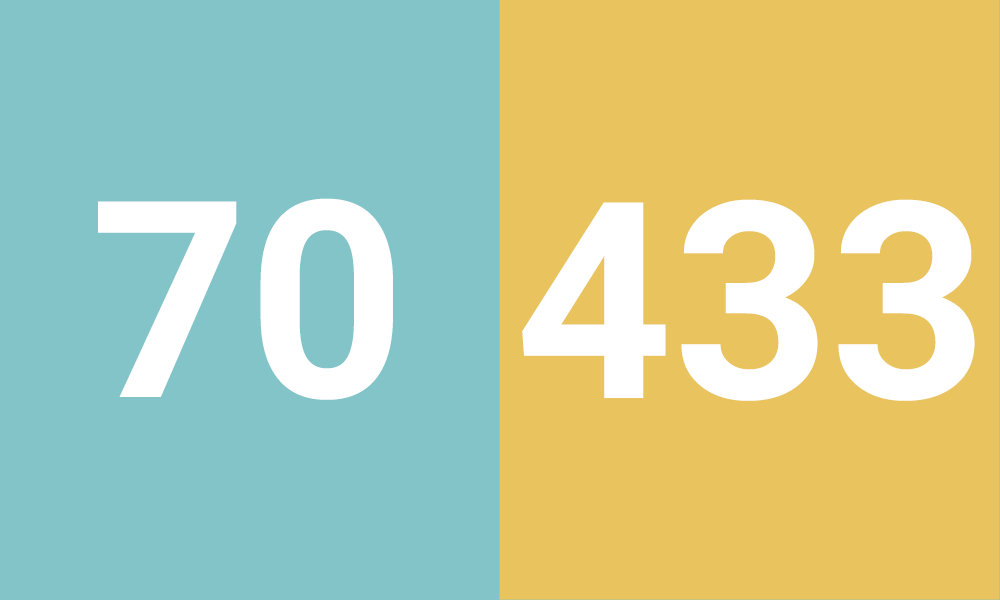 2009 vs. 2019: Lovable Bisexual Sociopaths
2009 vs. 2019: Queer Sex
2009 vs. 2019: Queer Characters on All-Ages TV
2009 vs. 2019: Lesbian Getting Stalked/Lesbian Doing Stalking
2009 vs. 2019: Trans Representation
2009 vs. 2019: Charmed
2009 vs. 2019: Queer Superheroes