I love eating delicious food. I love complex flavors and meals with depth and variety. Eating is one of my favorite things to do in life, however, I could never really get into cooking. In fact, cooking lands somewhere between a necessity, a chore, and a mystery to me.
Social distancing has changed all this! Being at home means I'm making everything from breakfast (no more croissants and coffee on the go!) to lunch (no more second cup of coffee and second croissant on the go!) to dinner. Hell, even DESSERT has to be made at home.
So I am embracing my kitchen, clumsily and with a little bit of resentment. Here's a list of ten very basic kitchen items I finally buckled down and bought and DAMN have they made simple kitchen tasks even simpler!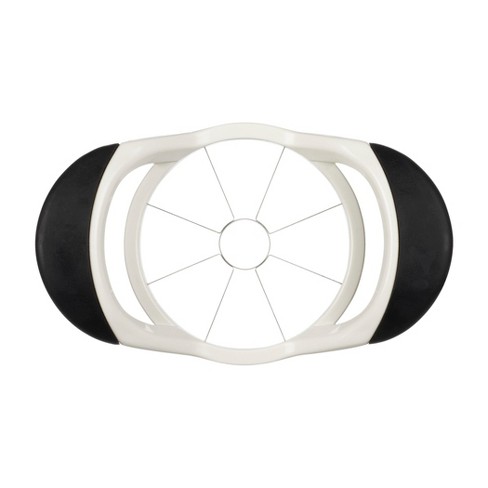 Have I mentioned that I'm lazy? I used to be an on-the-go apple eater, but now that I'm home I want apple slices with almond butter every day (literally the best snack-do not argue with me). This item will save you MINUTES.
Do not – DO NOT – settle for a cheap vegetable peeler. Bad vegetable peelers will make you never want to eat a vegetable! Give yourself a break and get one that actually works.
So many items on this list, this seemed frivolous to me! Like, just use a fork! But the truth is I'm way behind on any and all exercise and my arm gets tired after mashing for even a few minutes. I'm not trying to work up a sweat here, I'm trying to eat a fucking potato.

Is this the holy grail of kitchen items?! I think it is!!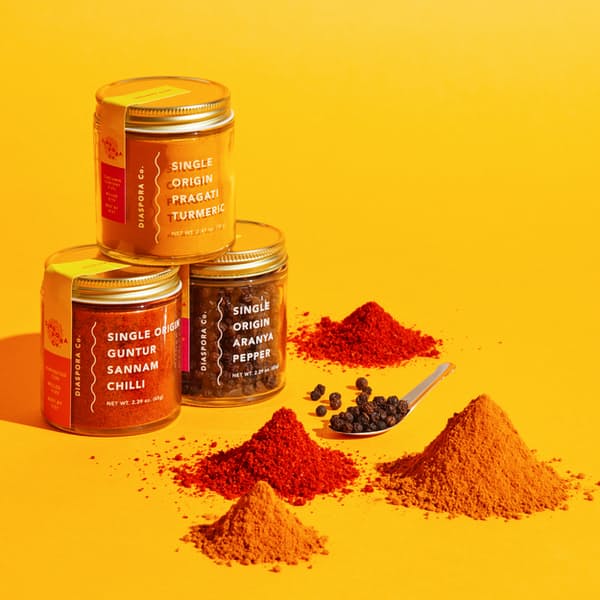 Did you know spices go bad? After only like three or four years! That's not enough time for me! Because I don't cook! Also I apparently kept all my spices in direct sunlight which I don't think I'm supposed to do.
Okay, this one is cheating a little because my partner petty-bought this since their ex stole their last one (shout out to their ex! I hope you're reading this! Oh my partner and I? We're doing great and had hot sex this afternoon, thanks for asking!). Every morning, I make a very mediocre smoothie in this Vitamix. Everyone tells me smoothies are easy: frozen fruit, yogurt, and a liquid of some sort but I have YET to make one that actually tastes good. This is my social distancing goal: make a smoothie that doesn't suck.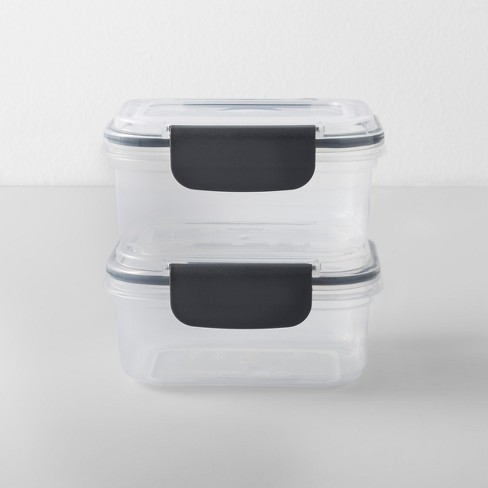 This one seems obvious, right? Well apparently not all tupperware is microwavable, something I found out the hard way when I was microwaving honey only for it to leak and immediately solidify all over the microwave and countertop. Related: am I not supposed to microwave honey?
I live with my partner and they were always on about how we need more than two bowls. Irrational, I thought! There's only two (2) of us, a bowl for you and a bowl for me! However, a week before social distancing took place I invited a few friends over. I made us soup (from a mix I bought at a local pop-up). I didn't think the night through and after one friend ate soup out of a measuring cup I finally succumbed to my partner's wishes and bought us more bowls. And I am admitting, right here for public record, that they were right and having more than two bowls has made our life better.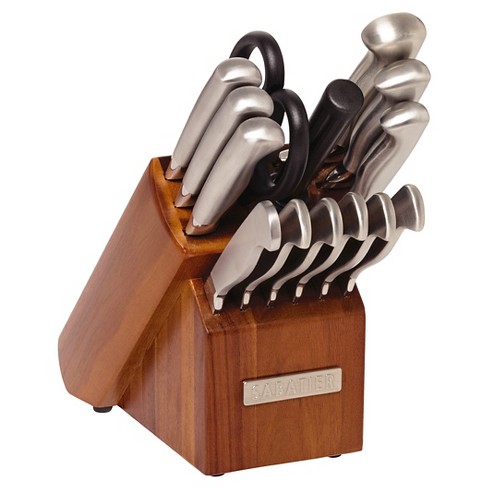 I had a similar knife dilemma to my bowl dilemma: I had one knife and that was that! The rest: butter knives. Ends up, butter knives don't do much and a single knife, if not taken care of, ends up pretty dull after seven years! Invest in your knives, people! Invest time and energy to care for them! Learn from my mistakes!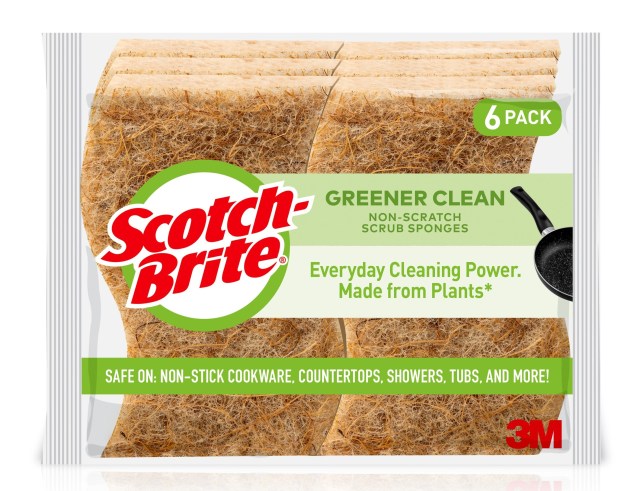 Sponges are DISGUSTING. Literally so gross. And cooking three meals (and snacks) a day from home? It requires SO MANY DISHES!! I definitely had a breakdown about dishes a week after social distancing started. Anyways, having extra sponges on hand so I can replace a nasty sponge quickly has been a godsend.
Garlic: not just for the vagina. Everyone in the world adds more garlic than the recipe calls for! It's a universal truth! Make adding too much garlic a breeze with a garlic press!