We know the holiday season can become a Commerce Festival, but at Autostraddle, we rely on affiliate income to pay our bills, and these gift guides are a huge part of that! Basically, if you buy a product through an affiliate link on our site, we get a percentage of the sale (between 2%-15%, depending on the company.) All the products linked in our guides are either through merchants we have affiliate relationships with or through independent makers who don't offer affiliate marketing but definitely deserve your money. Thanks in advance for your support!
---
1. Wildfang – 20% Off Full Price + $20 Off Next Order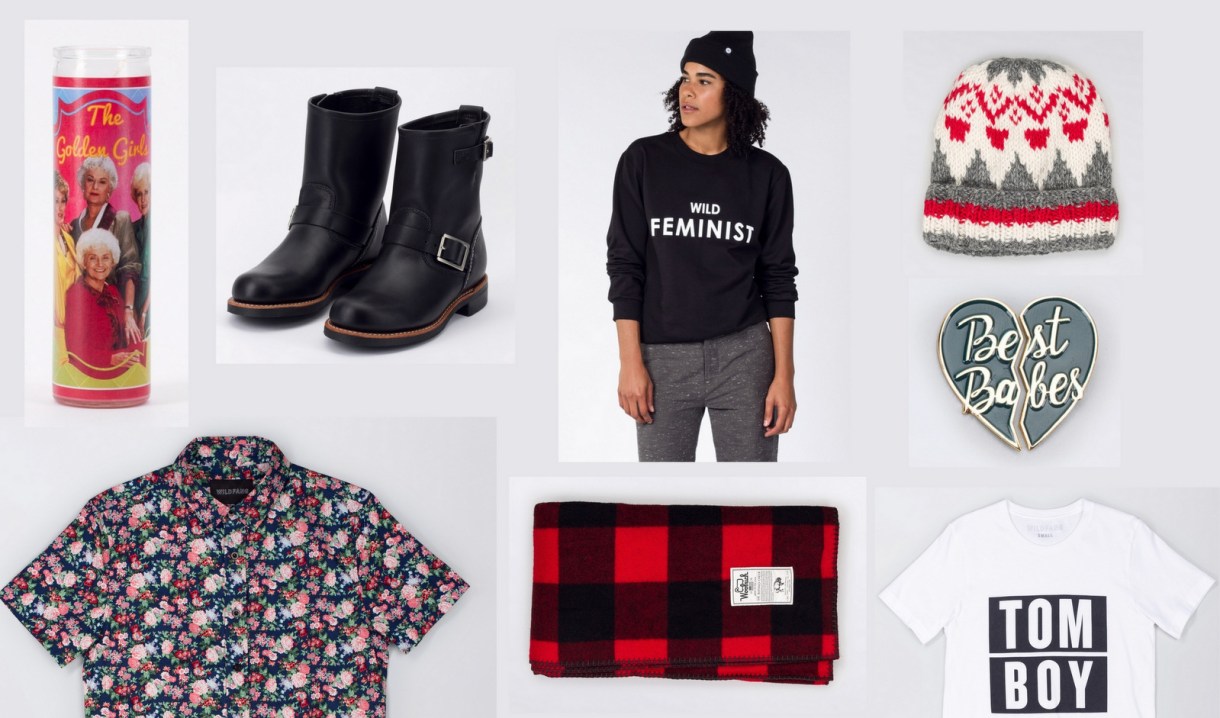 ---
2. Public Bikes – 60% Off Select Bikes and Special Deals on Accessories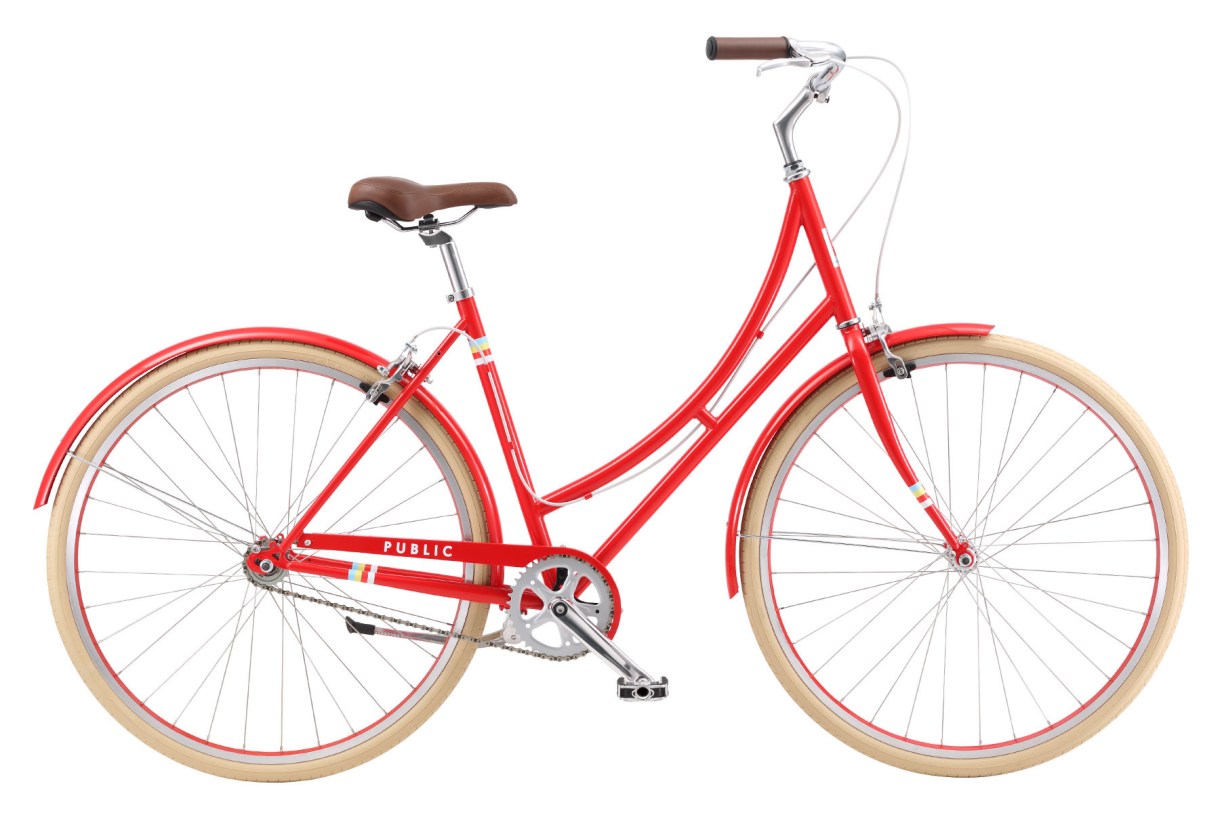 ---
3. Modcloth – 40% off $200+ Orders with code FRIDAY40 // 30% off $100+ Orders with code FRIDAY30 // 20% off EVERYTHING with code FRIDAY20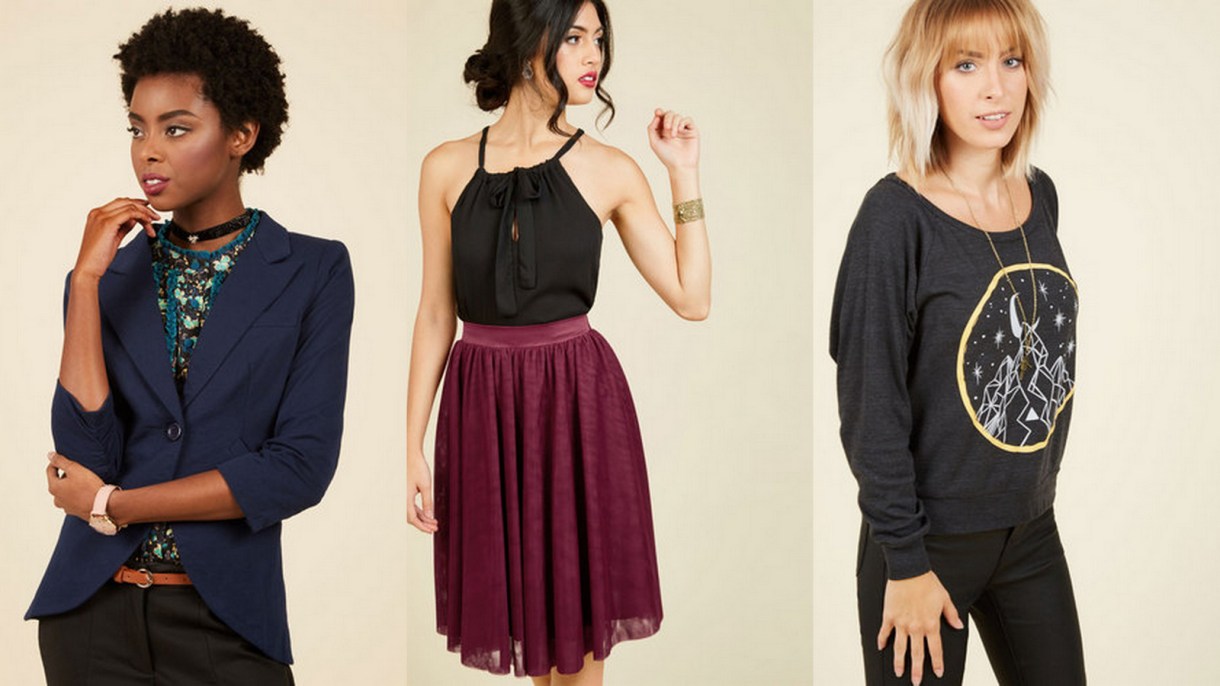 ---
4. JCrew – 40% off almost everything with code HOLIDAY
---
---
---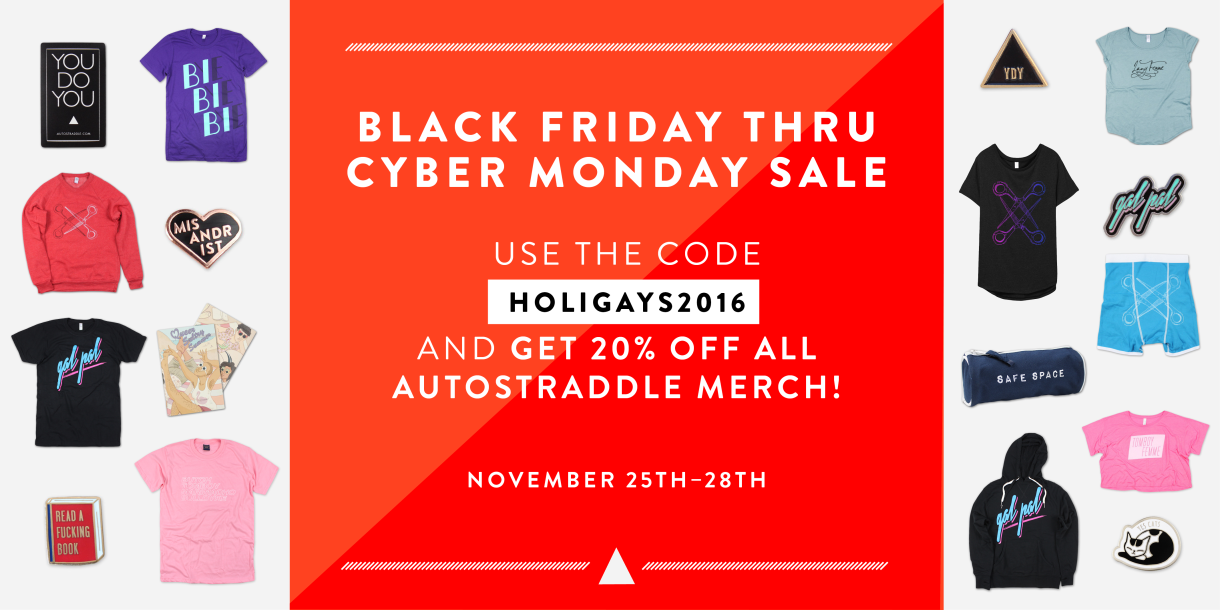 ---
---
The unofficial lesbian apparel outlet is offering great big deals.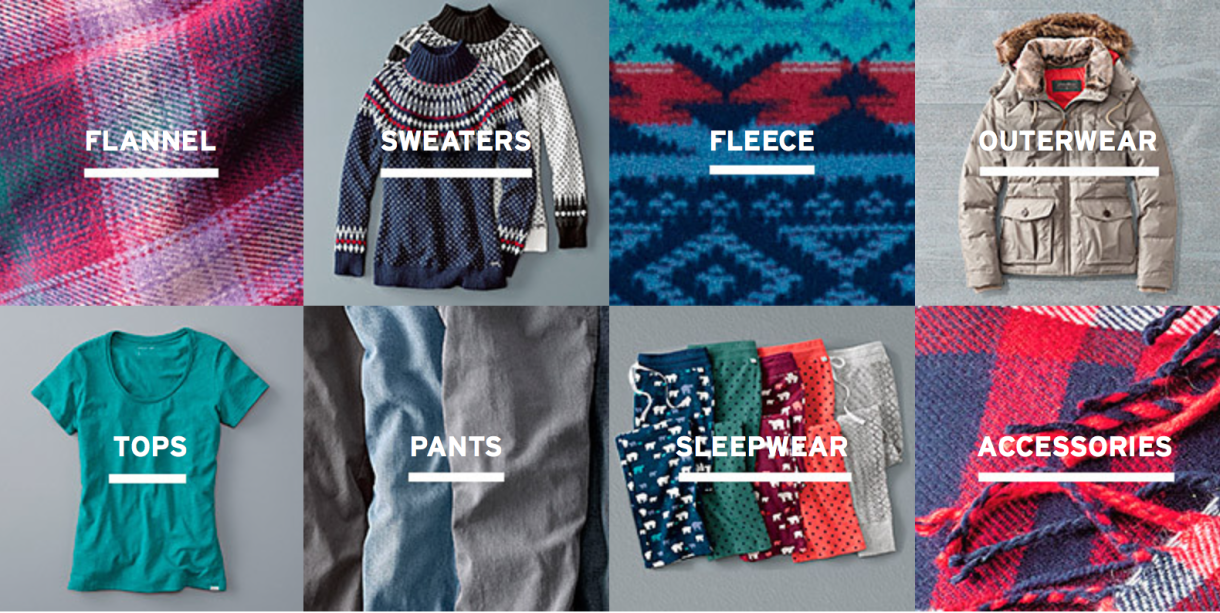 ---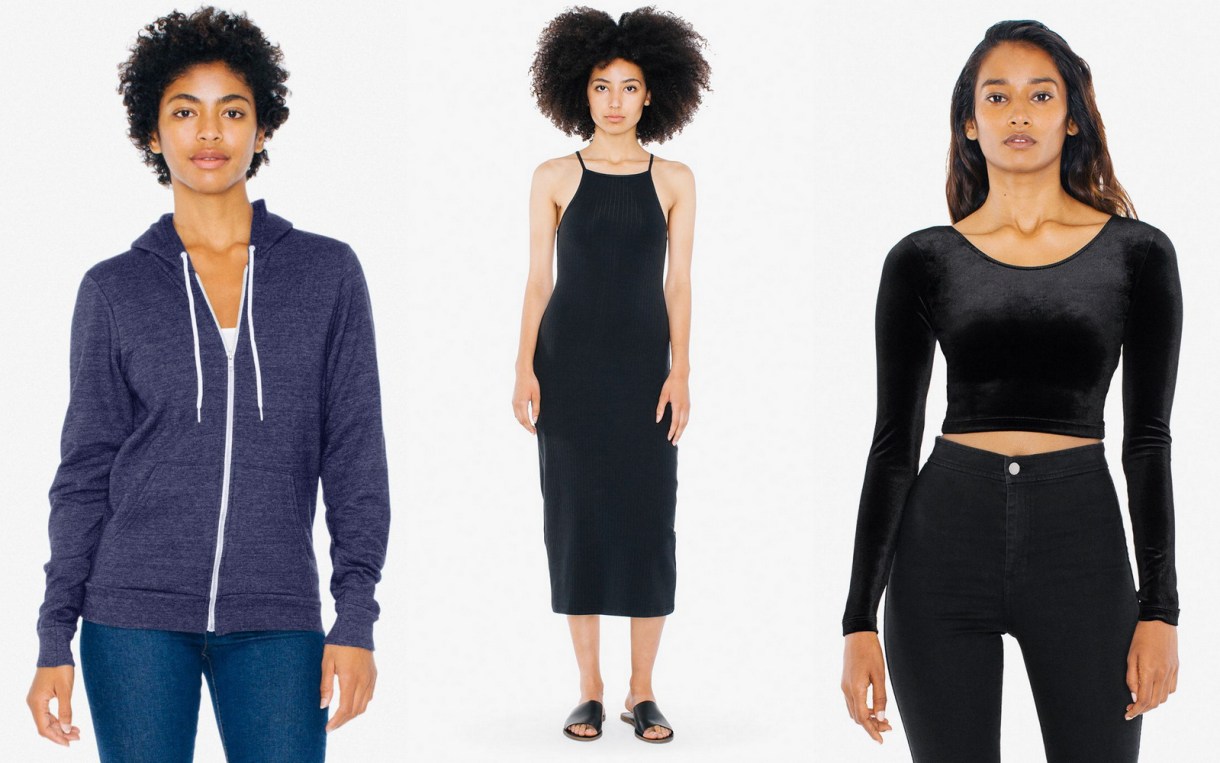 ---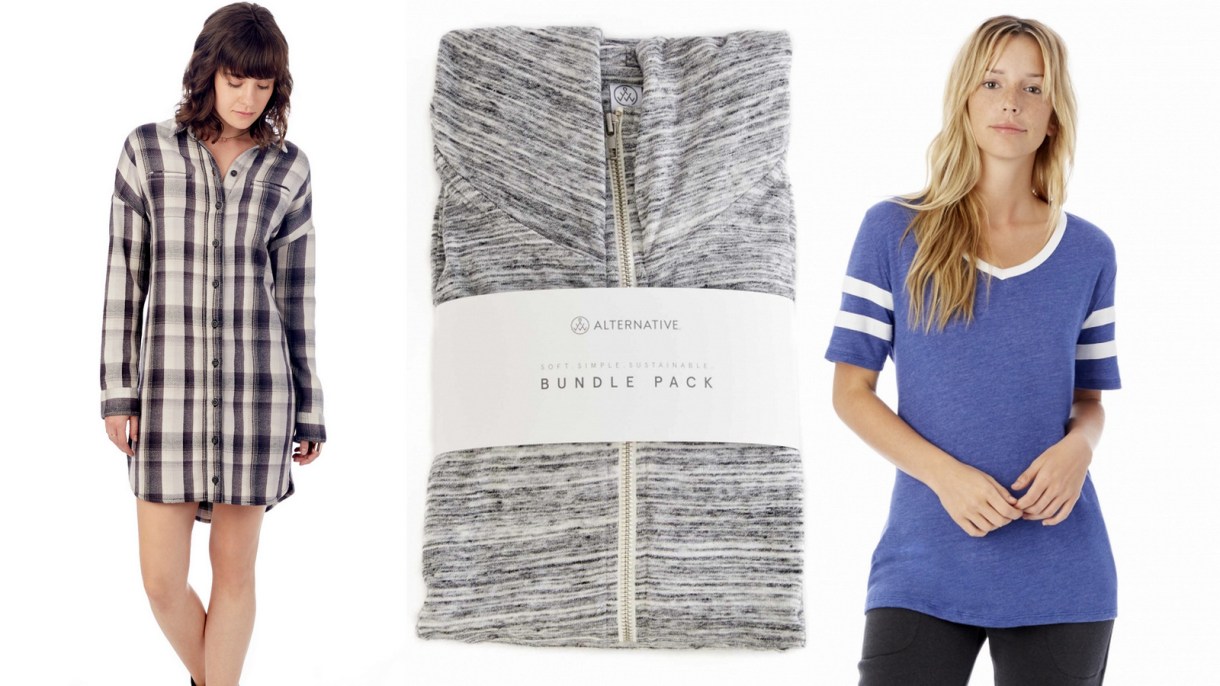 ---
---