This Saturday, the young queers in Baltimore are taking one big step forward toward finding and loving one another.
Dapper Jill, an A-Camp donor and alum and extremely well-dressed human, has taken a step toward a smarter, better, faster queer community in Baltimore by organizing the very first meeting of an all-new gay organization in her city: the Queer Baltimore Young Adult Coalition.
The coalition, which will meet for the first time on March 2 at 4 PM, is pure in purpose: a monthly discussion and social action group dedicated to forging queer spaces in the city of Baltimore. Jill's hope is that social engagement and the fraternization of young queers will birth a new world with fun and exciting opportunities to meet friends, more resources for LGBTQ people and their allies, and a new and unique group of youngsters running shit. The inaugural meeting will be the time and place for queers to come on out and be heard, as well as help craft a mission statement, action plan, and list of issues addressing the community at the current time.
I was able to steal Jill's attention away from her city's bright future for a couple minutes to ask her some questions about the QBYC and where she hopes it's going, as well as where it came from. Her answers were real sweet.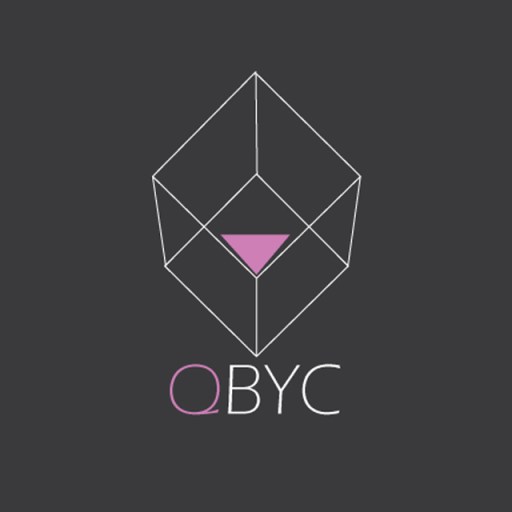 I love you. Tell me about your background in queer activism. And what's your relationship with Baltimore about?
I've usually been the 'leading by being a follower' kind of thing. But now I've been an art director at a small-scale queer zine, I've interned at LGBT non-profits, and now I'm on the Board at the Gay and Lesbian Community Center of Baltimore. My current narrative is one of being that wrench in the good-ol'-gay cogs and being like, 'dude, what about the queer folks?'
I also do some LGBT work at my employer (a well known art school in the Baltimore community) as a facilitator for our Safe Zone Trainings. This past summer I did a presentation on western LGBT intersections with Japanese media consumption, and y'all did a lovely article on that too.
My relationship with Baltimore is one of… well… It's like I had a silly fling with Baltimore when I was in elementary school, and I just thought it was cute for us to hold hands and do butterfly kisses. Then we grew apart. Then I met them in a bar like, 15 years later, and we've been fucking like crazy and learning so many new things about each other.
A rekindled puppy-love turned fuck-buddy flame, if you will.
What brought you to create the QBYC? 
I wanted to start creating a new legacy for the LGBTQAI/SGM/Queer scene here in Baltimore.
You look at the history of segregation and division in the Baltimore community at large – and it has a very large impact on so many of the intersecting communities here. Identifying the nitty-gritty of the problems is going to be QBYC's initial action, but this roadblock is the major problem I've come across in doing any sort of action here in this ol' town on the Mason Dixon. I feel that queer youth can start making a path towards more collaboration and teamwork. Plus, the staple scenes here in Baltimore are so white and cis-male – that needs to be dismantled and questioned in a constructive way on a regular basis.
It's also important to note that I'm not creating this thing, I'm facilitating the birth. If anything I'm this thing's midwife. It's gonna be messy.
What sort of goals do you have for the coalition once it's sort of off the ground? 
I want it to be a place where people can go for social support, to make a difference, to change and ignite Baltimore – I want it to forge queer spaces so people don't feel so isolated in the small selections of accessible options they have for social engagement.
I want to facilitate community leadership in this queer community – and my passion is in my gut and illustrated in my droopy eyes!
You can attend the first-ever meeting of the Queer Baltimore Young Adult Coalition this Saturday, March 2, at 4 PM. The meeting is being held at the GLCCB HQ at 241 West Chase St, 201201.