HI STRADDLERS, So much to tell you all! Sorry for my absence as of late. I got a new job writing for Epicurious, which has been a dream. On top of that my girlfriend and I went to California for Coachella and stayed for a week after to do some road tripping and desert exploring, but more on that later!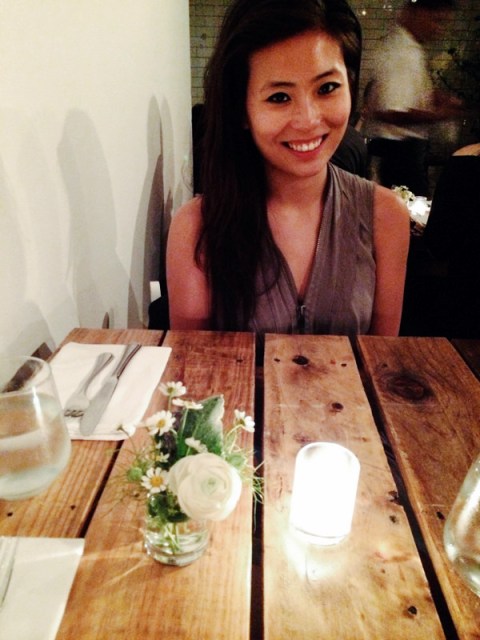 First, let me tell you about this amazing dinner we had at the Young's vegan pop up restaurant last night. When the lovely Laneia e-mailed me and asked if I wanted to cover the event for AS, I said yes without even knowing what it was. After doing my research I learned that Young's was started by Jessica Young and Alexander Meyers, two French Culinary grads like myself! They are basically doing some pretty epic things with local vegetables which I will prove to you right now.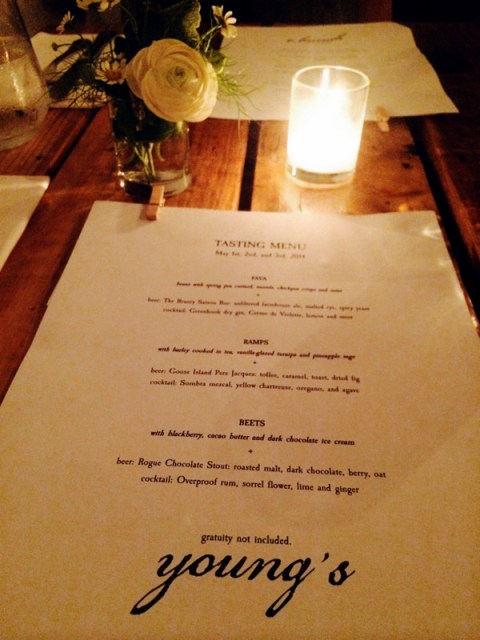 Here's what we ate: The amuse-bouche was a cipollini onion with a caramel and crispy fried ginger situation. It was the perfect morsel. Course 1: Fava beans with spring pea custard, chickpea crisps, and mint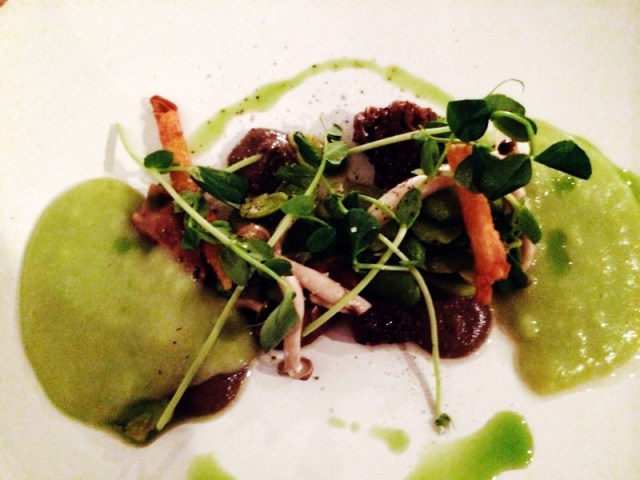 Course 2: Ramps with barley cooked in tea, vanilla-glazed turnips, and pineapple sage.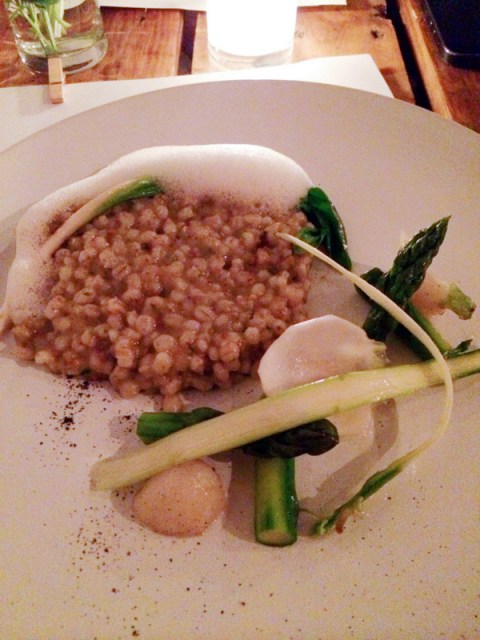 The dessert course was everything I love all at once on a plate. There were beets, blackberries, cacao butter, and dark chocolate ice cream.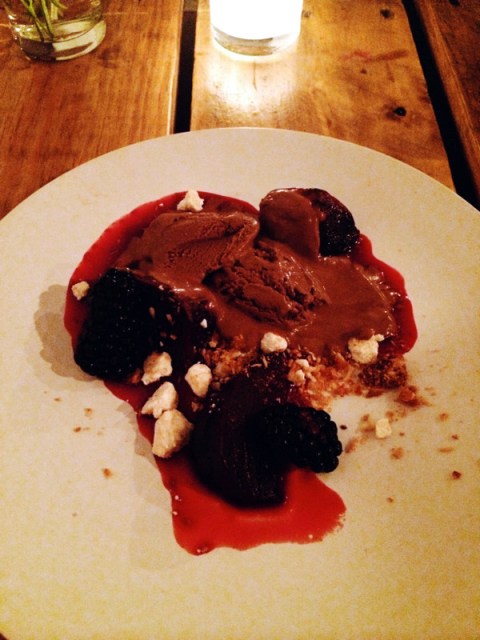 Many thanks to Jessica Young for having me and taking me to a state I can only describe as veggie nirvana. If you'd like to get in on this, Young's is popping up for two more nights — use the code #AUTOSTRADDLE when you reserve your tickets!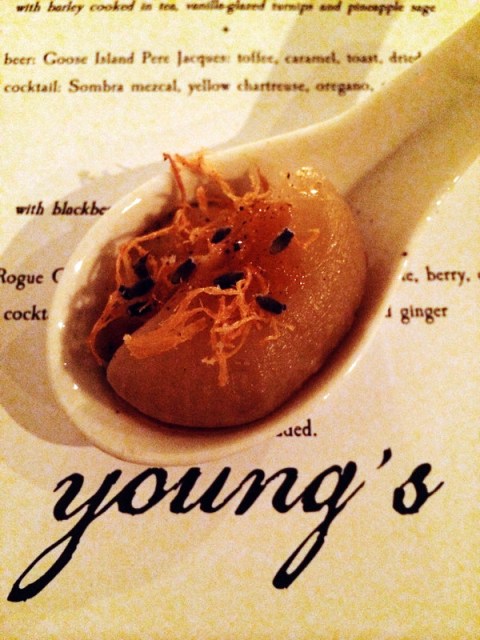 Now. Let's talk California. Oh how I miss it. I brushed the dust off my sandals this morning (because it was warm enough in NYC for sandals!) and I shed a little tear thinking of how much I miss the desert. After staying in Palm Springs for Coachella we headed to Joshua Tree, LA, and eventually Vegas and Death Valley. Here are some photos of our trip and some of the tasty yummies that went along with it!